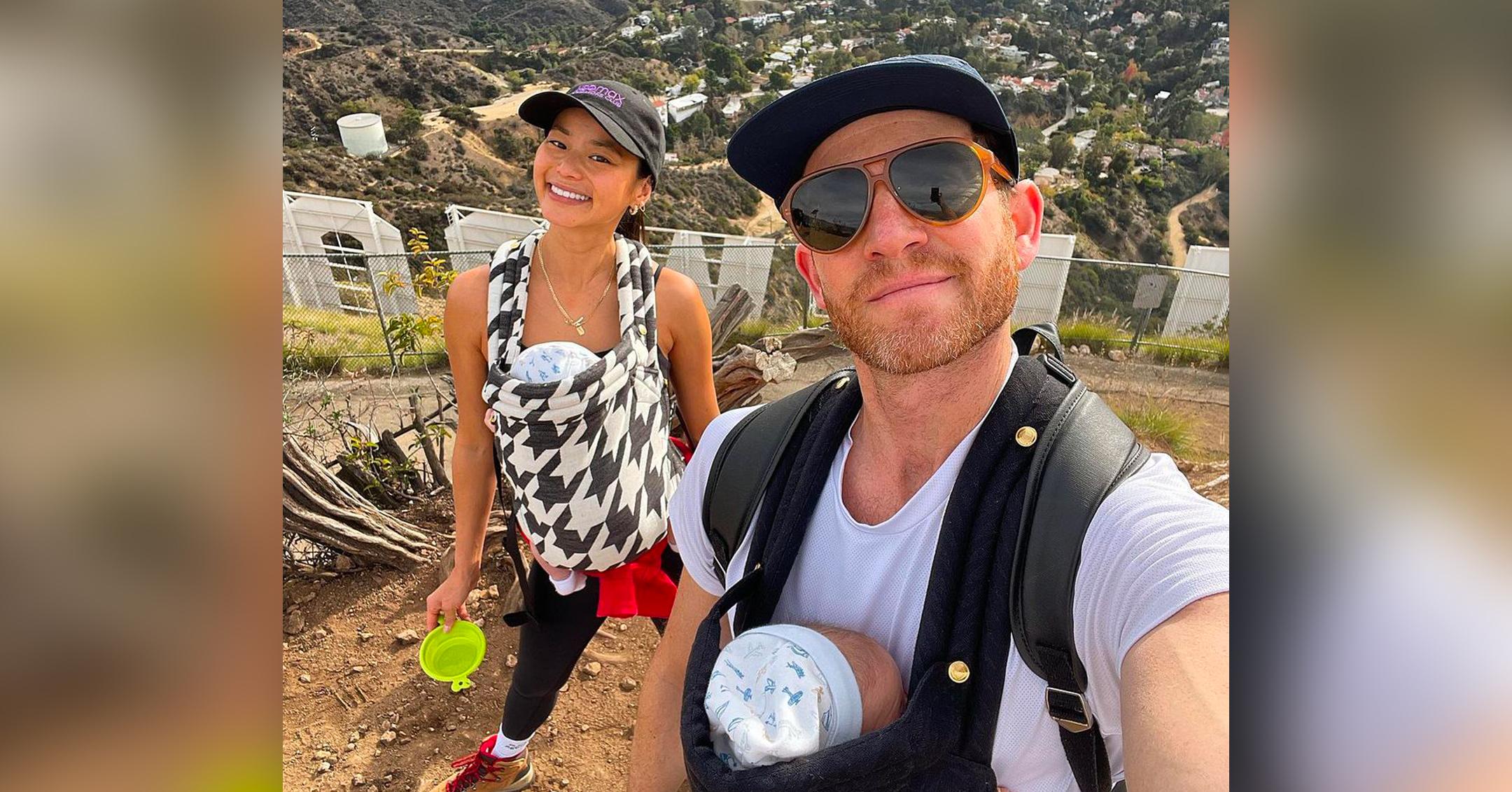 New Mom Jamie Chung 'Felt Guilty' For Struggling With Postpartum Depression, But Going To Therapy Helped Her Heal
Fans were elated when Jamie Chung and Bryan Greenberg surprised everyone by debuting their newborn twins this past fall, and though they've been posting sweet and cuddly photos on social media, the 38-year-old actress revealed she struggled with postpartum depression.
Article continues below advertisement
Since the Real World alum had been anxious about motherhood during her pregnancy, she decided to seek out help before giving birth so that her problems wouldn't worsen.
"Therapy really helped me prep mentally for this lifestyle change and to not be afraid to talk about certain issues because it's not the first thing you want to say when you have kids," she told PEOPLE. "You don't want to start with something negative or challenging, but I do think that these postpartum depression issues are so real."
Article continues below advertisement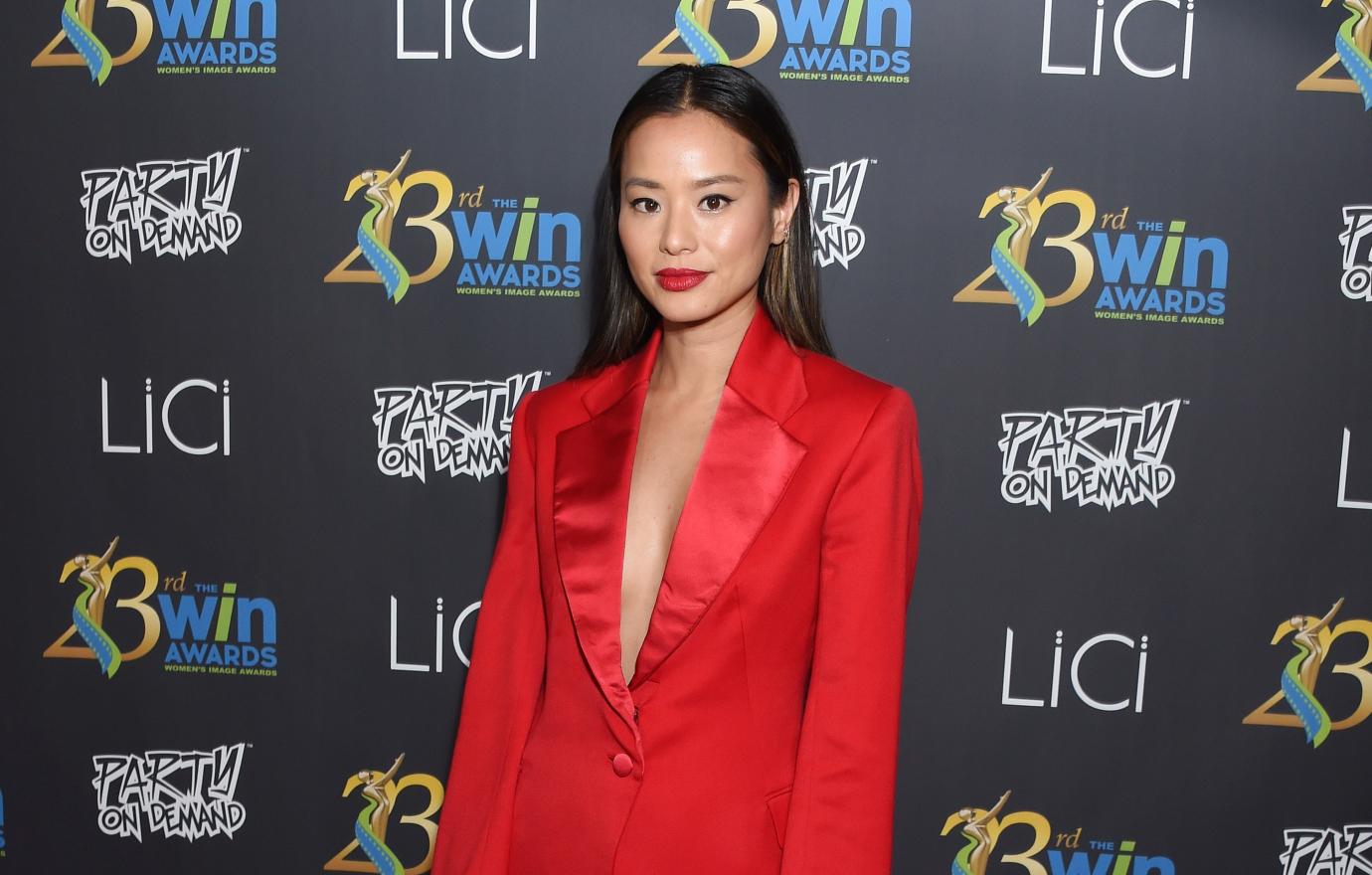 The fashion guru admitted that she "felt quite guilty" for some of the thoughts she was having, but she knows that it's "normal," as many new mothers can feel "overwhelmed and full of anxiety" since "it's a scary transition for some people."
Article continues below advertisement
Part of her anxiety stemmed from her fertility journey, as she had previously frozen her eggs.
"I did my research on facilities and then it all boiled down to these deciding factors; I want options. I'm buying time. I'm unsure and scared and hopeful," she explained in 2019. "I have the best life partner a person can ask for and I know I want to one day raise a child with Bryan. I'm just unsure when that will happen. And I realized that's OK."
Article continues below advertisement
From the injections to doctor checkups, the Once Upon a Time star never realized "how draining the process would be," but she eventually underwent IVF.
"Every fertility journey is unique, it's a tender topic," she said of why she decided to publicize her story.
Nowadays, Chung is trying to make the most out of the "little moments" she spends with her husband and kids.
"I do think that this stage goes by pretty quickly and it is sad, these months flew by," shared the actress. "Going out for a walk, being out in nature, the kids are happy, and content, and sleeping. It's like a moment of peace."