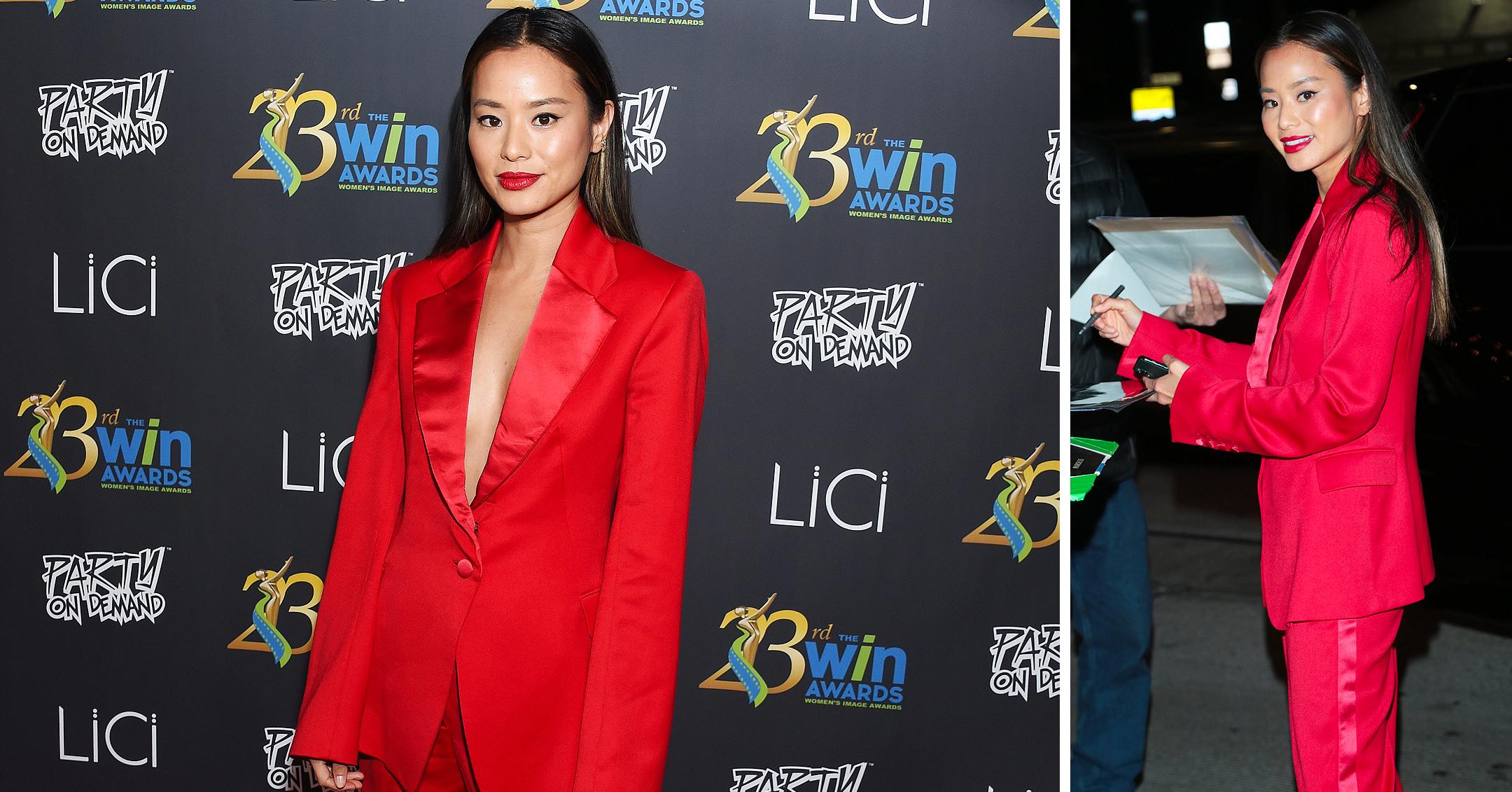 Jamie Chung Wears Scarlet Red From Head-To-Toe At The Women's Image Awards: See Photos
Actress and fashion blogger Jamie Chung opted for a stunning red suit to attend the 23rd Women's Image Awards on October 15.
The event, which took place at the Saban Theatre in Beverly Hills, aims "to harness the power of the media, because by promoting dimensional female media images (created by both men & women) Women's Image Network (WIN) advances the value of women and girls," the organization stated.
Article continues below advertisement
"Now, more than ever, the world strives for equality, and entertainment consumers crave authentic female voices," their message continued. "WIN produces this show because to the extent women's voices remain silent, we all are robbed of their contribution."
Scroll down to see Chung's red carpet attire!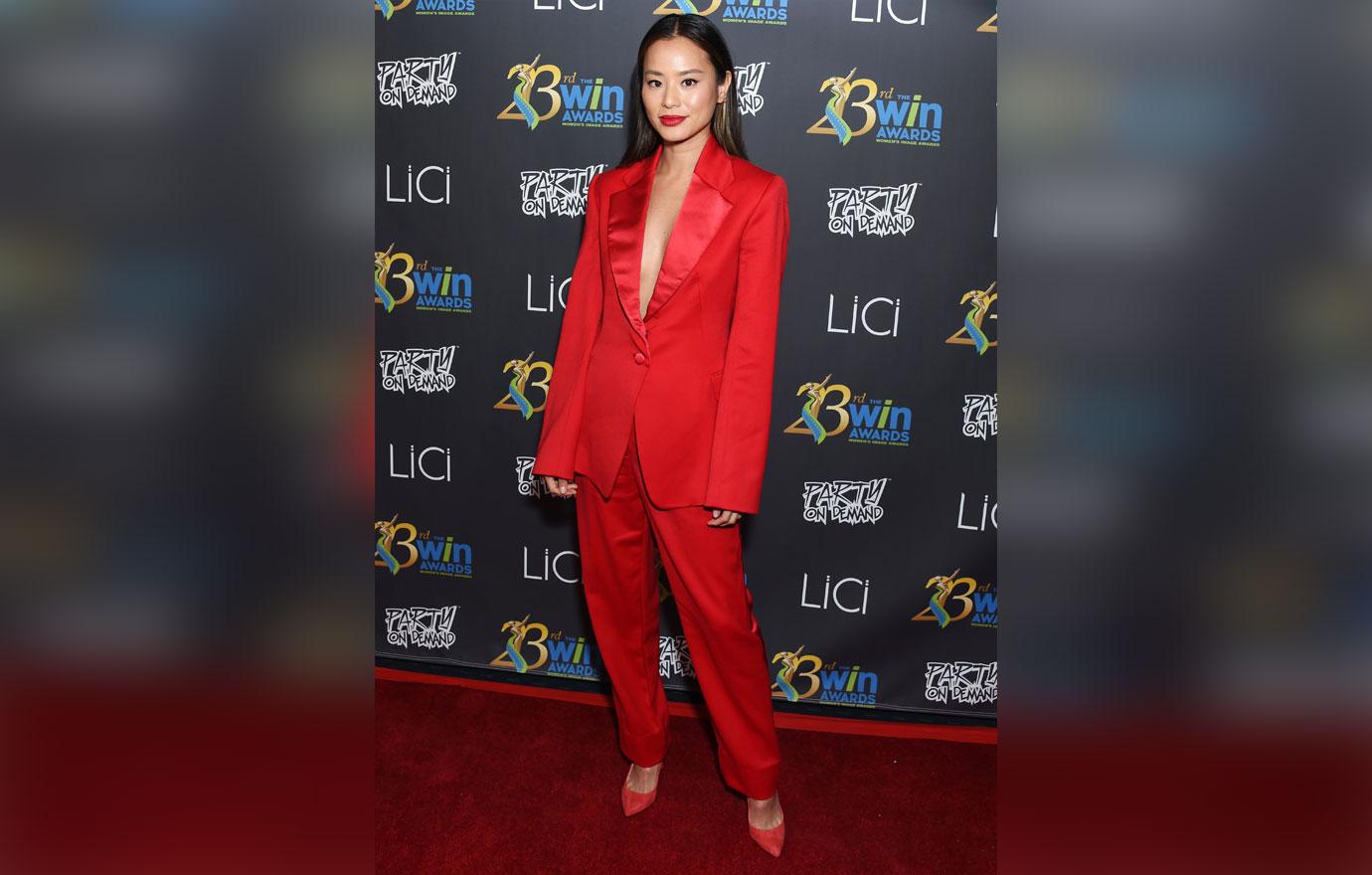 Article continues below advertisement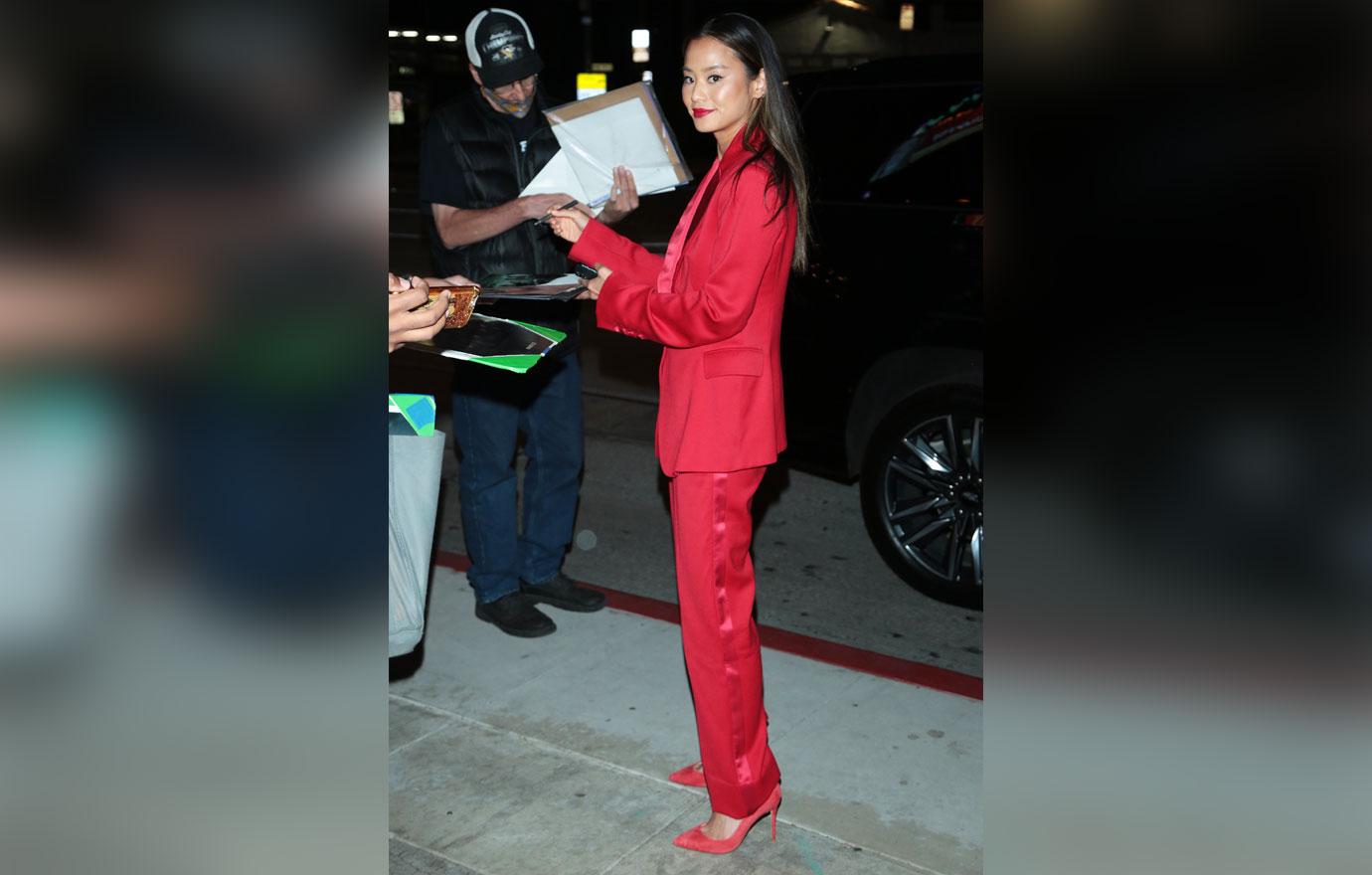 Article continues below advertisement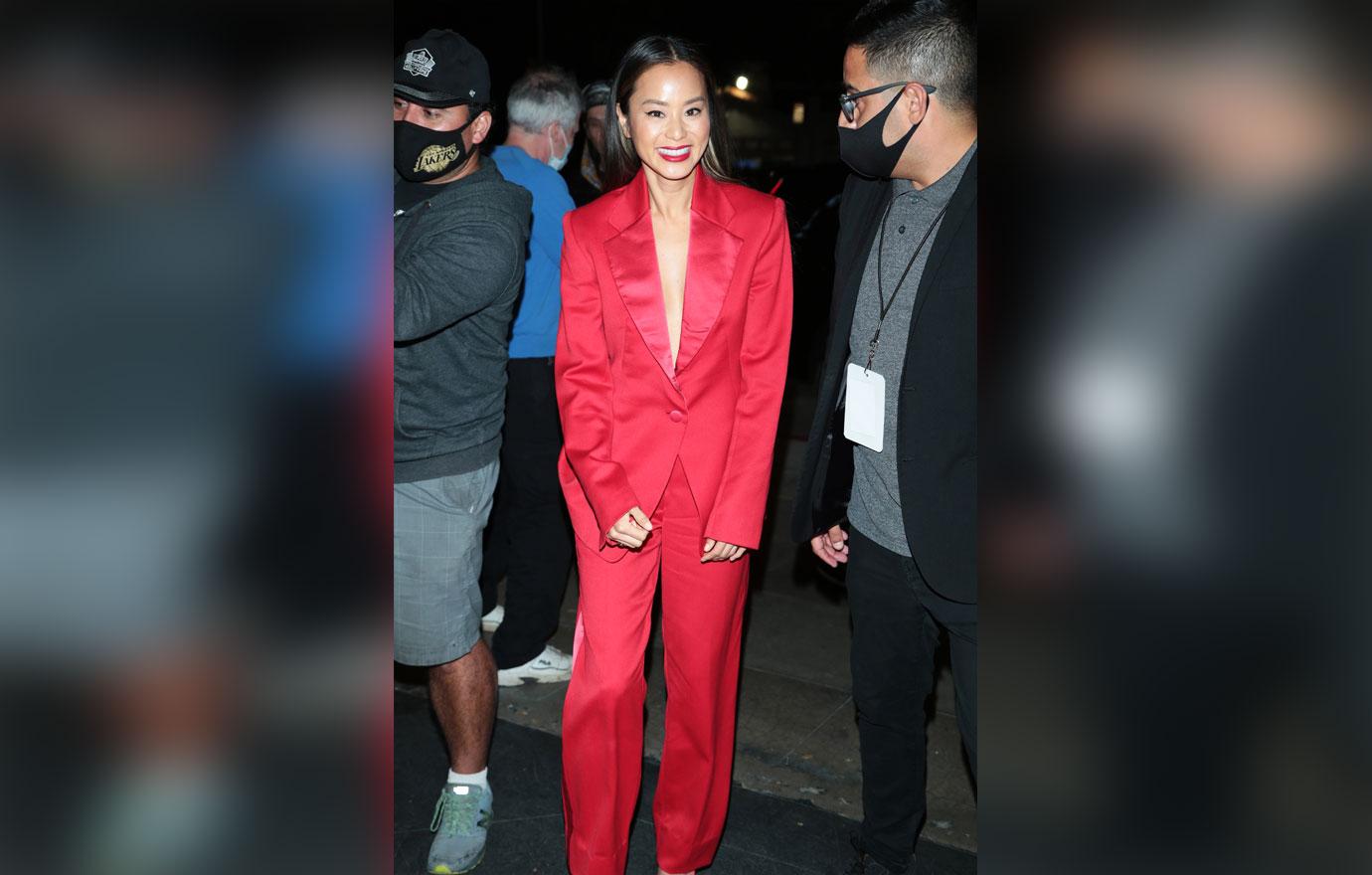 At this year's show, singer JoJo Siwa was the Rising Musical Star Honoree, while actress Helen Shaver was given the Living Legend Tribute.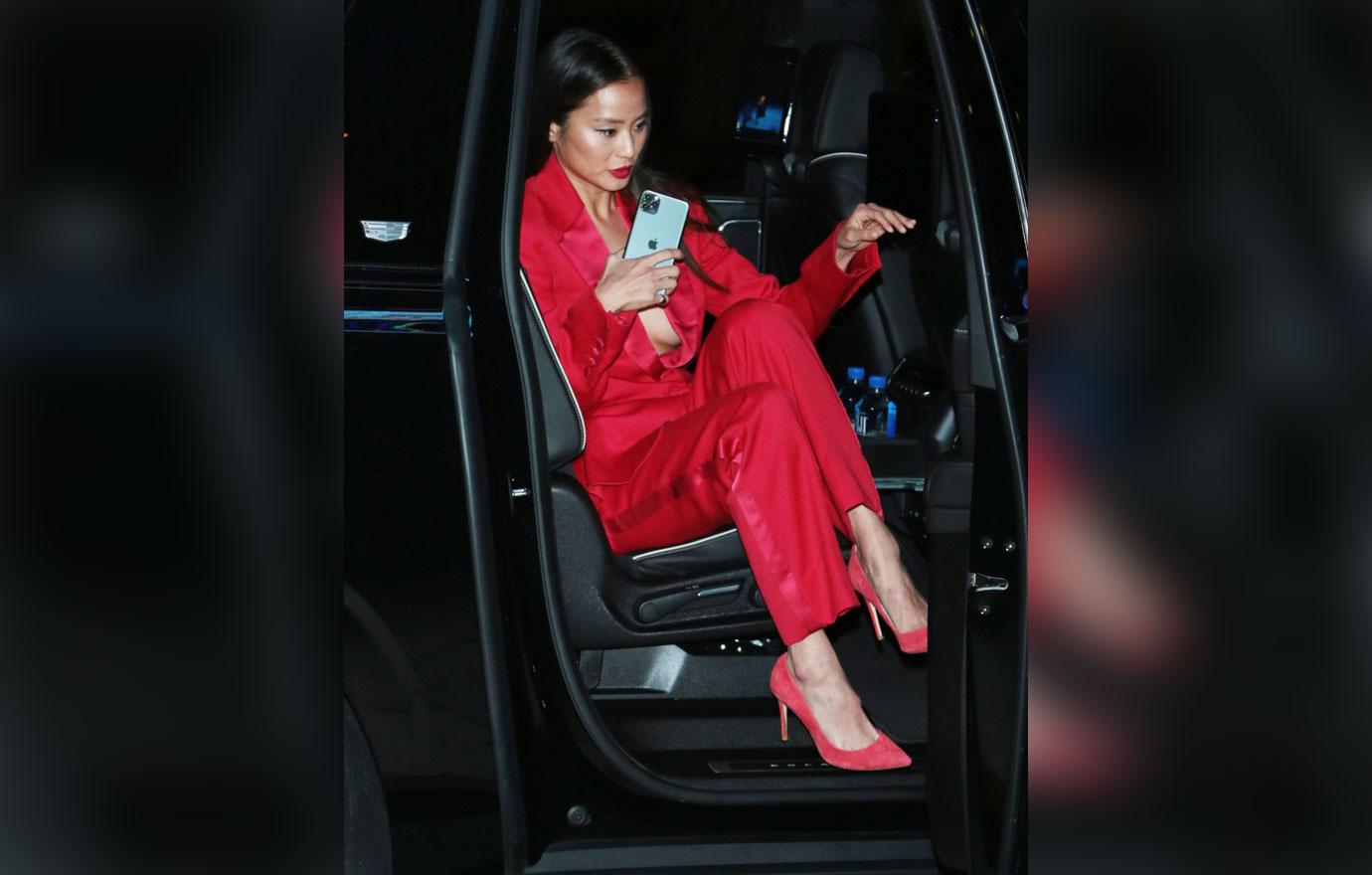 Chung has been vocal about wanting to see more of the Asian perspective on the big screen, and the MTV alum was excited to help do so herself as this year's ambassador for HBO's APA Visionaries short film competition.
"I know that HBO is giving a huge platform to AAPIs to share their stories and hopefully have their short film on HBO and HBO Max, which is a huge platform for them to possibly kick start their careers," she shared.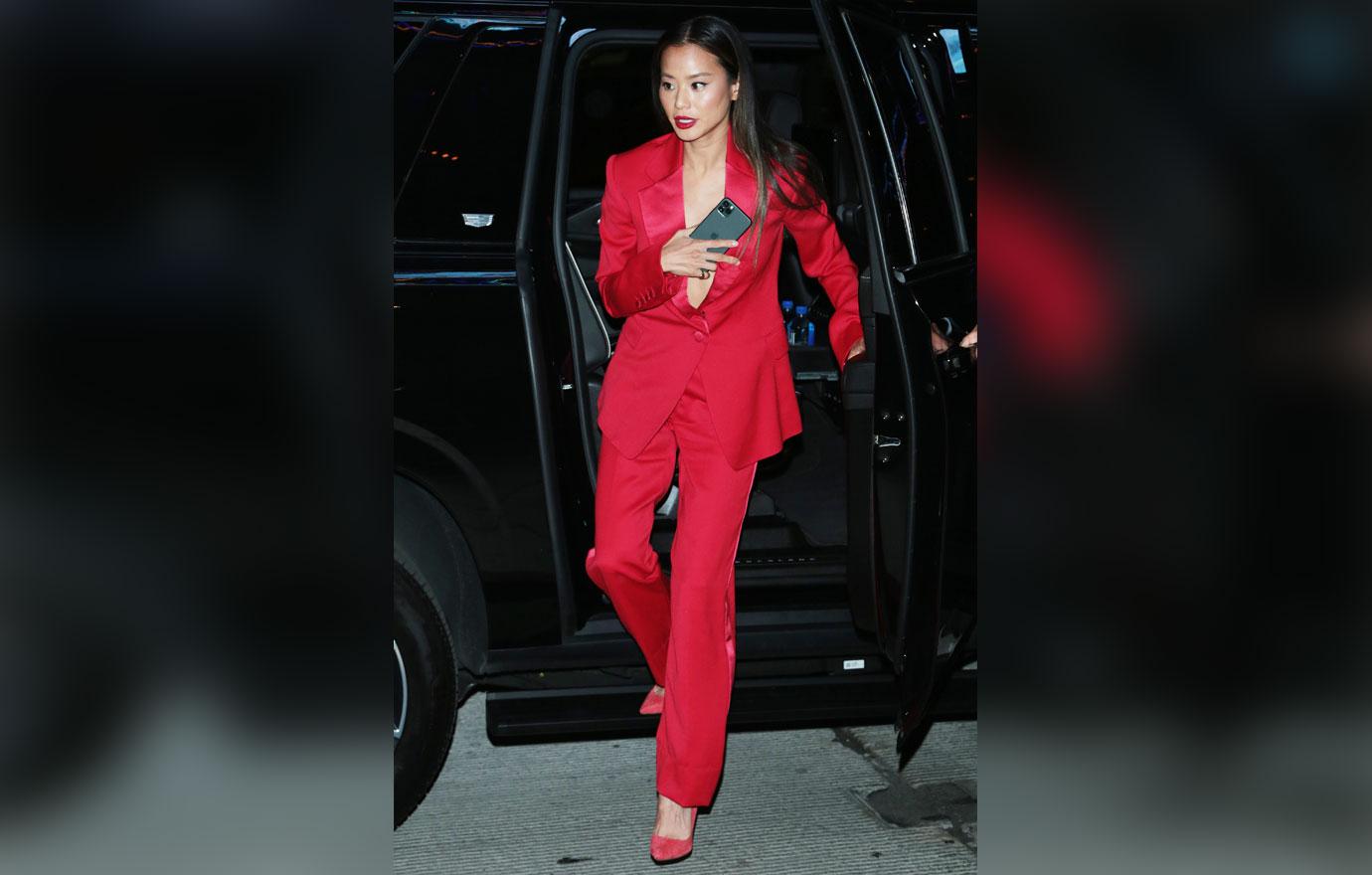 "It's a life-changing opportunity, and it's one of the things I love about HBO. They're really championing Asian American voices, and I hope that other major establishments follow suit," added Chung. "I hope more studios will provide avenues for more people of color to have a seat at the table. I do think that there is a shift happening right now, although it feels like it's happening at a snail's pace. Progress is progress, but it's still not enough."