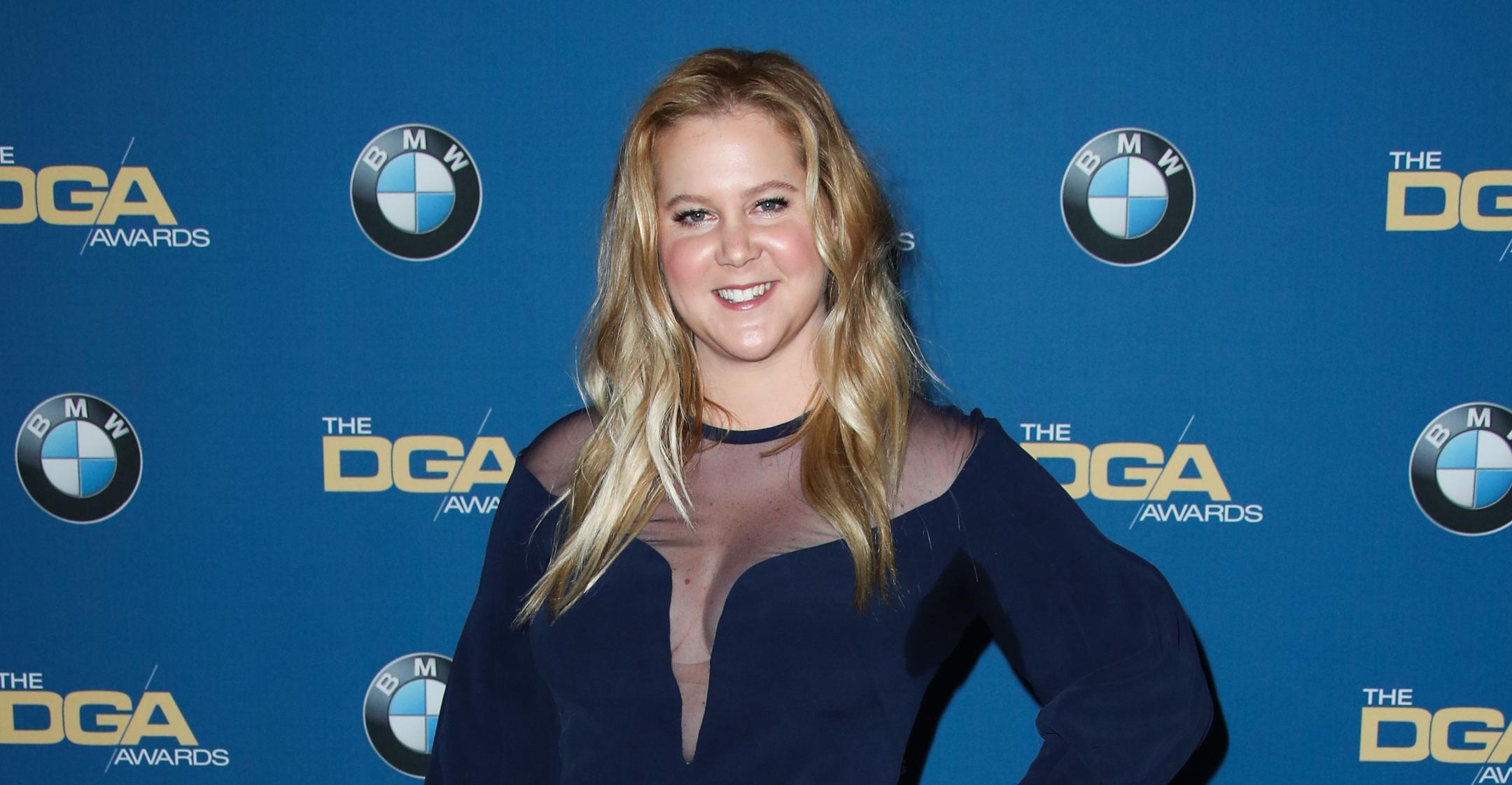 Amy Schumer Is 'Finally' Feeling Good After Endometriosis Surgery & Liposuction: See Photos Of The Stunning Star!
After undergoing surgery for endometriosis and liposuction last year, Amy Schumer is looking and feeling better than she has in years!
On January 18, the comedian shared two beachside photos on Instagram, clad in a one-piece long-sleeved bathing suit.
Article continues below advertisement
"I feel good. Finally. It's been a journey," she captioned the scenic shots, in which she tagged her doctors. "Thanks for helping me get my strength back @seckinmd (endo) @jordanternermd (lipo)."
The Trainwreck lead admitted that she "never thought" she would have any of the procedures done, "but talk to me after your uterus doesn't contract for 2.5 years and you turn 40," she quipped.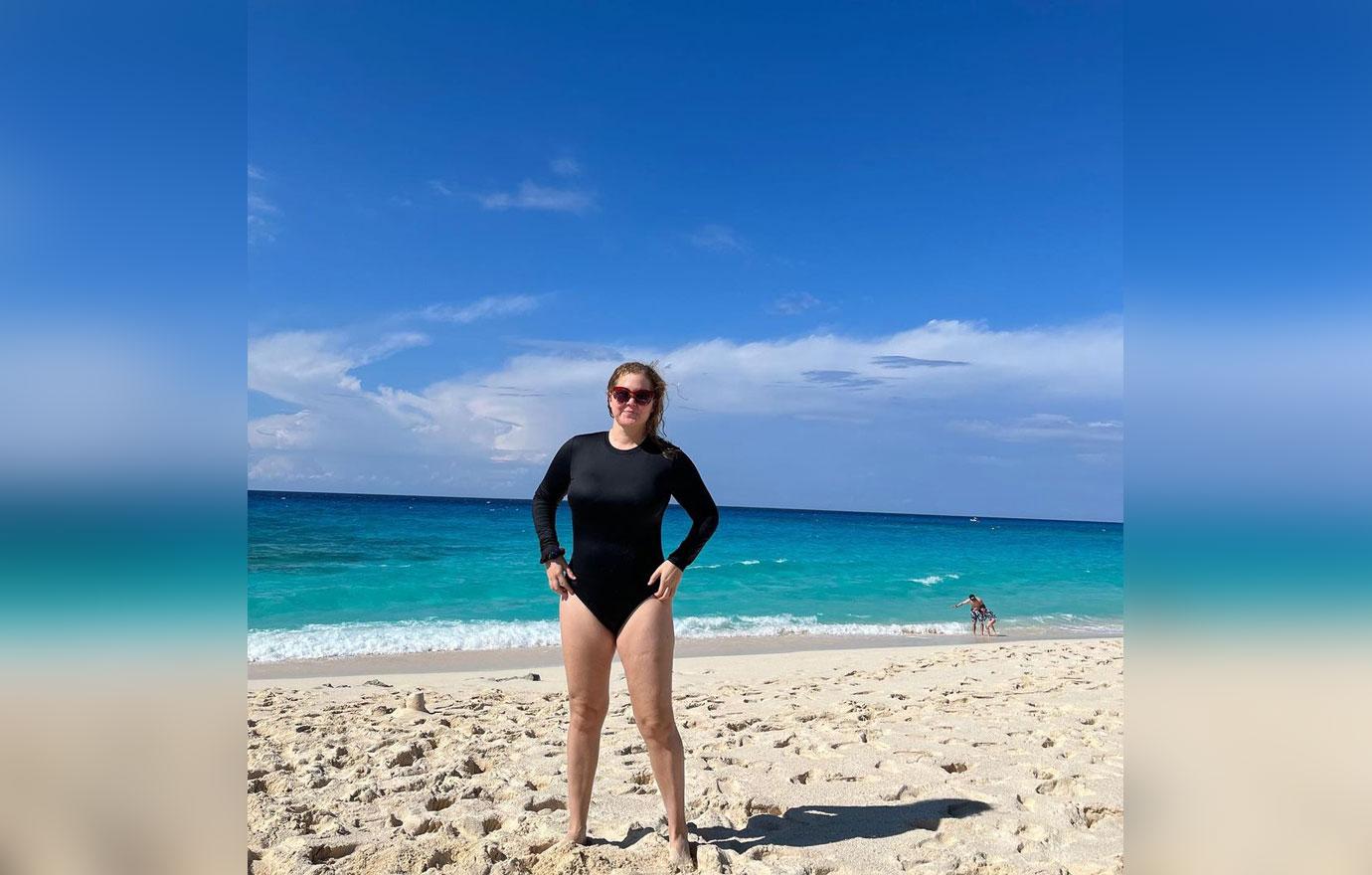 Article continues below advertisement
She finished up her post by giving a shout-out to "@paulvincent22 vickie Lee (acupuncture) my girl Nicole from the tox my friends and fam," she wrote. "Let's go!"
"Healthy, sexy, happy, love it ❤️," commented Mindy Kaling, while athlete Lindsey Vonn added, "❤️❤️💪💪LFG Amy!!"
On her Instagram Story, the actress revealed that she now weighs 170 pounds.
The surgery on her uterus and appendix were necessary to alleviate intense pain, as she believed the procedures were "going to change my life." However, the liposuction was a personal choice.
Article continues below advertisement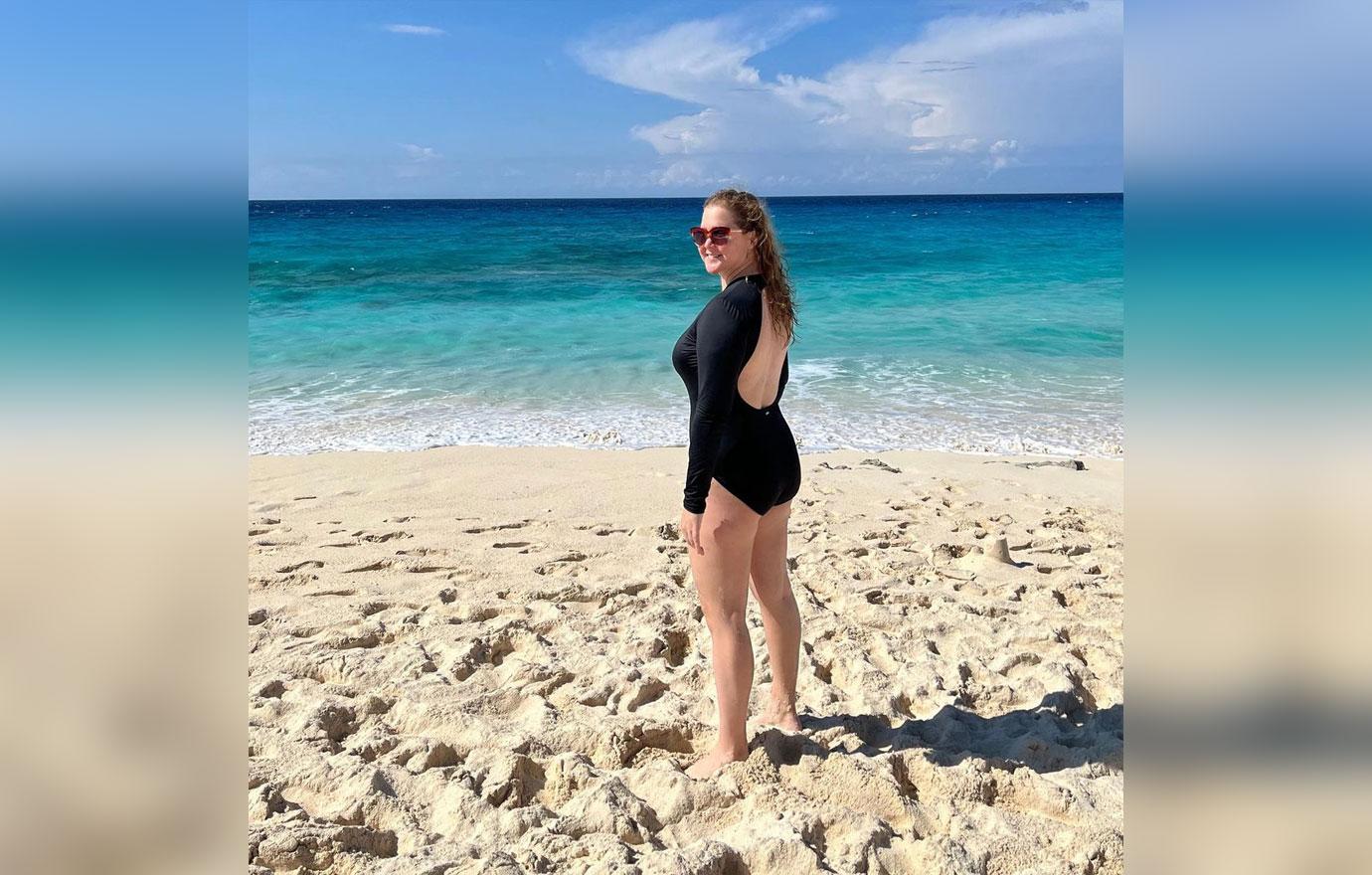 "I want to feel the best I can about myself. It's a lifelong thing," she explained to a fan. "I used to really judge about people getting work done. Now I'm like, do everything you can to love yourself exactly as you are but once you hit 40 and have a c section do whatever the f**k will make you feel best!"
Article continues below advertisement
Schumer also revealed that she "tried getting fillers" in her face, but wound up disliking them, joking that her new prominent cheeks made her look like Maleficent. "Thank God you can dissolve them," she declared.
The mom-of-one seems to be in much better spirits than she was earlier this year, as she posted a selfie on January 6 with the caption, "Hey everyone feels like someone is sitting on their chest all the time and is filled with crushing anxiety correct?"