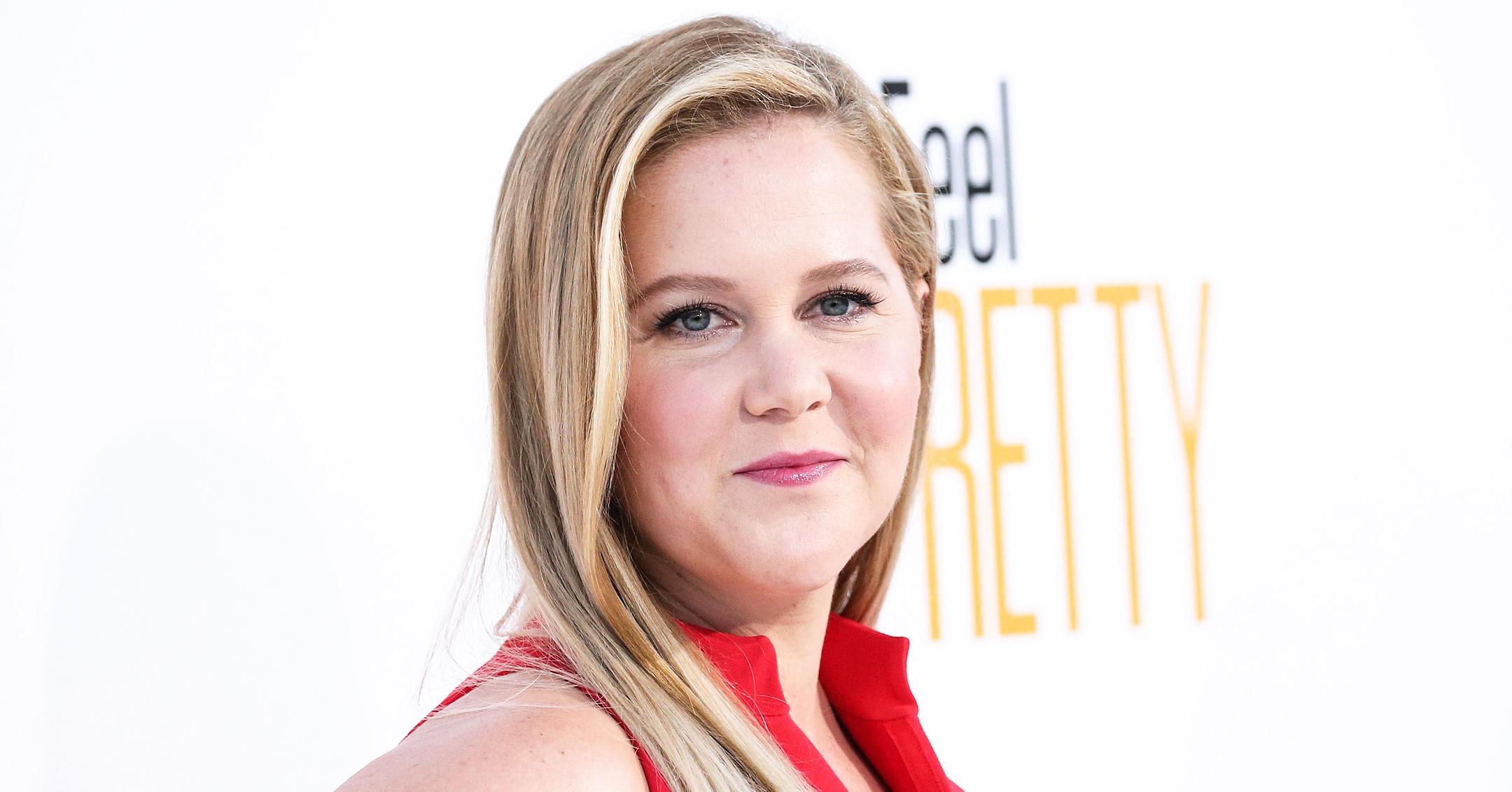 Amy Schumer Gets Candid About About Her 'Crushing Anxiety': 'Feels Like Someone Is Sitting On Their Chest All The Time'
It's not always easy to talk about mental health, but Amy Schumer wants people to know that her life is not always rainbows and butterflies.
Article continues below advertisement
"Hey everyone feels like someone is sitting on their chest all the time and is filled with crushing anxiety correct? #tiktok #funnydogs," the 40-year-old captioned a selfie via Instagram on Thursday, January 6.
Naturally, others agreed with the comedian, especially since COVID-19 cases are surging across the globe due to the highly contagious Omicron variant.
Charlize Theron replied, "Yessssssss," while Ali Wentworth simply stated, "Fact."
Article continues below advertisement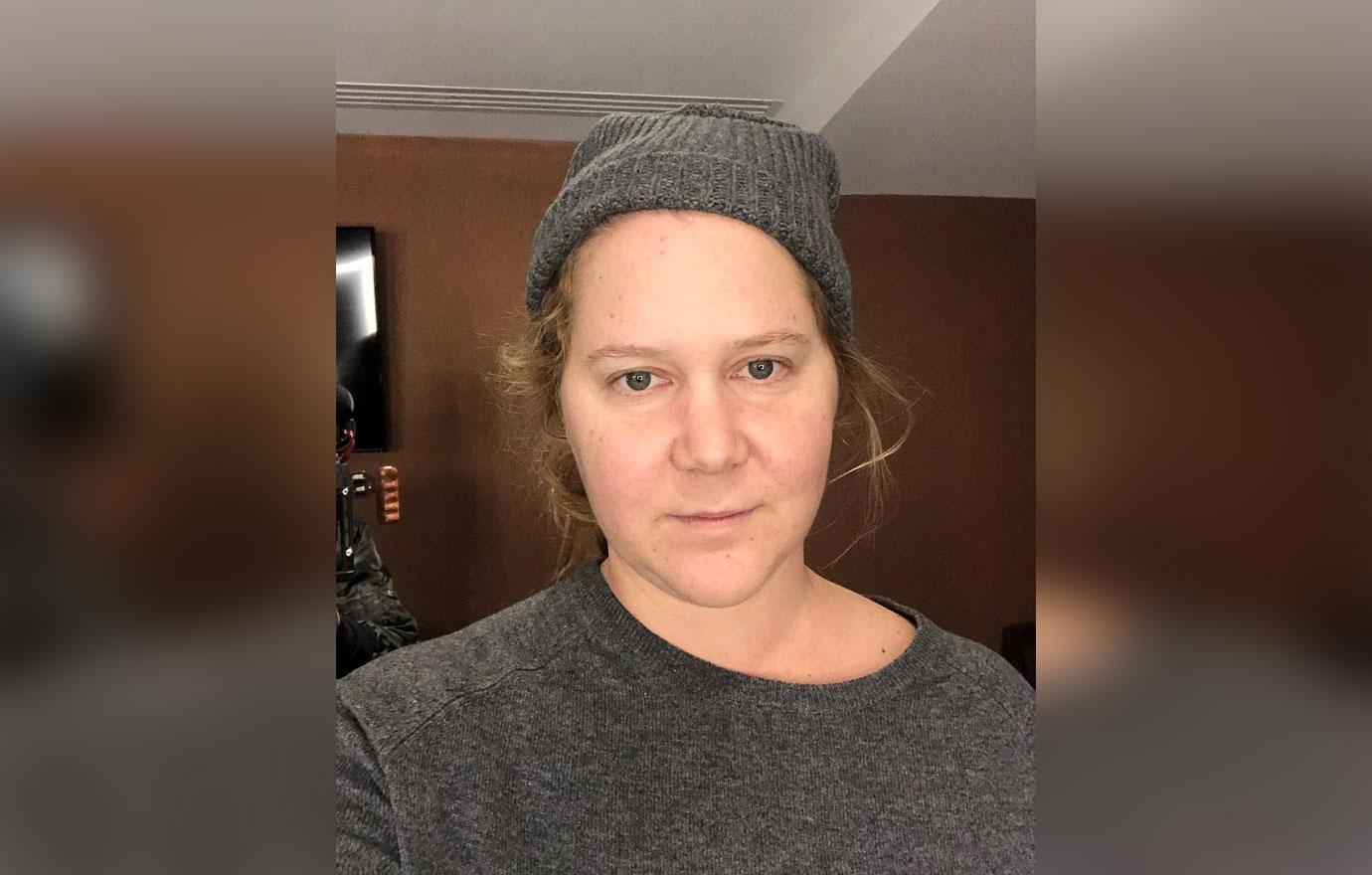 The blonde beauty detailed her dark past in her memoir The Girl With the Lower Back Tattoo, where she touched upon her dad's battle with alcoholism and abusive relationships.
Article continues below advertisement
"My dad was as serious an alcoholic as they came ... The only thing that slowed down his drinking was multiple sclerosis," she wrote.
Schumer was also open and honest about a toxic relationship in her 20s. "I got hurt by accident a lot that year," she shared. "He's get jealous about something I did and would squeeze my arm too hard and I'd get a horrible bruise but of course it was an accident, and he always felt terrible afterward."
Article continues below advertisement
These days, the Trainwreck star, who is married to Chris Fischer, isn't afraid to let her fans know that she makes mistakes, too. For instance, in late December, she posted a photo of herself getting her fillers removed.
Article continues below advertisement
"I tried getting fillers. Turns out I was already full," she quipped in her Instagram caption, which showed her with cream on her cheeks. "Thank God you can dissolve them I looked like #malificent [sic]."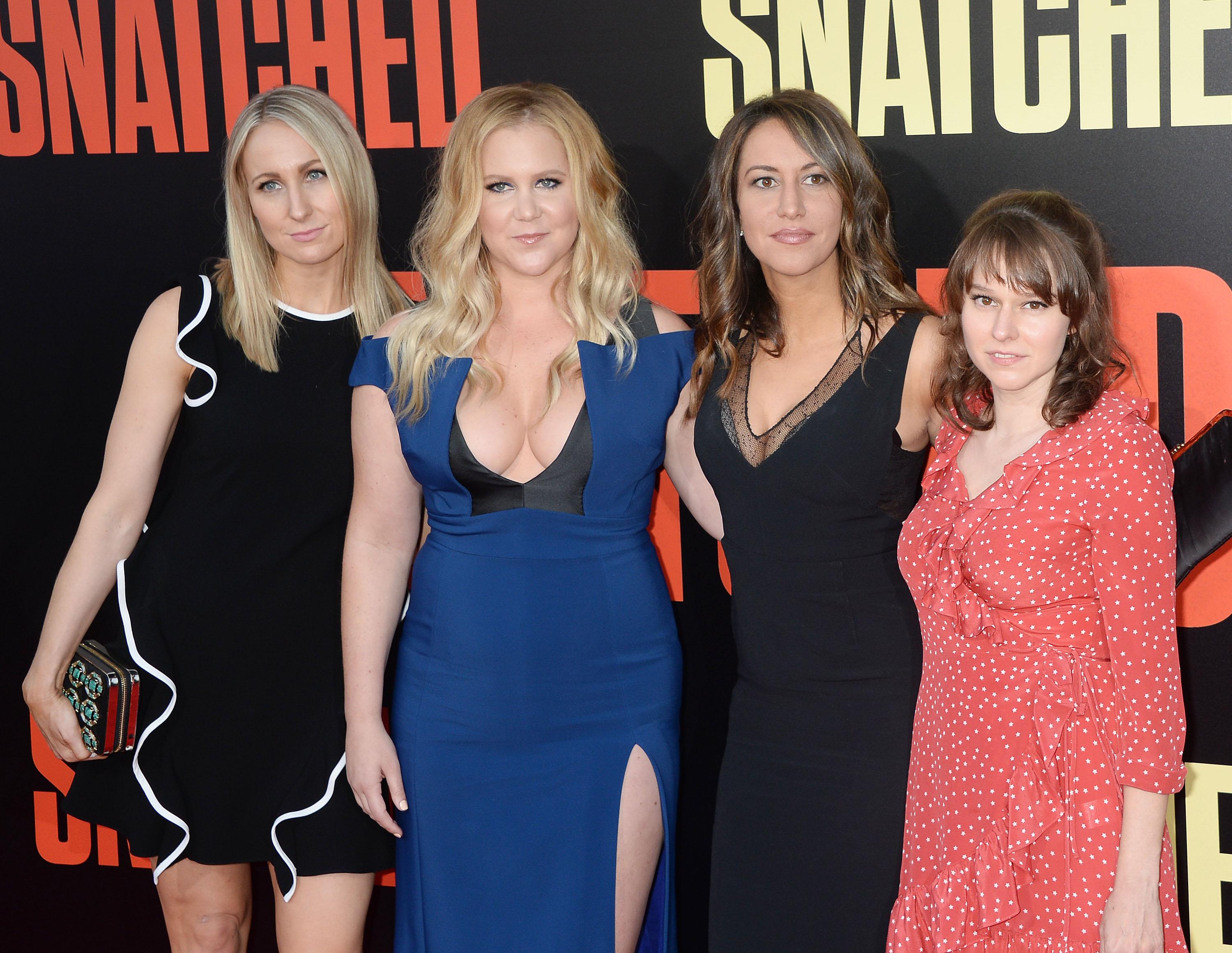 Article continues below advertisement
When she turned 40, the mom-of-one decided she wanted to change her look, which resulted in her getting liposuction.
"I want to feel the best I can about myself," she explained. "It's a lifelong thing."
"I got lipo and had a great experience doing that," she continued. "I used to really judge about people getting work done. Now I'm like, do everything you can to love yourself exactly as you are but once you hit 40 and have a c section do whatever the f**k will make you feel best!"