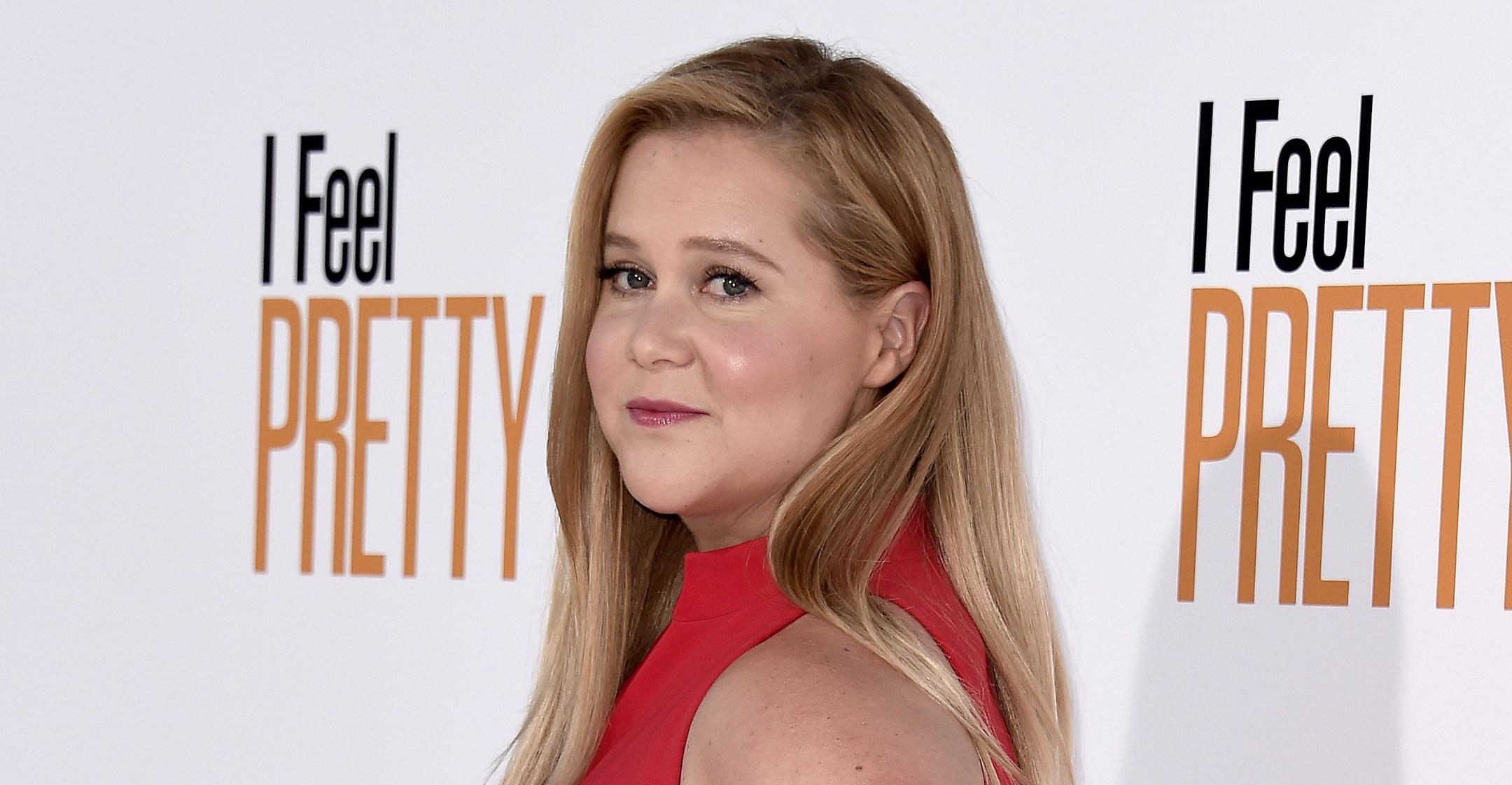 Amy Schumer Says Endometriosis Surgery Cured Her 'Lifelong Pain,' Encourages Women To 'Advocate' For Their Bodies
Article continues below advertisement
The 40-year-old explained that for years, the brutal pain she experienced from her periods was simply dismissed, but during the surgery to remove her uterus, doctors discovered that her claims weren't unfounded, as she had cysts and tumors on her ovaries and even her appendix.
The Trainwreck star said that their findings "explained" all of the "lifelong pain" she's experienced, though that's now all gone.
"I am already a changed person," she declared. "I am busting with joy for the new energy I have to be with my son."
Article continues below advertisement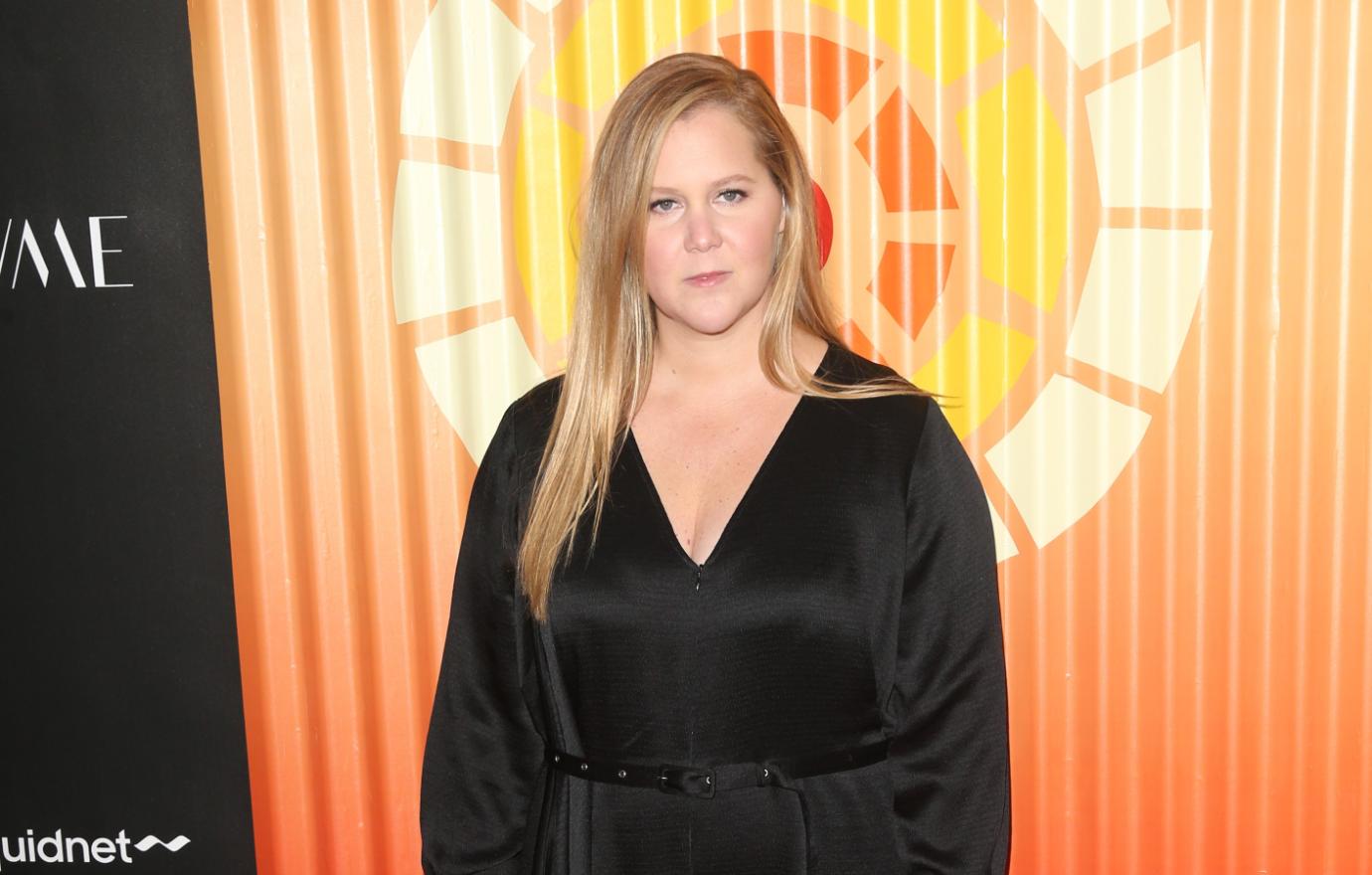 Article continues below advertisement
"I'm never gonna shut the f**k up now. My pain is real. Your pain is real. We have to advocate for ourselves," she insisted. "I'm worried this video is annoying but I don't care, because I hope it helps one women go and find out why she's in so much pain."
She concluded her post by declaring how "grateful" she was for the doctors and nurses she worked with.
"I just feel really moved to encourage and hopefully empower any woman out there to advocate for herself and for us to believe women," she stated before thanking the support she received from the "endometriosis community."
Article continues below advertisement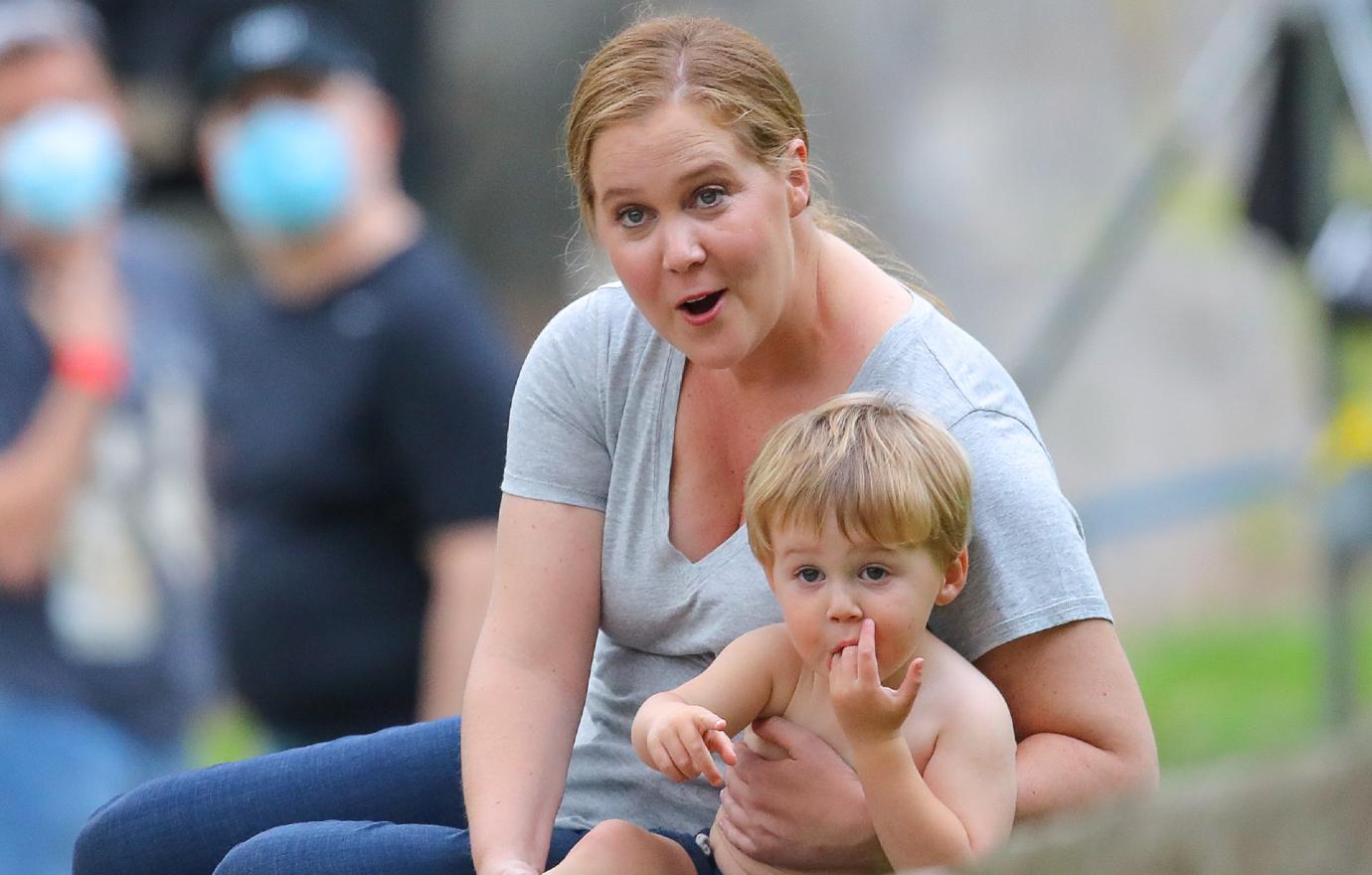 Her video has already touched the lives of others, with model Olivia Culpo, who also has endometriosis, leaving a heartfelt comment on her post.
"This video brought me to tears. I'm so sorry for your suffering, and I hope you're recovering well," she wrote. "You are an #endowarrior and we are forever grateful for messages like this."
"These are the answers I wanted to hear for the last 10 years, after dozens of doctors told me my painful periods were normal. It wasn't normal, and these are the messages I was scouring through the internet to find," the former pageant queen shared. "You are saving lives and I'm so proud of you."