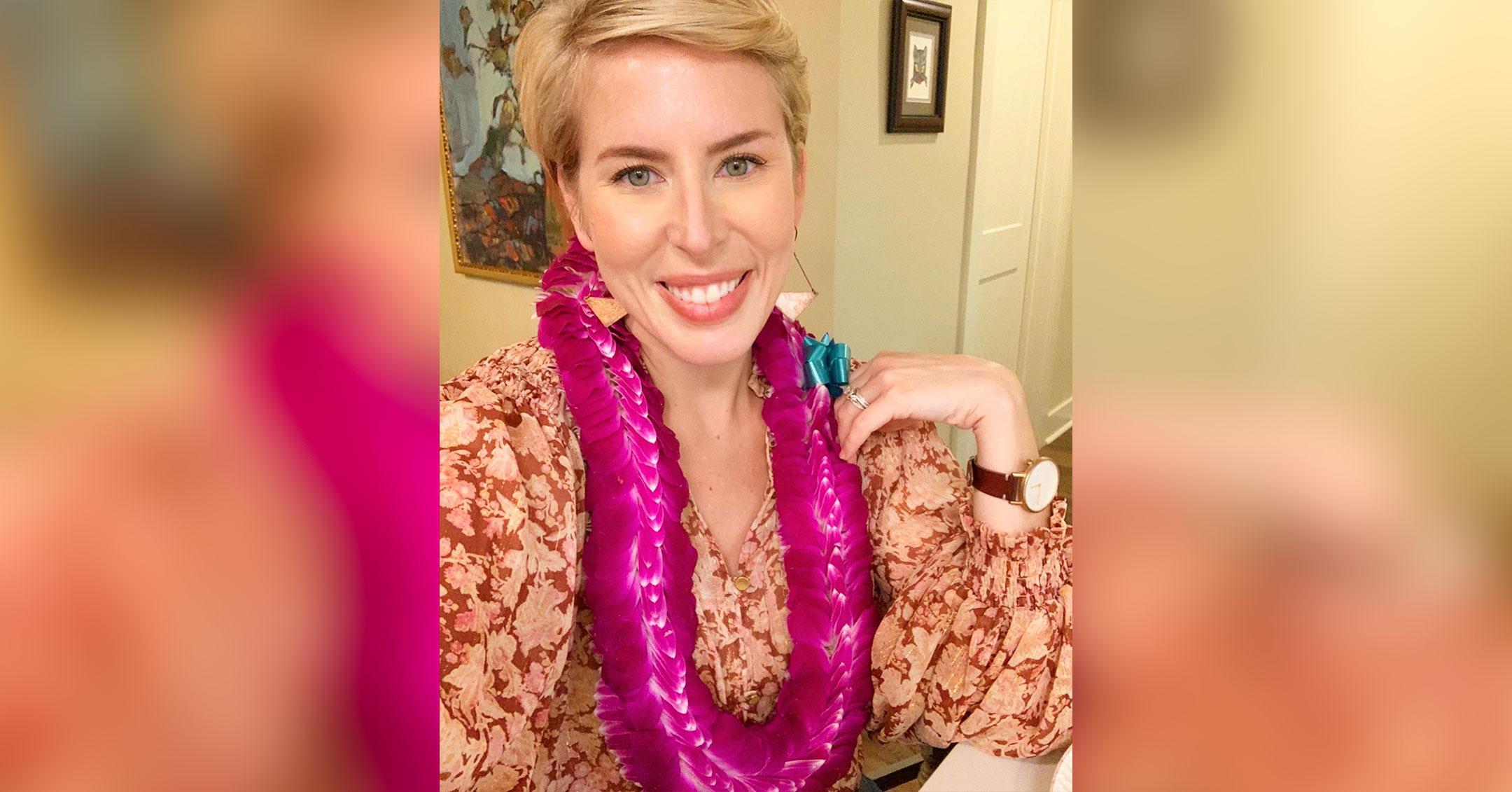 HGTV Star Erin Napier Explains How An Appendix Surgery Led To Her Developing Panic Attacks & 'An Extreme Fear Of Sickness'
In 2014, Erin Napier finally found out that the pain she was experiencing for 10 years was due to a perforated appendix. The star thought she had put the long ordeal behind her, as she's been without any "physical suffering" for eight years, but she recently realized that the situation is still taking a toll on her mental health.
Article continues below advertisement
"I've been learning through conversation with my friend who is a therapist that it left some deep ruts in my neuro pathways that have left me with an extreme fear and preoccupation with sickness, nausea in particular, ever since," she revealed on Instagram, sharing pictures from her hospital visits. "My brain, without my permission, sets off on a fight or flight mission to save my life, when my life is not in any danger at all. Panic attacks and spiraling thoughts come rushing in."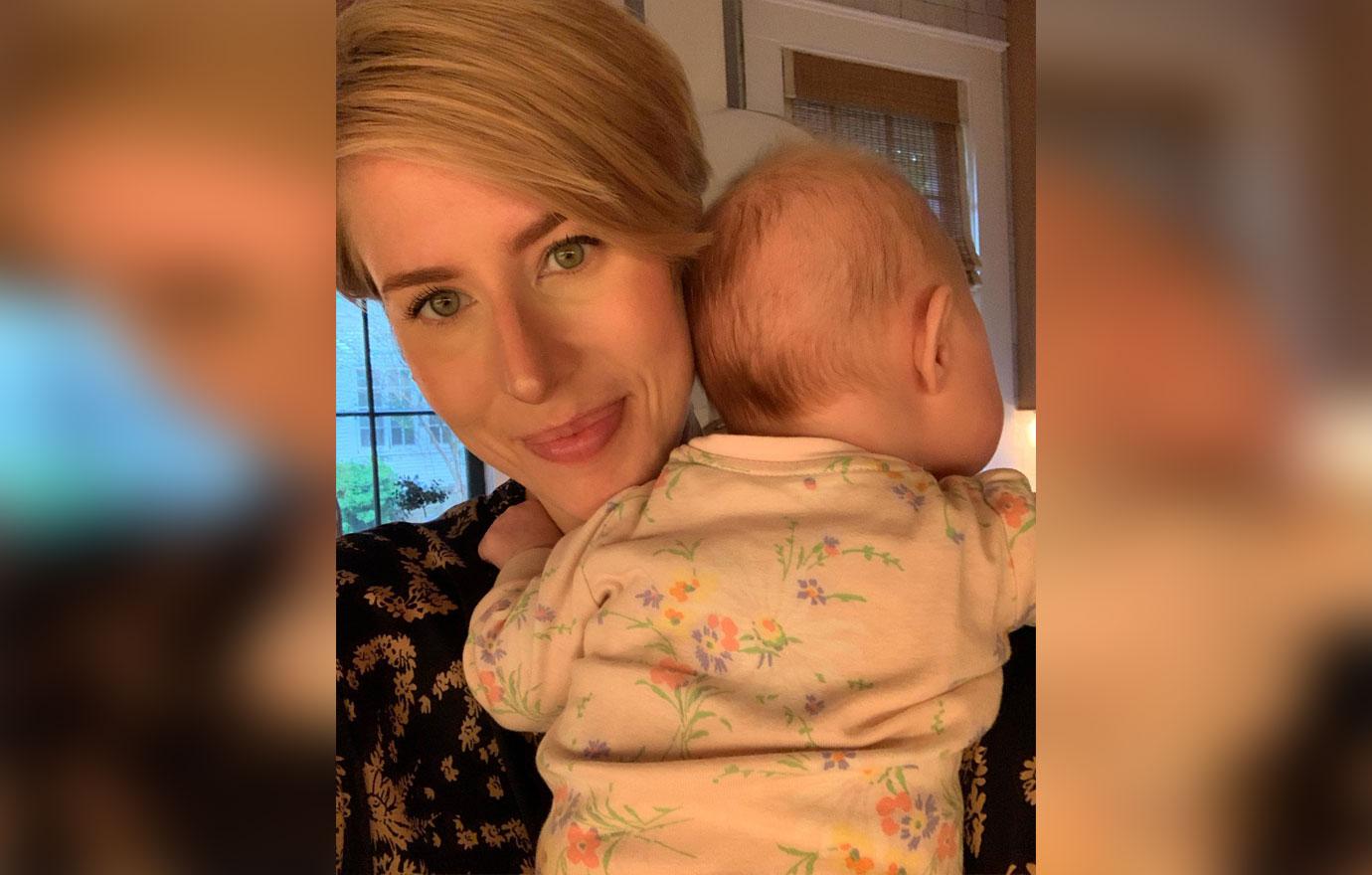 Article continues below advertisement
The mom-of-two noted that she feels "relieved" to have "connected all the dots" over the past few months, as her anxiety and "dread" hit a high point amid the pandemic.
Napier discussed her appendix pain and surgery in her and husband Ben's memoir, Make Something Good Today, but this is the first time she's opened up about her mental health, but she said she wasn't ashamed to do so.
"It's not bad or good, it's just part of my weird brain and I'm trying to untangle it every day, even as you may see happy news and posts from me," explained the HGTV star. "That's everyone though, isn't it? We've all got our personal struggles. But isn't it so nice to have this place for editing the hard parts out? Like seeing the people you love most gathered around your hospital bed, there's always a light in the darkness."
Article continues below advertisement
Her words resonated with many, as Ree Drummond commented, "Beautiful, generous post. Thank you so much for sharing this, Erin."
Drew Barrymore wrote, "I love you @erinapier and THIS DOES HELP TO KNOW and I believe we are lucky to have a window into you that will also help others!!!!!!!!!!! Thank you for sharing. Ps rely on us right back. Everyone loves you!!!!"