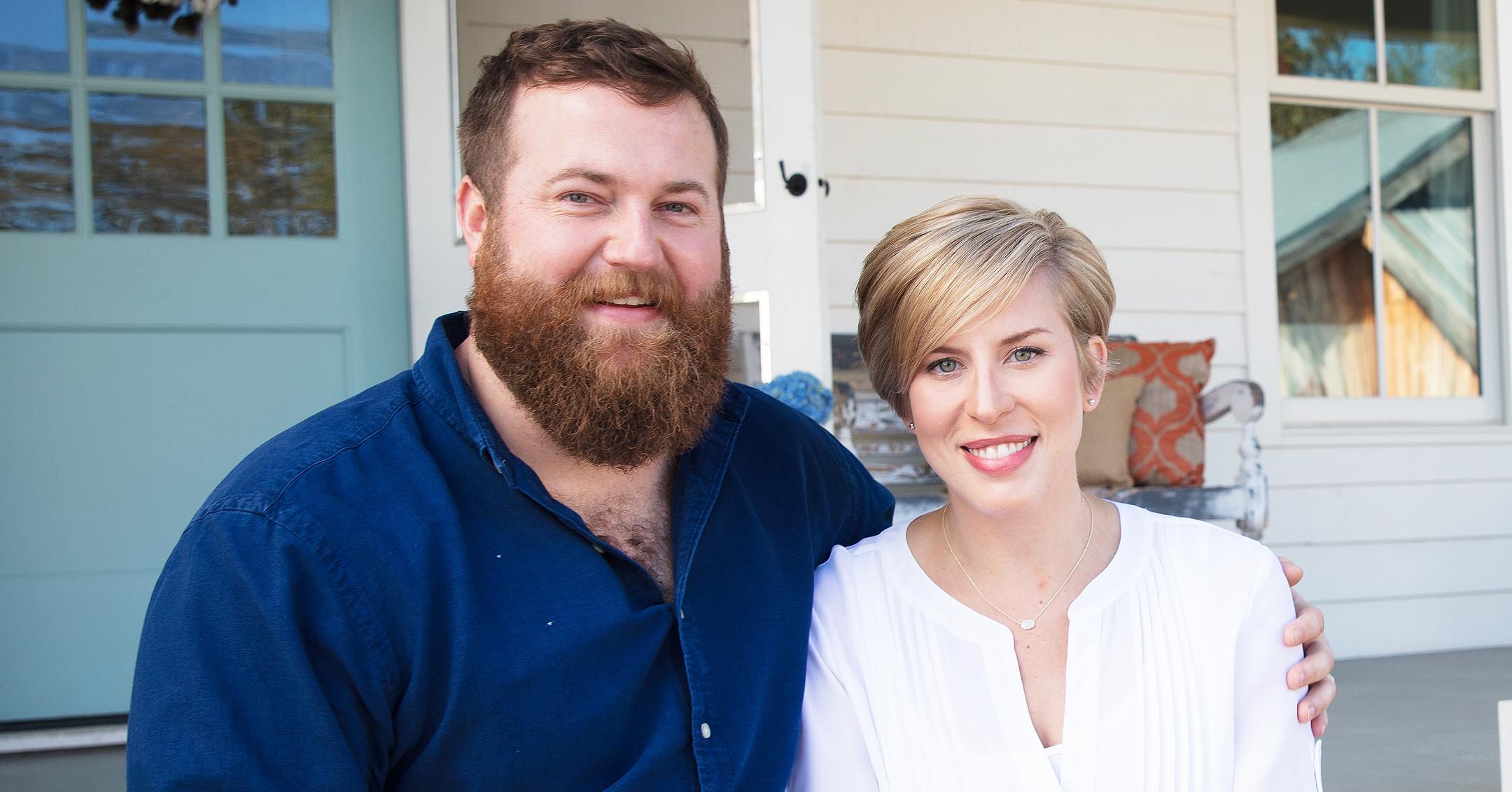 'Home Town' Stars Ben & Erin Napier Try To Avoid Using Nannies: 'I Don't Want Someone Else To Raise' Our Kids, Says Mom-Of-Two
Going from one child to two isn't exactly a smooth transition: just ask Home Town's Erin and Ben Napier, who have 3-year-old Helen and 7-month-old Mae.
"I have every minute planned and scheduled until 8:30 p.m. or 9 p.m., whenever we get Helen in bed," the former told PEOPLE.
Article continues below advertisement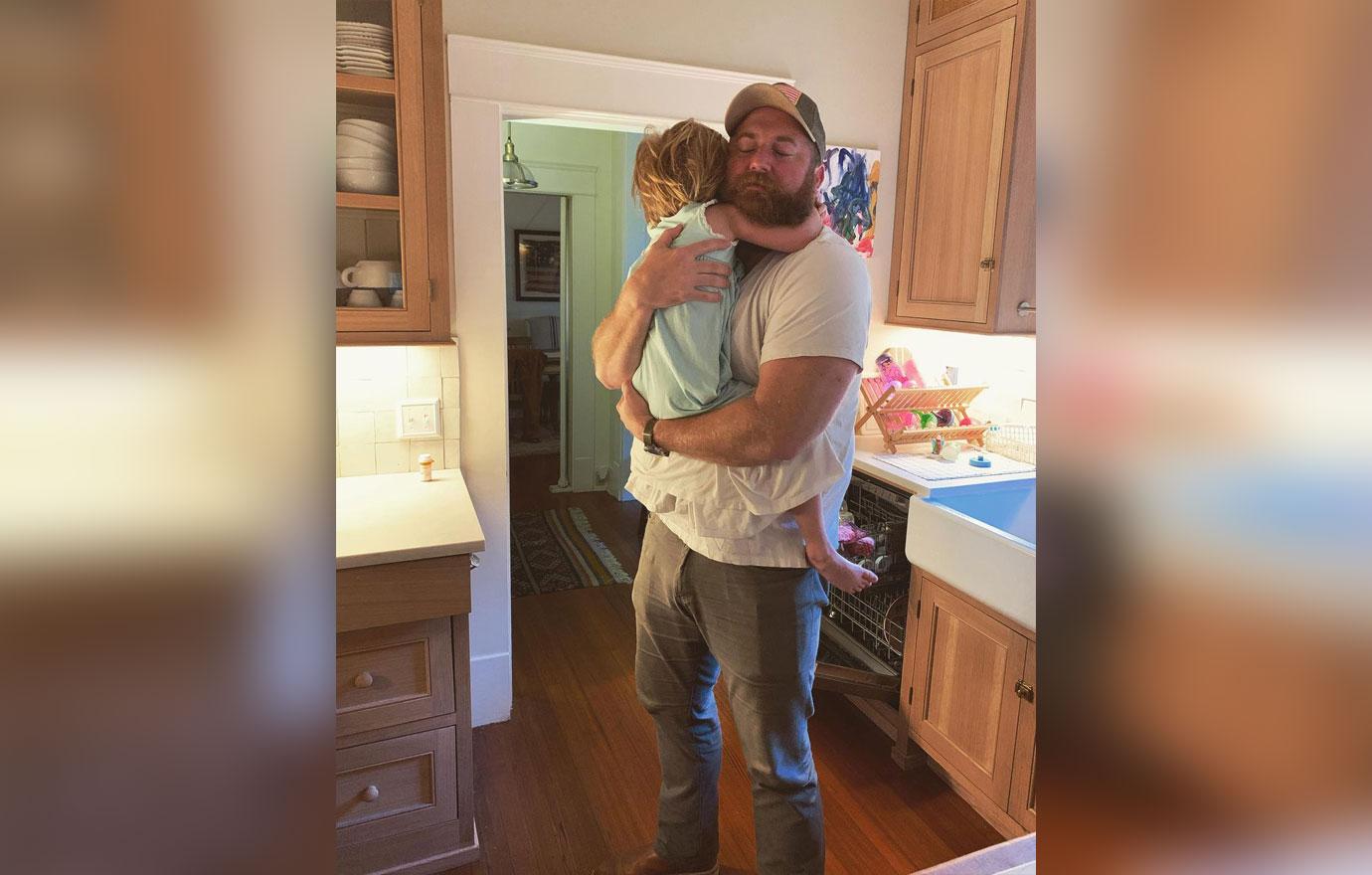 "It feels like every day is a dance, and it has to be carefully choreographed for us to get to the end and all feel good about it. The wheels fall off around 5 p.m.," Erin admitted. "We're just trying to find our rhythm. We had a rhythm as a family of three, and now we're a family of four. Mae needs things when she needs them, and so does Helen and so do we. It's a challenge, but I think we're figuring it out."
Article continues below advertisement
Since the pair have so many ventures — from their upcoming HGTV show to opening up a body care store — they've "had to get more help" to assist them in running their many businesses.
"The only trick I've learned so far is that you've got to say what you need," the mom-of-two noted. "And what I need is to be there for my kids."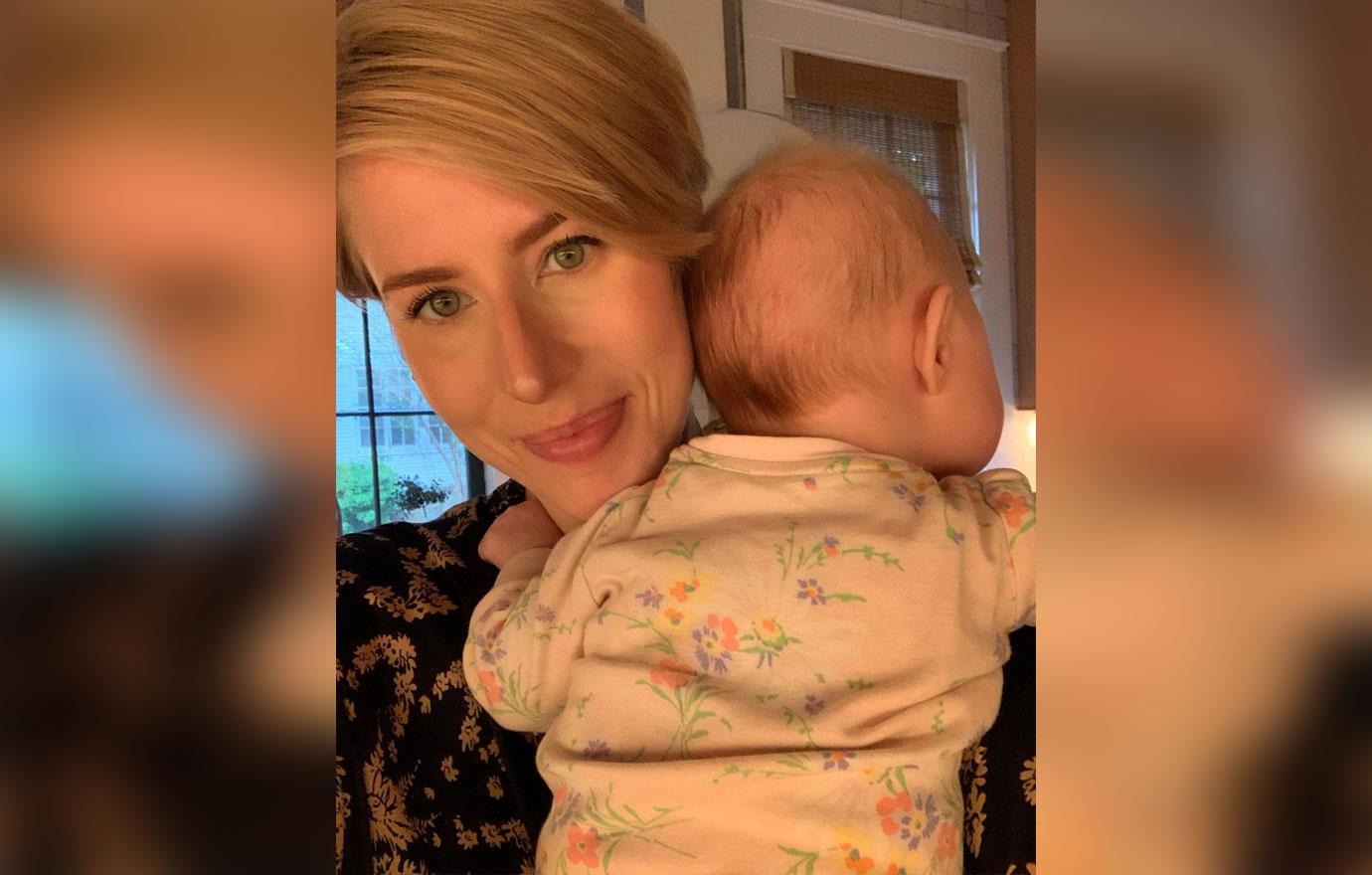 Article continues below advertisement
That's why she allows herself to work only from 8 to 5, as she's adamant about being hands-on with her daughters.
"I really don't want someone else to raise them," she stated. "I want us to be 100 percent a part of their life."
When the couple have to be out of town for work, they bring their tots along for the trip. "That's how we do it," declared the proud dad. "We don't fold on our fam."
Article continues below advertisement
Whether it's their career or parenthood, the college sweethearts always approach everything as a team.
"We just don't know any other way. I mean, this is something we were talking about the other night, but we grew up together. I was 19 when we met and now I'm 36. I've spent most of my life with Ben," the matriarch shared. "It's getting to the point where it's about to be I've been with you longer than I haven't."