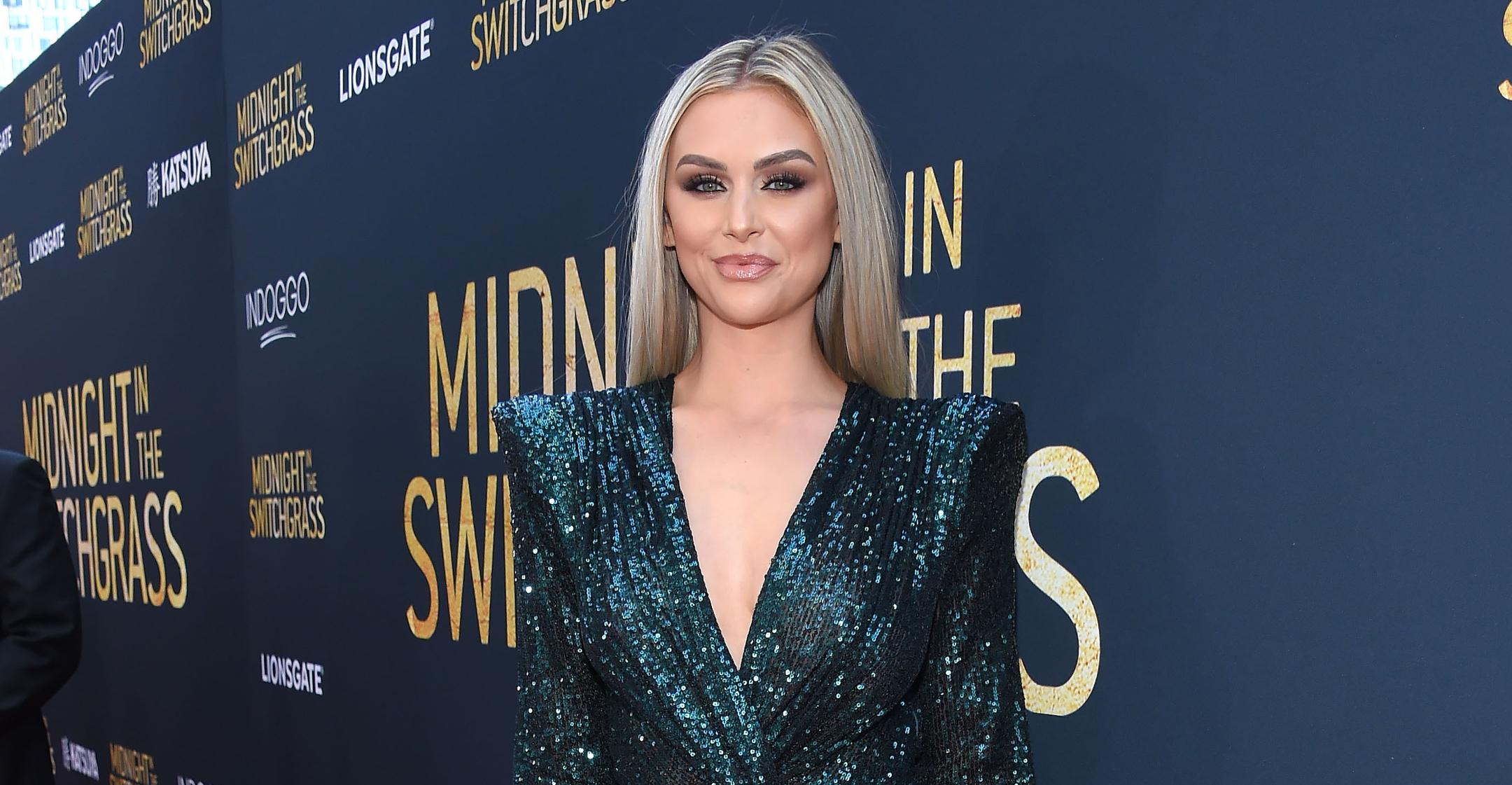 Newly Single Lala Kent Wants To Have A Second Baby Without A Partner, Says She's Figuring Out Her 'Options'
After her recent breakup from Randall Emmett, Lala Kent is making is very clear that she doesn't need a man in her life — for anything!
The Vanderpump Rules star was on the "Not Skinny But Not Fat" podcast when she revealed that she wants to give her 9-month-old daughter, Ocean, a little sibling without being involved with a partner.
Article continues below advertisement
The mom-of-one said that "depending on what my life looks like this year," she'll soon "start figuring out options to have another" child. "I don't want another baby daddy, so that we know," she noted.
Kent has always had an independent streak, and she explained that she launched her cosmetics line Give Them Lala Beauty because she doesn't "ever want to be dependent on a man."
Clearly, the reality star isn't afraid to be a single mom, as she's enjoyed every second of caring for her daughter.
Article continues below advertisement
"I think it's nothing like I thought it would be because it's even more incredible," she told Entertainment Tonight of becoming a parent. "I've become a cheeseball, and I hate that and I love it at the same time. When Ocean was born, it was the best day of my entire life."
Article continues below advertisement
"I can't believe that I embody the things that moms are supposed to. You just kind of sink into it. And I didn't think that I had that in me," she admitted. "I'm strong in a way that I really didn't think that I was. I used to see moms and be like, 'Oh, that's so cute. They're a mom...' and now I have a different respect for them."
Article continues below advertisement
Prior to her split from Emmett, the Bravo star wanted to start trying for a second child once Ocean turned one, but she hasn't said whether or not she's sticking to that time frame.
In October, Kent gave an update on her mini-me.
"She is so chill until she's hungry or sleepy, and she gets very diva-like and lets you know," she shared with PEOPLE. "She's just such a cute little personality: so happy, sleeps through the night. I'm having the best time ever with her."