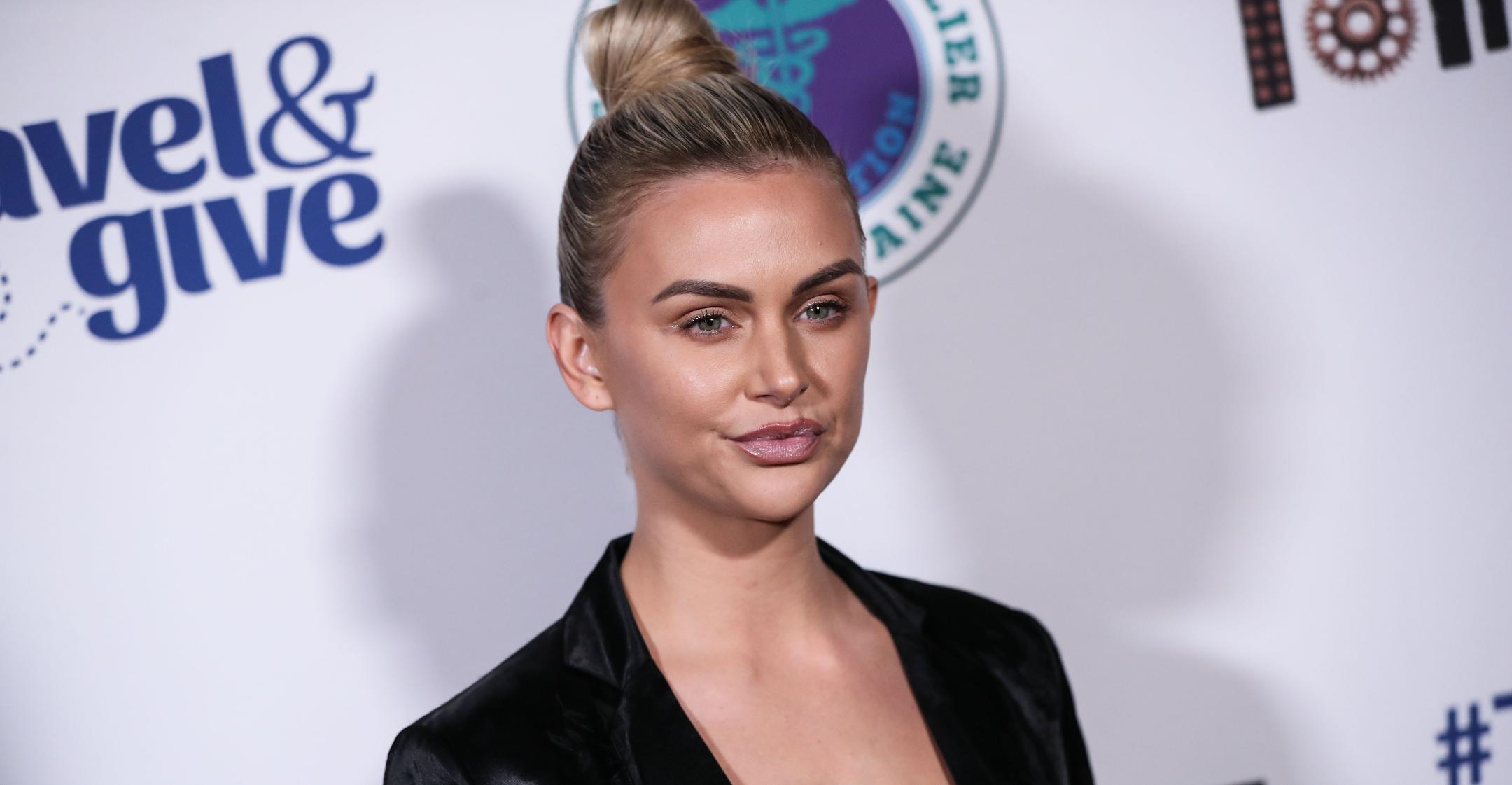 'Vanderpump Rules' Star Lala Kent Created Her Makeup Line So She Doesn't 'Ever Have To Be Dependent On A Man'
The latest episode of Vanderpump Rules seemed to have foreshadowed Lala Kent and ex-fiancé Randall Emmett's recent breakup.
On the show, which was taped prior to their split last month, the reality star was in the process of hiring a personal assistant and expanding her makeup line when she insisted that she built her brand on her own merit.
Article continues below advertisement
"I know it may look like I'm twiddling my thumbs and maxing out Randall's credit card, but Give Them Lala Beauty has been around for five years," she shared. "I started with six lip glosses. Now, here we are, a successful brand."
Emmett doubled down on her claim, stating, "She's launched all these brands and she did it all by herself."
"I wanted to be part of them and she kicked me to the curb," he quipped. "This is all her!"
Article continues below advertisement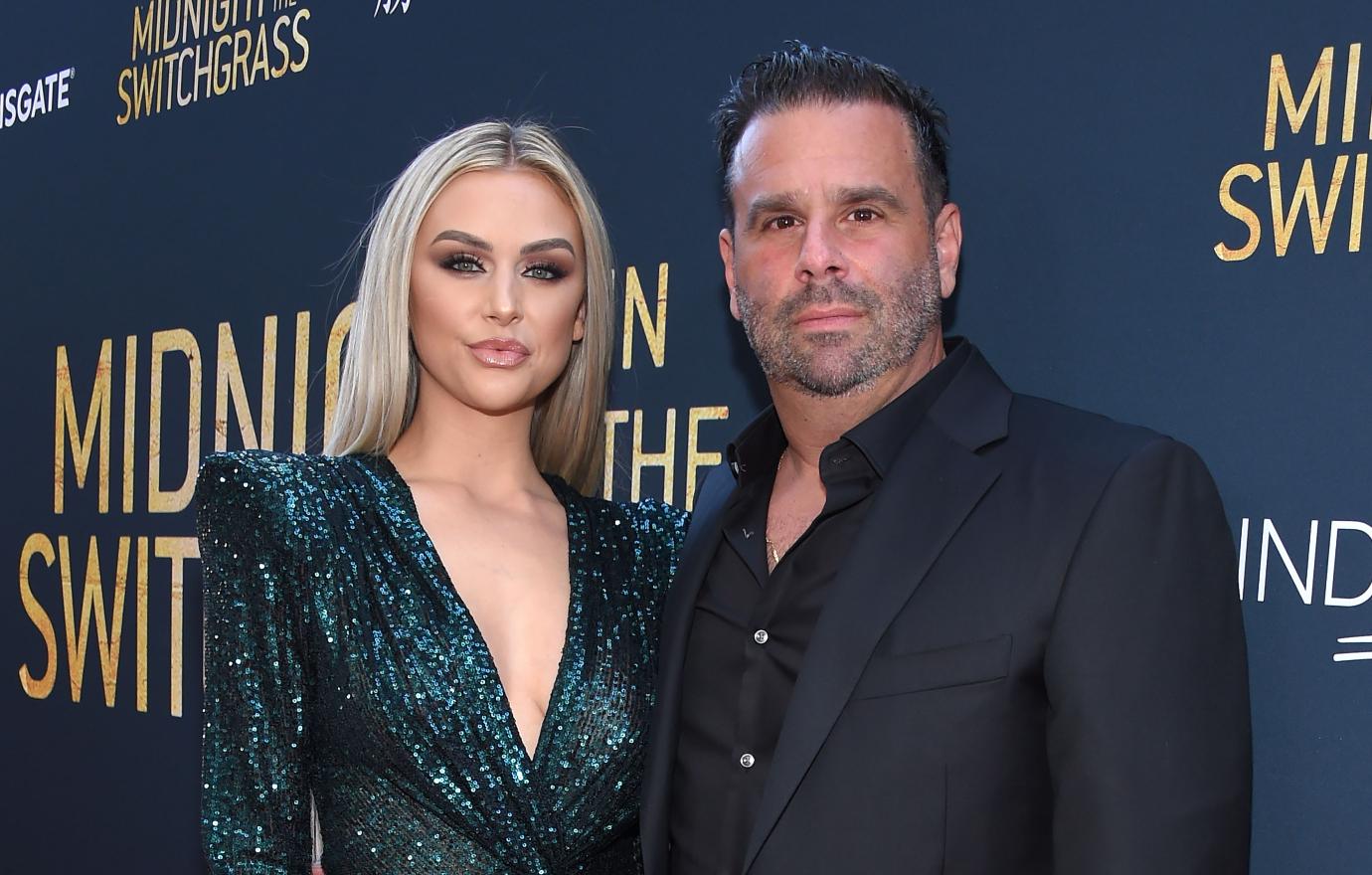 In another scene when the movie producer was out of sight, the new mom explained that she first started Give Them Lala Beauty "because I wanted independence. I don't ever want to be dependent on a man."
She acknowledged that her beau "definitely" spoils her with expensive things, but that doesn't take away from her own entrepreneurial accomplishments.
Article continues below advertisement
The PETA-approved cosmetics line, which originally launched in 2017 and had a relaunch last year, is cruelty-free and currently consists of products like matte liquid lipsticks, highlighters and more.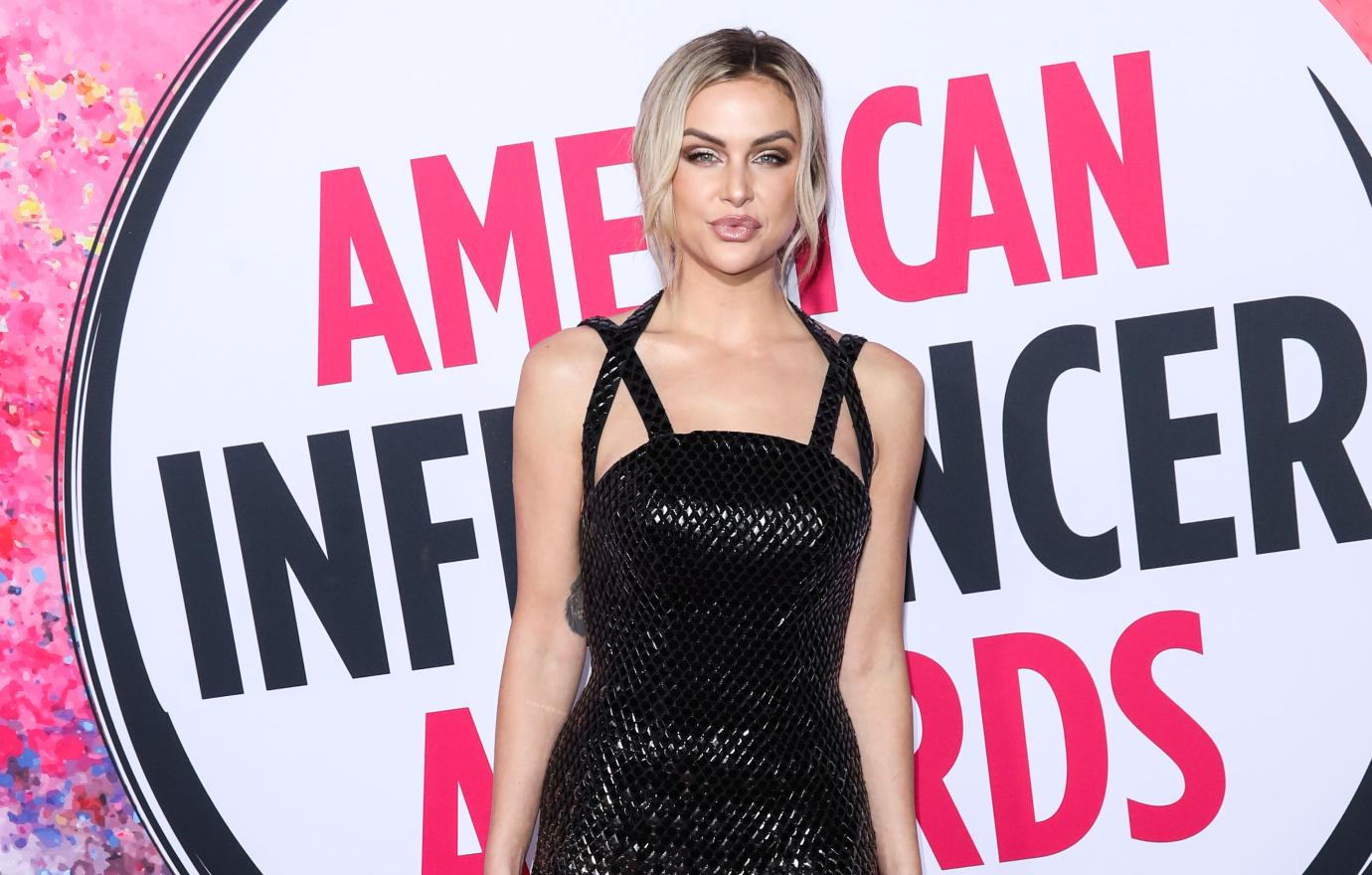 Article continues below advertisement
Creating cosmetics was a perfect fit for the Bravo star since she's been very honest when it comes to vanity.
"I so respect women who don't need to inject anything, who say 'I'm going full gray. I want my wrinkles to show,'" she said to Glamour. "Unfortunately, I want my hair highlighted, and I want my fine lines and wrinkles to stay at a minimum."
And while she's still a fan of injectables, she's had her fair share of mishaps.
"I've overdone it before with injections where I look crazy, just too much Botox," she admitted. "I already have a super-high arch — above the brow — I've learned by mistake, not a good look. Too much filler in the cheekbones for me? Not a good look."