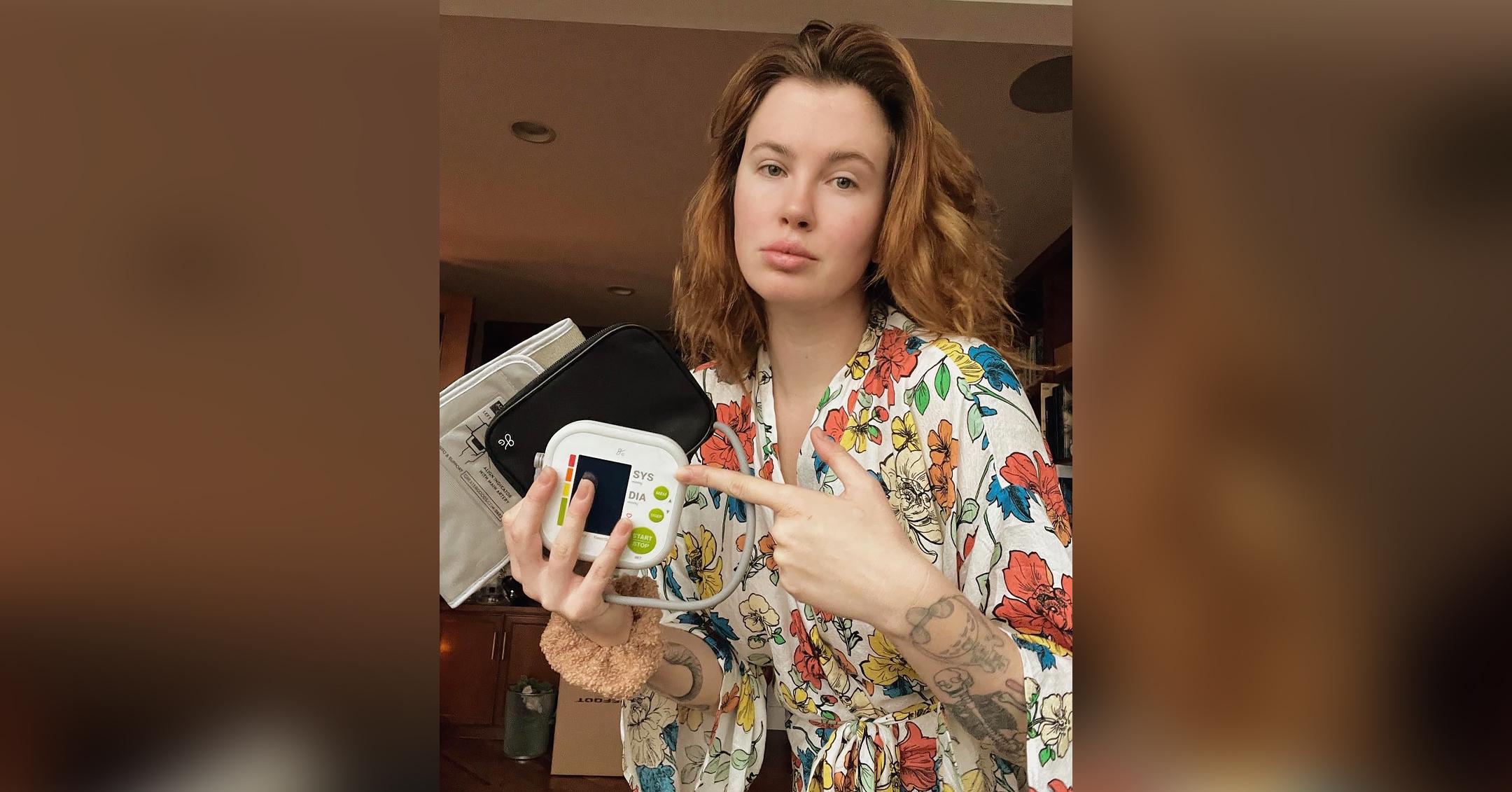 Buying A Blood Pressure Monitor Has Helped Ireland Baldwin Deal With Anxiety & 'Cardiophobia'
Model Ireland Baldwin isn't holding back.
In a candid Instagram post, the 26-year-old held up a blood pressure device to explain that she uses the device to deal with her anxiety.
Article continues below advertisement
"I ordered a blood pressure monitor to accurately read my heart rate and blood pressure because I live in a constant fear that I'm dying from a heart attack … also known as cardiophobia," she revealed. "The heart palpitations and chest pain brought on by your typical anxiety attack convinces me that I am a 26 year old with an underlying heart condition that I don't have."
Though the star understands that some people turn to medication to conquer the mental health issue, she says she doesn't "believe" in doing so. Instead, she works with "anxiety specialists" and practices "breath work."
Still, seeing the actual results from an EKG is what brings her the "utmost comfort."
Article continues below advertisement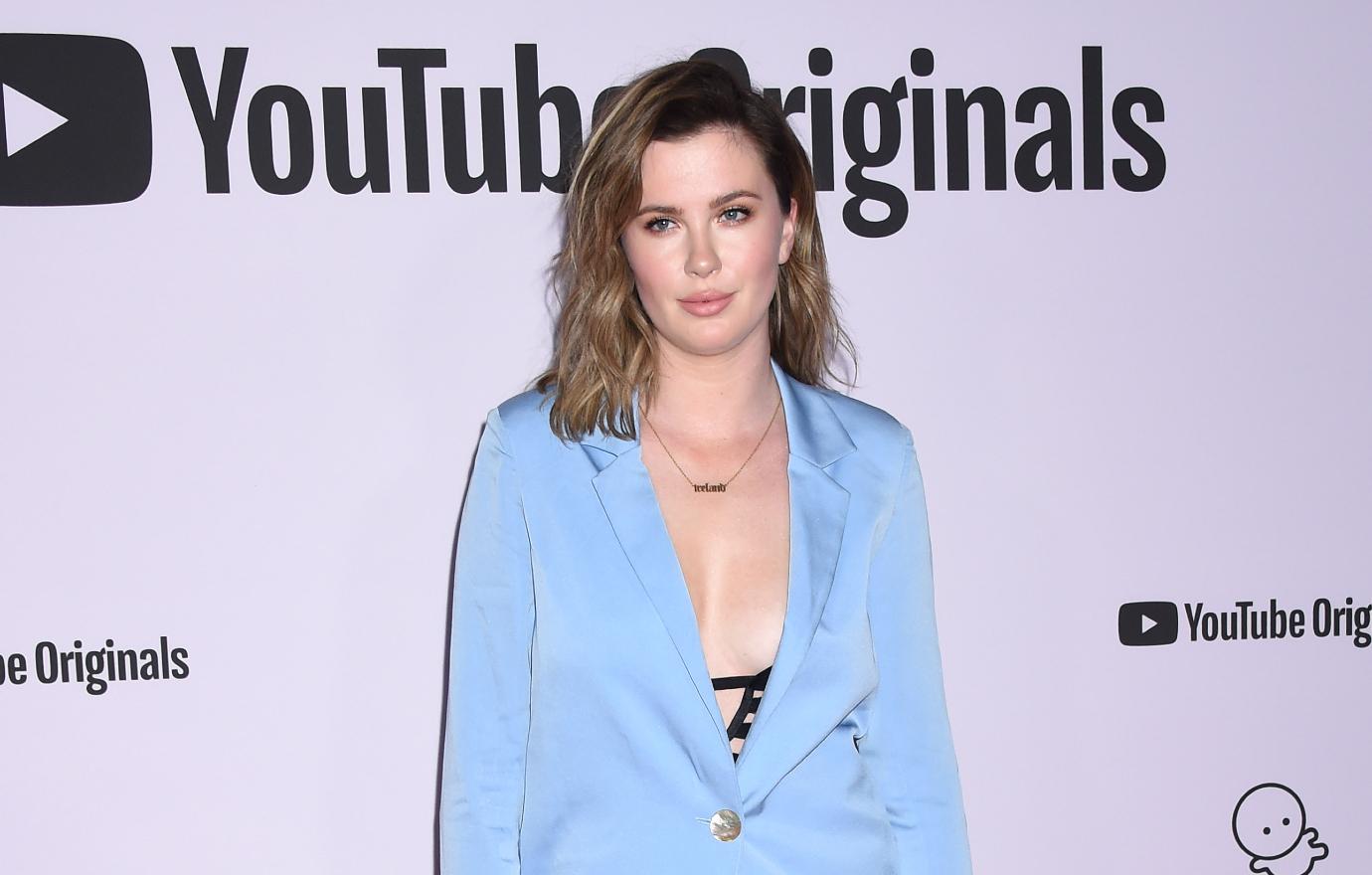 On some occasions, her anxiety symptoms have became so unbearable that she's called the ambulance or went to the hospital, though each time doctors assured her that her heart is perfectly healthy.
The model acknowledged that buying an actual blood pressure device may "seem silly" to some, but she chose to share her recent purchase in hopes of helping others with their struggles.
Article continues below advertisement
"I just want anyone who suffers from their own anxieties to know that I am here and you are not alone," noted the star. "It can be so embarrassing and isolating at times. My anxiety has made me miss out on a lot in this life and my true 2022 goal is not let it get in my way."
"I have anxiety that is caused by food, my digestive system, my heart, big crowds, talking about anxiety, airplanes, you name it. You're not alone. Hold on to your comfort item right," suggested Baldwin. "Don't let people make you feel guilty for having to take a walk or take some space or stay home because you're not feeling good. Surround yourself with people who understand or at least try to. And if you're feeling anxious right now… deep breaths. You're going to be ok. :)."