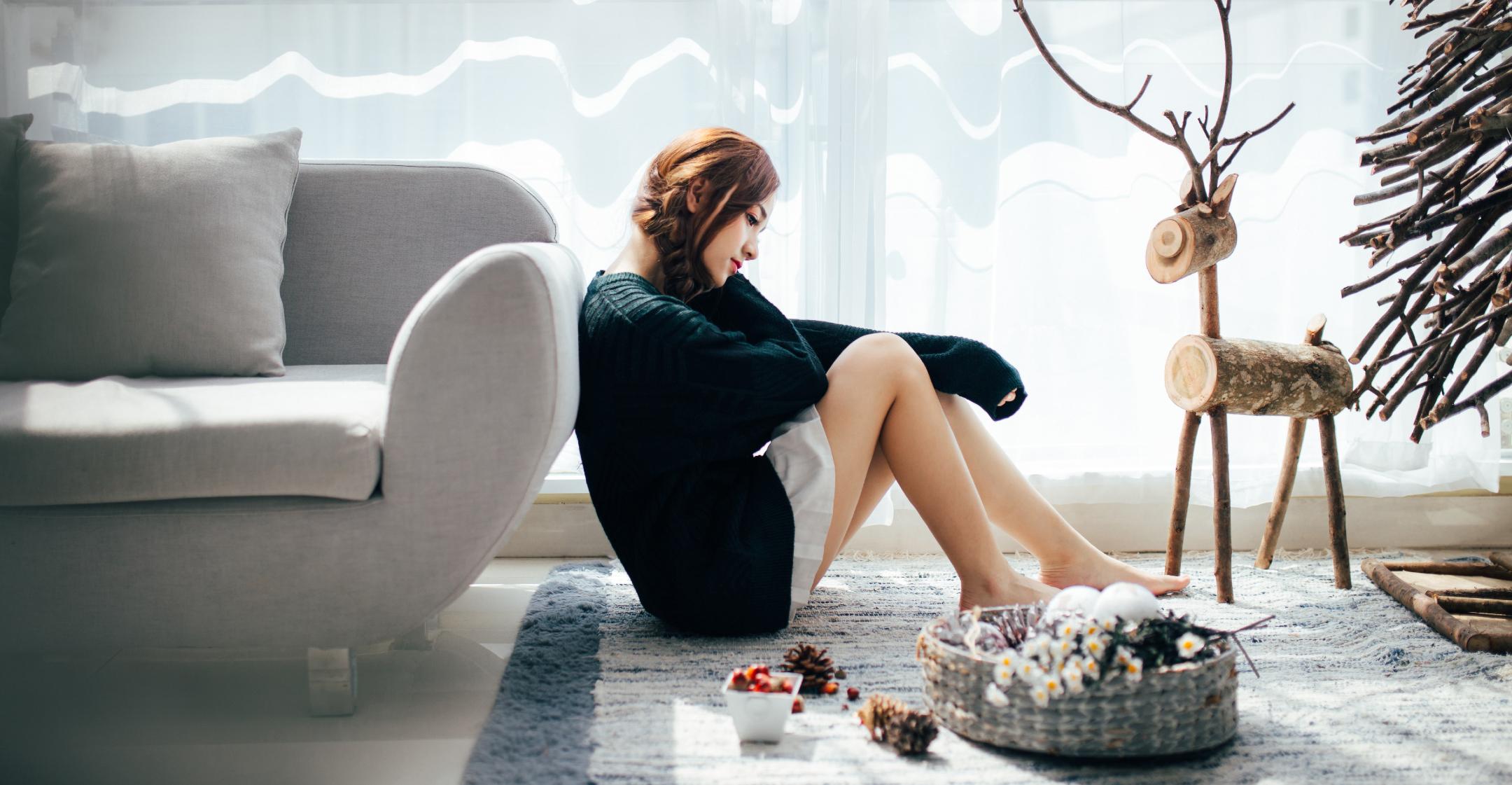 Sitting Down Too Much Can Increase The Chances Of Developing Depression & Anxiety, A New Study Finds
The stress and uncertainty of the pandemic has taken a toll on society's mental health in more ways than one.
Since a multitude of people are working from home and staying away from crowded places like the gym, many of us are spending more time vegging out on the couch, and a new study from Frontiers in Psychiatry (and published by Today) found that our chances of struggling with depression or anxiety increase the more we stay sedentary.
Article continues below advertisement
The research tracked the moods and behaviors of just over 2,300 individuals living across all 50 states for an 8-week time period.
"Our key finding was that high sitting time across the eight weeks was associated with a worse improvement in depressive symptoms over time," noted the study's leader author Jacob Meyer, an assistant professor of kinesiology.
The study also showed that people's behavior while sitting changed during the pandemic, as Meyers said "passive sedentary behaviors such as browsing social media or watching television are most detrimental for mental health and were most influenced by the pandemic."
Prior to the health crisis, people's sedentary behavior often included social activity as well, such as talking over a meal or watching a television show together.
Article continues below advertisement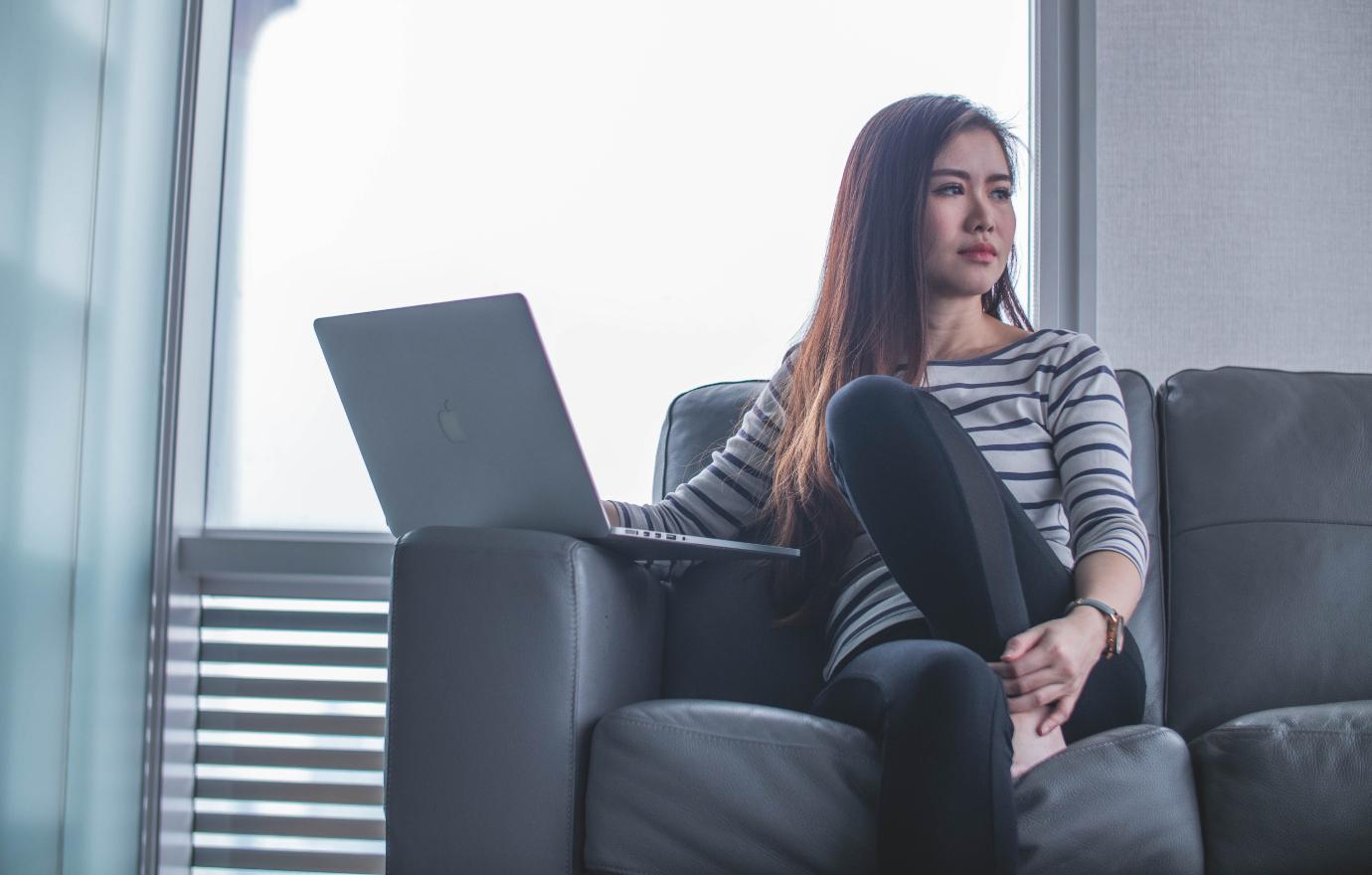 "This pandemic has decreased mental health while making it more difficult for people to maintain their physical activity levels," said professor Lindsey Haynes-Maslow. "This, in turn, further hurts their mental health, because it makes them less likely to be active, and then the cycle repeats itself."
Article continues below advertisement
As many are aware, "physical activity can help the body release certain hormones such as dopamine, norepinephrine, and serotonin. These hormones can help regulate moods and improve mental health," Haynes-Maslow explained. "Mental health experts believe that having a consistent exercise routine is helpful when treating anxiety and other mood disorders."
The professor acknowledged that most people find it difficult to schedule in a workout amid their busy days, so she offered some easy ways to get in extra movement.
"Even a little bit of exercise can help," she insisted. "If you're time-limited, try fitting some type of movement into your day by parking farther away from a store when you're running errands, taking stairs instead of an elevator, or simply doing indoor exercises such as jumping jacks, jogging in place, yoga or other no-cost activities."