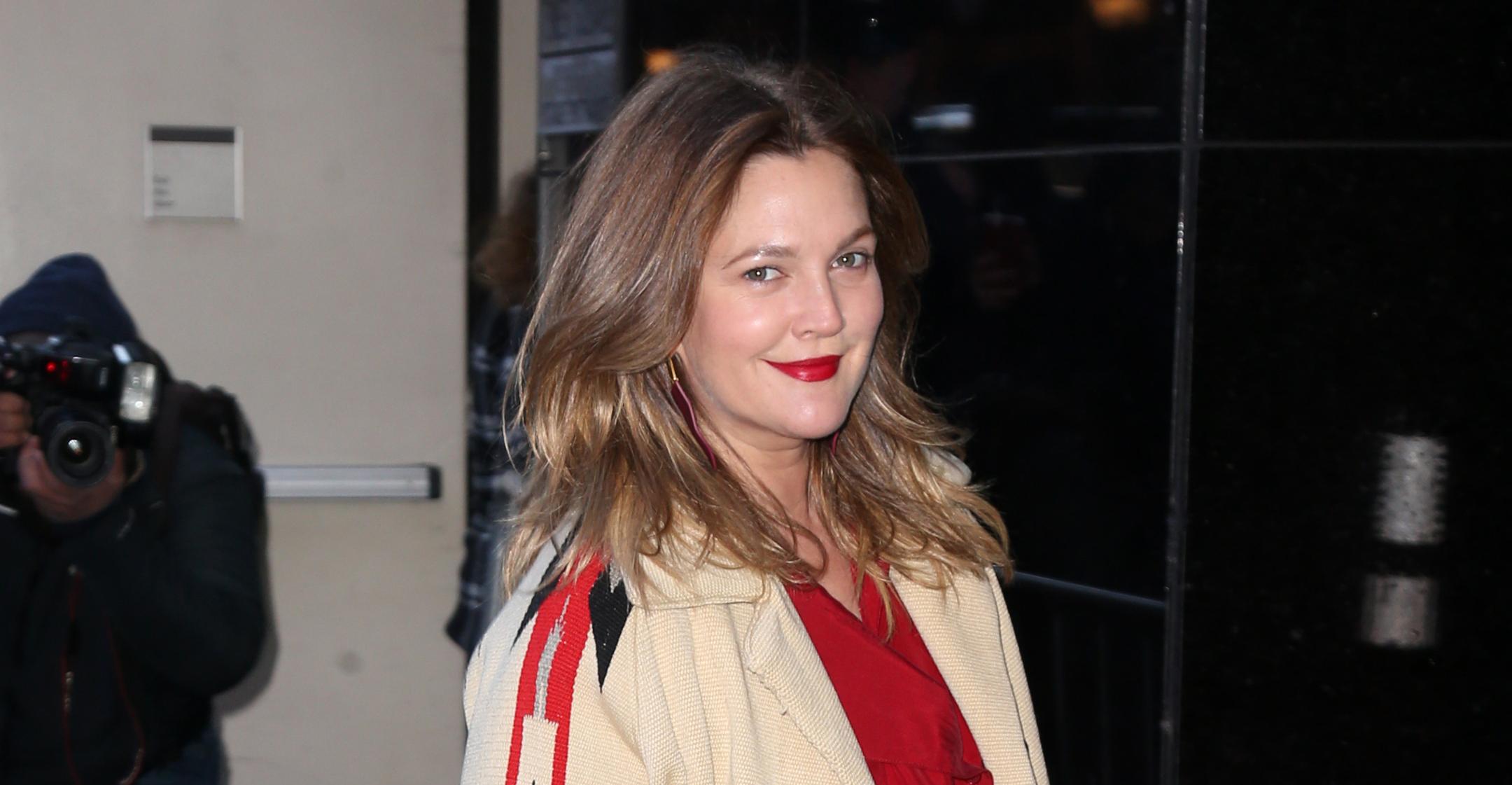 On A Health Kick! Drew Barrymore Is Determined To Start Practicing More Self-Care After An Exhausting Year
Drew Barrymore is ending the year with a new outlook.
In a lengthy Instagram post, the actress, 46, revealed that from now on, she wants to focus on her mental and physical well-being instead of her weight. Alongside her message, the star shared a photo of a scale and Post-it note right above it that read, "say something kind to yourself."
Article continues below advertisement
"The point of wellness to me is the mental! I am exhausted from work. I don't care what the number says! But, I feel bloated from eating like crap. Sleeping too little. Working so much," she began her caption. "I have a week off and I plan to scrape those barnacles! I need a redo reboot. And it's [sic] doesn't matter what my number is."
"I wanted to start to show my beginning of the week, to show myself what I was capable of, if I had a week to actually practice that term "self care" and I think it's a load, because most of the time, we don't actually have time to do it!" the mom-of-two noted. "Well, I actually have the time right now! So i am Interested in #whataweekcando."
Article continues below advertisement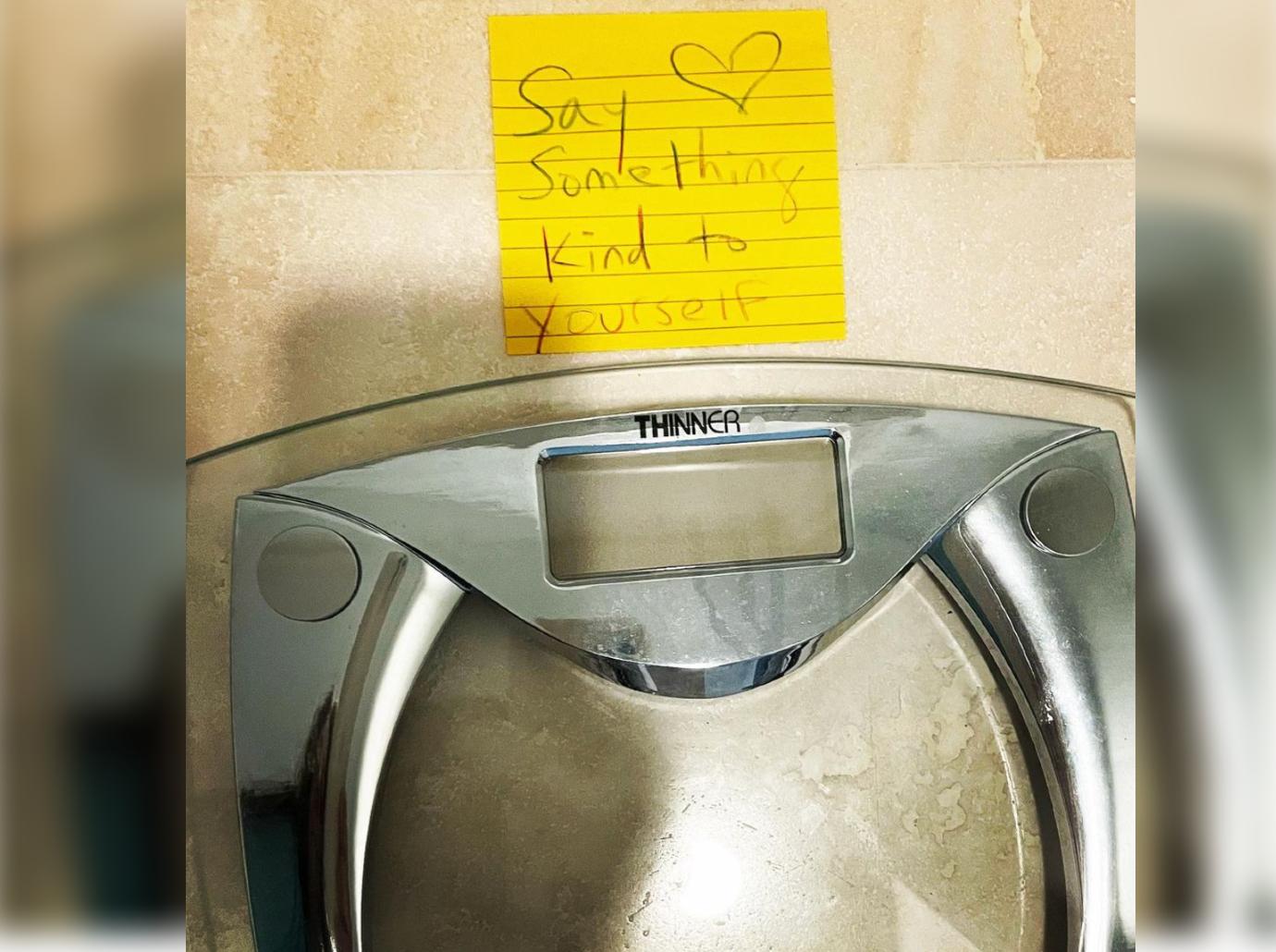 The talk show host acknowledged that she probably won't be able to "live this healthy" after New Year's since her daughters, Olive, 9, and Frankie, 7, will return to their normal routines and she'll start working again — but that's not stopping her from trying!
Article continues below advertisement
In particular, the Santa Clarita Diet star is focused on eating healthy, meditation, walking and staying balanced.
Those things are "just hard to do in the middle of real life. But it will be a fun journey to just see how I can totally take care of myself and put wellness first," she noted. "Which is just not an option most of the time. Which is I guess why they call it balance."
Article continues below advertisement
She ended her post by declaring, "PS IM GOING TO INVENT A NEW WAY TO WEIGH."
The actress is also open to finding love in 2022, as she revealed she's using dating apps — though she hasn't had much luck yet!
"I will tell you this and don't feel sorry for me cause it's just what happens to all us women out there. No one has connected with me," Barrymore confessed. "It makes me feel like such a loser and then you are like, 'It is hard out there.' It is hard out there for everybody. It is hard in person. It is hard on dating apps. It is vulnerable, but you keep trying."