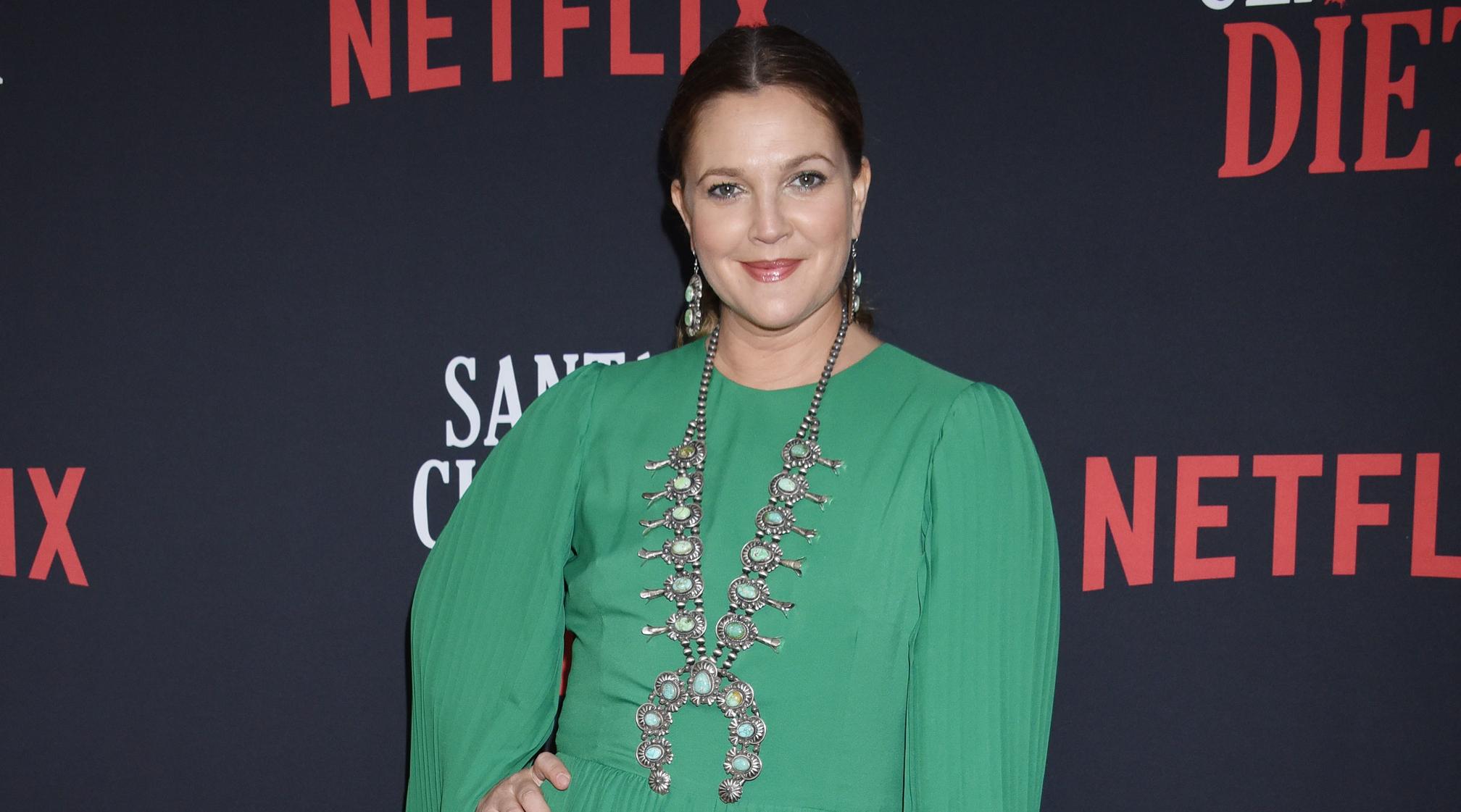 Drew Barrymore Feels 'So Much Peace' Now That She's Been Sober For Over 2 Years
Always an open book, Drew Barrymore revealed in a new interview that she's been sober for more than two years.
The actress, 46, acknowledged that her sobriety journey has been a "quiet" one, but she decided to share her experience when she and Machine Gun Kelly began discussing mental health on her talk show.
Article continues below advertisement
"I've been very private about a lot of my struggles. I'm going to say something for the first time in a long time. I have not had a drink of alcohol in two and a half years," she announced on an episode of CBS This Morning. "It was something I realized that just did not serve me and my life."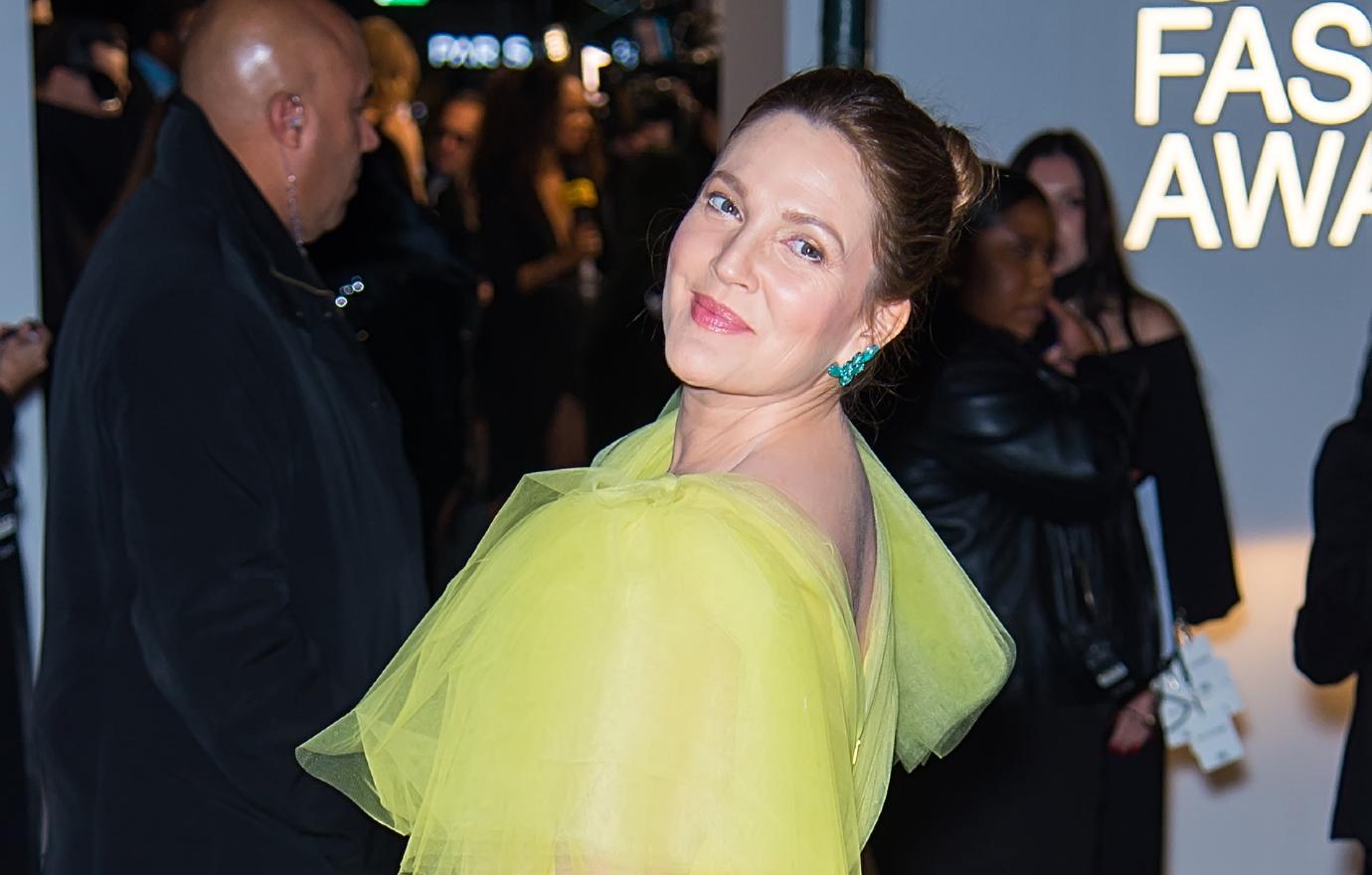 Article continues below advertisement
"This was something I didn't talk about for years because it was this quiet, confident journey of just going, 'I just want to figure this out and go about this with no profession, no public anything,'" the mom-of-two explained. "And now it's been long enough where I'm in a lifestyle that I know is really working ... and there's so much peace finally being had where there were demons."
The Santa Clarita Diet star, who went to rehab at age 13, noted that making a change is extremely difficult, as many people have self-doubts, but she insisted that "when you break that cycle" and start believing in yourself, you'll feel "strong" and more empowered than ever before.
Article continues below advertisement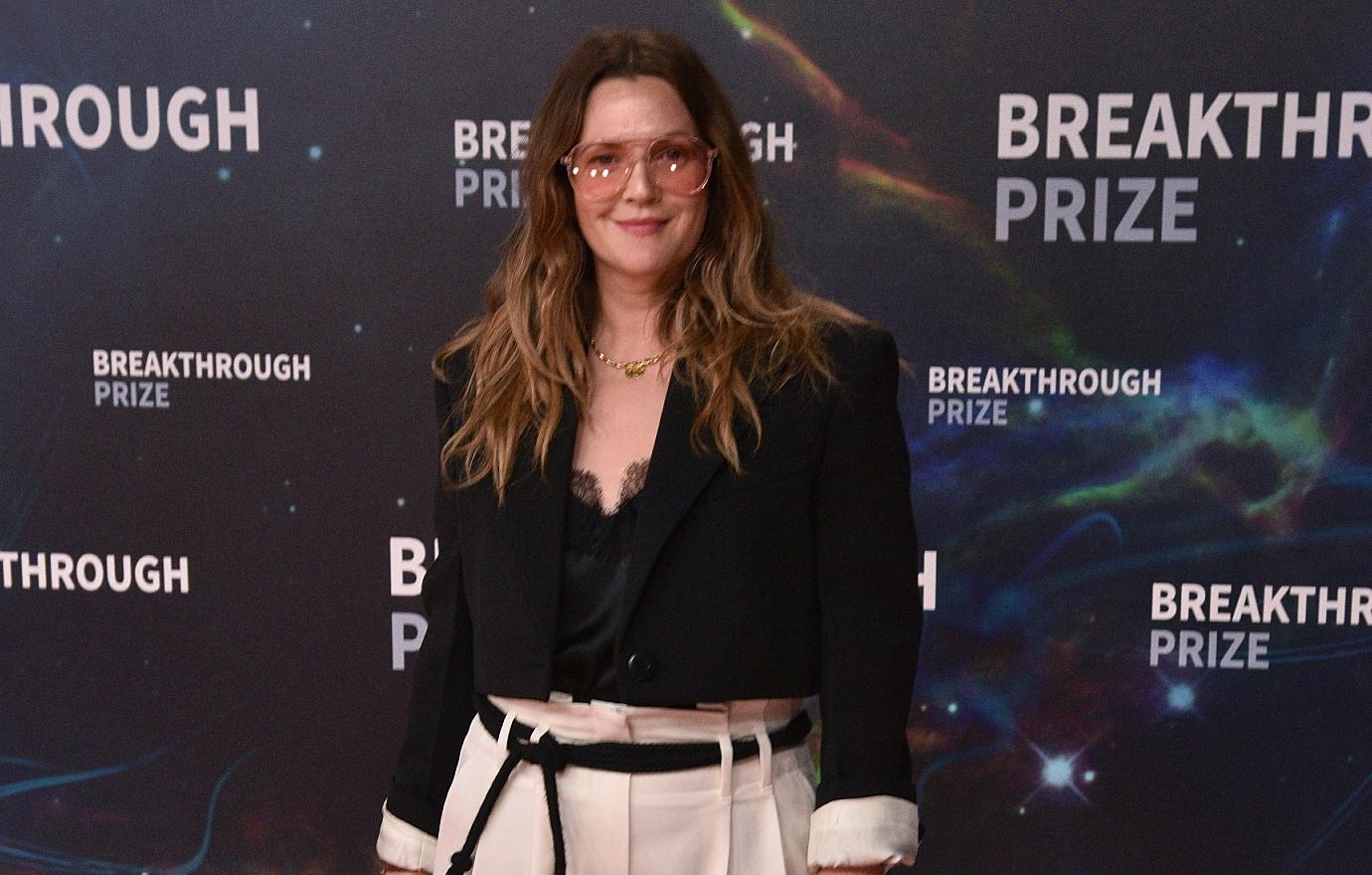 Gayle King asked if she felt "relief or regret" after sharing her sobriety story.
"We're not doing this for public attention," she replied. "It's almost like, I breathe a sigh of relief by telling my truth and I would like to move forward in a more honest fashion that is more conducive to my mental peace."
Barrymore also disclosed that she sought treatment after she and Will Kopelman divorced in 2016.
"I wasn't doing very well, and I just wanted to go talk to some people and how to pull myself out of a hole, and I had these two kids that I had to fight for and I needed help," she recalled. "I started reaching out to different people and eventually, I really made some big, sweeping changes in my life, and I got on a whole new track — not back on track, but a brand new one that I helped build."