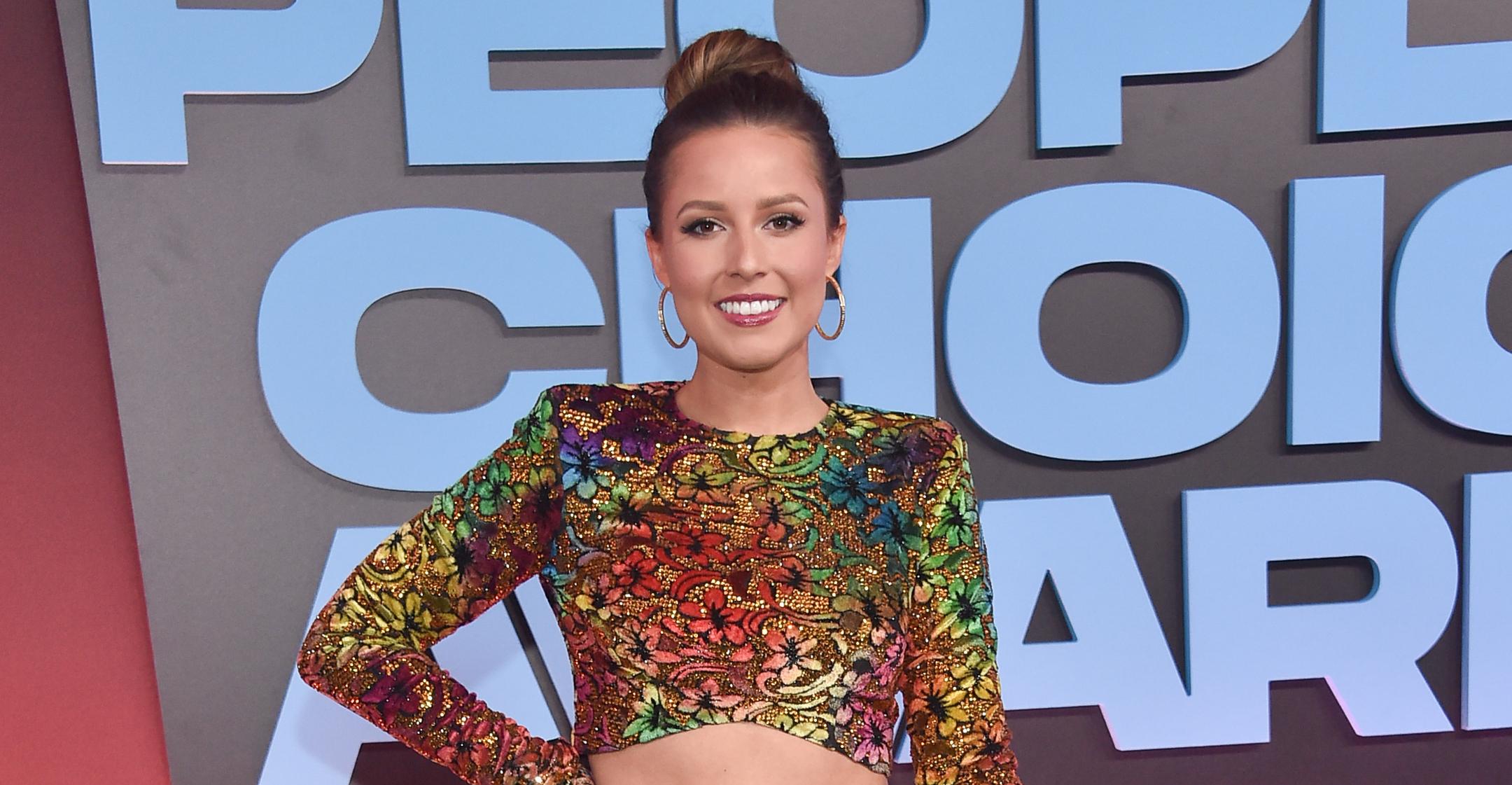 Former 'Bachelorette' Lead Katie Thurston Started Taking Antidepressants After Receiving So Much Online Hate
On Matt James' season of The Bachelor, contestant Katie Thurston evaded the drama and came across as cool and confident, which is why producers chose her to be the leading star of the next Bachelorette season.
However, after handing out the roses, the 31-year-old found herself feeling down, and she revealed in a candid Instagram post that she started taking antidepressants shortly before her season of the show began airing.
Article continues below advertisement
"Last year somehow feels like 3 years of highs and lows," she explained, noting that the "sparks" she "once felt for life" had been extinguished by "the judgement and criticism of" both strangers and colleagues.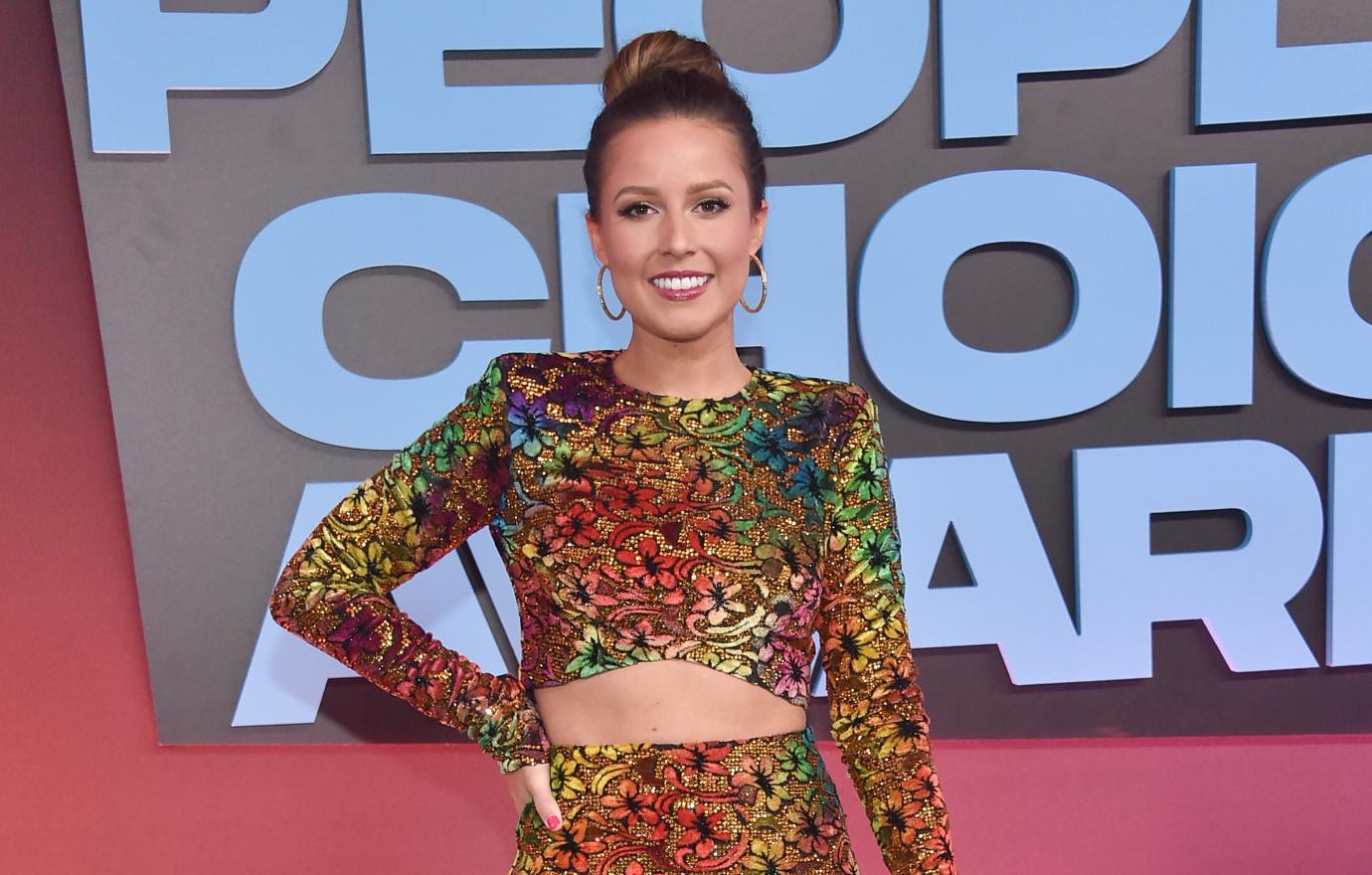 Article continues below advertisement
"I thought I knew what to expect. I didn't," she admitted. "I thought I was strong enough to handle the negativity. I wasn't."
As time passed, she learned that she could "block" out the hate by ignoring it, so she started to "unfollow accounts that encouraged" negativity and limited her screen time with a password that only her current boyfriend, John Hersey, knows.
Thurston also surrounded herself with loved ones and explained that she did "anything I could do to bring myself out of a dark place."
She also thanked the "complete strangers" who sent her positive messages. "I want you to know. I see them. I feel them," she stated. "And there were times I even needed them."
Article continues below advertisement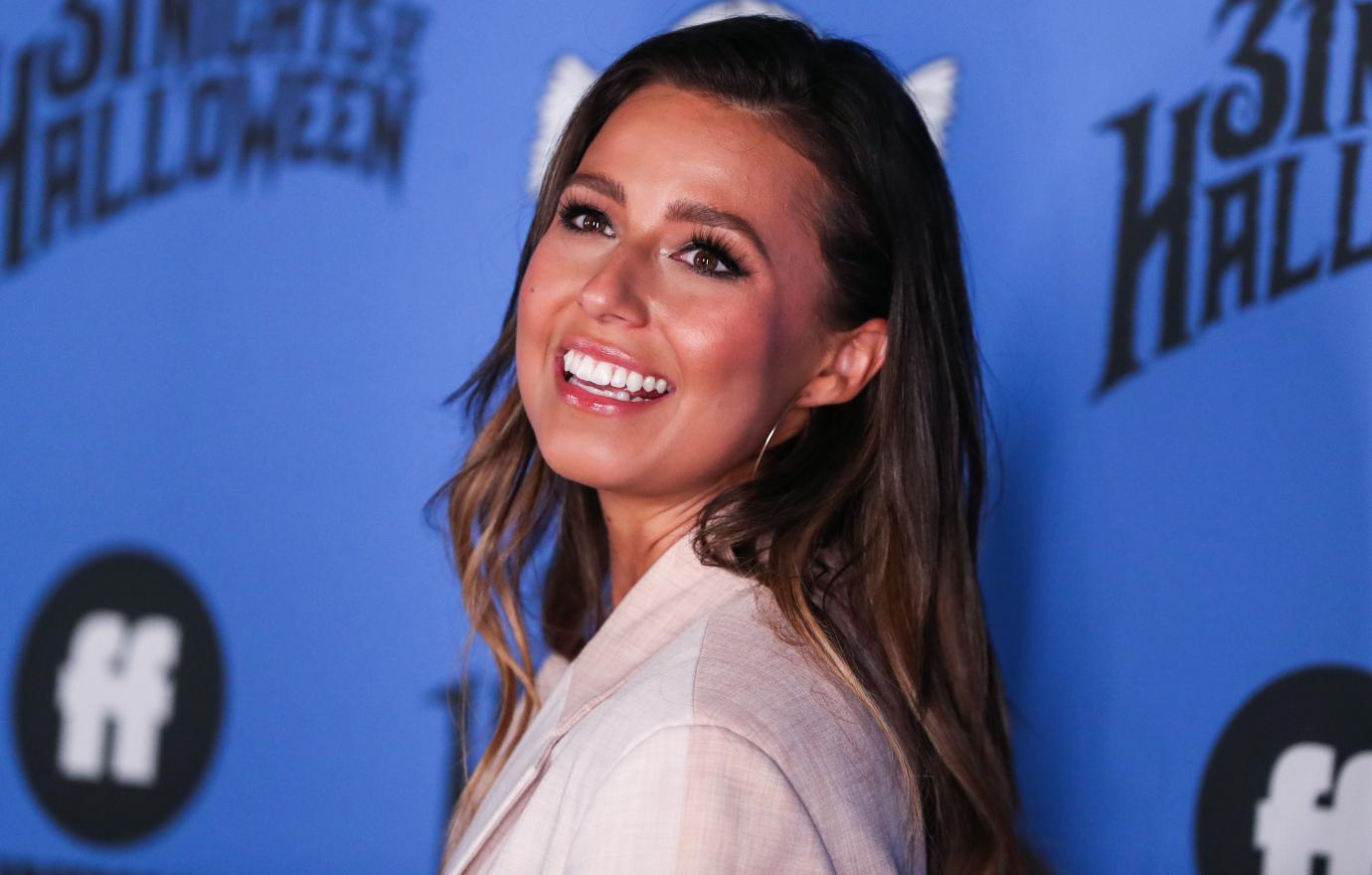 The Washington native told her fans that if they've ever said something "mean" to a stranger online, "reflect for a moment and reconsider hitting send next time. At the end of the day, we are all just people trying to coexist on this earth and make the best of our short lives. You'd be amazed on the impact putting positivity into the universe will have on your own life."
Thurtson also received criticism late last year, as after she and fiancé Blake Moynes split, she started dating Hersey, another one of her former contestants, a few months later.
However, her new attitude and outlook have prevented her from listening to other people's opinions. "It's very easy to just enjoy and live my life — and that's kind of what we're doing. We're not holding back for anybody," she told Us Weekly. "We're in the honeymoon phase right now. He was my best friend before, so I think that's what makes it, honestly, the best."