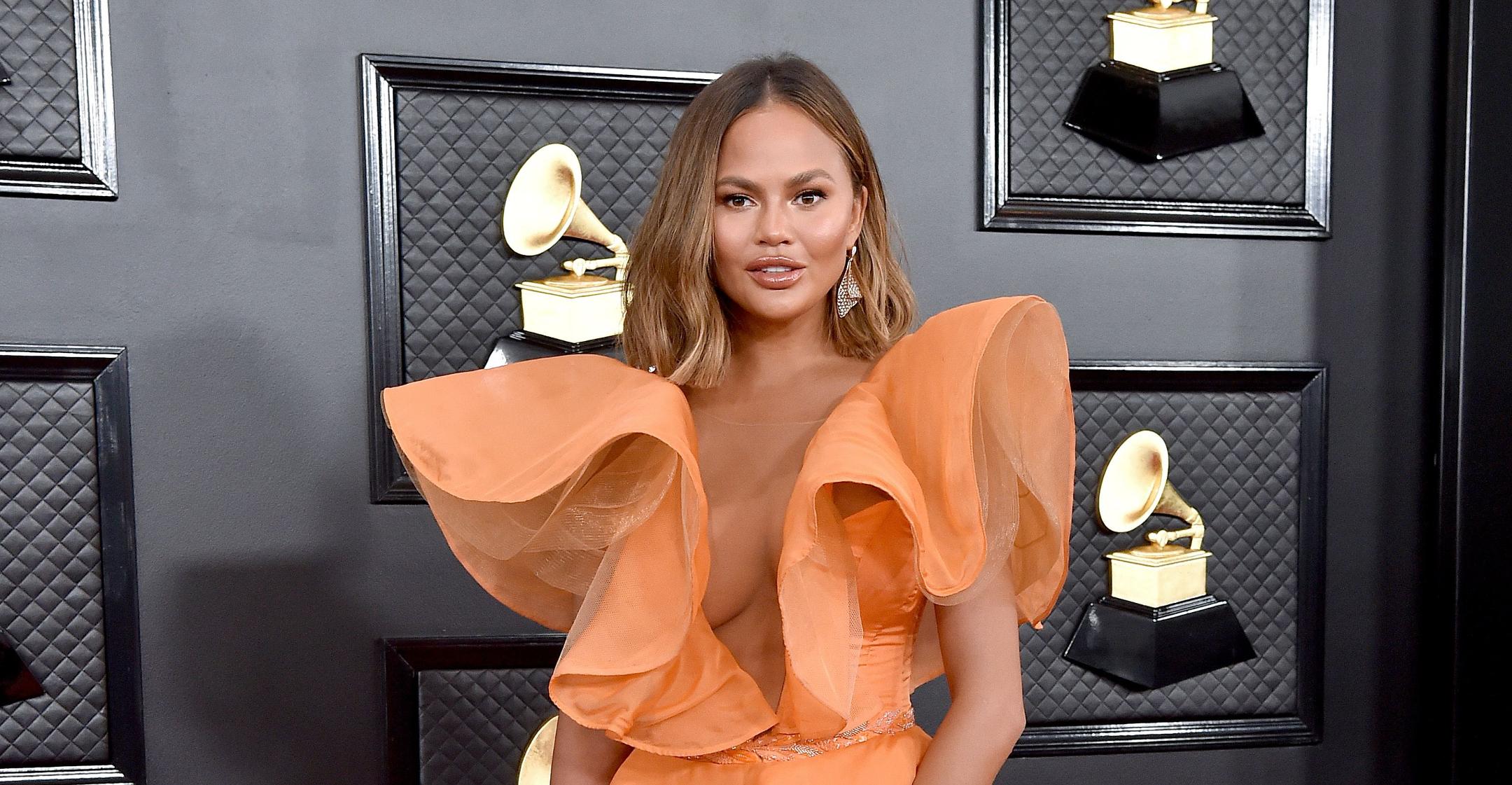 You Go, Girl! Chrissy Teigen Marks 6 Months Of Sobriety, Reveals She Feels Less Anxious, 'Happier, And More Present Than Ever'
Kudos to you, Chrissy Teigen!
On January 19, the model revealed via Instagram that she's gone six months without a sip of alcohol — and so far, she's loving her new sober lifestyle.
Article continues below advertisement
"Honestly kind of sucks saying it because even though I don't ever crave it now, time has not exactly flown by," admitted the star, 36. "I prob won't be excited til a larger milestone like at leasssst 5 years, and sometimes I don't even know if I necessarily won't ever drink again?"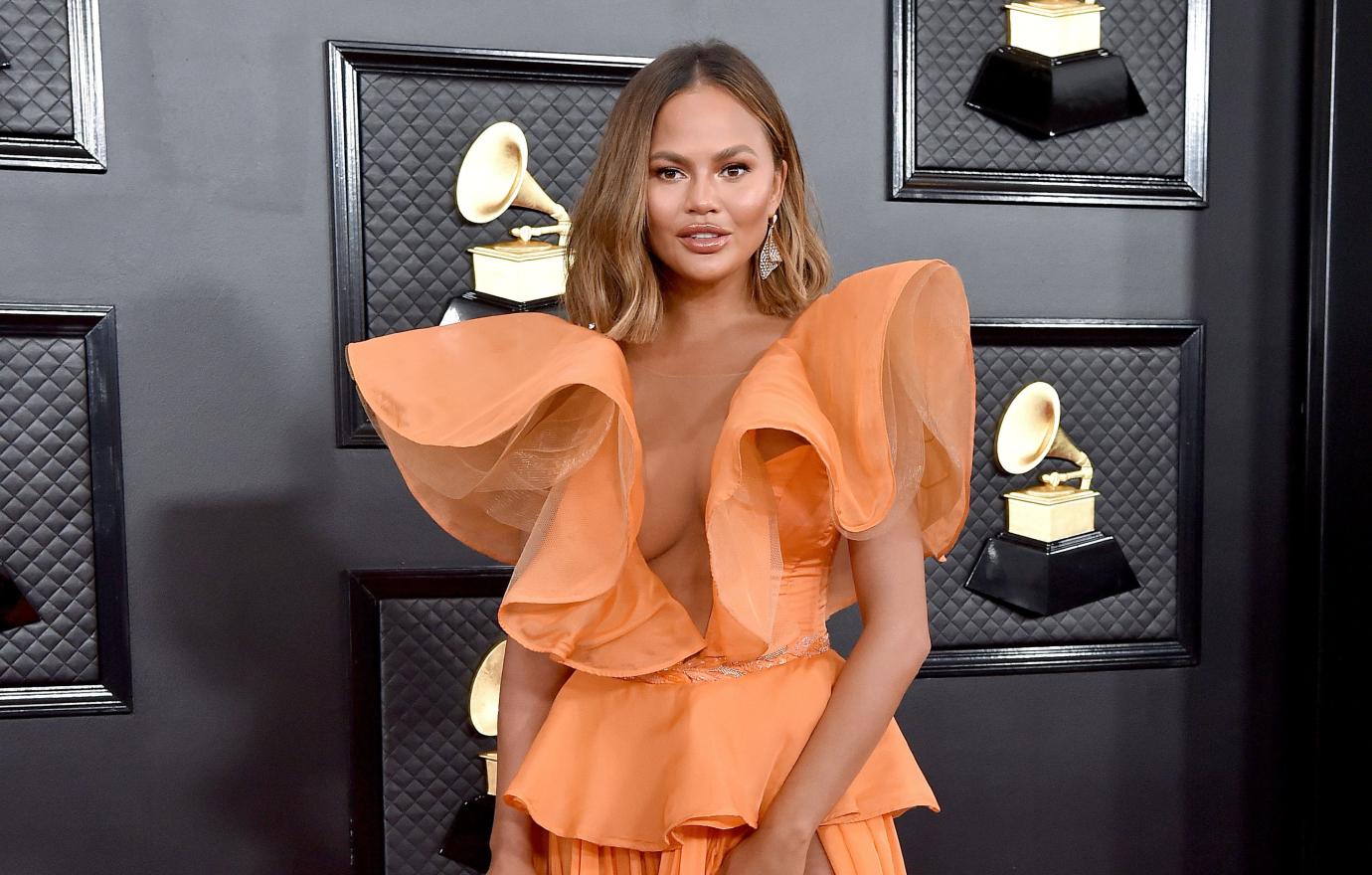 Article continues below advertisement
The cookbook author noted that she's just been going with the flow amid her sobriety journey, but she never expected the absence of alcohol to bring about so many positive changes.
"I now have endless energy, way less anxiety (no more benzos!) and I am *happier* and more present than ever. It's pretty cool," she shared. "I look forward to having my full body reset after 1 year, then reevaluating to see my new hopes and wishes for the future! Let's goooo."
Actress Octavia Spencer commended the brunette babe for her growth in the comments section. "6 months is something to celebrate. You hit a rough spot in the road and changed your tires," she wrote. "Now you're enjoying the ride. That's something to celebrate. ❤️."
Gal pal Brooklyn Decker called Teigen, "Tough as nails, my friend ❤️."
Article continues below advertisement
The Sports Illustrated Swimsuit model has been candid throughout every chapter of her sobriety, which she kicked off in December 2020 after she was given Holly Whitaker's book, Quit Like a Woman.
Article continues below advertisement
"I was done with making an a** of myself in front of people (I'm still embarrassed), tired of day drinking and feeling like s**t by 6, not being able to sleep," she explained of what spurred her decision to ditch the booze. "Even if you can't see yourself doing or just plain don't want to, it's still an incredible read."
Before the six-month milestone, she admitted to having "a few (wine) hiccups in the road," but right after, she started fresh.
The Lip-Sync Battle cohost also realized that drinking only brought out the worst in her.
"I still dunno if I'll never drink again but I do know it no longer serves me in ANY way. I don't get more fun, I don't dance, I don't get relaxed. I get sick, fall asleep and wake up sick, having missed what was probably a fun night," she said. "I had my fun with it and appreciate anyone that can enjoy it responsibly!!!!"