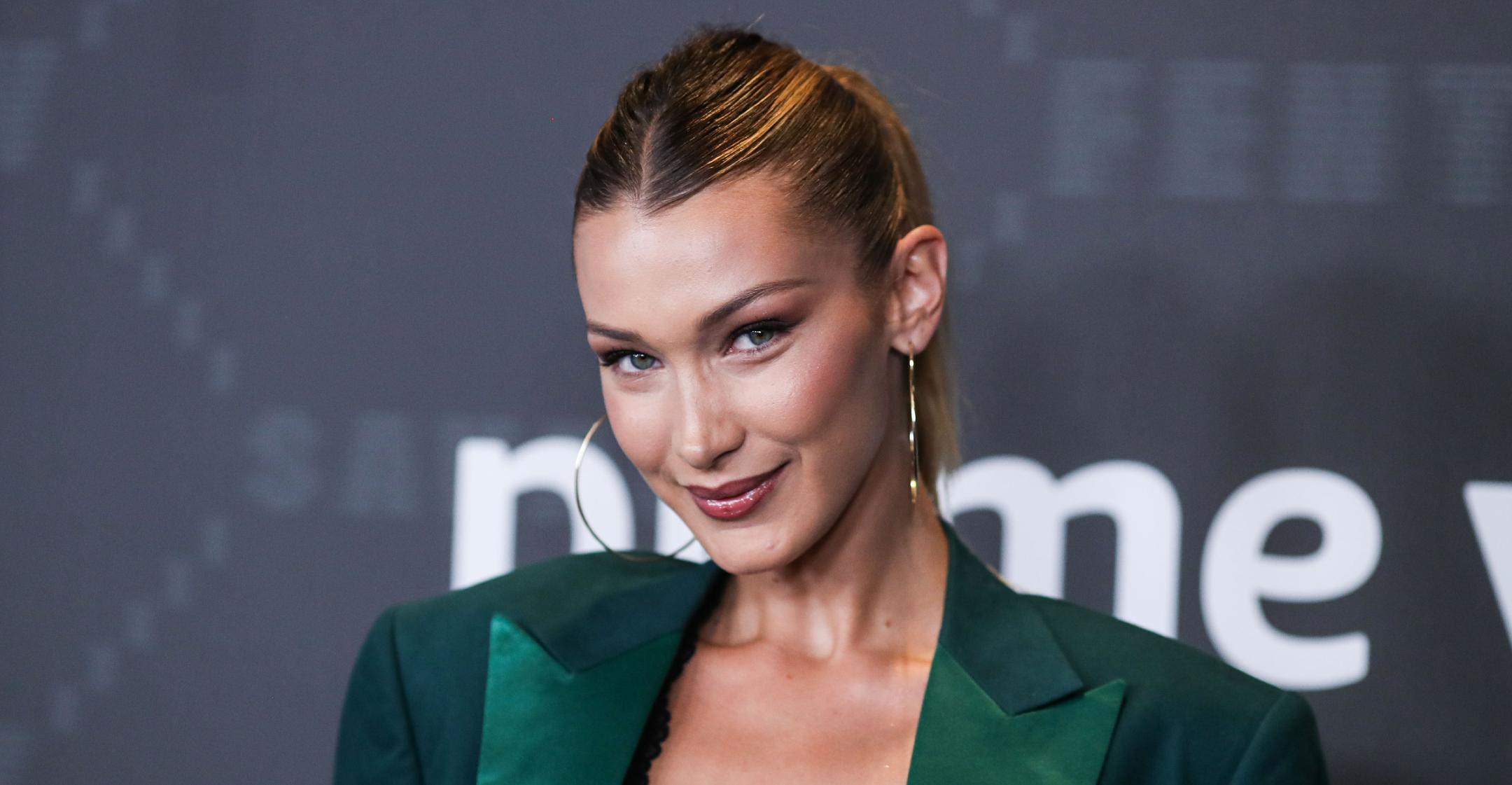 Sober & Loving It! Bella Hadid Says Her Stress And Anxiety Levels Have Decreased Since Ditching Alcohol
For Bella Hadid, participating in Dry January was a piece of cake, as she actually made the decision to embrace sobriety several months ago.
The model, 25, acknowledged to InStyle that she's done her "fair share of drinking" in the past, and her not-so positive experiences helped her realize that it wasn't the lifestyle she wanted to pursue.
Article continues below advertisement
"I loved alcohol," she admitted. "And it got to the point where even I started to cancel nights out that I felt like I wouldn't be able to control myself."
The star previously admitted to Vogue that during the height of her career, she would go out and party because she felt "pressure" to project a certain image.
"It's like there were two Bellas," she explained. "Me, this person in the process of figuring out who she was, and 'Bella Hadid' the alter ego, who was — I dunno — a sexbot who goes out every night?"
Article continues below advertisement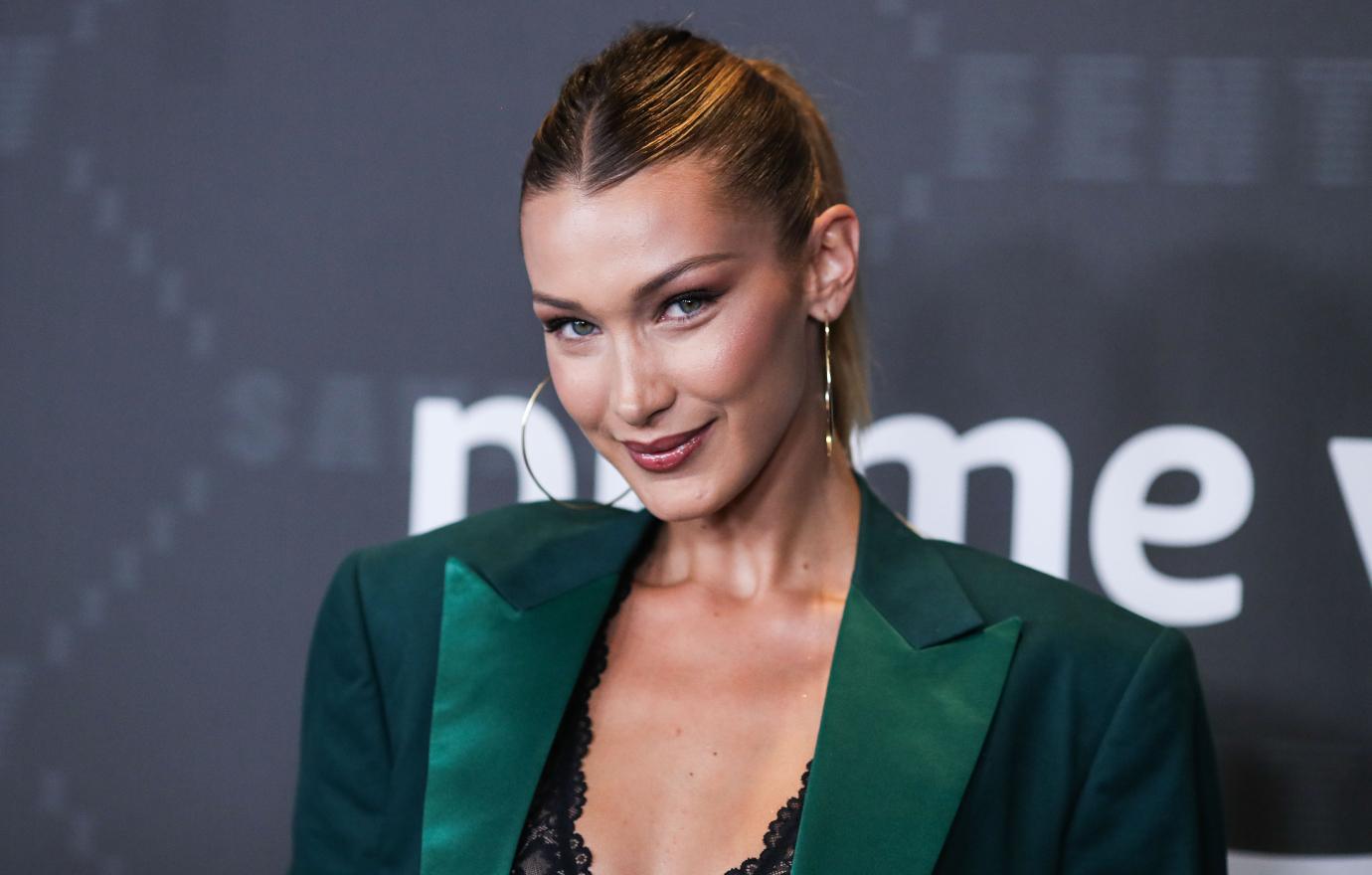 The brunette babe has replaced the booze with Kin Euphorics, a line of non-alcoholic beverages that contain ingredients like reishi mushroom and L-Theanine, which are said to mellow moods and ease stress.
Article continues below advertisement
"I drink this when I have crippling anxiety and I can't leave my house," she explained. "Or when I'm not gonna drink alcohol but still want to loosen up and be able to speak to people and socialize."
Hadid also touts the sip for helping her sleep better. "It doesn't put you slap on your butt, asleep for 15 hours, but it does really calm your brain, your nervous system, and those late-night thoughts," she said. "I drink it before bed and I sleep like a baby."
Article continues below advertisement
Before drinking Kin, the Victoria's Secret Angel relied on sleeping pills to deal with irregular snoozing habits and jet lag, but she no longer takes the medication and is glad to have replaced it with "something holistic" that's "doing something for my body every day."
When asked if she sees herself drinking alcohol again, she responded, "I don't feel the need because I know how it will affect me at 3 in the morning when I wake up with horrible anxiety thinking about that one thing I said five years ago when I graduated high school. There's just this never-ending effect of, essentially, you know, pain and stress over those few drinks that didn't really do much, you know?"