Daily Meditation Has Helped Bella Hadid Stay In A Positive Headspace — Learn Her Best Tips!
Last year, Bella Hadid poured her heart out on social media while discussing her mental health struggles. Since then, she's been feeling "better," and the model revealed to Bustle that sticking to a morning routine is one of the things that helps her keep her spirits lifted.
Article continues below advertisement
After the Victoria's Secret star hops out of bed, she drinks a "big glass of water" and then writes three pages in her journal.
"For me, journaling for 30 minutes in the morning before I get on my phone helps with my anxiety," she shared. "And then I do a gratitude meditation. Just to start my day and say, 'I'm grateful that I'm alive, I'm grateful for all that I have.'"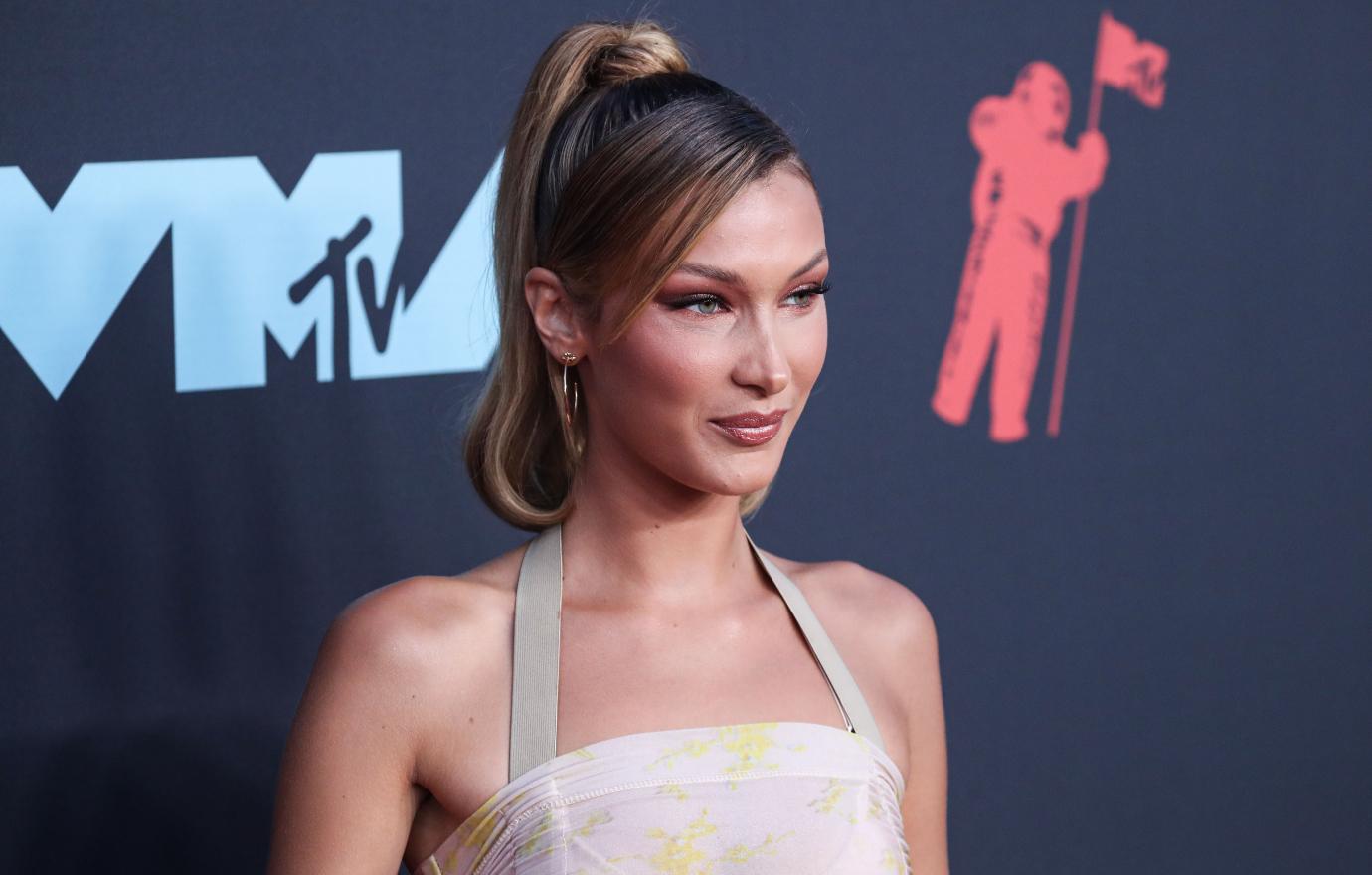 Article continues below advertisement
The Kin Euphorics ambassador noted that her tactics aren't "huge things, but they're what help me get through the day in a positive way so I can reinforce good habits."
Hadid first took up meditation when she was "looking for guidance and spirituality within myself and the universe instead of from the outside world."
The runway vet acknowledged that at first, the practice can be hard to master.
Article continues below advertisement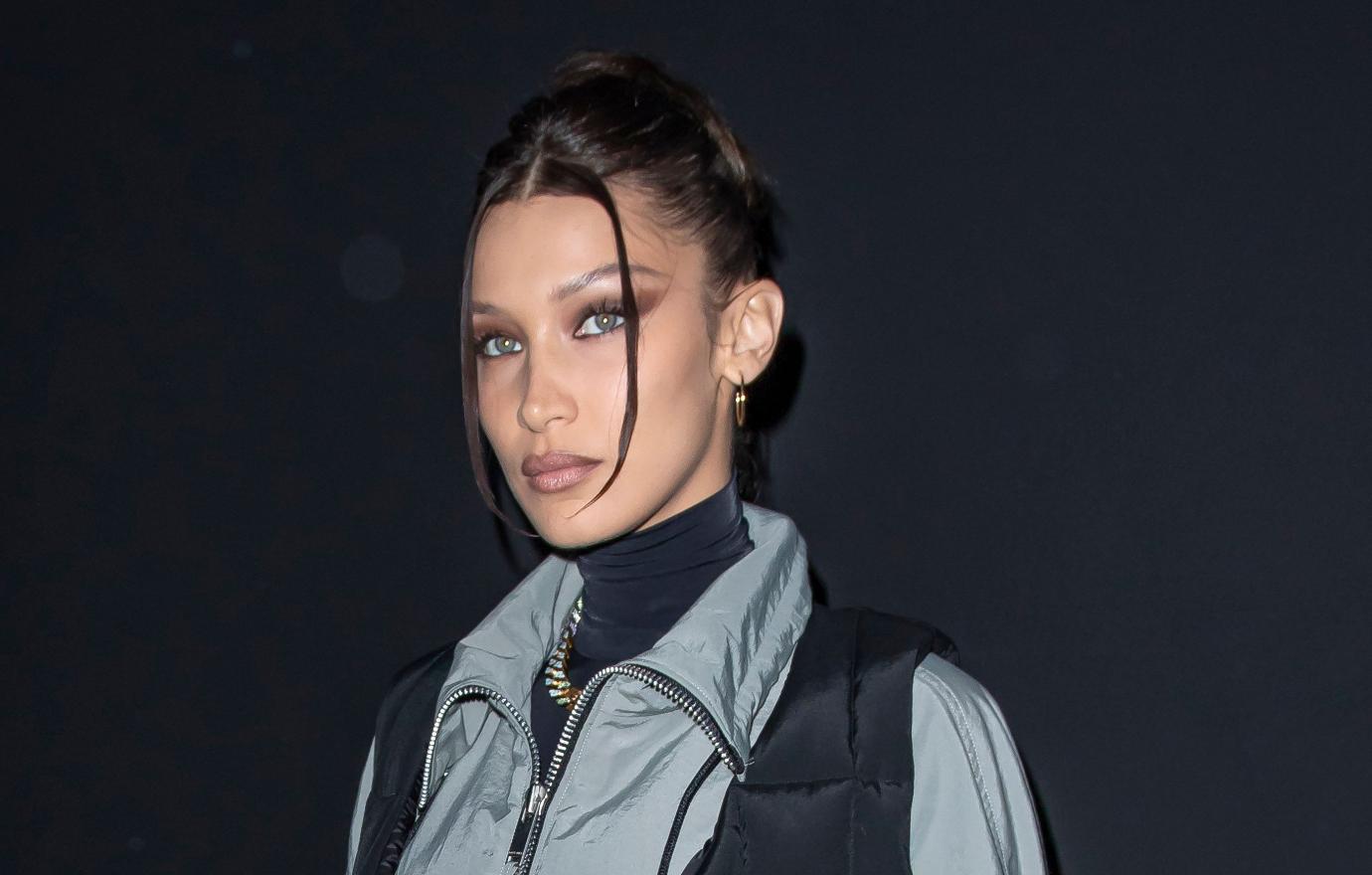 "I really do believe that everyone has a hard time at the beginning of their meditation journey. Your mind won't stop racing, every thought humanly possible comes to the surface, and you might feel like it might just not be for you — we've all been there," she explained. "The tip that helped me understand and be able to disconnect from the world was doing guided meditations over musical meditations. Search for something that fits with your intentions and find the best speaker whose voice makes you feel calm and centered."
If meditation just isn't your thing, try one of the cover girl's other self-care suggestions.
"Showering, cleaning, and sitting on my couch with my girlfriends. Nothing makes me happier. When I need some 'me' time, if I feel up to it, I plan acupuncture, a massage, or a vitamin IV," she said. "I might also just chill and take a bath. I'm pretty low-maintenance when it comes to my time off. Sometimes what's best for me is to do absolutely nothing and not feel guilty about it."