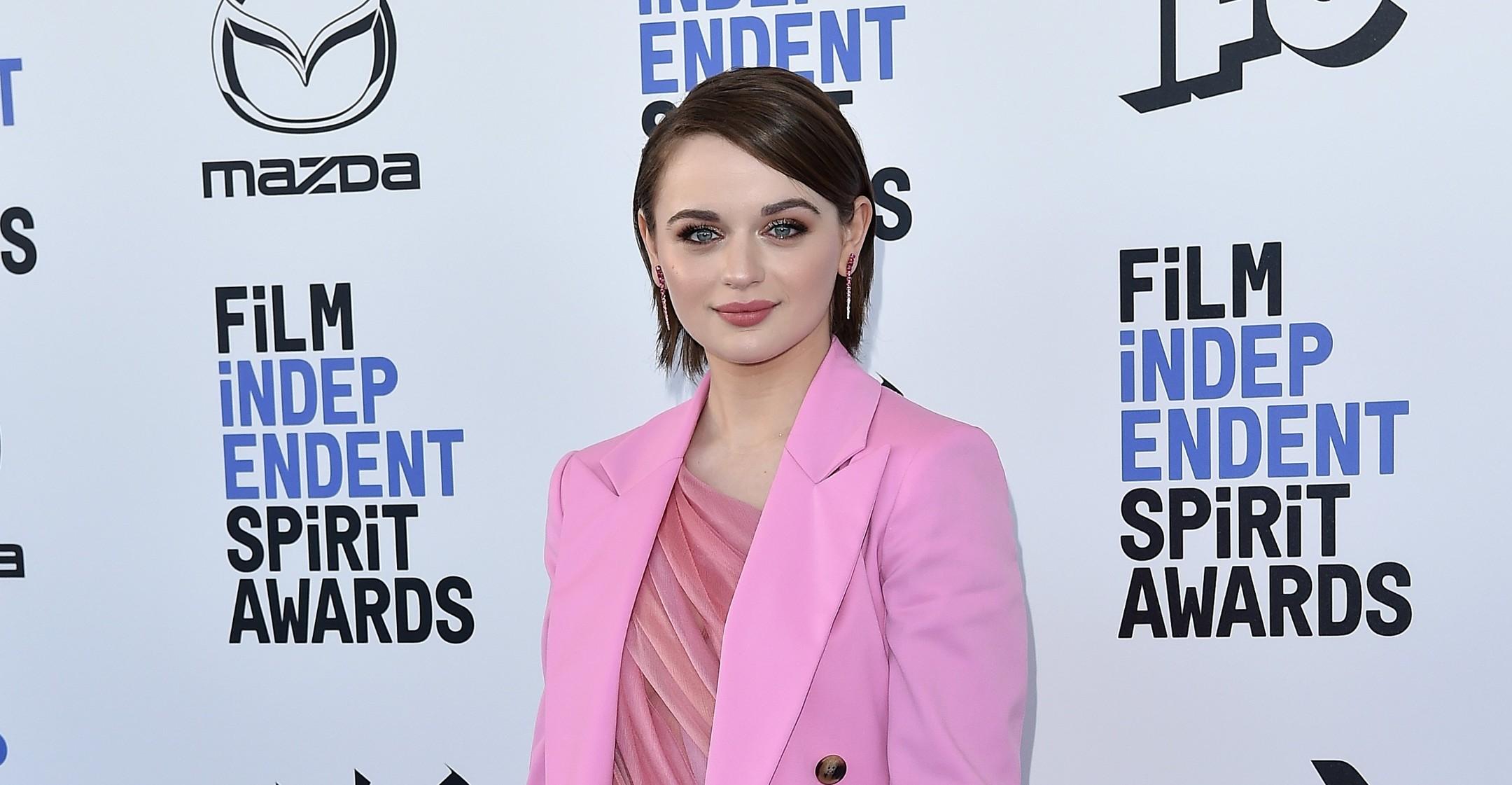 Joey King Developed A 'Rare' Blood Disorder While Filming 'The Conjuring' — But Her Body Suddenly Recovered When Shooting Finished
Joey King's time on the set of The Conjuring was frightening for more than one reason.
The actress, 22, was on Drew Barrymore's talk show when the host asked her about the weird health complications she began experiencing while filming the 2013 flick.
Article continues below advertisement
"It was pretty intense. Some weird stuff happened on the set, along with the movie being scary. It's true," she said. "I developed this bizarre, rare, out-of-nowhere blood disorder. Basically my body, like all the red platelets from my body were like drained. They were just gone."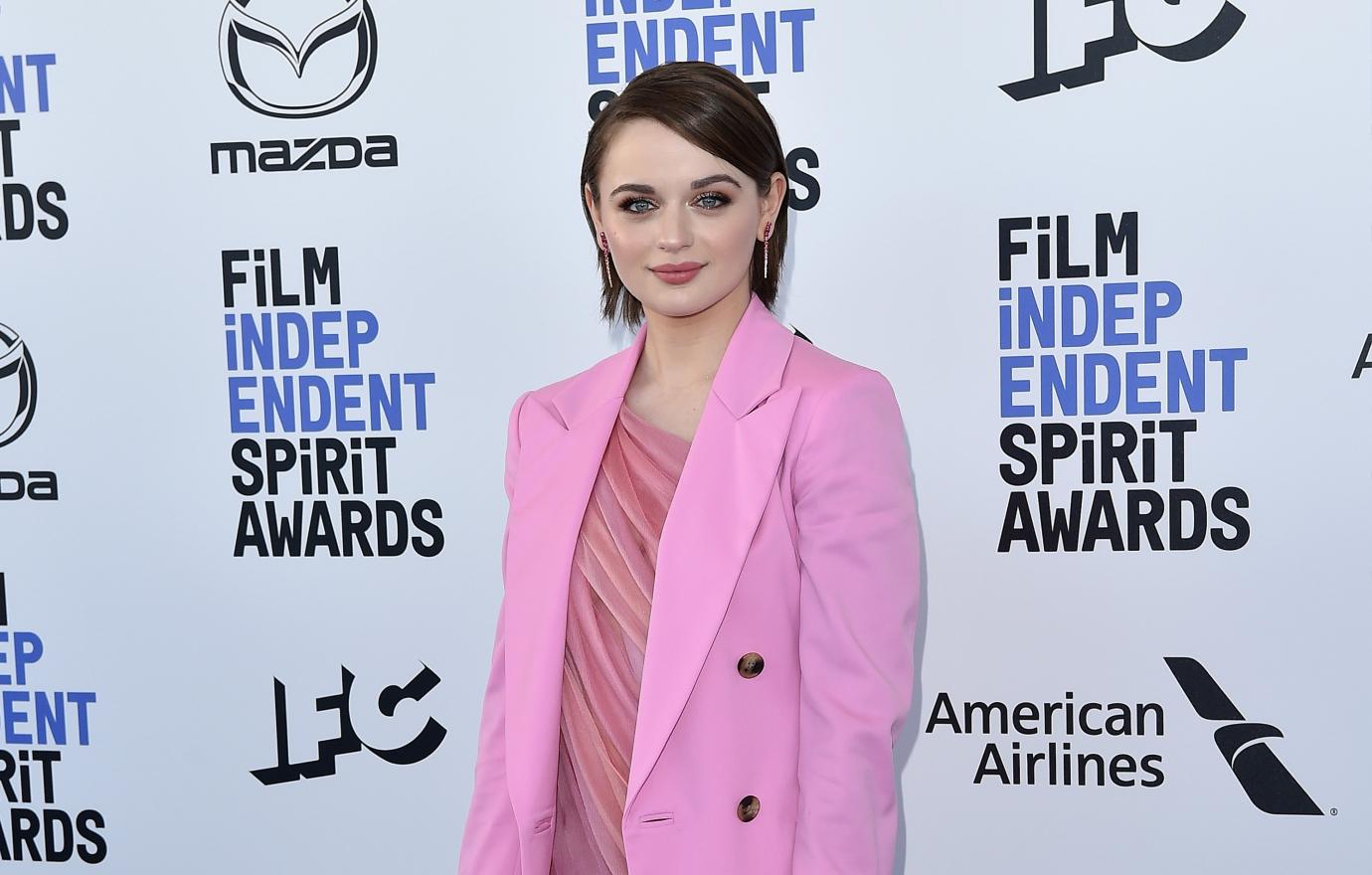 Article continues below advertisement
Because of that, the Kissing Booth lead had "a high risk of internal bleeding," and she was informed that she might have to have a blood transfusion.
"It was so dramatic," she recalled of the situation. "So every day before work and after work, [I had to] go to the hospital, get my blood taken. Then, all of a sudden I got home and I've never had a problem with my blood since."
Barrymore's jaw dropped at her tale, and she jumped out of her seat while asking the audience, "Don't you think that's crazy?! I think it's crazy!"
"Yes!" replied King. "Every time I think about it, I just like, shudder a little bit."
Article continues below advertisement
The Emmy winner has previously discussed the weird occurrence, telling Howard Stern that at the time, doctors diagnosed with a "blood-thinning condition called ITP."
The condition even caused her to develop bruises all over her skin, which the production team thought were fake.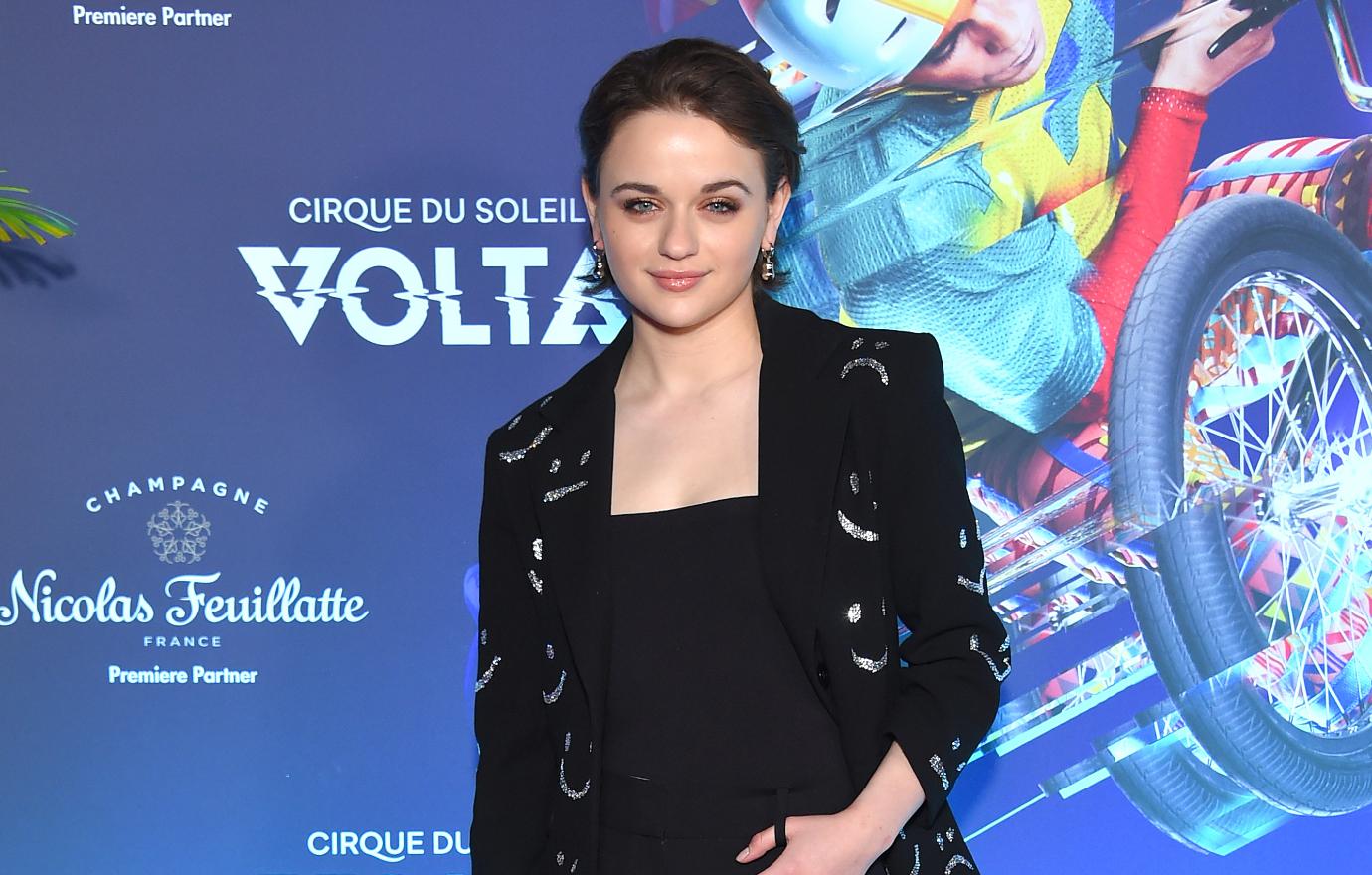 Article continues below advertisement
"The makeup ladies thought I was stealing their fake bruises and, like, playing a joke on them. I was like, 'Why would I do that? I'm not doing that. That's crazy.' They didn't believe me," she explained. "They tried to take my real bruises off with rubbing alcohol and oil."
She admitted the ordeal "messed me up for my whole life," but luckily, it hasn't deterred her from acting, as she's since gone on to star in countless TV series and movies.
Her most recent project is The In Between, a movie on Paramount Plus that she described as "a teenaged modern Ghost."
"It's really sad, but it's also really fun," she told Barrymore. "It's really good."