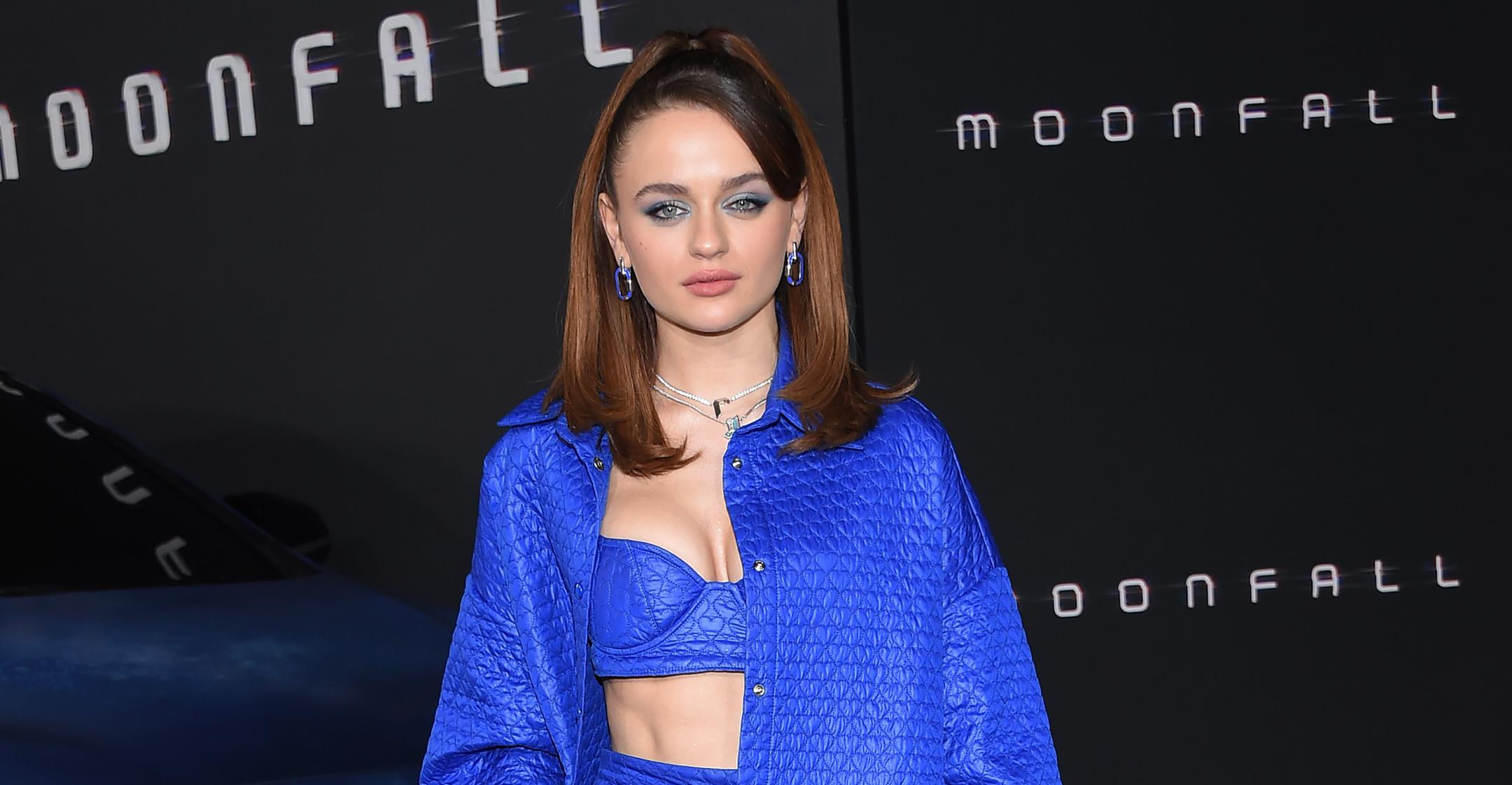 Joey King Couldn't Stop Crying While Filming Some Of The 'Emotional' Scenes For 'The In Between'
Filming the romantic drama The In Between was an heavy experience for lead star Joey King.
The Paramount Plus movie, which debuted on February 11, centers on a teenage girl (King) who starts to see and hear from the ghost of her dead boyfriend (Kyle Allen) after he's suddenly killed in an accident.
Article continues below advertisement
"It's a modern-day Ghost and YA love story. It is very reminiscent of the movie Ghost," she noted. "But ... there is no pottery scene in our movie, but there are scenes that are on par, if not better."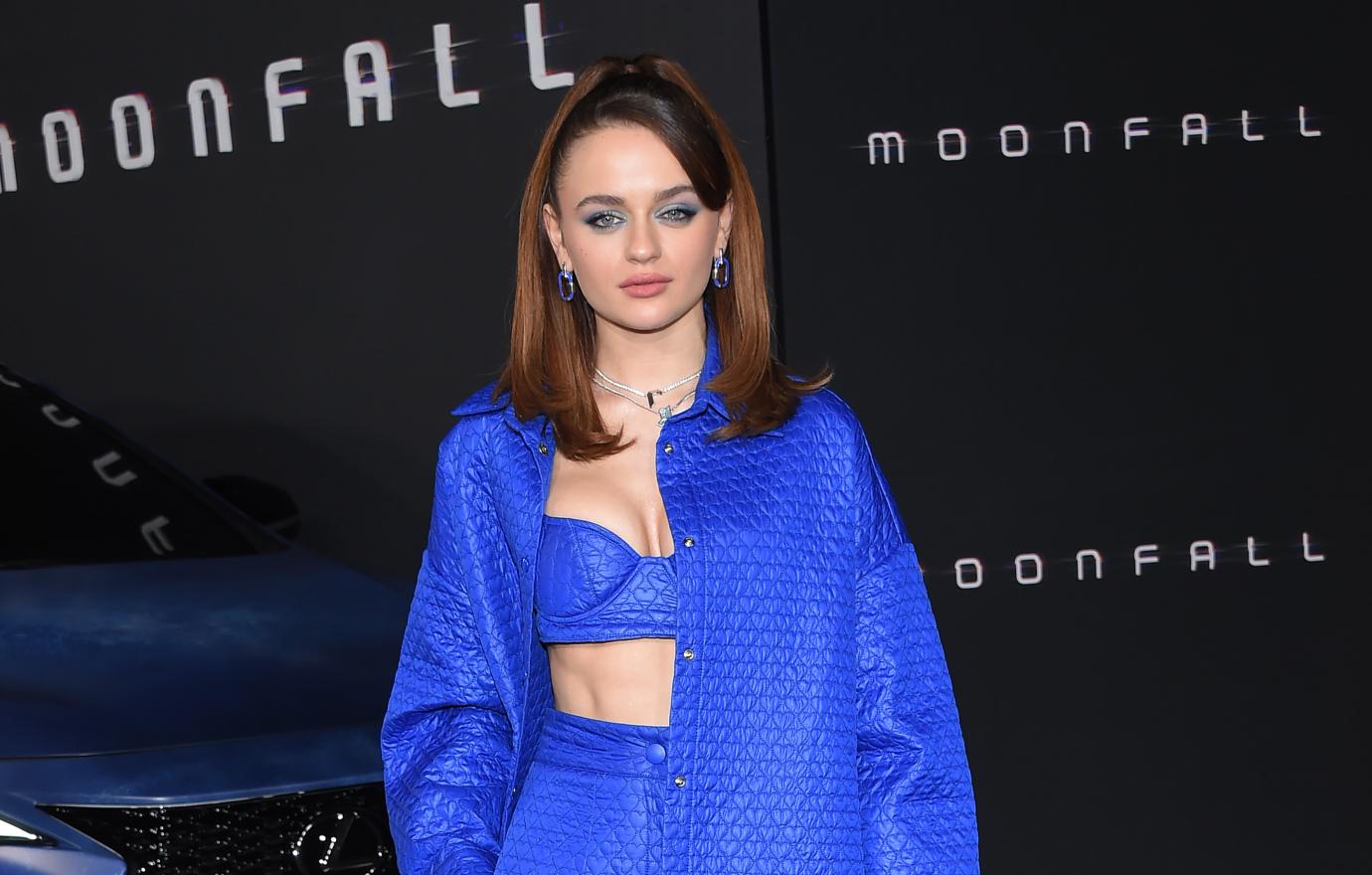 Article continues below advertisement
"It takes a lot of building up and it takes a lot of emotional drainage," she spilled to the "Just for Variety" podcast of filming the love story. "And by the end of a day, where I have a big crying scene or more than one, I am wiped out and I just need a plate of nachos or something gross. Something that's very bad for me. I need it."
The actress and Allen became close on set, so for the scenes where she had to be "really upset and emotionally distraught," she would think about him being in "these awful scenarios."
"It just broke my heart," she shared. "I don't want to give anything away, but towards the end of the movie, when we were shooting those scenes, I was crying so much that when they would say, 'Cut,' I couldn't stop crying because I was like so deeply in that mind space and that scene."
Article continues below advertisement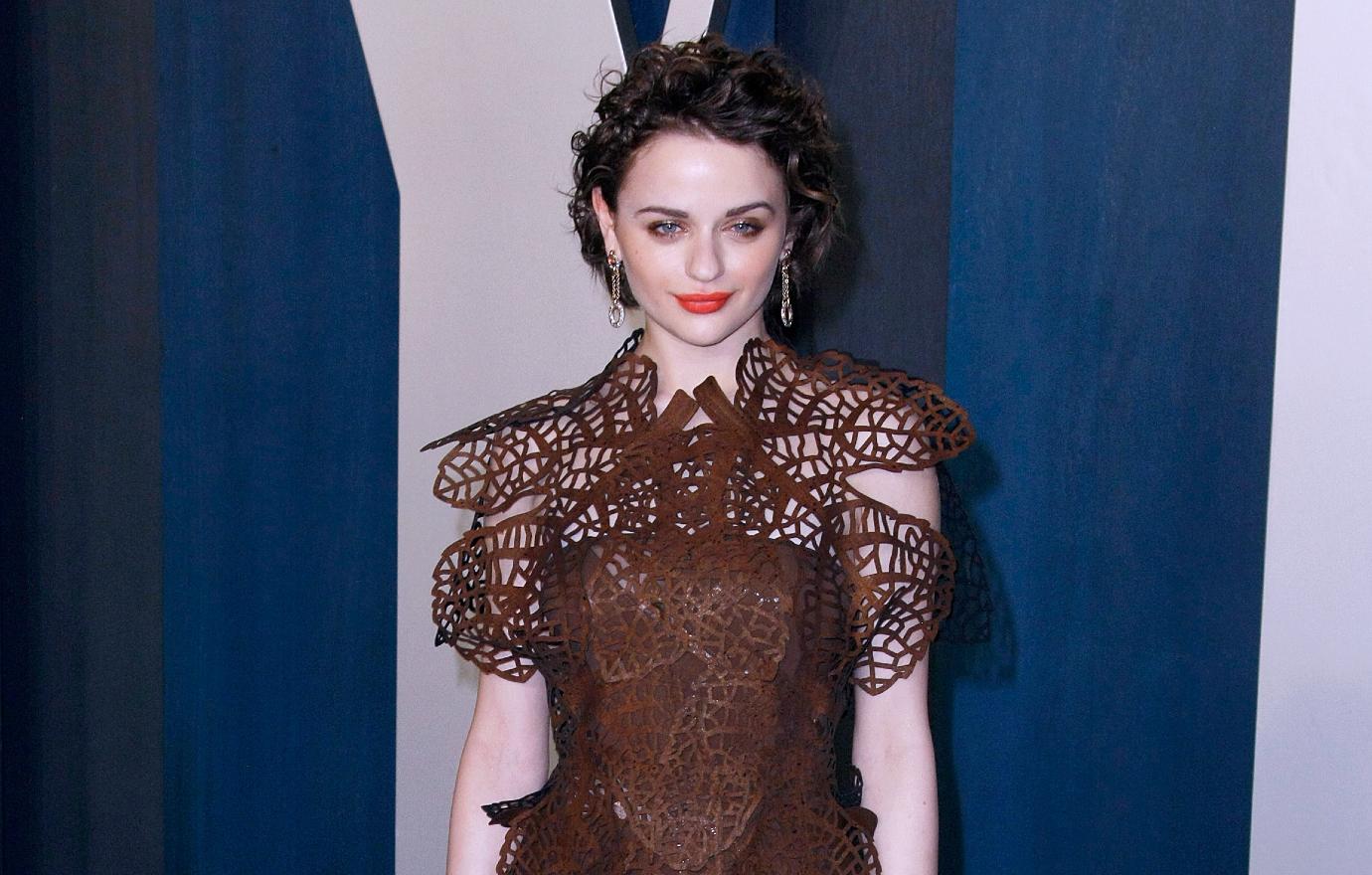 The Emmy winner also acted as a producer on the movie, and though she held the same position of the last two The Kissing Booth movies, she explained that her experience making The In Between was unlike any other.
"I was with this project from the very beginning, before the script was even written. So for example, I gave lots of notes on each draft of the script, which was so exciting and eye-opening because I feel like I learned how to give proper notes," she said to Collider. "I also was like, 'Wow, it's really fun to be able to notice things and be able to say something and have it be taken seriously.' And I got to help cast Kyle who is just the best. I love him!"