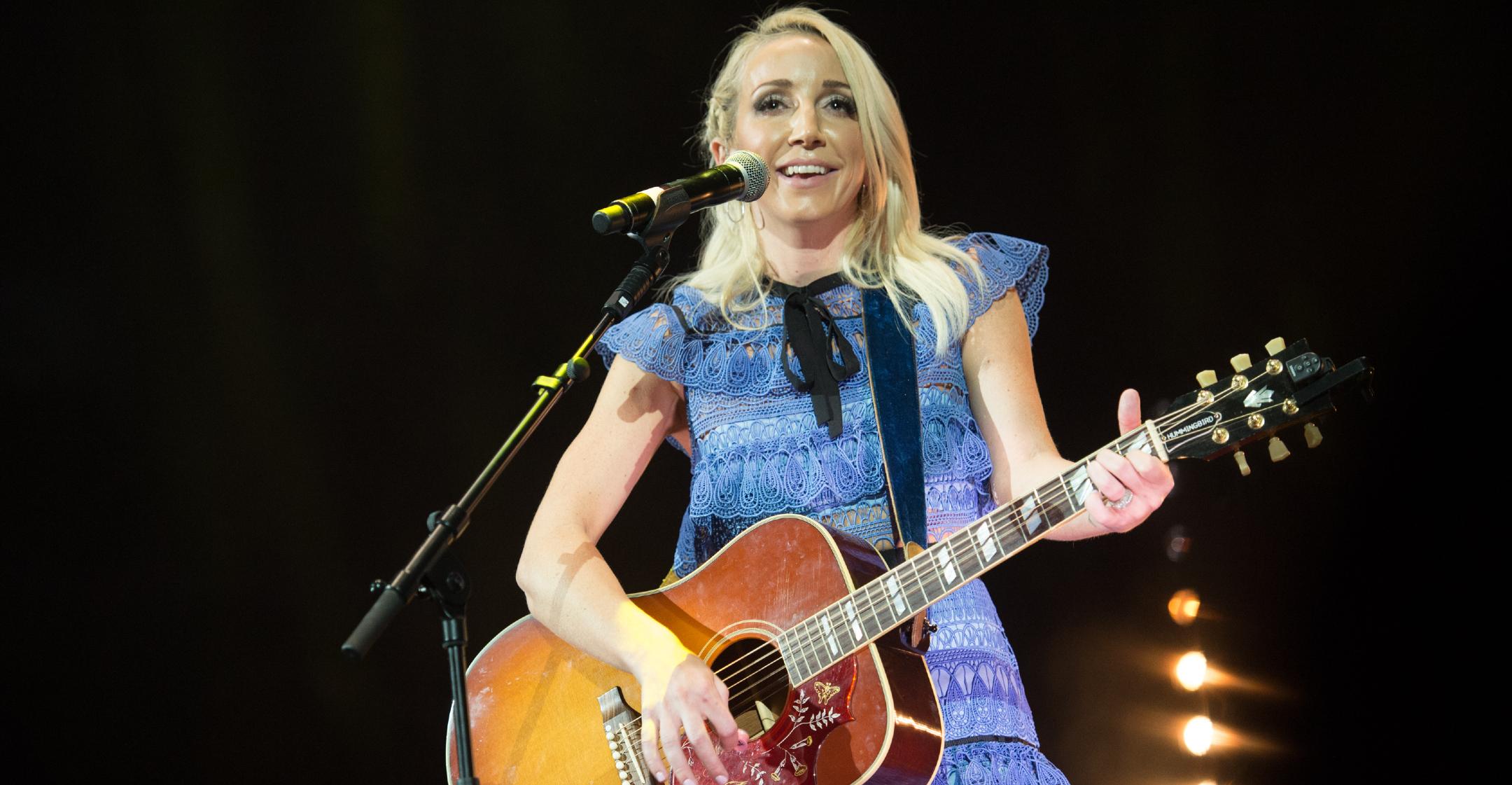 Country Singer Ashley Monroe Completes Chemo Treatment For Blood Cancer, Thanks Fans For Their Prayers
Better days are ahead for singer Ashley Monroe.
On December 15, the 35-year-old announced via Instagram that she had finished chemotherapy for the rare blood cancer she was diagnosed with over the summer.
Article continues below advertisement
In the heartwarming video, the country star rings a bell in the hallway of a medical facility as the nurses and doctors cheer her on. She hugged a few employees who offered their congratulations before she headed home.
"Ring a ling a ling a ding dong ding… My last chemo is done! Merry Christmas everyone. Thank you for praying for me," read her caption. "I felt them more than you know. I've never been more thankful. Ready to Come back like never before in 2022!"
In July, the mom-of-one revealed that she found out her diagnosis after routine blood work showed she was anemic. She didn't fret and decided to just take more vitamins and increase her red meat intake, however, the next appointment showed that her "b12/ folic acid numbers were actually fine," but her red blood cell count continued to diminish.
Article continues below advertisement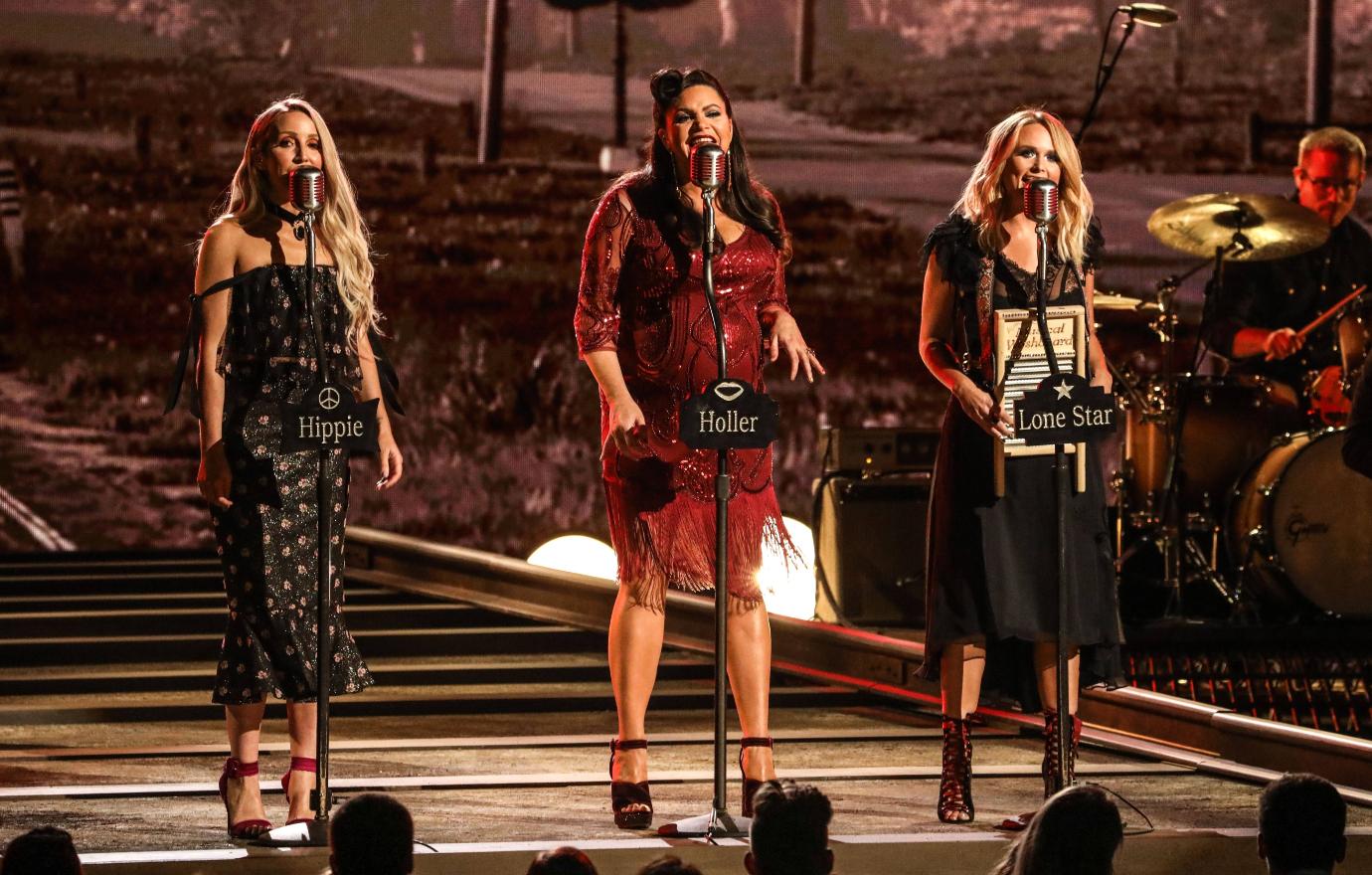 After a bone marrow biopsy, doctors discovered the crooner had Waldenstrom macroglobulinemia, a type of non-Hodgkin's lymphoma. Though she was scared, she decided to see the silver lining in the situation since her disease is one you can live with.
Article continues below advertisement
"I'm thankful there IS a treatment that actually works to fight what is causing harm to my body," Monroe shared on social media. "THANKFUL for friends and family who have gathered around me praying and sending flowers and letting me lean on them during this super weird chapter of my life.Thankful for my angel son. Who I am fighting for the most,"
"I would greatly appreciate if no one gave me any unsolicited advice or medical opinions. I've done my research and have amazing Vanderbilt dr's I've weighed every option with," she noted. "That's why I was hesitant to post about it, but I could use the prayers.. and I DO believe in the power of prayer guys. I also believe in the power of love healing us all on an even deeper level."