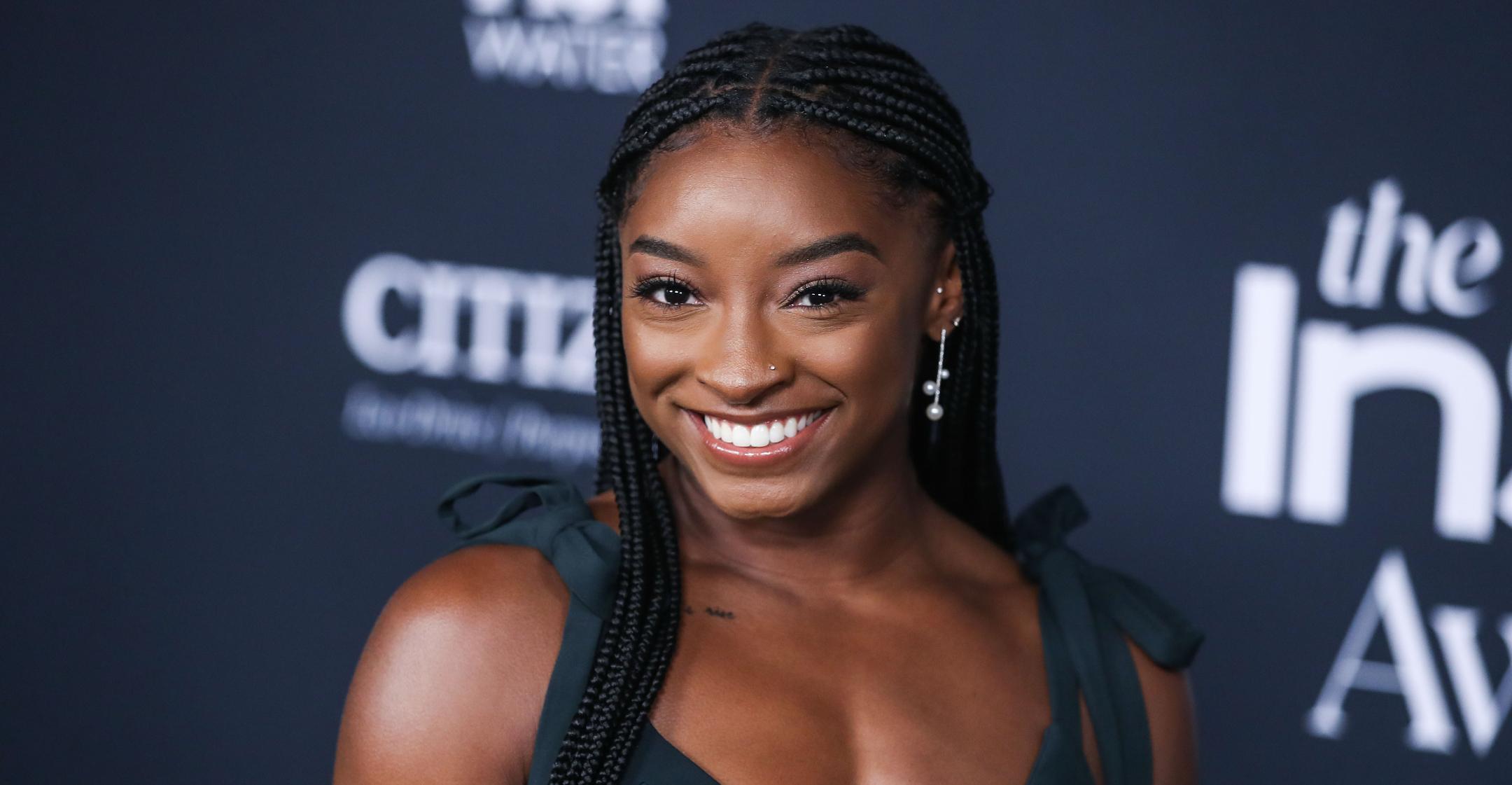 Gymnast Simone Biles Is Grateful That 2021 Allowed People To See Her 'Not Just As An Athlete, But As A Human'
As 2021 comes to a close, Olympic gymnast Simone Biles is reflecting on the ups and downs of her very important year. "I fought hard," she stated of the past 12 months. "I survived."
While the star was set to perform in the the Tokyo Olympics, she pulled out after experiencing the "twisties," and she then revealed she had been struggling with her mental health.
Article continues below advertisement
The 24-year-old's decision to be upfront about her anxiety issues received praised from athletes around the country, as the topic is often brushed under the rug.
"That's probably one of the first times in my career where I felt courageous and I felt like I had got to speak up for myself," she shared with PEOPLE. "[I] definitely can walk away from Tokyo, feeling courage, feeling at ease. And I did everything I could."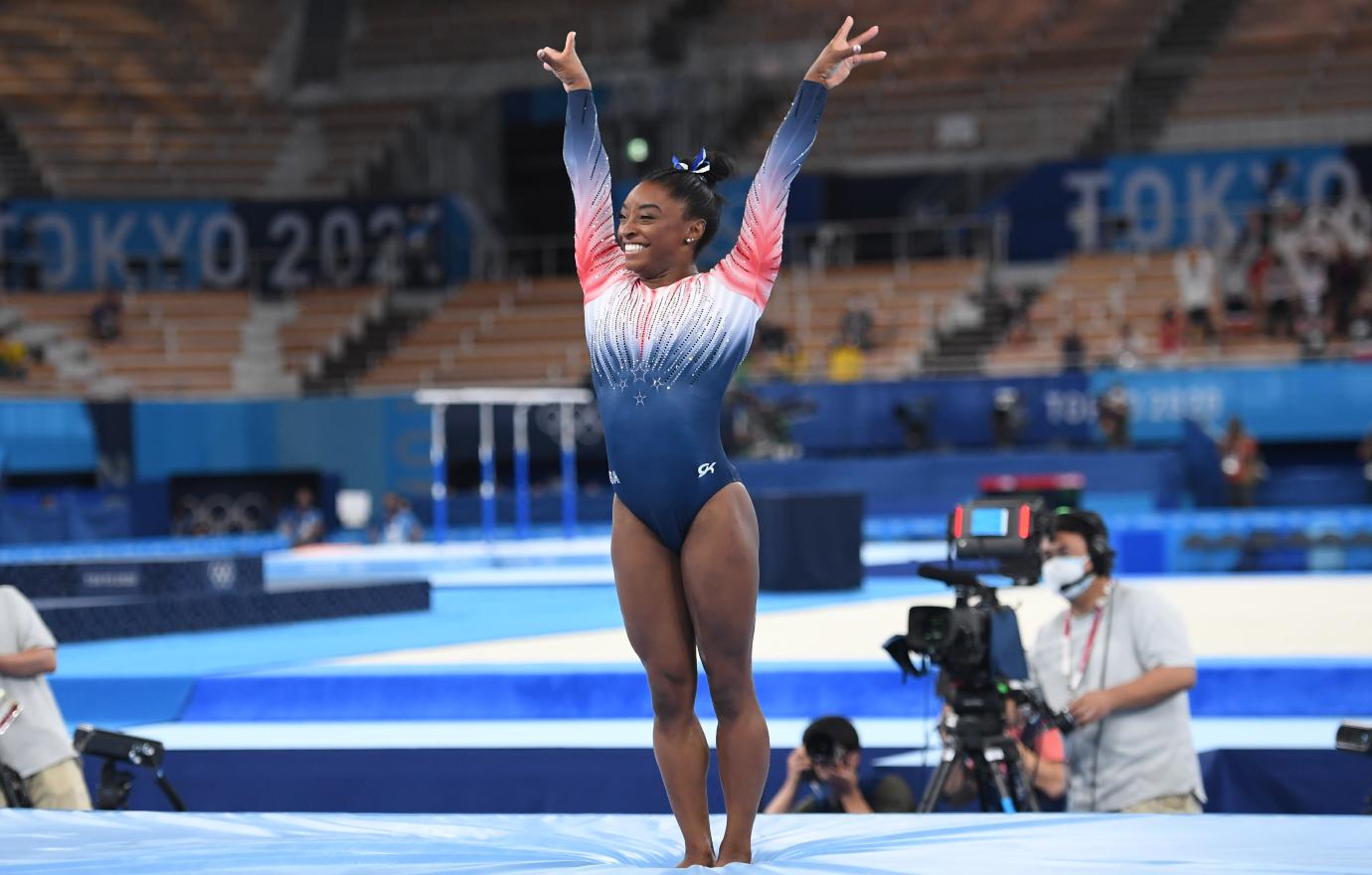 Article continues below advertisement
At the time, Biles recalled feeling a "rollercoaster of emotions."
"Whenever I got home, I was really sad about it. But then on the flipside, I was like, 'You know how many people I helped by speaking out and teaching them that they need to speak up for themselves?' And just kind of going through that road together, and putting mental health at the forefront," she explained. "So I knew that it was right. And obviously, I'm still going to be sad because it didn't go the way I wanted. But with the cards that I was dealt, it went better than expected."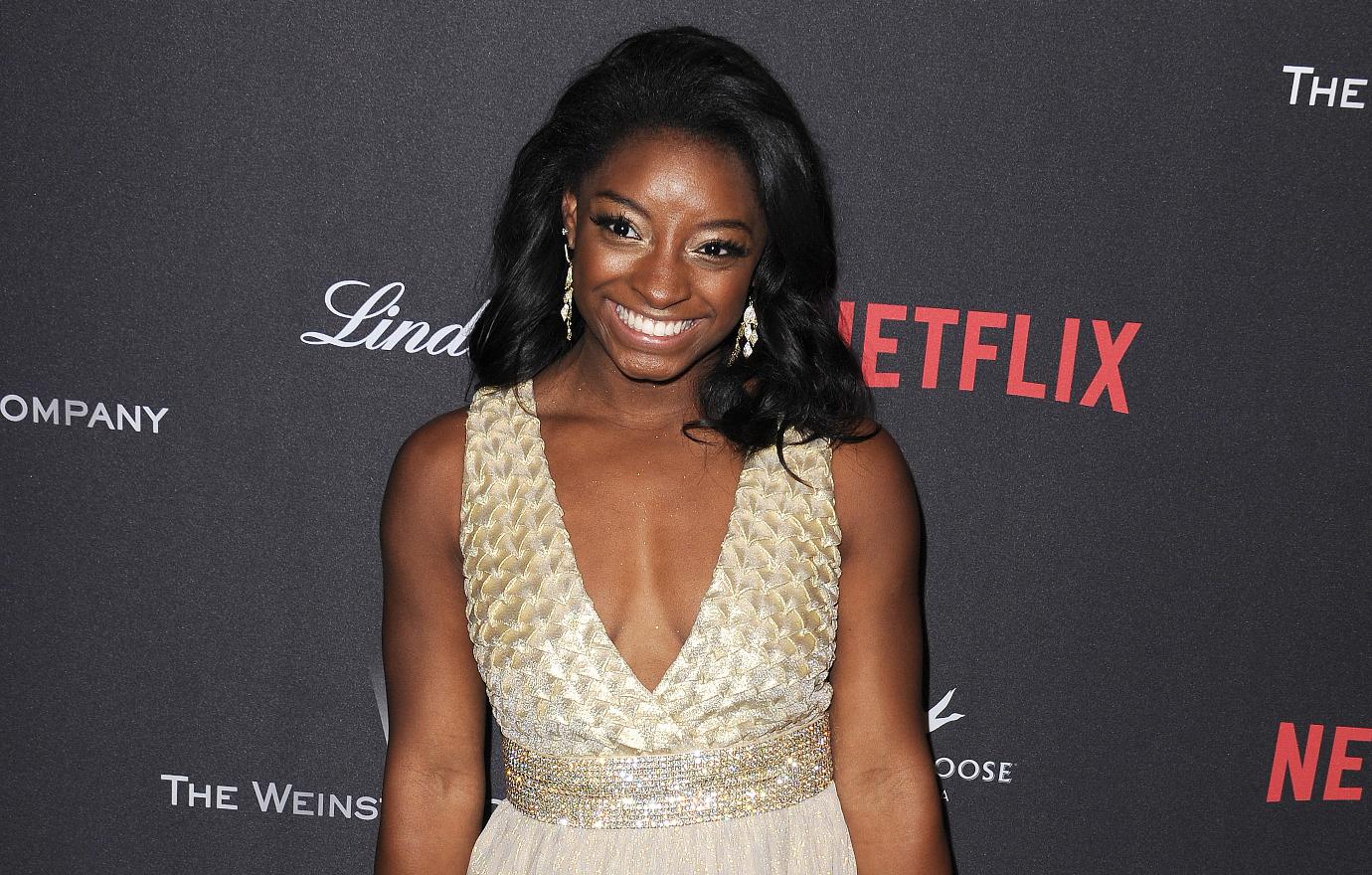 Article continues below advertisement
In fact, she felt good enough to compete in the balance beam category at the games, and she wound up winning the bronze medal — but she's most grateful that the experience allowed people to see her "not just as an athlete, but as a human."
The ordeal also helped her get in touch with herself.
"Now, internally, I know who I am and what I want to do," the Texas resident said. "I do have things that I'm really interested in with working foster care kids and the foster care community. That's very heartfelt to me and the journey's not over for me yet."