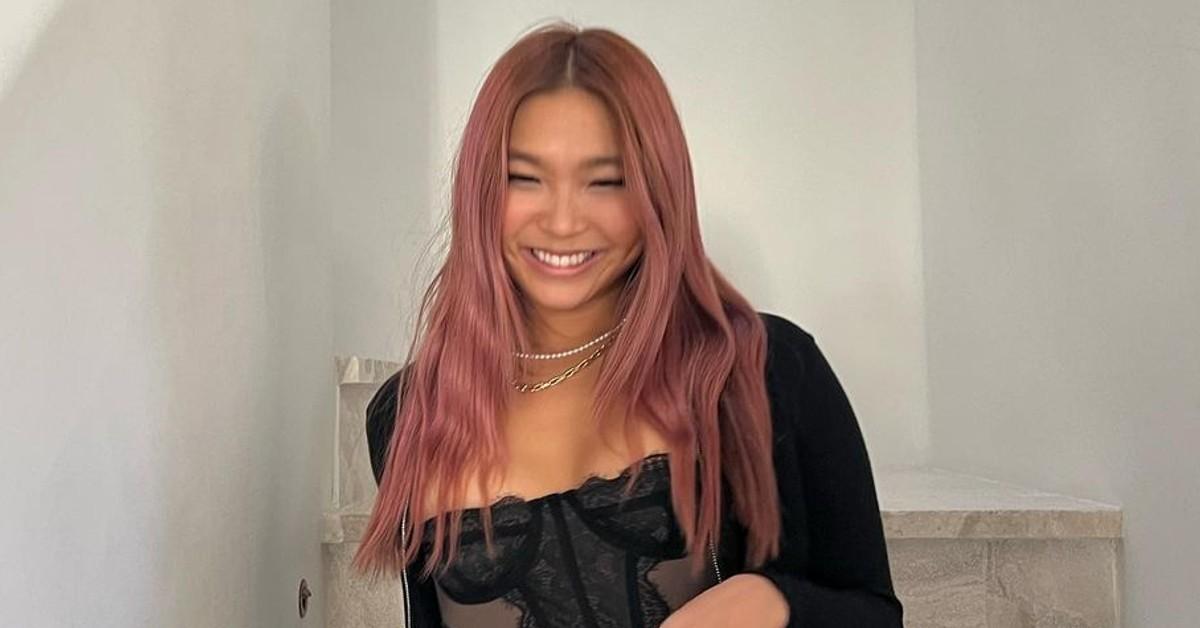 Exclusive: Olympian Chloe Kim Is Happy To Be 'Making A Positive Impact' In The Sports World: 'It Drives Me Even More'
Chloe Kim has been breaking barriers ever since she came on the scene: she's a two-time Olympic Gold Medalist and the first female in history to win back-to-back Olympic gold medals in halfpipe snowboarding — and she's not stopping anytime soon.
Article continues below advertisement
"I'm really, really grateful. I have imposter syndrome sometimes because I am still so young, but I feel so old at the same time because I've been doing this for so, so long. I'm glad it went the way that it did. I'm seeing how much of an impact I made and how I was able to showcase that, regardless of my age — and regardless of who you are what you look like. Everything happens for a reason, and I'm glad I was able to inspire others," the 22-year-old, who teamed up with Mucinex Fast-Max to help support the launch of the brand's Small but Mighty campaign, exclusively tells Morning Honey.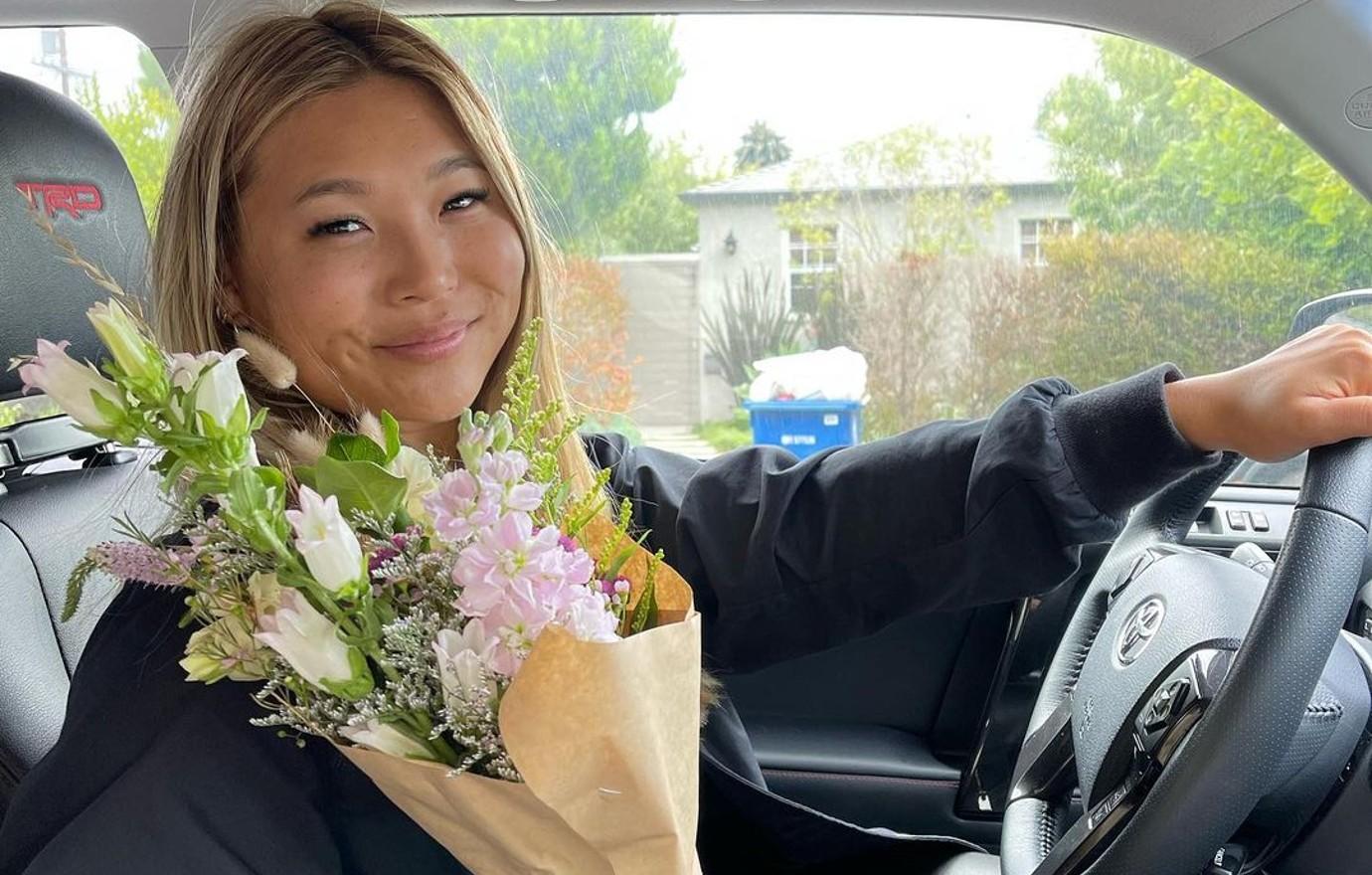 Article continues below advertisement
Growing up, the California native, who has always wanted to go to the Olympics she was six or seven years old, looked up to Torah Bright, Kelly Clark and Elena Hight. "I used to watch them on TV and now my name is on the same start list as them," she says. "That's really cool. I remember taking a photo of the start list and I was so starstruck of being able to follow in their footsteps. It's a dream."
Though women in sports have been severely underrepresented, the athlete hopes it's slowly but surely changing over time. "Any step in that direction is the right direction," she shares. "There are so many female athletes out there that have such incredible stories — and people like myself who may have started from more humble beginnings and have been able to come out on top and kind of take over the world for themselves. Seeing many of these people now is very powerful."
In fact, Kim has not only become a household name, but now she's become a role model to other young girls or athletes who are looking to her for inspiration. "It's been incredible. I've seen it more and more as the years go by," she gushes. "Whenever I go to the mountain, I see all these little girls out there. They are so excited to tell me the tricks they've learned and how cool it is to meet me and how they started snowboarding because of me. Sometimes I forget how long I've been doing this for — I've been competing at a professional level for 10 years now."
"I now see how I have been impacting the sport in a positive way and inspiring other young girls out there to get after it. I was telling my friends the other day that when I first started snowboarding there weren't many young girls in the mountains snowboarding — it was always people skiing. But now when you go to the mountains, all these little girls are shredding and pursuing this Olympic dream."
Article continues below advertisement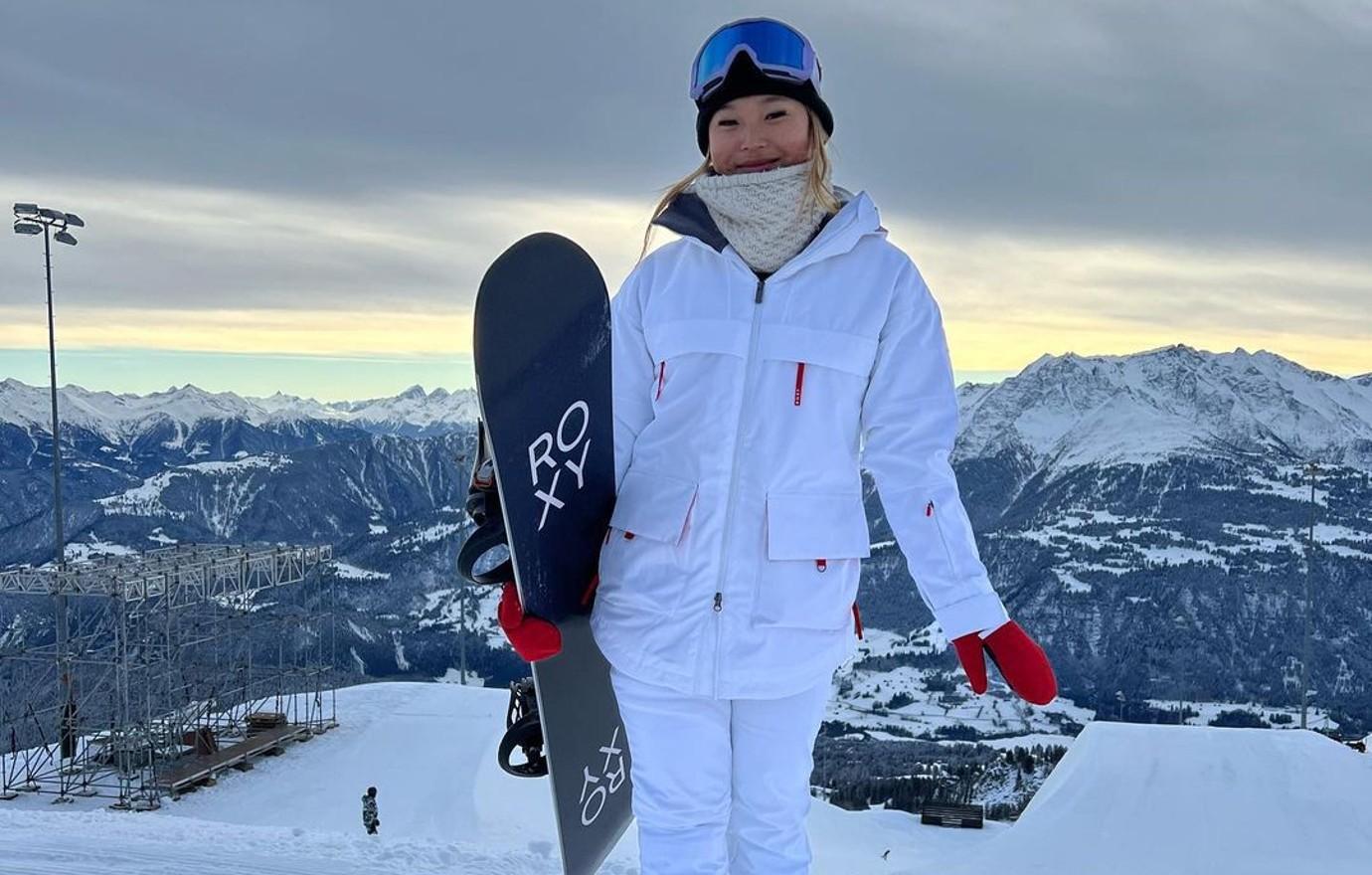 Kim really "hopes" she's leaving her marks in the sports world for good. "I don't really know how much of an impact I am making unless girls come up to me, but I am like, 'Alright, I think I am doing something here.' I only started snowboarding because I loved it — and I continue to snowboard because I love it and that's always been the thing that pushed me. Now that I know I am making a positive impact in some way shape or form drives me even more to continue to do what I do and be even better at it and be a good role model. Some people may see it as a grueling task, but I see it as an honor. I've very privileged to be able to do that."
Article continues below advertisement
Not only is Kim showing that girls can do anything — but so can Asian American women. "There weren't many female athletes that looked like me," she recalls. "It was really hard, and that's why I am so grateful to be given this platform because I know how big of an impact that would have made for me as a young girl — to see somebody that looked like me being able to achieve these big goals and big dreams and have all these cool metals. Knowing I can be that for someone else means the world to me. Authenticity is really important to me."
In the off-season, the Masked Singer alum has been training and going to physical therapy. "I have to make sure I am super strong because as you get older, your muscles and body changes," she notes.
As for what the future holds, it sounds like Kim is not stopping anytime soon. "I thought Beijing was going to be my last Olympics, but then I was like, 'No, I have to keep going.' Things can change. I want to go to Italy, so I will probably do another one. It depends on where I am in my life and if I continue to feel fulfilled, I will keep going. It's hard to make decisions like that because the Olympics are every four years — and a lot can happen in that time period. I have an open mind, so we'll see what happens!"
Article continues below advertisement
But, she says, "There are a couple of tricks I want to learn before I go!"
In the meantime, Kim is excited about working with Mucinex Fast-Max to help support the launch of the brand's Small but Mighty campaign to remind everyone it provides powerful multi-symptom relief in one small dose.
Mucinex Fast-Max is spotlighting small but mighty communities across the country by supporting five YMCA chapters with donations totaling $100,000 in 2023 — starting with a donation to the Weingart East LA Y, which will benefit their winter youth leadership program.
Article continues below advertisement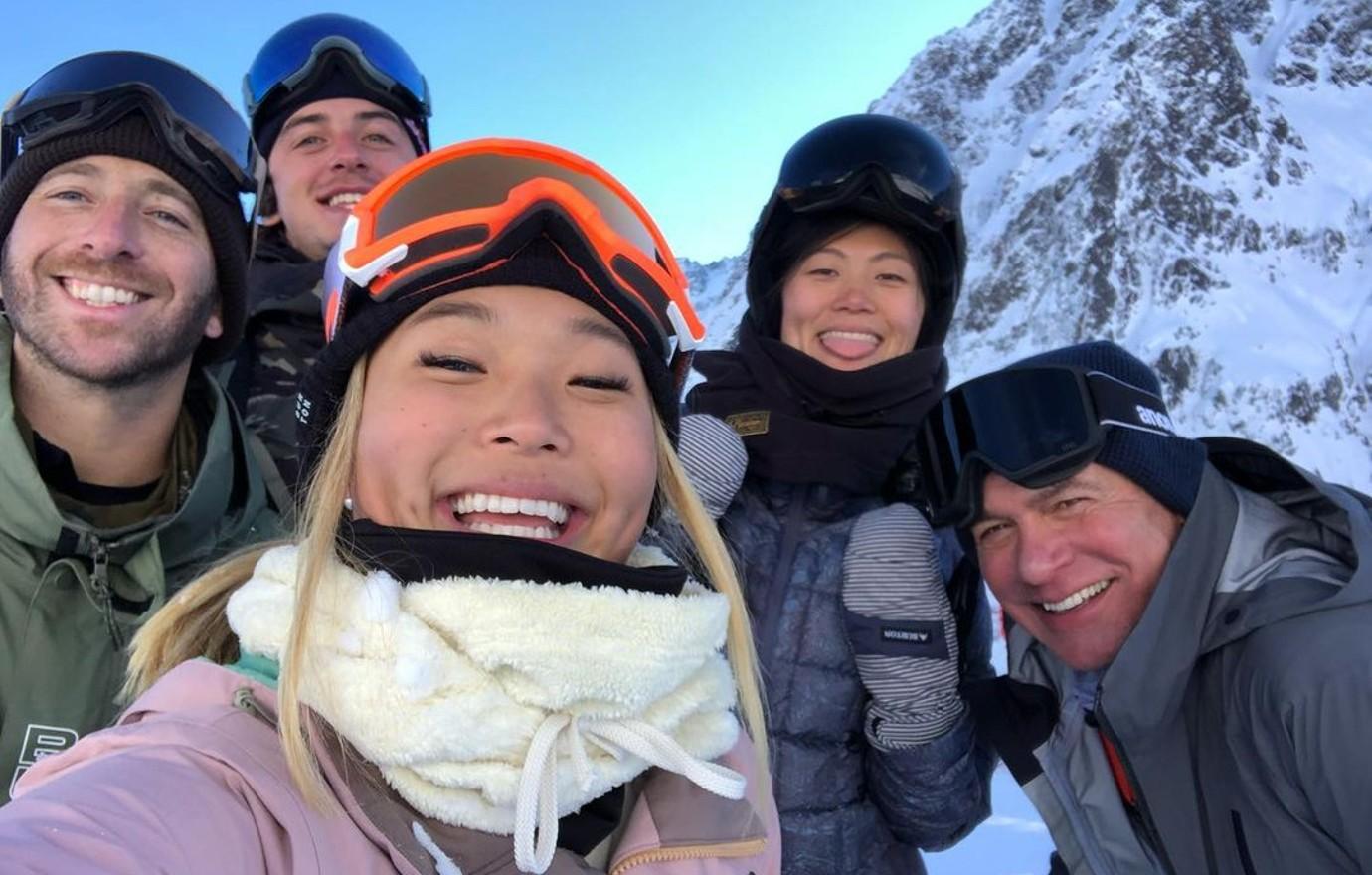 "I'm a huge fan of Mucinex Fast-Max. It's my go-to whenever I am sick. I actually just recovered from the flu, and I was like, 'Thank goodness I have my Mucinex products here because it saved my life — this stuff works!'" she states. "I have firsthand experience. Additionally, with this campaign, it's spotlighting small but mighty communities across the country and they are supporting five YMCA chapters, with donations totaling $100,000. Knowing I am partnering with a brand that is happy to help that community is really important to me because that's always what I strive for."
"When I first started snowboarding, we didn't have all the resources. I also remember those people that helped me in those moments and reminded me that when I made it, I needed to do the same," she reflects. "Partnering with Mucinex Fast-Max and helping the communities is perfect for me. What they are doing is great. I'm excited to be working with them."
"I am definitely small but mighty," she declares. "Being a woman in sports has always been a challenge in some way, and I'm breaking barriers and breaking stereotypes. The fact that I am able to do so is such an honor. We may be small, but we are mighty!"