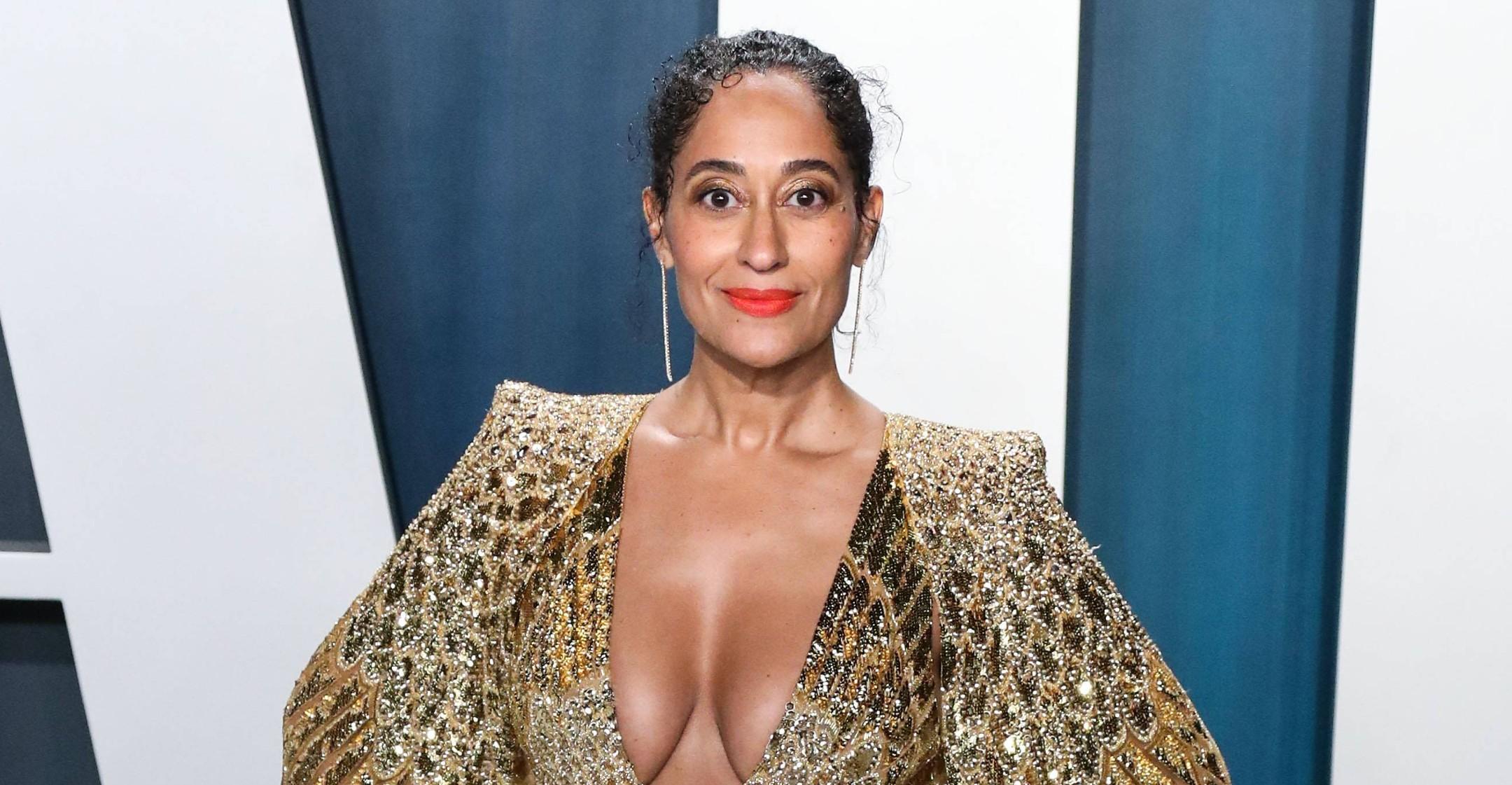 How Tracee Ellis Ross Became The Role Model She Needed When She Was Younger
Over the span of an actor's career, having a lead role in more than one hit series is a rare feat — but Tracee Ellis Ross has managed to do just that via her work in Girlfriends and Black-ish.
"As a Black woman, there's not a lot of those examples," she noted to Variety of needing to forge her own path.
Article continues below advertisement
The star's success has not only led her to five Emmy nominations, but has also allowed her to have her opinions taken into consideration when filming.
"I know that I am a light-skinned woman, and I don't represent the breadth and the beauty and the power of all of us. We are not a monolith. But I have taken [my career] with great responsibility," explained the 49-year-old actress. "I think of Girlfriends and Black-ish and the many times that I have fought and said, 'No. As a Black woman, I will not.'"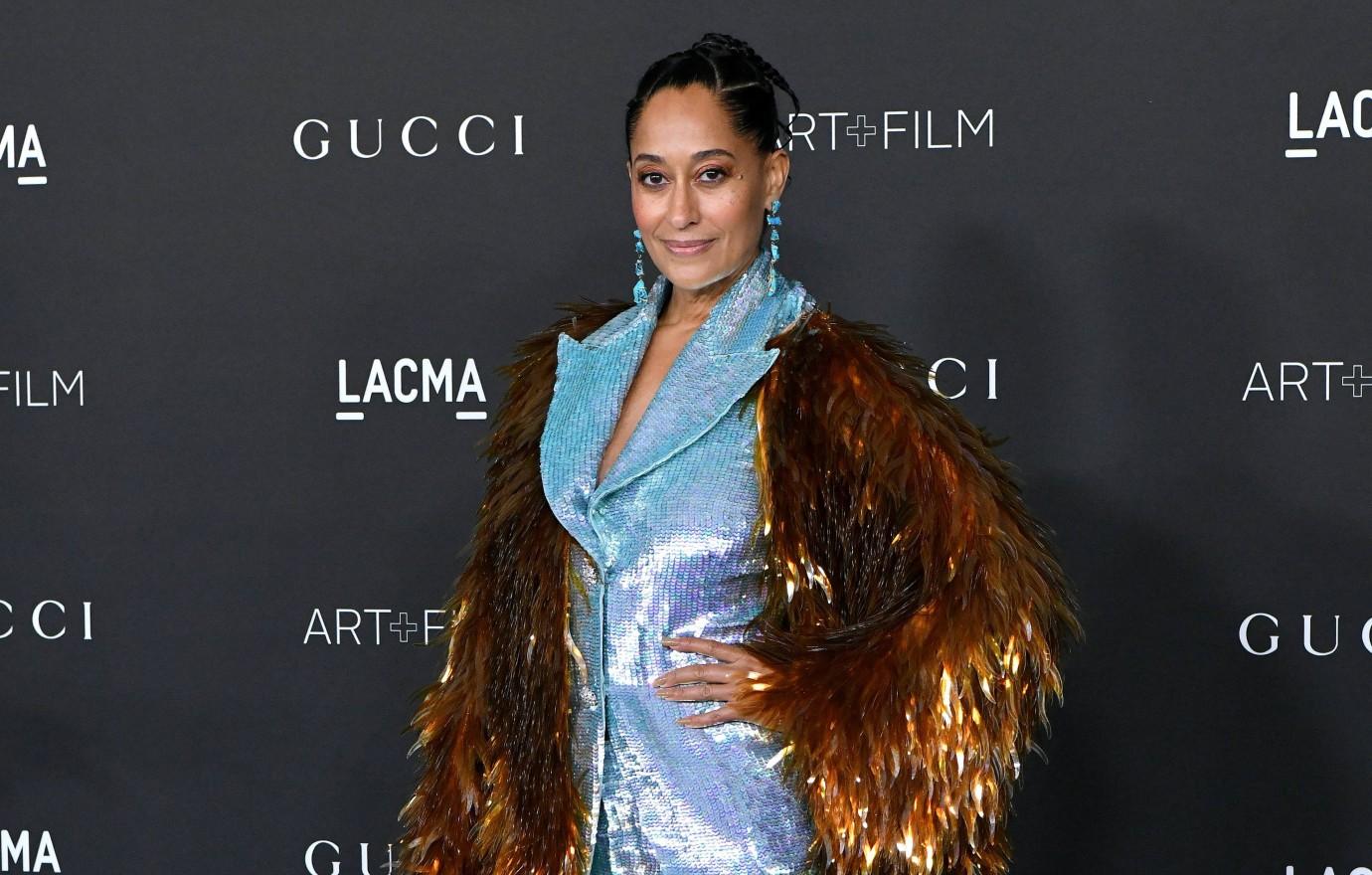 Article continues below advertisement
"I often shift my idea of what is appropriate for a scene or an episode if I look at the larger landscape [of television] and have issues with perpetuating images that don't work for me," continued Ross. "Because one of my missions in life is expanding our real estate as Black women. Less important to me is how others see us, but how we see ourselves. And how we get reflected back to each other."
For example, when Black-ish was in its first season, she noticed her character was often regulated to typical motherly and housewife duties, something she wasn't satisfied with.
"I was like, 'Something about the stories that are getting produced [does not reflect] the reality of who we are,'" noted the Pattern haircare founder. "And that really brought into focus for me the importance of making deliberate and conscious decisions about who Bow was."
Article continues below advertisement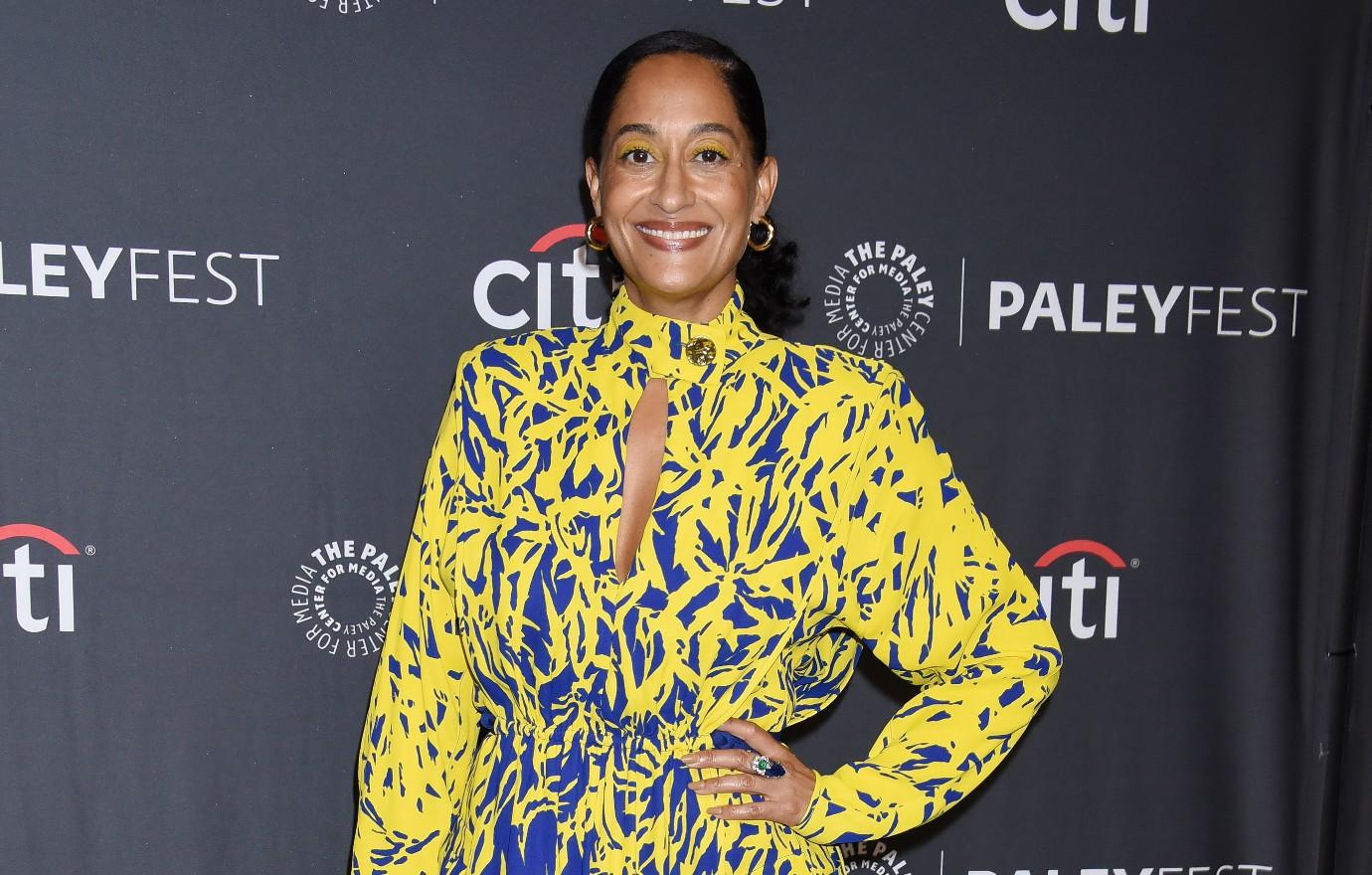 In 2016, the star earned her first Emmy nomination, making her the first Black woman to do so in three decades.
"Why is that? It's not because the work isn't there," she noted of the statistic. "It's not because the talent isn't there, or the stories don't exist. Because everywhere I look, Black women are the leads of their lives."
Though she didn't take home an Emmy win, she has come out victorious at other award shows.
"I got clear early on that the best part of winning awards is being able to stand on a stage and publicly thank all of the many people that it takes to make it happen," said the Brown University grad. "And to utilize that platform to say something important — whether that is the honesty about the moment and how wonderful it feels, or to name the truth of a narrative that does not usually get spoken. It allows that narrative to be etched in stone."