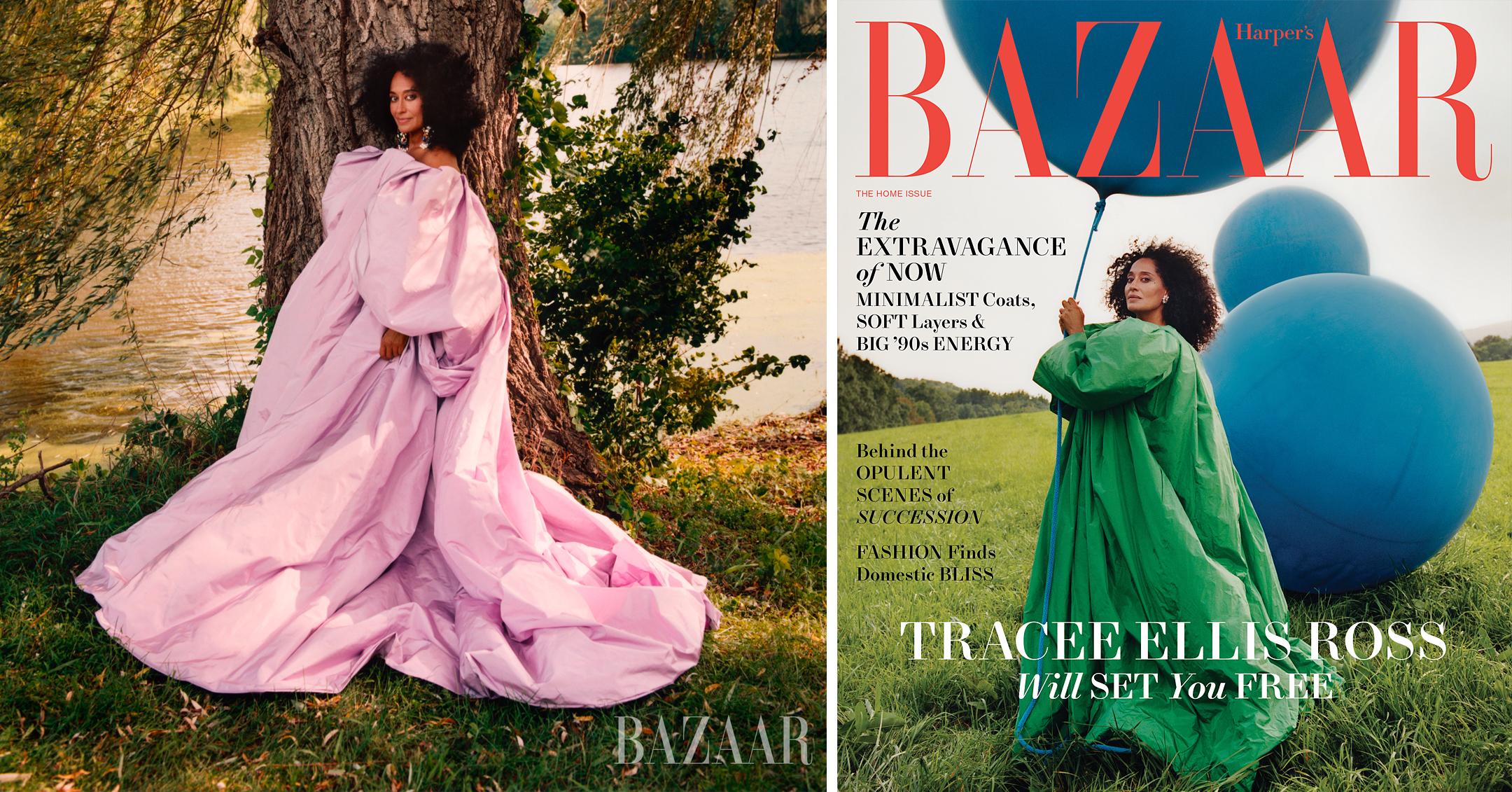 Tracee Ellis Ross Wants To Be Known As 'The Poster Child For Living My Life On My Terms': 'There's A Version Of That For Everyone'
Though Girlfriends helped put the stories of Black women front and center, star Tracee Ellis Ross revealed that when she used her "voice powerfully ... it wasn't well received."
"People don't want to be told that what they're doing might not be the right thing or might not make everybody happy," she told Harper's BAZAAR. "But I am somebody who — I don't just go along to get along."
Article continues below advertisement
The 49-year-old has proved that over the years, becoming popular on social media for her fun, laidback attitude about life, but the actress insisted that she's not putting on a persona just to gain fans.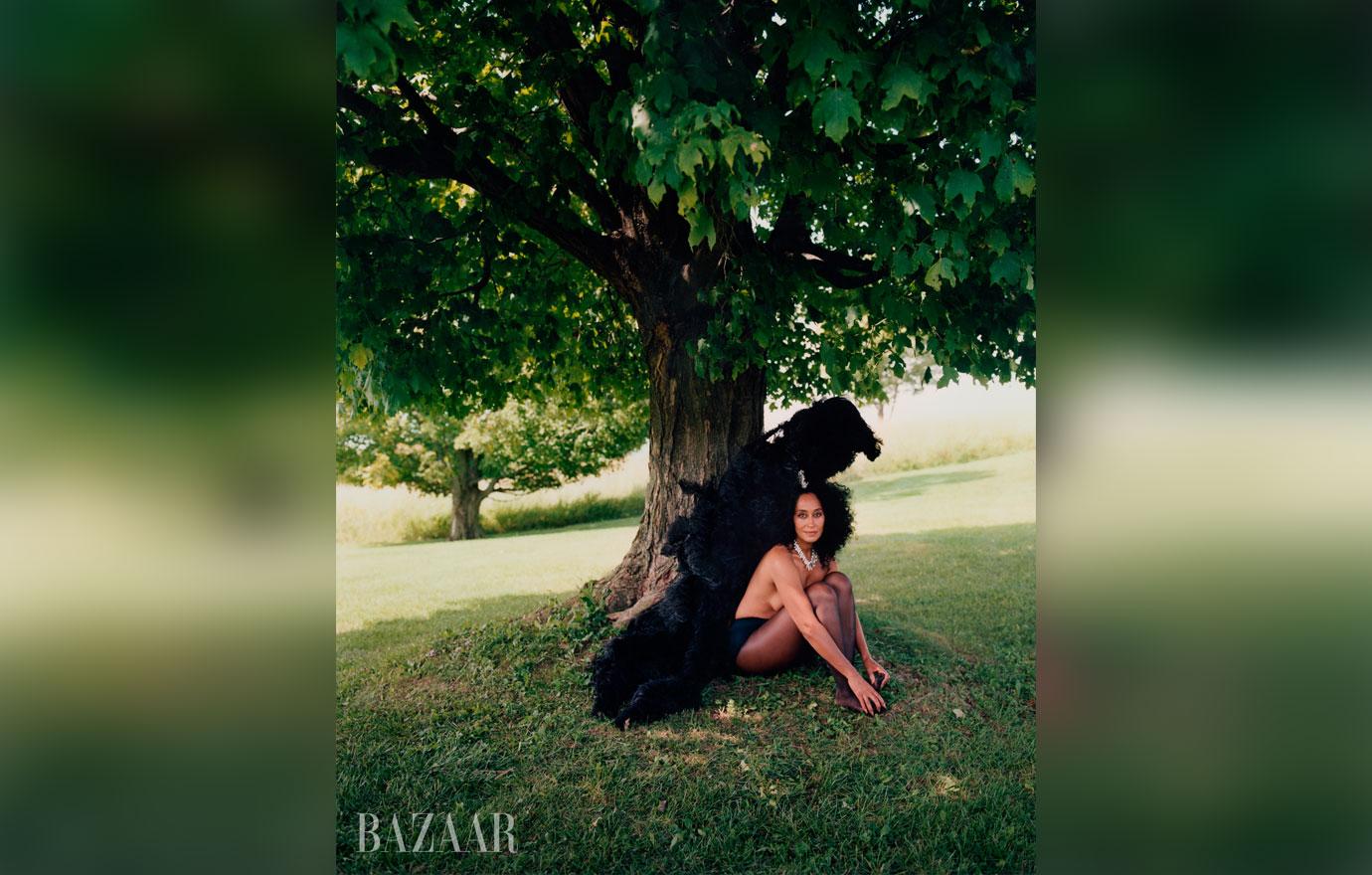 Article continues below advertisement
"People are like, 'You're the poster child for being single,'" she recalled. "And I was like, 'Great.' But what I would prefer is that I'm the poster child for living my life on my terms. And that there's a version of that for everyone."
Article continues below advertisement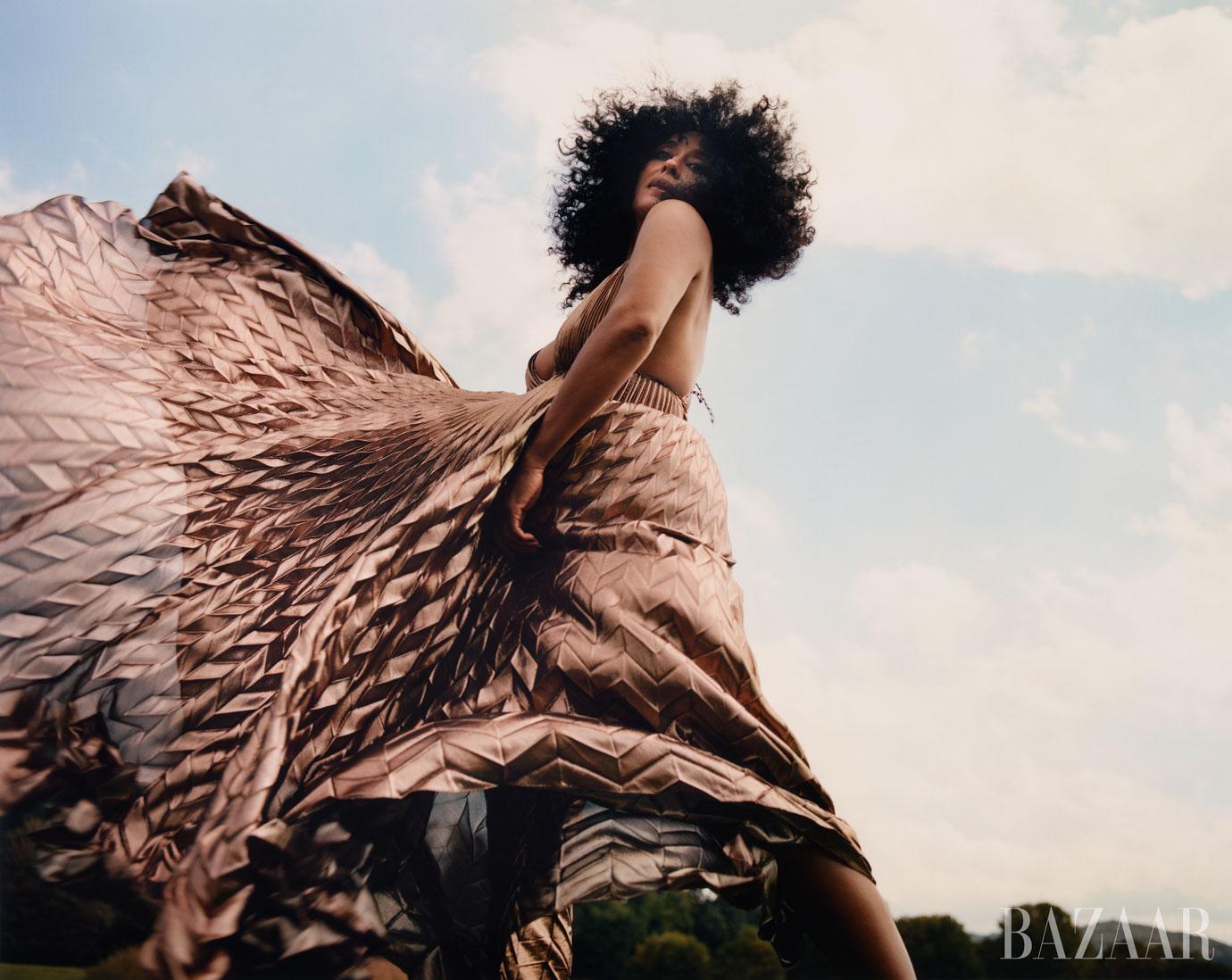 During those "last four or five years," Ross has been busy portraying matriarch Dr. Rainbow "Bow" Johnson on Black-ish, the hit ABC comedy that's earned more than a dozen Emmy nominations.
The series is where Ross "found" her voice: "It came before, but I really started using it during Black-ish."
Article continues below advertisement
"Black-ish offered me a different and larger platform," Los Angeles native explained. "I've always been a person who speaks up. I can't help it. Sometimes the practice for me is — perhaps the exercise today is to not speak up."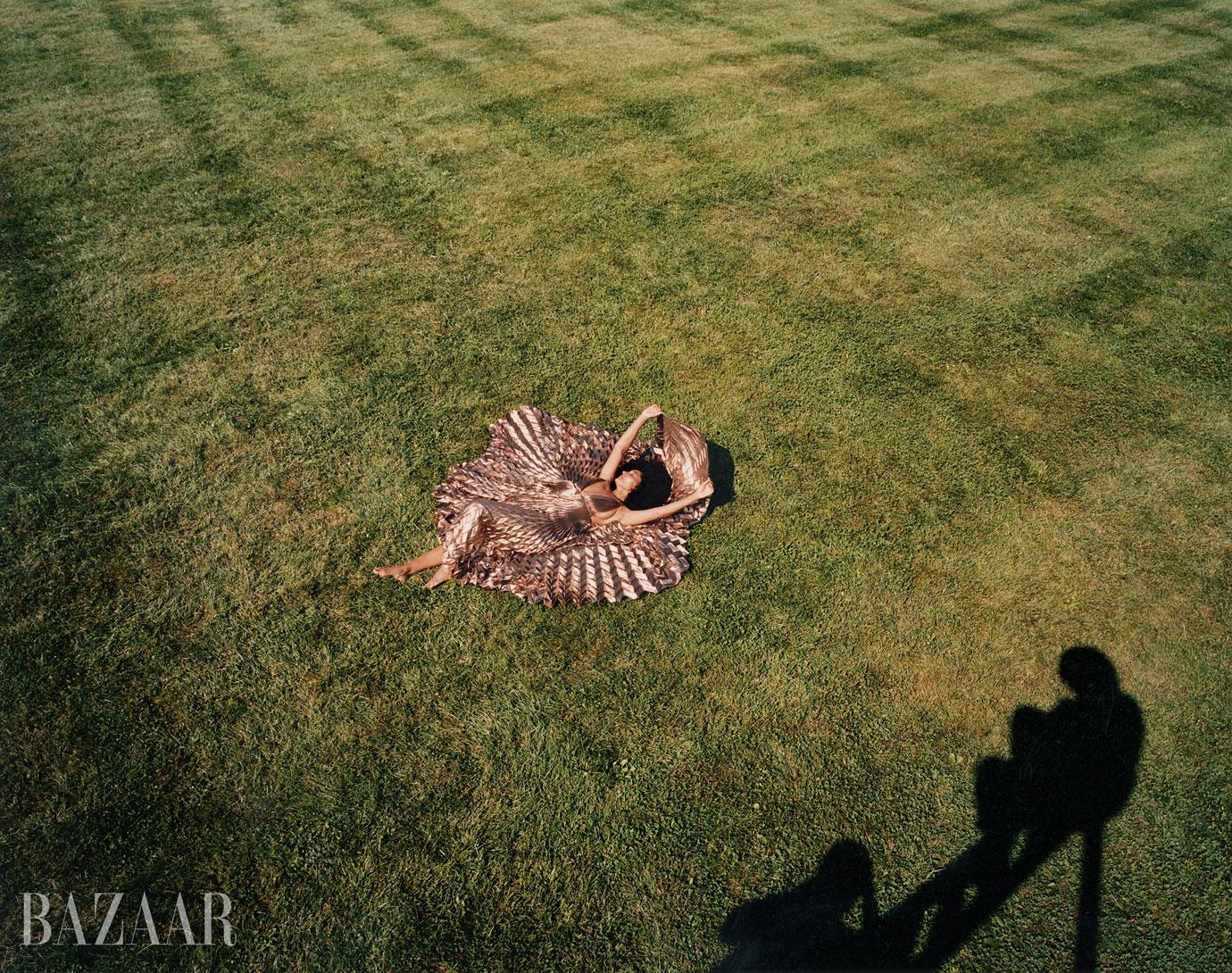 Despite her confidence, Ross revealed that learning to be true herself has "been a really long journey."
"I tried being small and feeling things in little ways. It took me a long time to get to know myself, to accept myself, and even on some days to really like and love myself. And then it took me a whole other load of years to have the courage to actually live in the world as that person," she shared. "And it's been trial and error, chewing on ground glass. It's been a hard-earned journey of self-discovery and self-acceptance. I mean, I came out of the womb like this. I literally think I was like, 'Woo-hoo! I'm here. What have you got? Let's go!'"