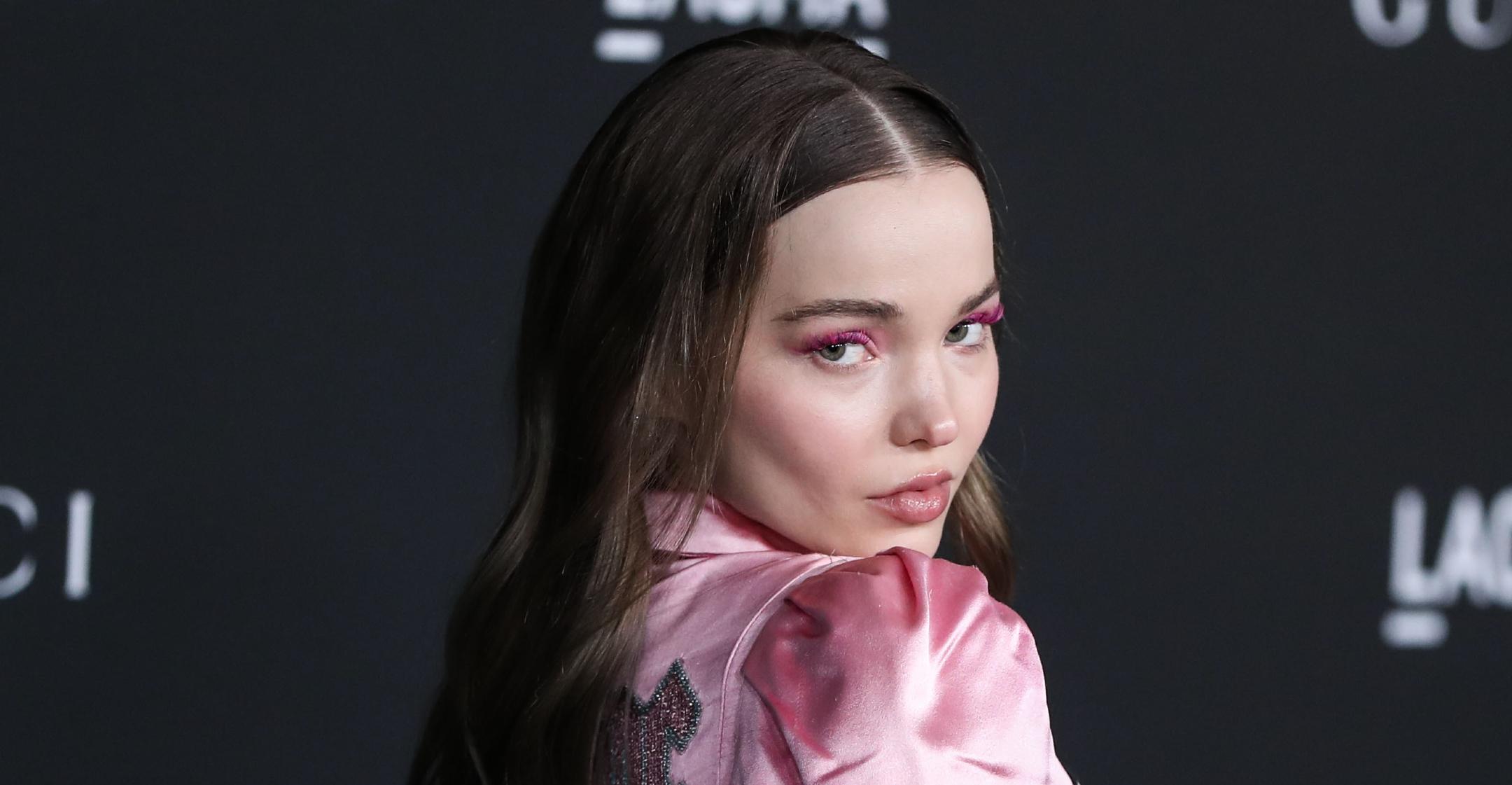 Before Dove Cameron Came Out As Queer, She Felt 'Uncomfortable' Being Labeled As A Role Model
Disney Channel alum Dove Cameron admitted that when she attends a red carpet event, not much thought goes into what she's wearing. However, the bejeweled and embellish pantsuit she wore to the iHeartRadio Awards on March 22 was actually very meaningful to her, as she and her stylist designed it themselves.
"What I do really love about this look is that's right at the intersection of masculine and feminine," she told Access Online. "As my gender identity and sexuality, ever-evolving, it feels very important to me to be only following the things that feel good on my body. And that changes, and this is me now."
Article continues below advertisement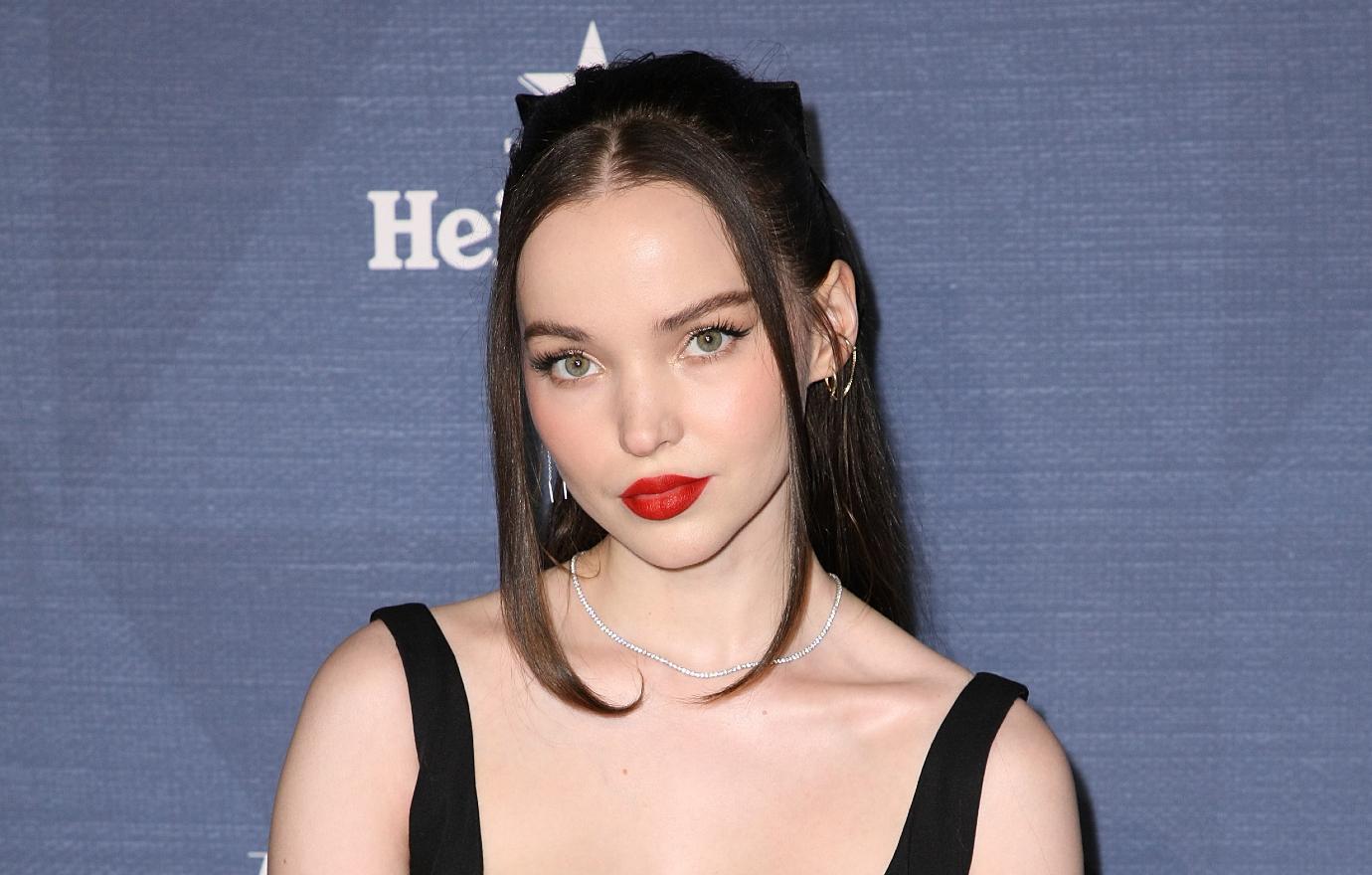 The actress, 26, came out as "queer" last year and has become a role model for the LGBTQ+ community, but even years prior to that, fans often looked at her as their inspiration — but that's a title that made her "very anxious."
"I didn't know who I was. When I was younger, I felt really uncomfortable with it because I didn't know myself. I was a really anxious kid," she explained. "But now that I feel like I'm good to myself, I feel like I can be a better role model because I know how to be a better person."
Article continues below advertisement
The Hairspray Live! star noted that she can't exactly "verbalize" how she transformed into the person she is today since it's "not black and white," but taking a look at the way she was treating herself helped.
"Self-hatred is something that is so inborn in being a human, and then being a woman, and being queer and being in the public eye, I was just a mess. I didn't know what I was doing and I was self-hating in so many ways," recalled the singer. "Time alone, time away, allowing myself to be human and in solitude, I was like, 'This is the door that needs cleansing and cleaning.'"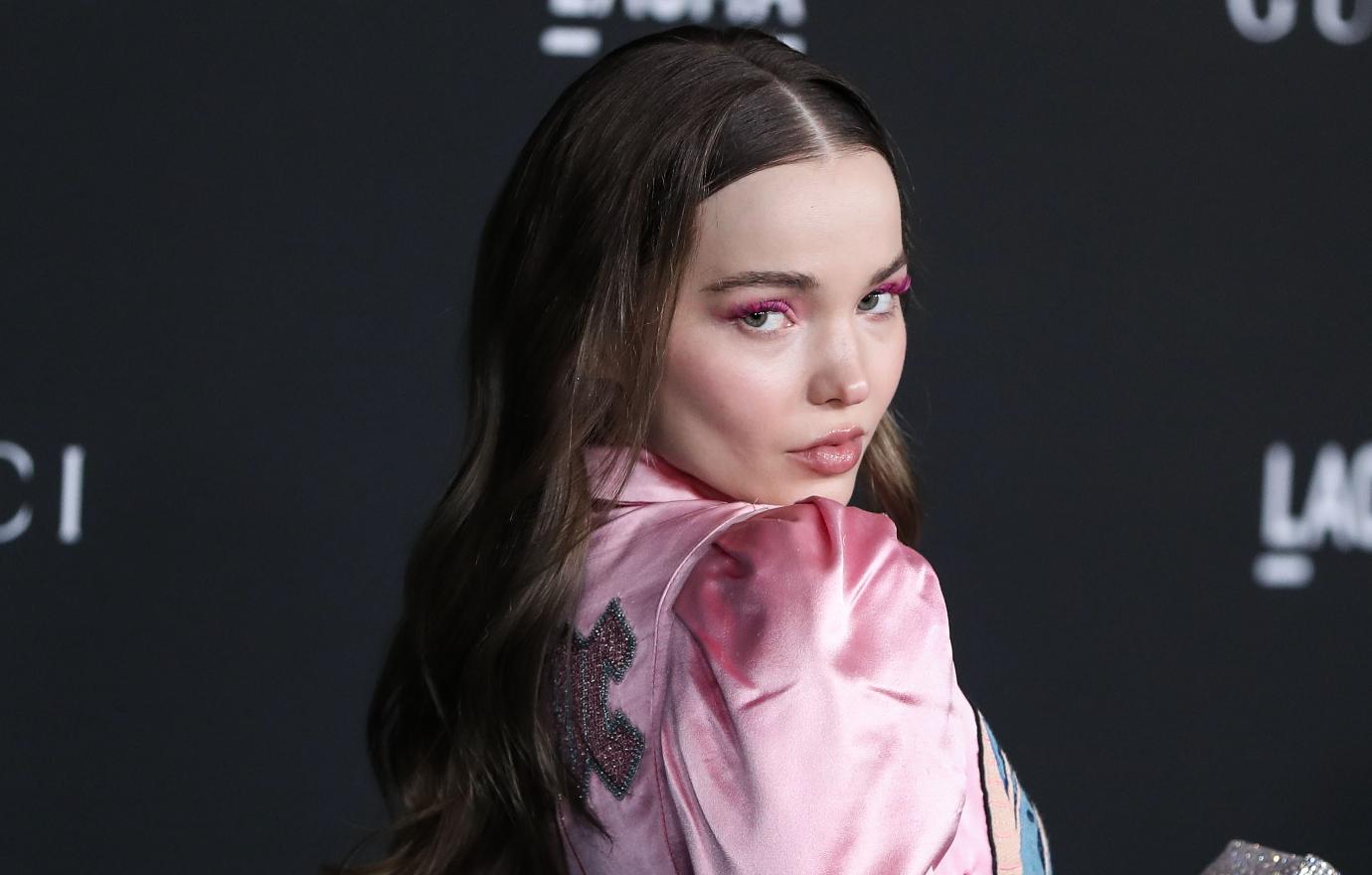 "Now that I am my role model, and I just follow whatever that divine intuition is, I'm able to kind of be less afraid that I'm being harmful," continued Cameron. "And hopefully I will get better as I go because we're always learning."
At the same time, she names countless other women as her role model, including her mom, Bonnie. "She is a crazy, powerful, mind-blowing witch, and I look to her all the time as my life inspiration," she insisted. "That woman has been through so much, and she is so resilient. It blows my mind. I will sit here, and I will cry, and I will write books, and I will get tattoos, and I will like erect statues in her honor. That woman is powerful."