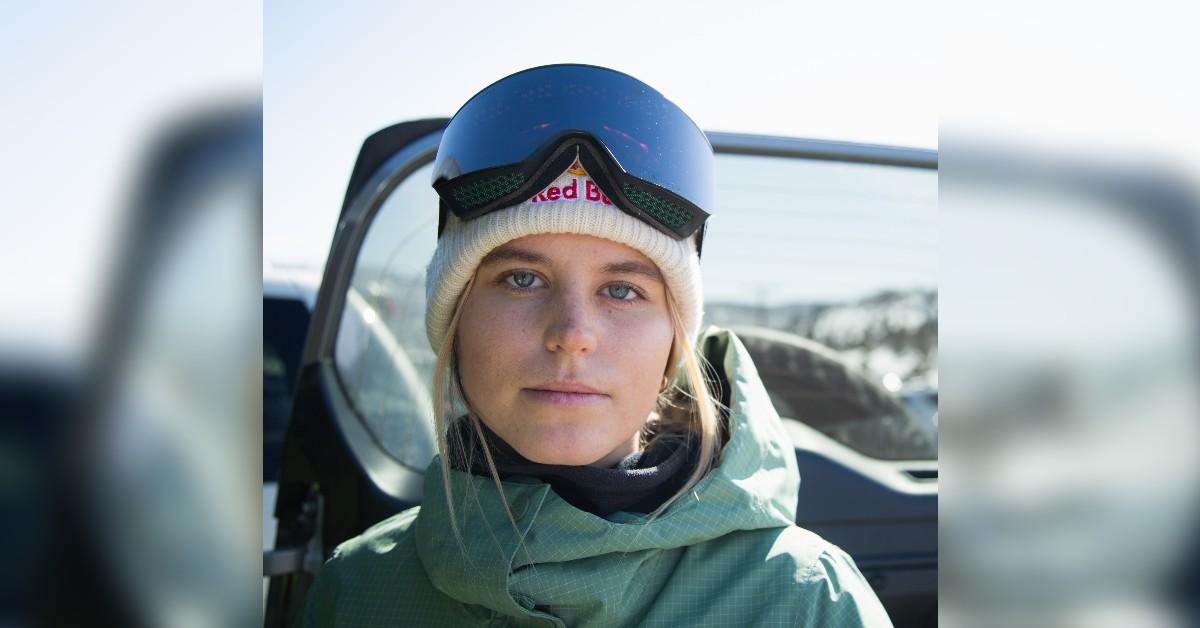 Exclusive: Olympic Athlete Maddie Mastro's Biggest Advice Is 'Whatever You Put Your Mind To, You're Capable Of'
At six years old, Maddie Mastro started snowboarding, and from there, she knew she was passionate about the sport.
"I watched Torah Bright in the 2010 Olympics when she won, and I was like, 'I want to do that.' That kind of helped propel and guide me," the 22-year-old, who partnered with Twix and will be launching a limited-edition splitboard – a snow board that has been split down the middle — that she designed with the brand called the Twix Doughboard, exclusively tells Morning Honey.
Article continues below advertisement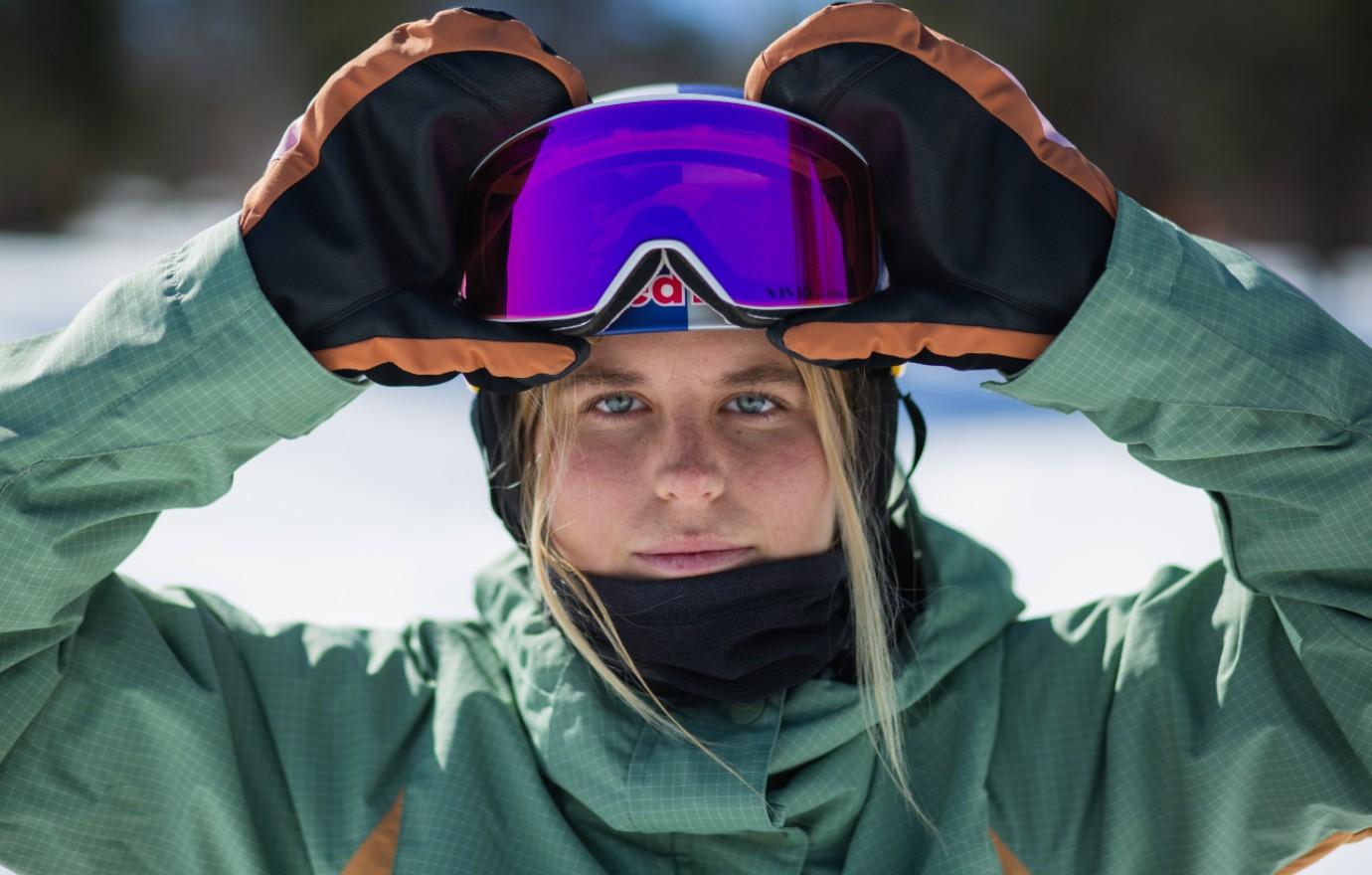 From there, the blonde beauty specialized in half pipe and went on to nab a bronze medal in the superpipe competition at the 2018 X Games in Aspen. She was also placed on the US Team for the 2018 Winter Olympics, in addition to competing in the 2022 event.
"I was lucky enough to go, which was super exciting," the athlete notes. "It's something I worked hard for. It was an amazing experience, and since then, I've been competing and working hard to get on those podiums. I've come off the Olympic roller coaster and I got a second to relax and reset. I had a super fun summer, but now I am back to competing and traveling."
Article continues below advertisement
One of the biggest takeaways from the competition is that "if you dream it and work hard, you can do it. You can go to the Olympics," she shares. "Whatever you put your mind to, you're capable of. That is one of the biggest lessons I've learned from the Olympics — not only with snowboarding but all throughout my life."
Though being in the thick of races can be tough, the California native always makes sure to be present and in the moment. "I say, 'One step at a time.' All you can do is focus on what's in front of you," she says.
As someone who looked up to Bright most of her life, she hopes she can be that inspiration for someone going for. "I want young girls to realize that they can try — you don't have to be good at it. You don't have to be great at it, but you might find something you love. If you're scared of snowboard of scared of trying a trick or hitting a jump, just try it!" she advises. "I wish I had that messaging when I was younger. It took me a while to fully comprehend that but just trying is important. When it comes to snowboarding, I want to inspire young girls to try it and open this whole world of fun."
Article continues below advertisement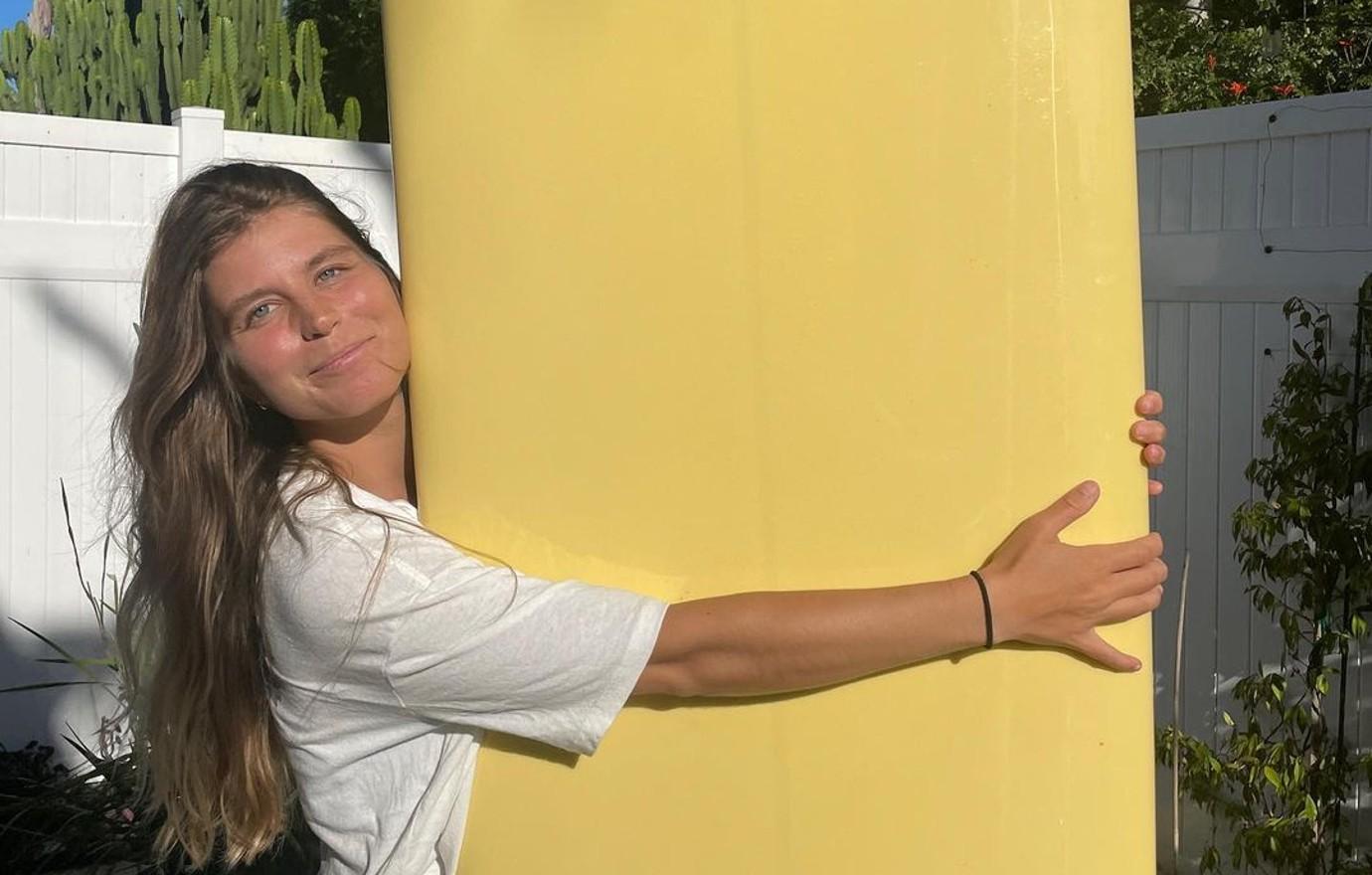 "The older I get, the more I realize how the doors will just open for you," she adds. "When you start trying new things and putting your mind to something that you're afraid or you just never thought was possible, life will open opportunities. It might not be the opportunity you want, but life is going to get a lot more fun with those options."
Article continues below advertisement
Last year, Mastro got injured and couldn't walk, and though it was a low moment in her career, she tried to think only positive thoughts. "I was in a boot because I had hurt my ankle, and I was having to rehab. The whole time I said to myself, 'You're doing things to make you feel better. It's going to help you get become stronger and you're going to come back better,'" she recalls. "Those were hard times, but you have to keep telling yourself, 'I'm going to work hard now so I can come back stronger,' which ultimately helped me get through that rough period."
Though Mastro would never want to go through that again, she admits it taught her a lot of things about herself. "I wouldn't say it's a blessing in disguise, but it helped me become a better person and athlete," she says.
Article continues below advertisement
Going forward, Mastro is focused on learning more tricks and pushing herself out of her comfort zone. "I also want to make doubles be a part of women's half piping and show young girls this is where women's halfpipe can go and this is what we do and show what is possible," she declares.
In the meantime, Mastro was psyched to partner with Twix for their snowboard, called the Twix Doughboard. "I've designed the right side, and the left side is for everyone," she dishes. "It splits into two, kind of like a Twix bar. Anyone can submit a design for the left side until Februarry 8, and then we'll pick a winner who will come meet me to test our the board. It's a fun way to be creative and have my two worlds collide — designing, skateboarding and Twix!"
"I grew up in Southern California, so I would always surf during the summer, which took up most of my time. My design is surf inspired and retro. It's kind of like my summer self meets my winter self," she adds.
Article continues below advertisement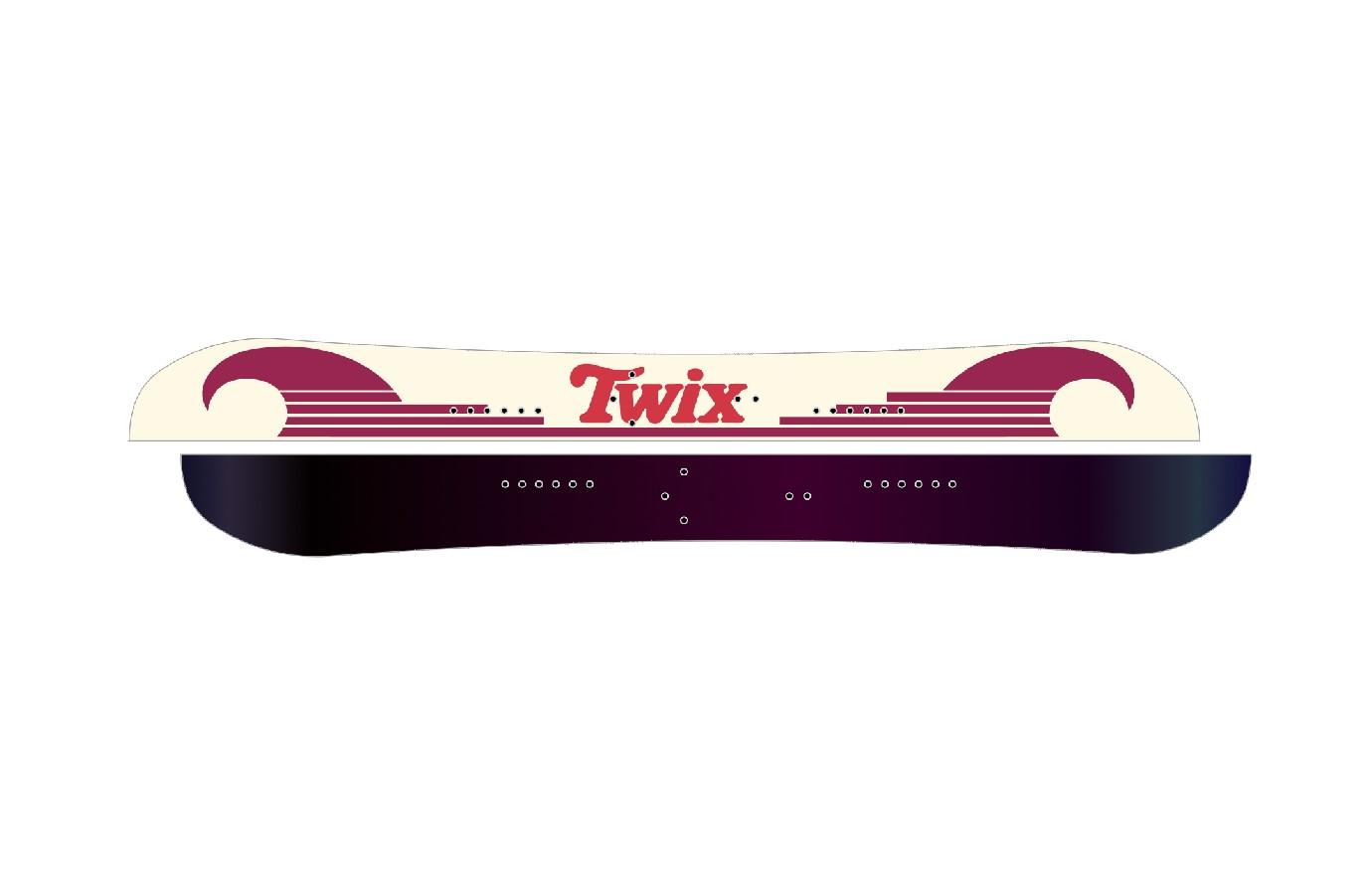 From January 26 to February 8, fans will have the chance to submit designs for the other half of the board, with the winning design getting a chance to be on the other board. The winner will also be able to hit the slopes with the star at a ski resort later this winter to test it out!