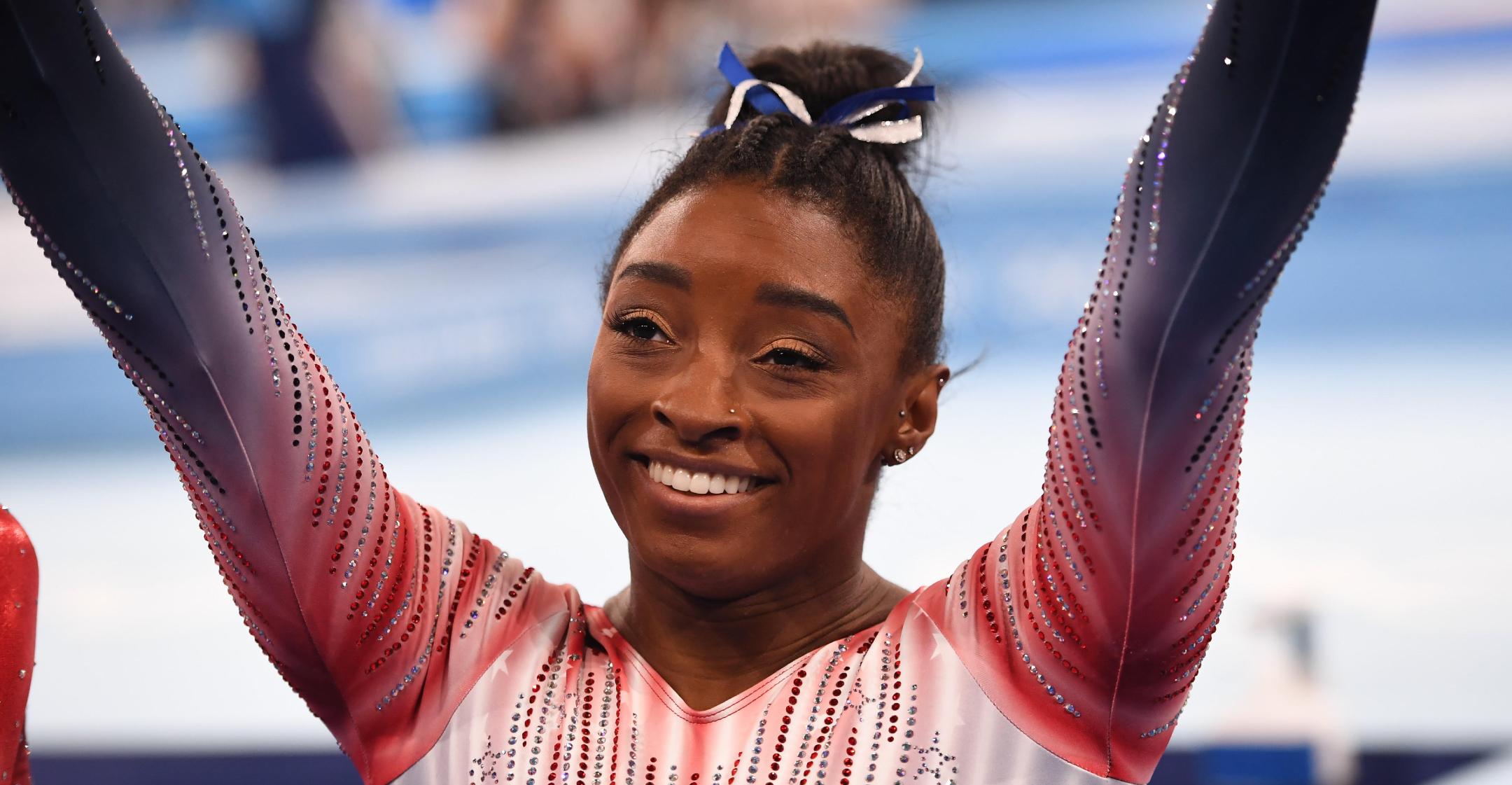 Simone Biles' Collection With Athleta Girl Was Designed To 'Inspire The Younger Generation'
When Simone Biles was putting together her first collection with Athleta Girl — a line of activewear for girls ages 6 to 12 — she decided to include words of encouragement both plastered on the front and hidden within.
"I think [the messages] should be a daily reminder so if [wearers] ever feel down or are feeling like they can't do something, they just look in whatever piece of clothing they're wearing and they find that love note," she told PEOPLE. "It's kind of like their Simone on their shoulder."
Article continues below advertisement
Phrases include "You can do it" and "The floor is yours."
"I feel like [Athleta and I] both have this same intent to make change and to kind of inspire the younger generation and the girls, and that's why I partnered with them," the gymnast, 25, explains. "But I've been a longtime fan before that, so it was really exciting for me to have some of the things that we believe in align."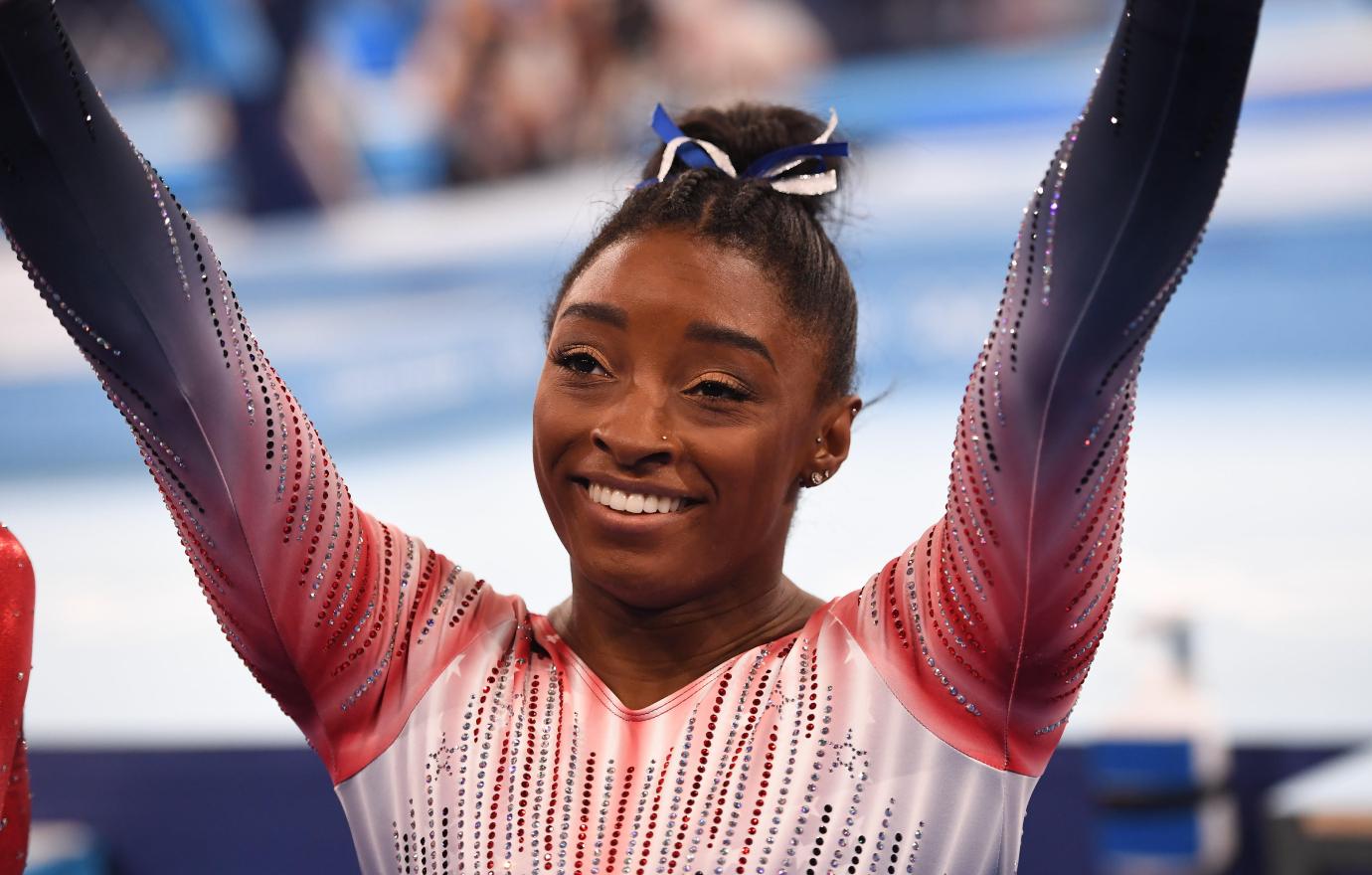 Article continues below advertisement
Since this was the Olympian's first foray into the clothing industry, she saw every opportunity as a learning experience.
"Even though they're the professionals and they kind of take which route I should be going, I definitely got to see a lot of different color palettes and choose from that," she recalled. "It was a long process, it took about a year, but we're so excited that it's going to be on the shelf."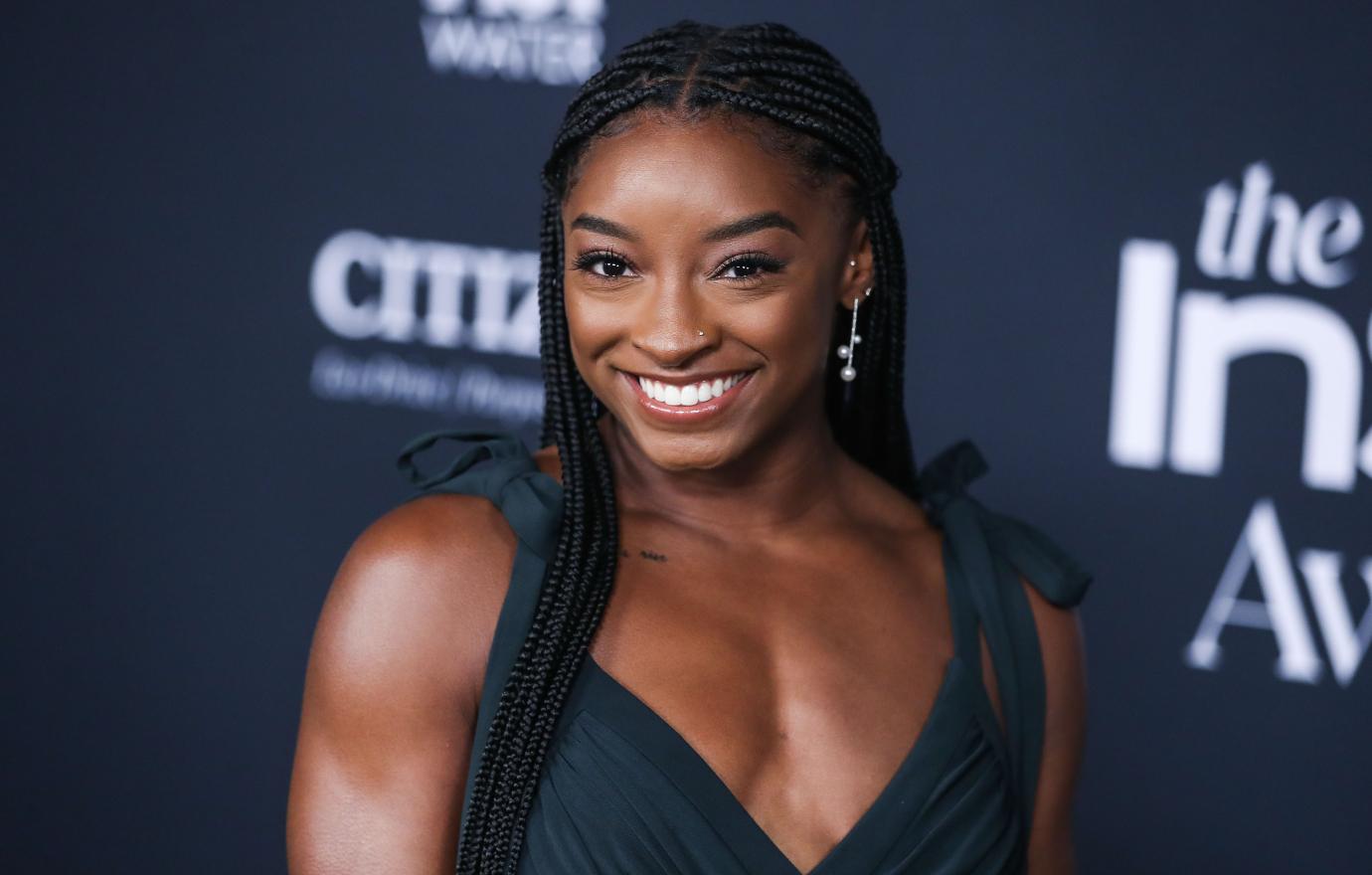 The Texas native's collection comes after she pulled out of the majority of the Tokyo Olympics to focus on her mental health, something that's turned her into a role model for millions.
"I feel like it's a big job, but I don't think of it as a job. I just know that the kids are always watching, so whatever I do, they might replicate. [So I make sure] just to be on my best behavior," she said of setting an example for the next generation. "But it truly is an honor. Because whenever I was in their shoes, I know who some of my favorites were to look up to. So I'm so happy they have their person to look up to and that they've chosen me."