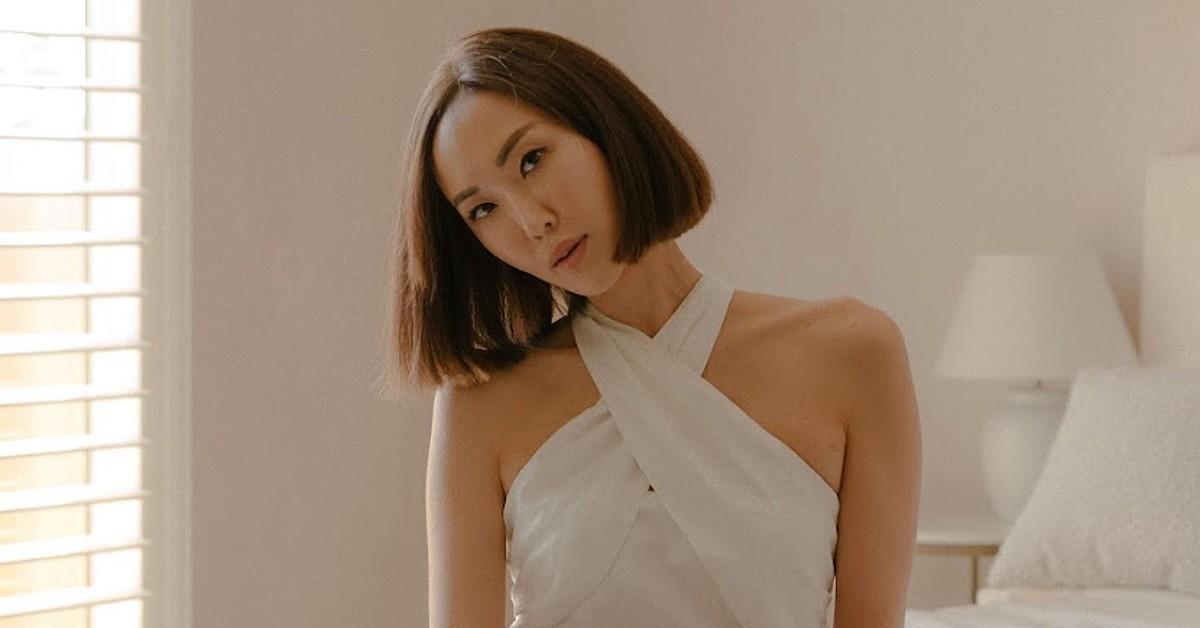 Exclusive: Influencer Chriselle Lim Says Being A Role Model 'Comes With A Lot Of Responsibilities': 'I Want To Use My Platform For Good'
Chriselle Lim first started her career in college, and since then, she has gained a huge following — as of this writing, she has over 1 million followers on Instagram — but that "comes with a lot of responsibilities," the 37-year-old, who is partnering with Southeast Asian fashion brand Love, Bonito for AAPI Heritage Month and Mental Health Awareness Month, exclusively tells Morning Honey.
Article continues below advertisement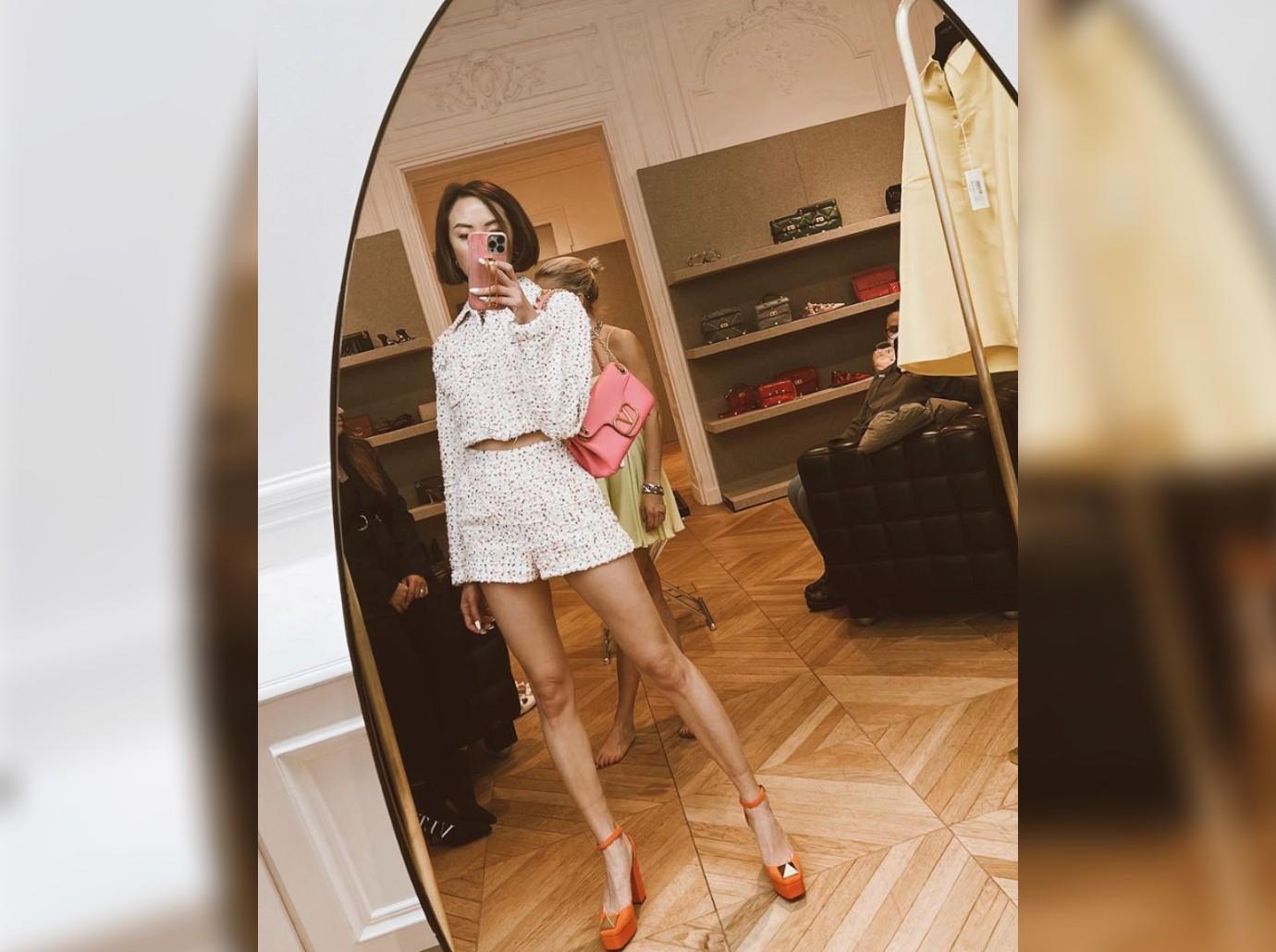 "I just feel this responsibility of being able to empower and educate my followers," she declares. "I obviously want to make them laugh, too, but I think more importantly, the underlying message is really empowerment and making them feel less alone."
This rang true when Lim went through a divorce last year, but since her community is so supportive, she was "able to speak up about my struggles and how I got help during that time," she notes. "It really empowers other people that are going through the same thing. I think that is the beautiful thing about social media — when it is used correctly, you are able to help so many people out. I just want to use my platform for good, whether it be pushing the community forward or woman specifically going through a separation or divorce or young kids that care about how they look, how they feel. That just feels like my life mission now."
Article continues below advertisement
Lim is still in awe of how far she has come over the past 15 years. "I love what I do, and obviously it took an immense amount of work and dedication and strategy, but I feel so grateful that I was able to build this platform to just inspire other women," she gushes. "I think I was able to prove myself as a creator, as a fashion girl, but now it's more about let me just be myself and let me just be real with my followers and see how I can use my stories and my experiences to uplift this next generation and other creators."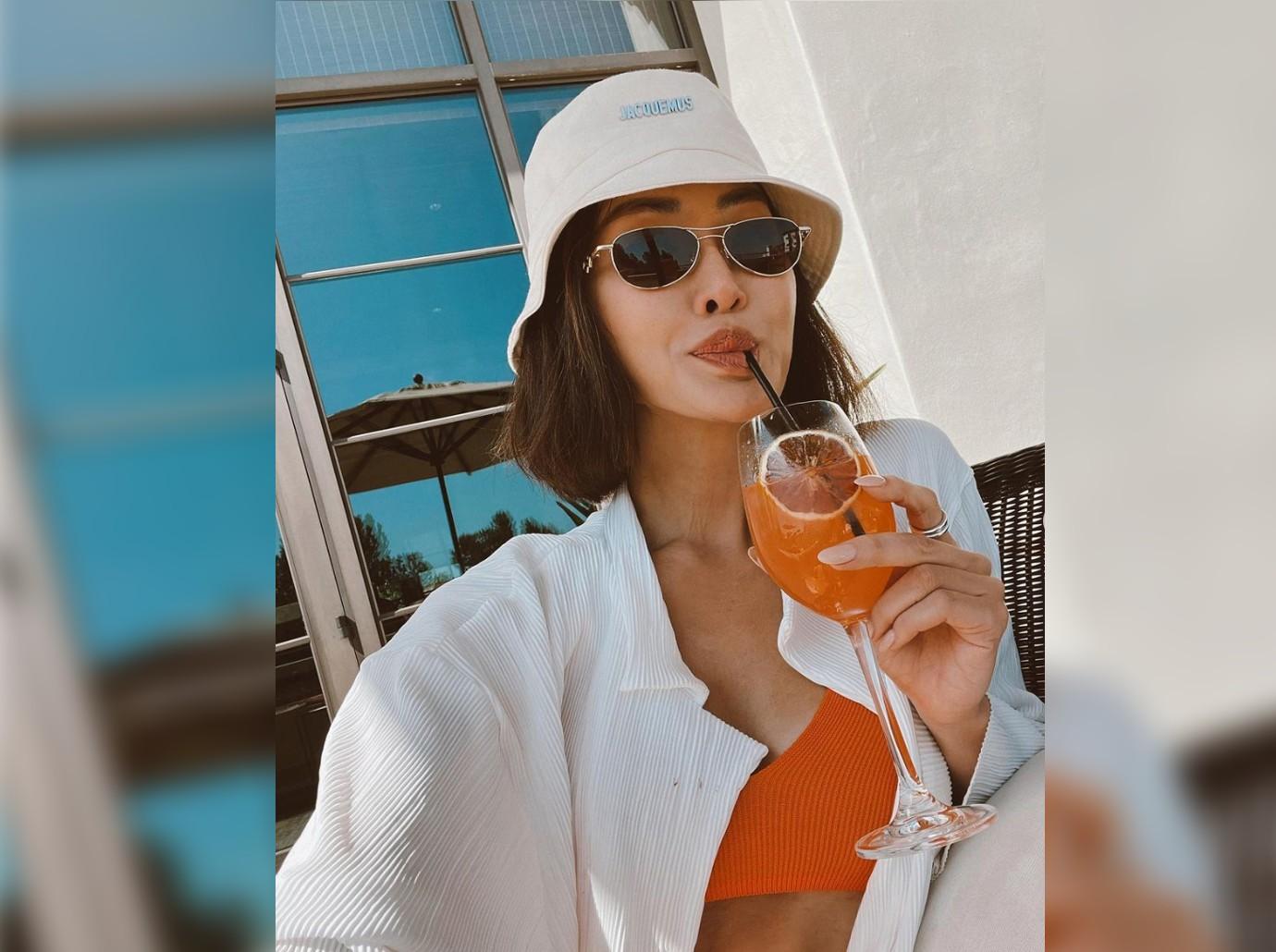 Article continues below advertisement
Though it may seem like she's busier than ever, the mom-of-two is co-parenting, which makes her "life so much more balanced." However, she wants others to know that it's OK to ask for help when needed.
"I know that sounds very obvious, but especially as parents and especially as women, we get so in our own way because we feel like this immense amount of guilt for working and not being with our child," she says. "If you need help in the evenings, then find that help if you can afford it. If you can't, then how can we create a system where it's a little bit easier in a sense where maybe your partner is helping out with other things or you're asking your mom or parents or neighbors for some assistance."
These days, Lim is trying to live day by day instead of planning, but she "would like to see the world in a non-work eye," she says, adding that is traveling to Tanzania, Africa, later this year for pleasure.
Additionally, the fashion guru is excited about the brand Love, Bonito, as she and the company are making a $20,000 donation to Asian Mental Health Project (AMHP), a non-profit that aims to educate and empower Asian American communities in seeking mental healthcare.
Article continues below advertisement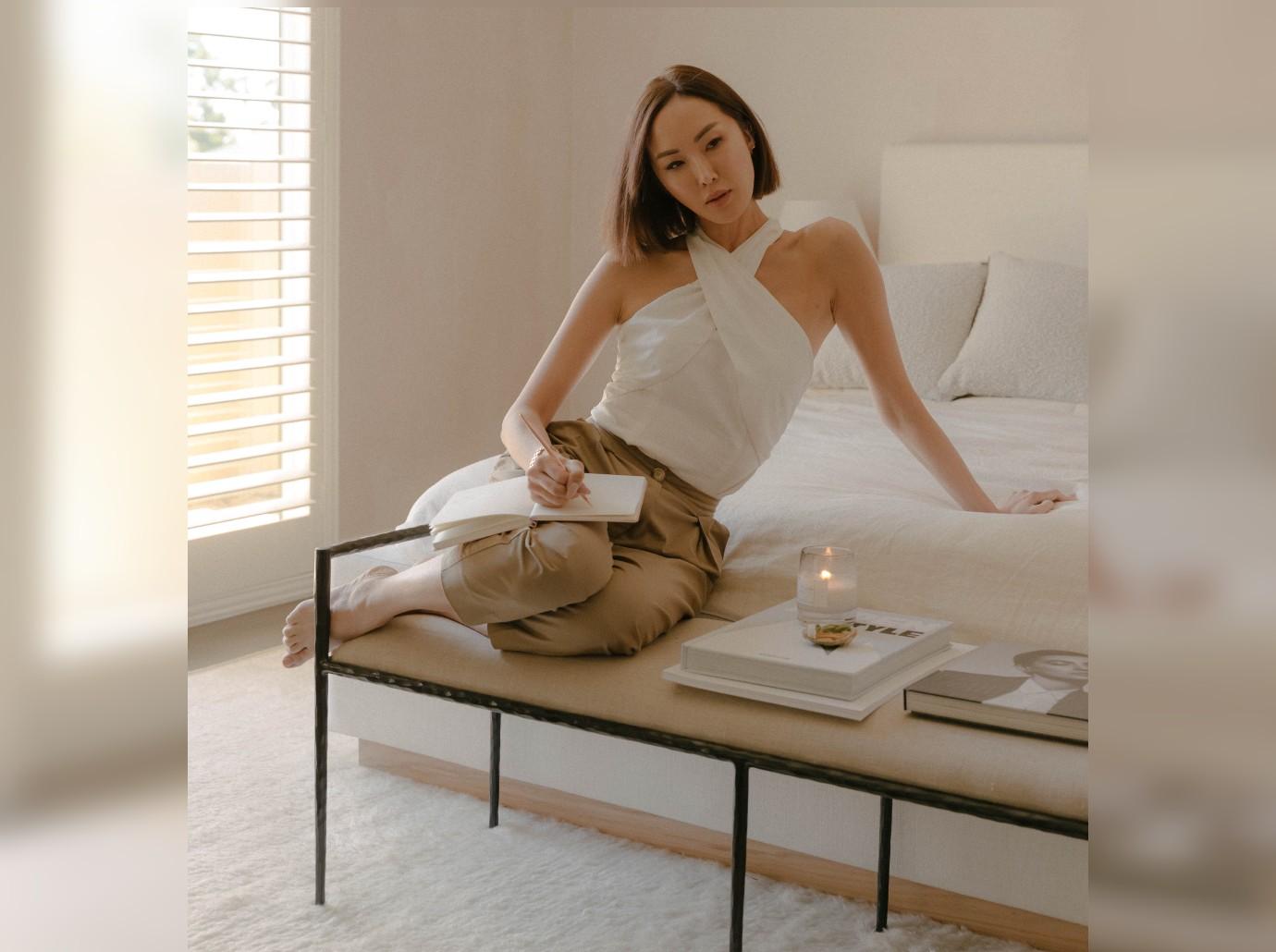 "I discovered Love, Bonito by accident many, many years ago. As an Asian woman, I realized that a lot of people don't know but we have different figures," she explains. "A lot of times we buy clothes and we have to tailor them to our body because we just have narrow hips or bust. It's founded by Asian founders, but they are are also specifically creating product with the Asian forum in mind, which you never hear about."
When Lim became friendly with the founder, Rachel Lim, she was asked to be a part of the AAPI campaign, which made perfect sense to the influencer.
"I instantly said yes because as a Korean American woman with the uprise in Asian hate crimes during COVID-19, it was something that I spoke very vocally about this past year, and I feel very passionate about it," she states. "It's really exciting that Love, Bonito is partnering up with the Asian Mental Health Project, where we are donating $20,000 to this nonprofit organization because even pre-pandemic, the AAPI community was the least likely of any ethic group to actually access mental health treatment due to just systemic barriers and stigmas around therapy and mental health. It's really important for someone like myself – an Asian American woman — who has a platform to be able to speak up on behalf of the community that we could take actually actionable steps to creating more of an equal and positive future. I am just really, really proud to be a part of this campaign."
For more information on Love, Bonito click here.