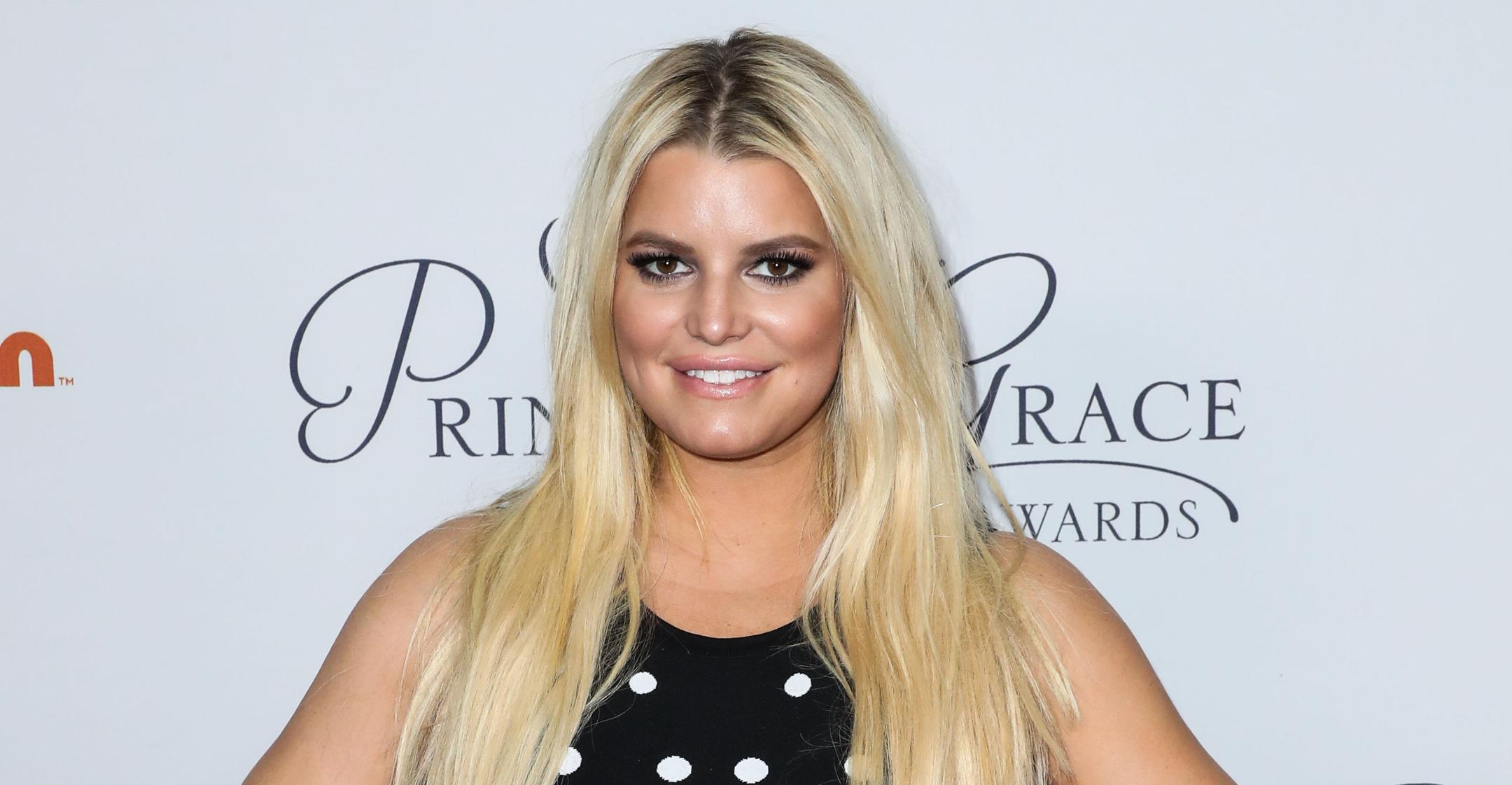 Boss Lady Jessica Simpson Dishes On Regaining Control Of Her Fashion Empire: 'Now I Get To Wear The Suit'
For years, people saw Jessica Simpson as just a ditzy blonde — but she insists some of that was just an act.
"Everybody made fun of something I'd say, and I admit, I definitely played into it," she explained in her memoir Open Book. "People's laughter meant a lot to me, and being the joke validated me being smart to myself. It felt like I could pull one over on somebody."
Article continues below advertisement
She proved as much when she launched her fashion empire The Jessica Simpson Collection in 2005, as less than a decade later, the company was valued at $1 billion!
"Being underestimated is the superpower," the Dukes of Hazzard actress revealed to Entrepreneur. "It makes you want to soar over everyone. But really, it's better to do it patiently. I play along in a way that I let people know I'm playing along."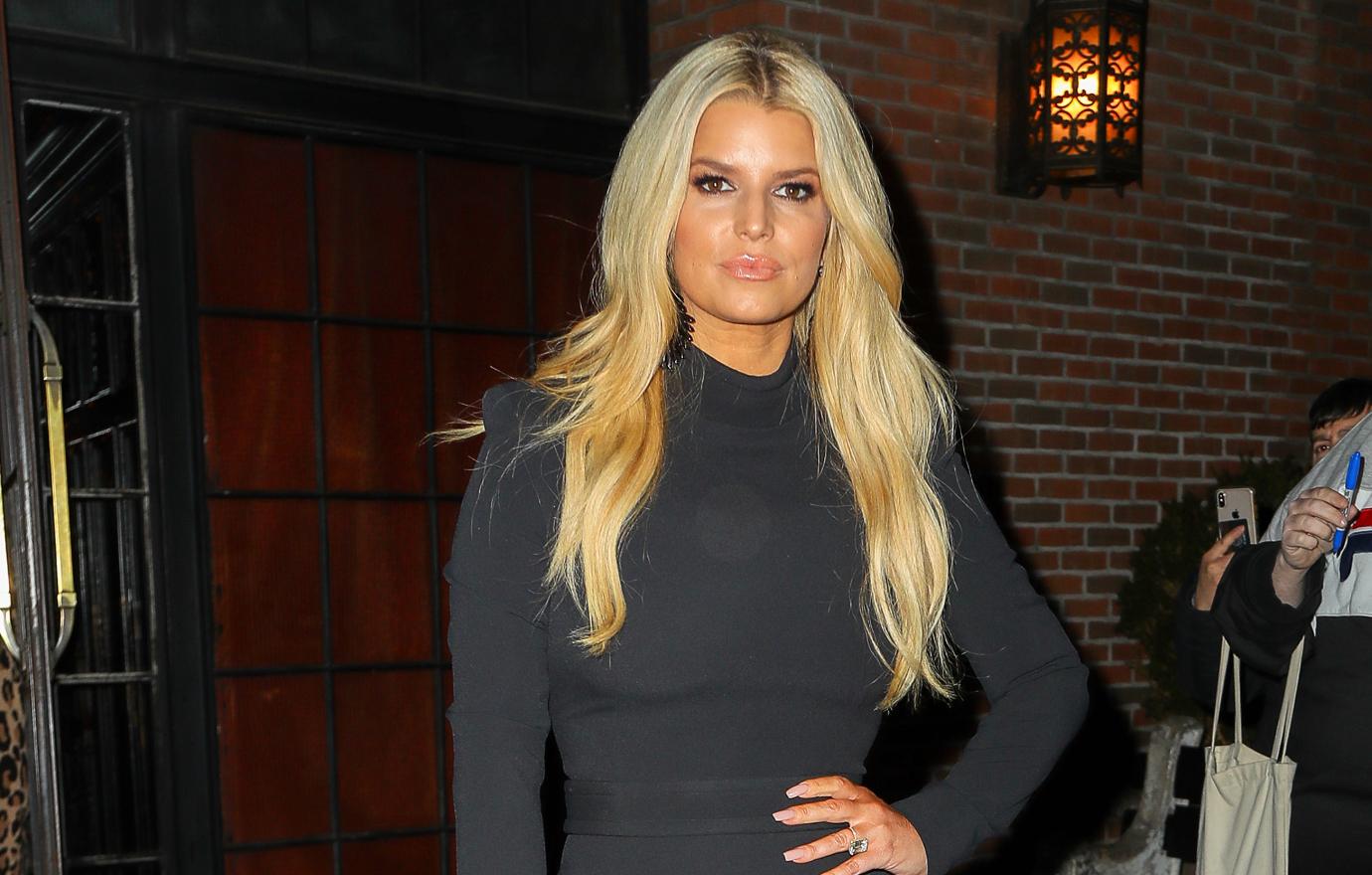 Article continues below advertisement
It wasn't always smooth sailing though, as she and her mom, Tina, sold off a majority share of the brand, but when the new owners went bankrupt last year, the mother-daughter duo paid $65 million to buy back 100 percent of the company.
"So many men in suits have made me feel underestimated, at this point I just have to laugh, like, 'Oh, you need a hug.' I can't even think of one moment in particular because it's happened my whole career," the mom-of-three recalled. ''I was always the little girl who had to come in and sit with men in suits, you know? But now I get to wear the suit."
The brand's CEO Jeff Howald noted that the "Irresistible" singer and her mother have very active roles within the company.
"Tina is in every product meeting, and Jessica is in many, giving feedback to the licensees," he shared. "A lot of celebrities want to sign up and let everybody else do the work, but Tina and Jessica really work the brand."
Despite her boss lady status, Simpson confessed that she still gets the jitters before a big presentation, but she's learned to keep them under control.
Article continues below advertisement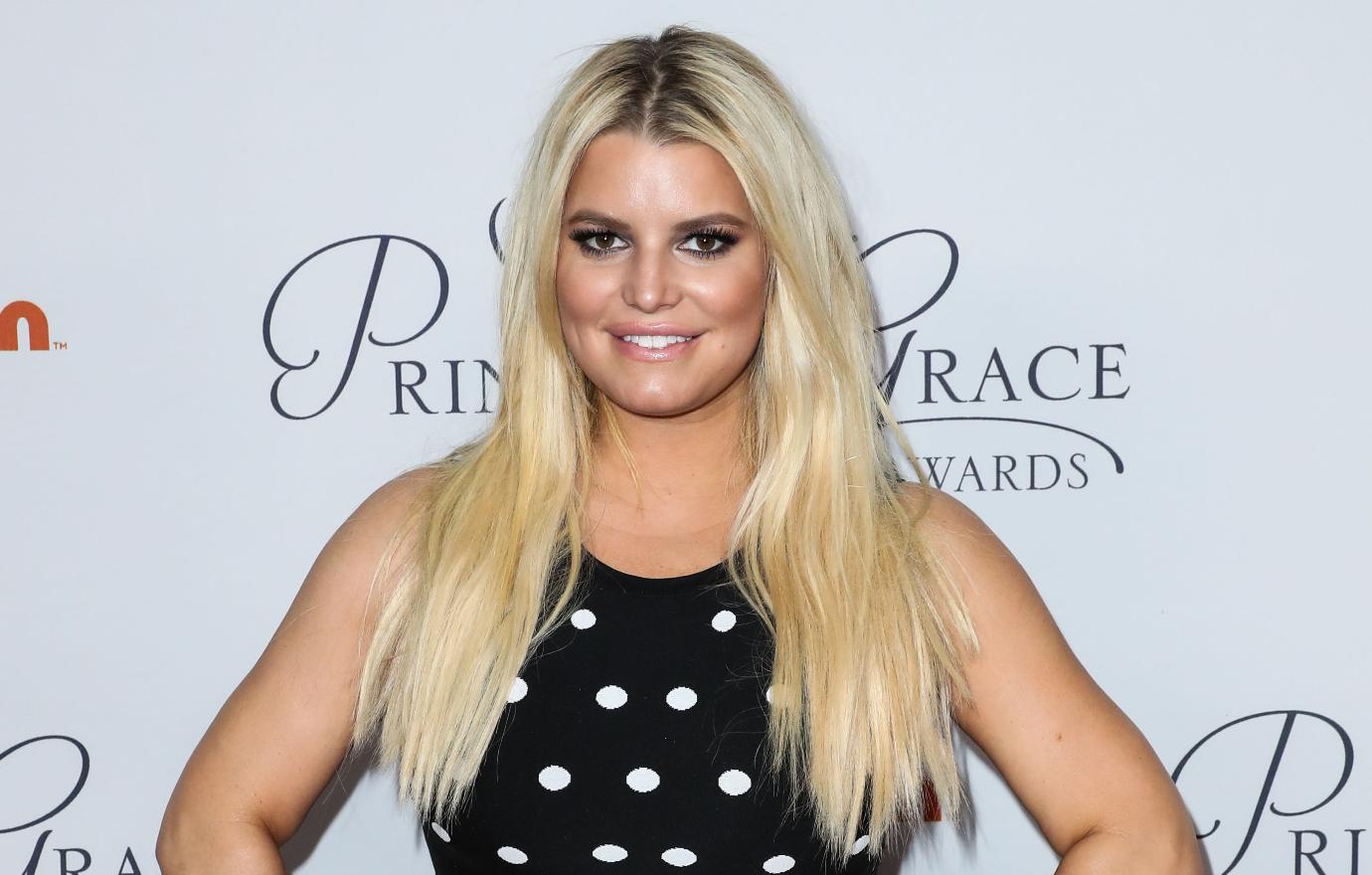 "Any audition, you name it, I'll blow it. It's a weird pressure that I freeze under, and it's all these words in my head. I'm like, 'Ahh!' I put a lot of pressure on myself," explained the star. "When I have a really important meeting or audition or performance, I try to just meet the stage or the audition or the fashion where it's at in that moment. Be present. People are always forward-thinking, and it's good to have goals and dreams. But being in the moment and checking out your surroundings — noticing what is around you — that's so important to growth."