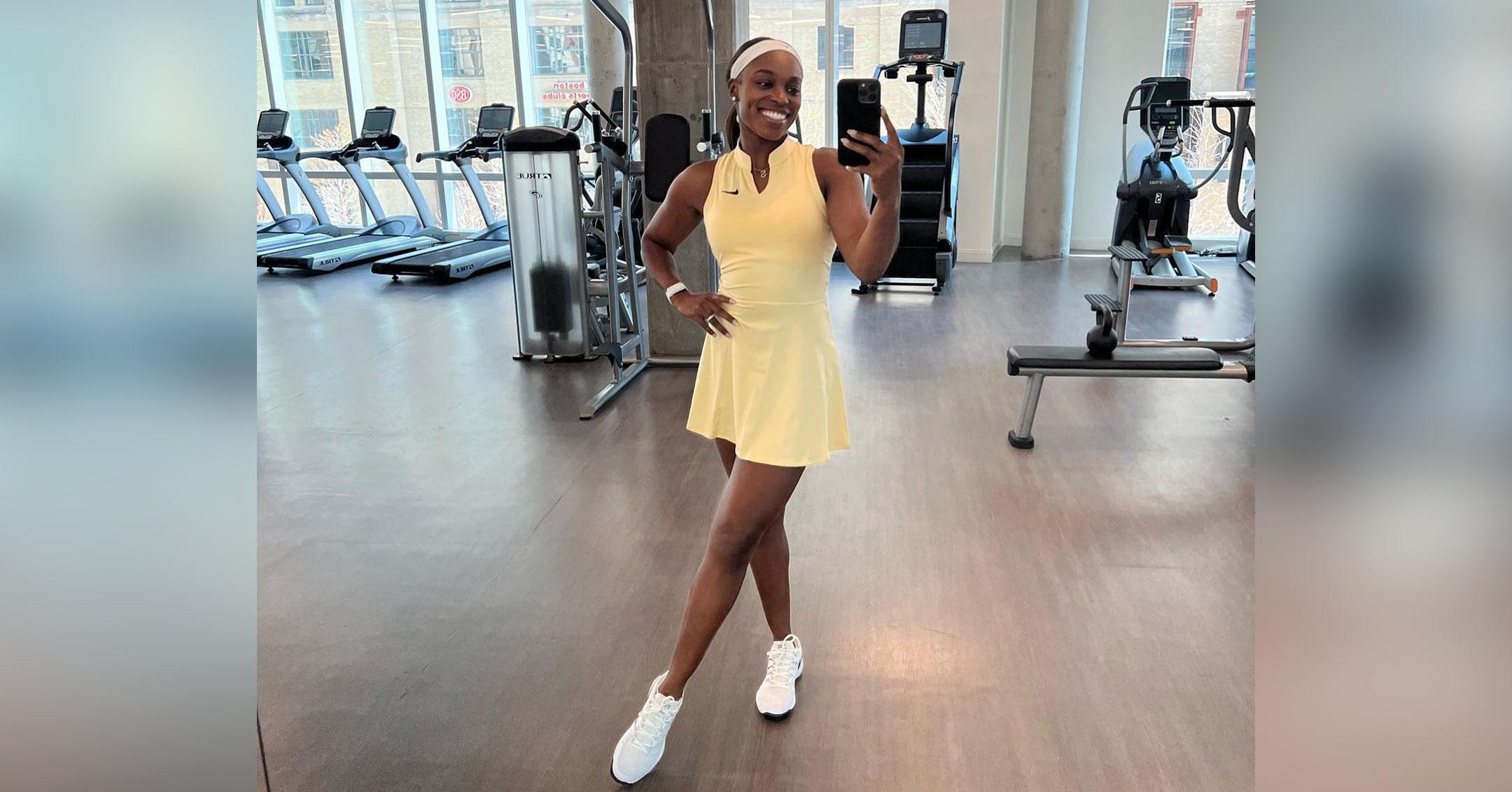 Exclusive: Tennis Star Sloane Stephens 'Never Thought' She'd Be A Role Model: 'It's Been A Crazy Journey But Something I Wouldn't Change'
Sloane Stephens has slowly but surely worked her way to be one of the best tennis players of all time. After she played in Wimbledon in 2018, she achieved a career-best ranking of No. 3 in the world — but her trajectory is something she didn't see coming.
"When I first started playing tennis, I never thought I'd be in this position to be any type of role model," the 29-year-old exclusively tells Morning Honey while talking about The Shaquille O'Neal Foundation and Icy Hot ® unveiling the newest "Comebaq Court" in Newark, New Jersey. "I was just playing for fun, and I think as I've gotten older, my results have gotten better and developed. It's definitely been a great journey to be on, but I never thought I'd be in this position. I'm just very fortunate to be able to continue to play and have the effect on the game that I have had. I love having kids pick up rackets because they saw me play on TV, and I think that's something that I can be proud of. It's always a very cool realization to see that."
Article continues below advertisement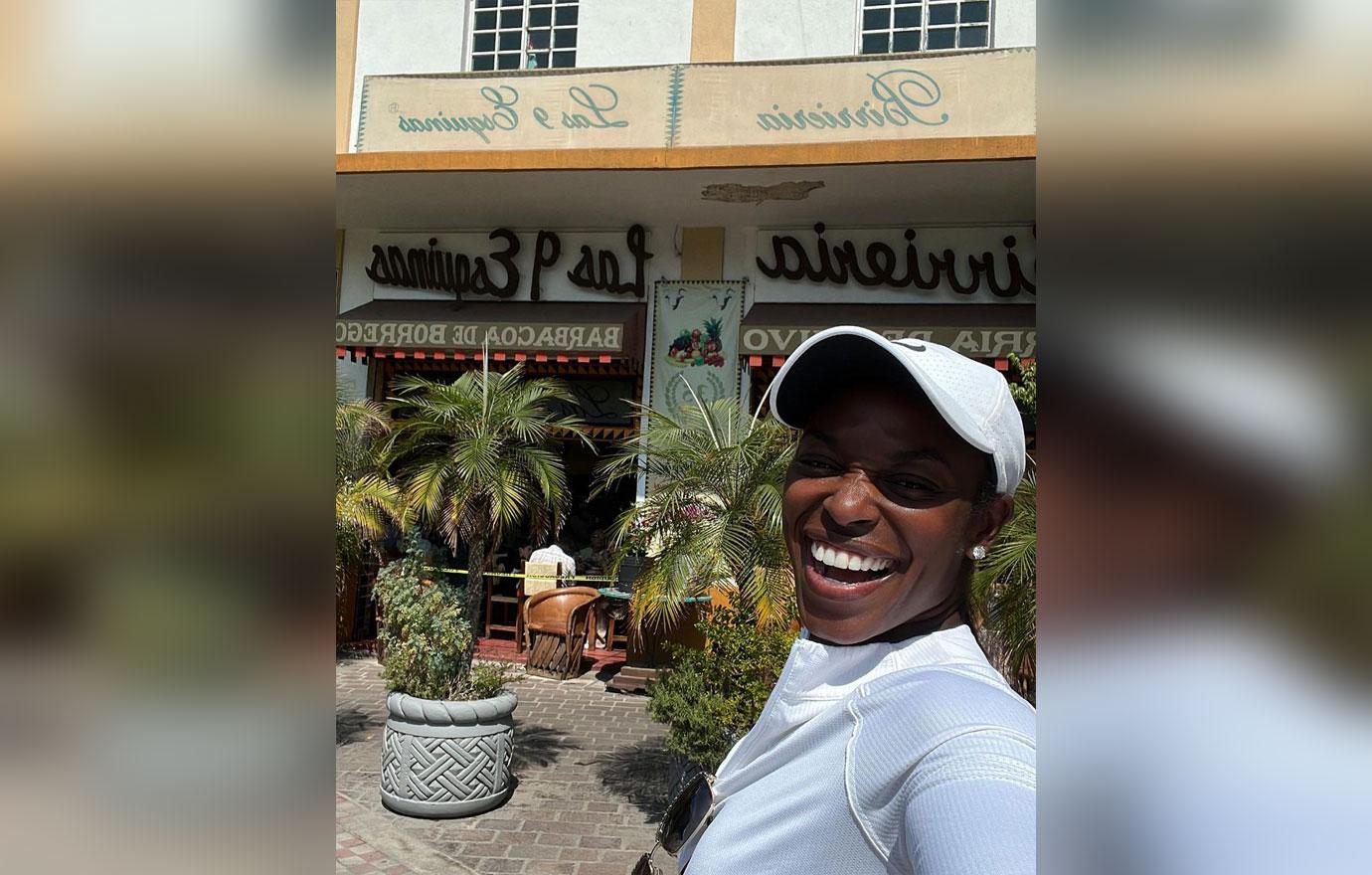 The brunette beauty became competing from the young age of 13, and she's still in awe of how far she's come.
"It just kind of went for it, and I wanted to be a great player and have the best results and just kind of see where it took me," she says. "It's been a crazy journey but something I wouldn't change. I've had so many great ups, but I've had some very low lows with injuries, but it's part being a professional athlete. I'm happy where with where I'm at and where I've been able to get to."
Article continues below advertisement
Despite the roller-coaster ride, Stephens tries to remain positive even when things aren't going her way.
"In tennis, it's an individual sport, so you try to do the best that you can," she notes. "You're not going to win every week, and I think that's the beauty of tennis is there's always room to improve and get better. One week you can be down and out and the next week you can be winning a tournament."
As for what's next, the Florida native — who will compete at Wimbledon on June 28 — is going to keep playing tennis for a while.
"Hopefully I'll get back into the top 20, maybe play another Olympics," she shares. "But who knows, really? The only thing I can do is do my best and follow my coach's lead — and wherever that takes me is where the next goal will take me."
Article continues below advertisement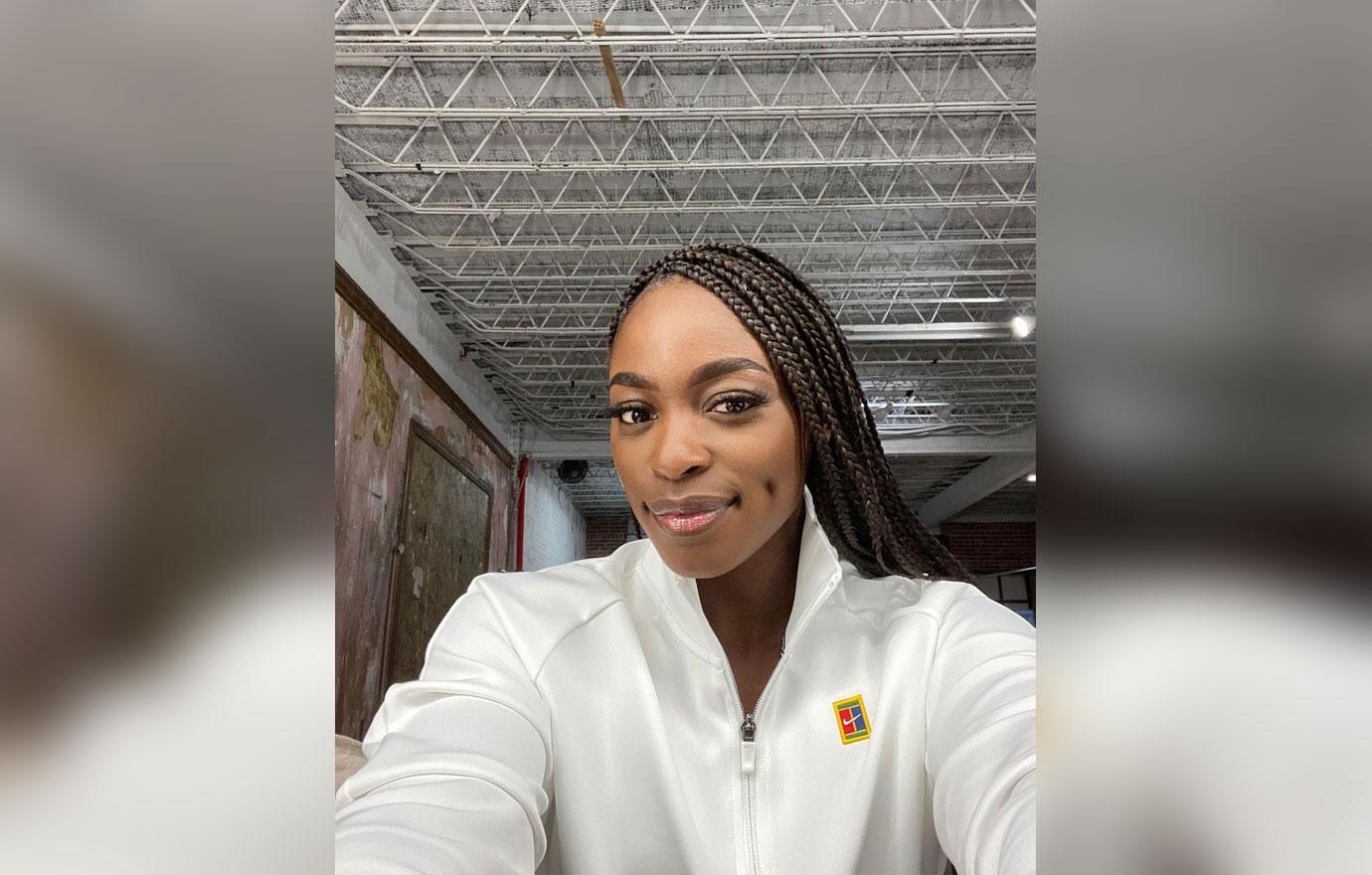 Article continues below advertisement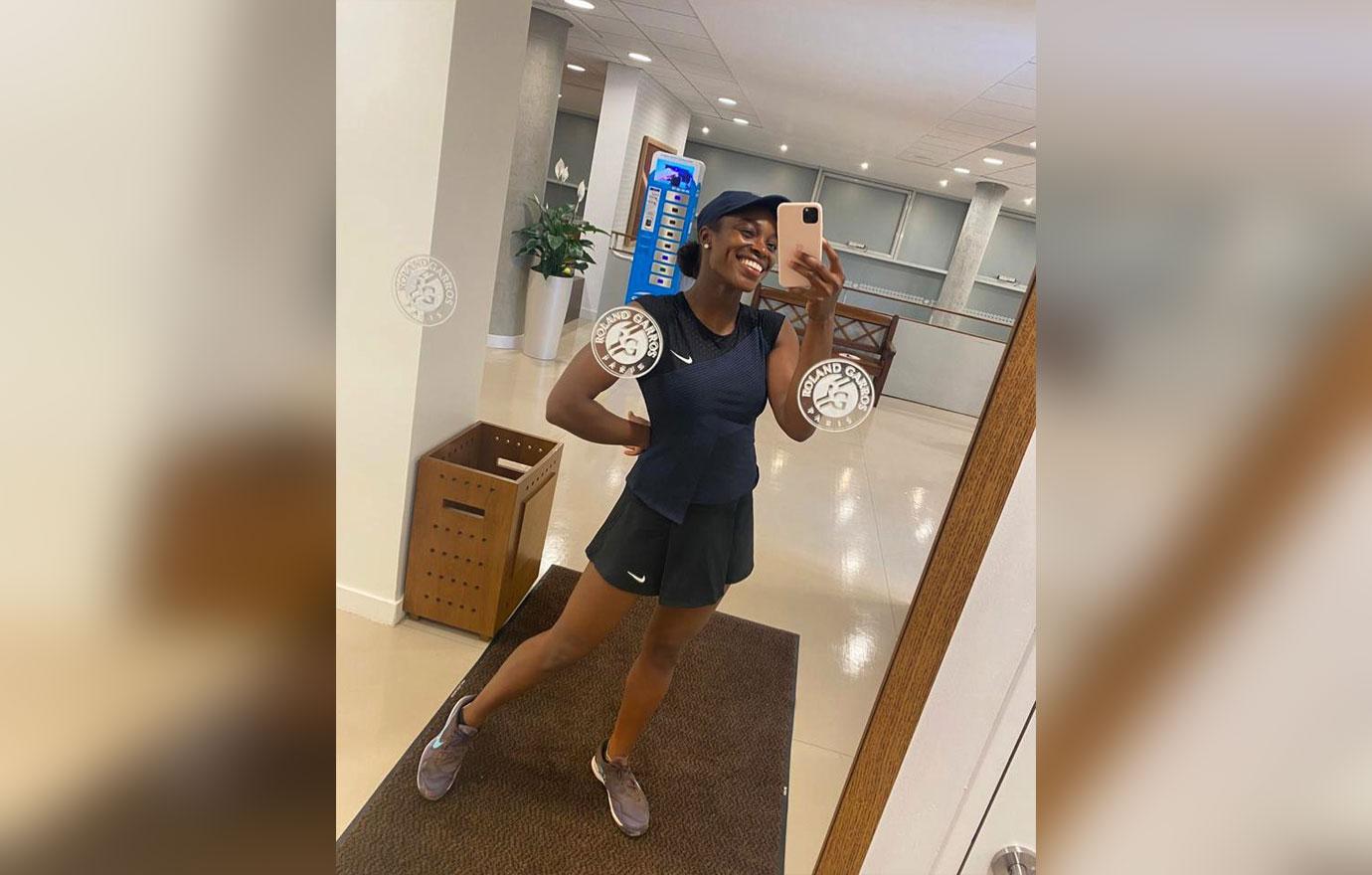 "I used Icy Hot a lot growing up," she says. "It was a perfect alignment, because obviously being an athlete you're used to using things that make your body feel better for recovery. Getting Icy Hot to contribute to Comeback Courts is really awesome."
She adds, "It's always nice actually promoting a brand that you believe in and that you trust — and it works. And then just being able to support Comeback Courts, support Shaq is exciting. It's also great to help kids get back in the game and on courts. The campaign really aligns with myself and my brand which is super important."