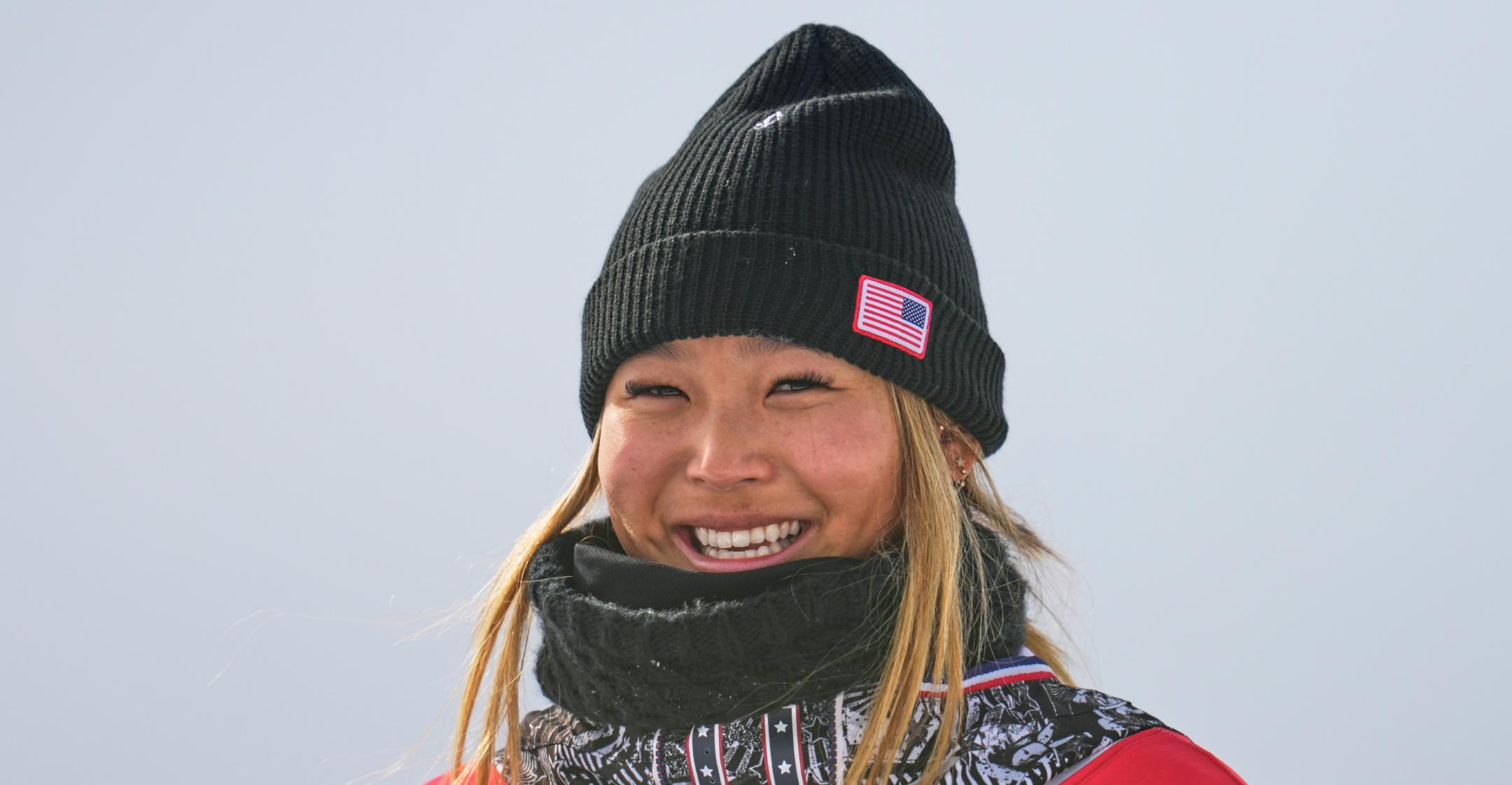 Snowboarder Chloe Kim Practiced For 6 Hours A Day To Gear Up For The 2022 Olympics, Admits Her Training Was 'Pretty Crazy'
When it comes to prepping for the Olympics, snowboarder Chloe Kim doesn't mess around!
The athlete gave the scoop on how she amped up her practices before the games in Beijing, and clearly, after becoming the first woman to ever take home two gold medals on the halfpipe, her hard work paid off.
Article continues below advertisement
The star told Shape that during the competitive months, she does drills on the snow for around two hours a day — but leading up to the Olympics, she upped that to six hours!
She also goes to the gym and physical therapy to focus on "stability work."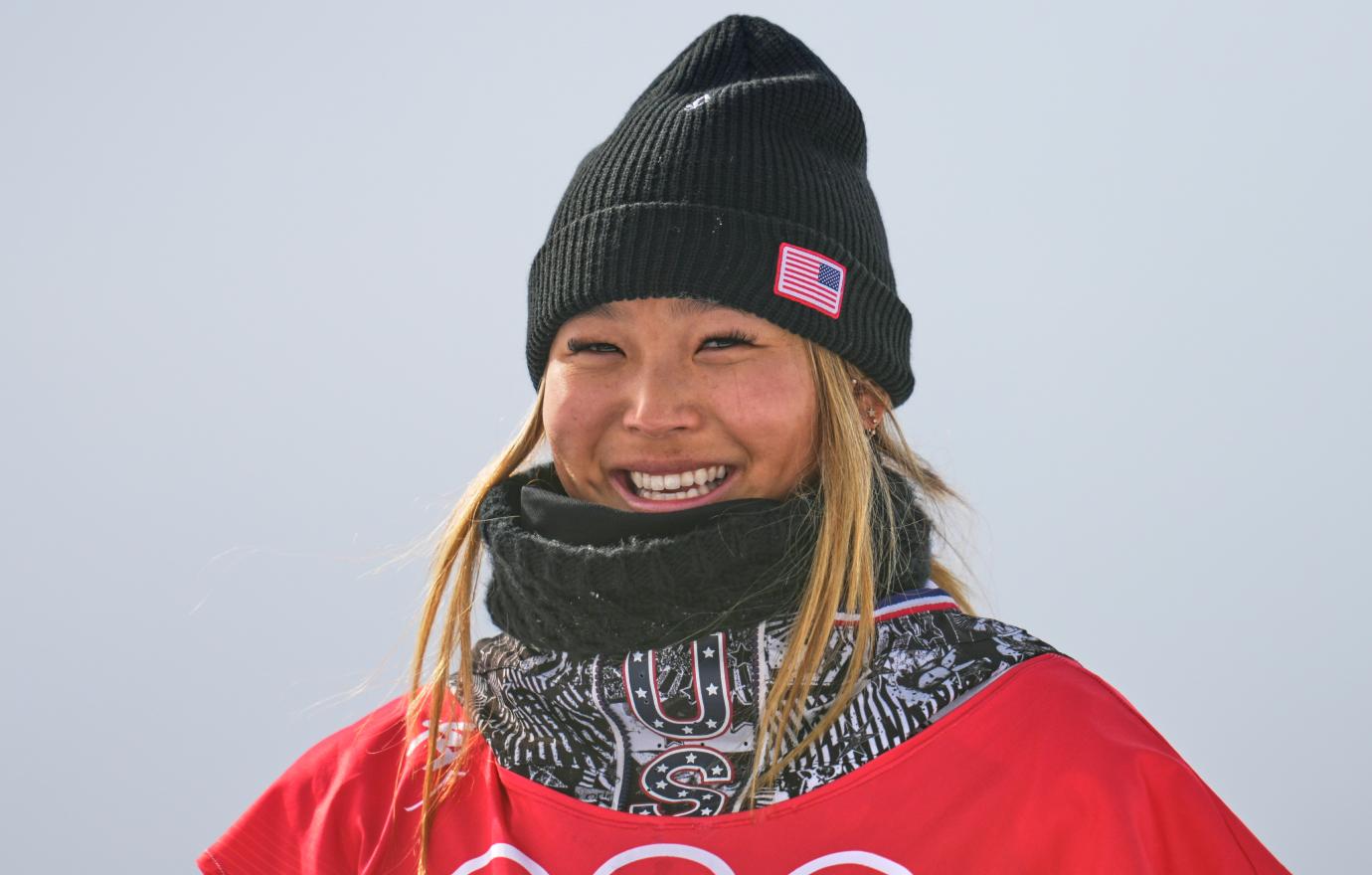 Article continues below advertisement
"My training routine's pretty crazy," she acknowledged. "I went to Switzerland for a month just to get all my tricks super dialed, and then I came home for like a week, and then we were off to Beijing."
During the summer months, the Nike partner heads outside for runs and goes to the gym to do exercises that ensure her "body can sustain all the impact from falling."
But despite her talent and athletic abilities, Kim doesn't really enjoy breaking a sweat.
"It's definitely helped me improve my snowboarding, so that's why I do it," she noted. "But if I had the choice, I probably wouldn't be working out every day."
Article continues below advertisement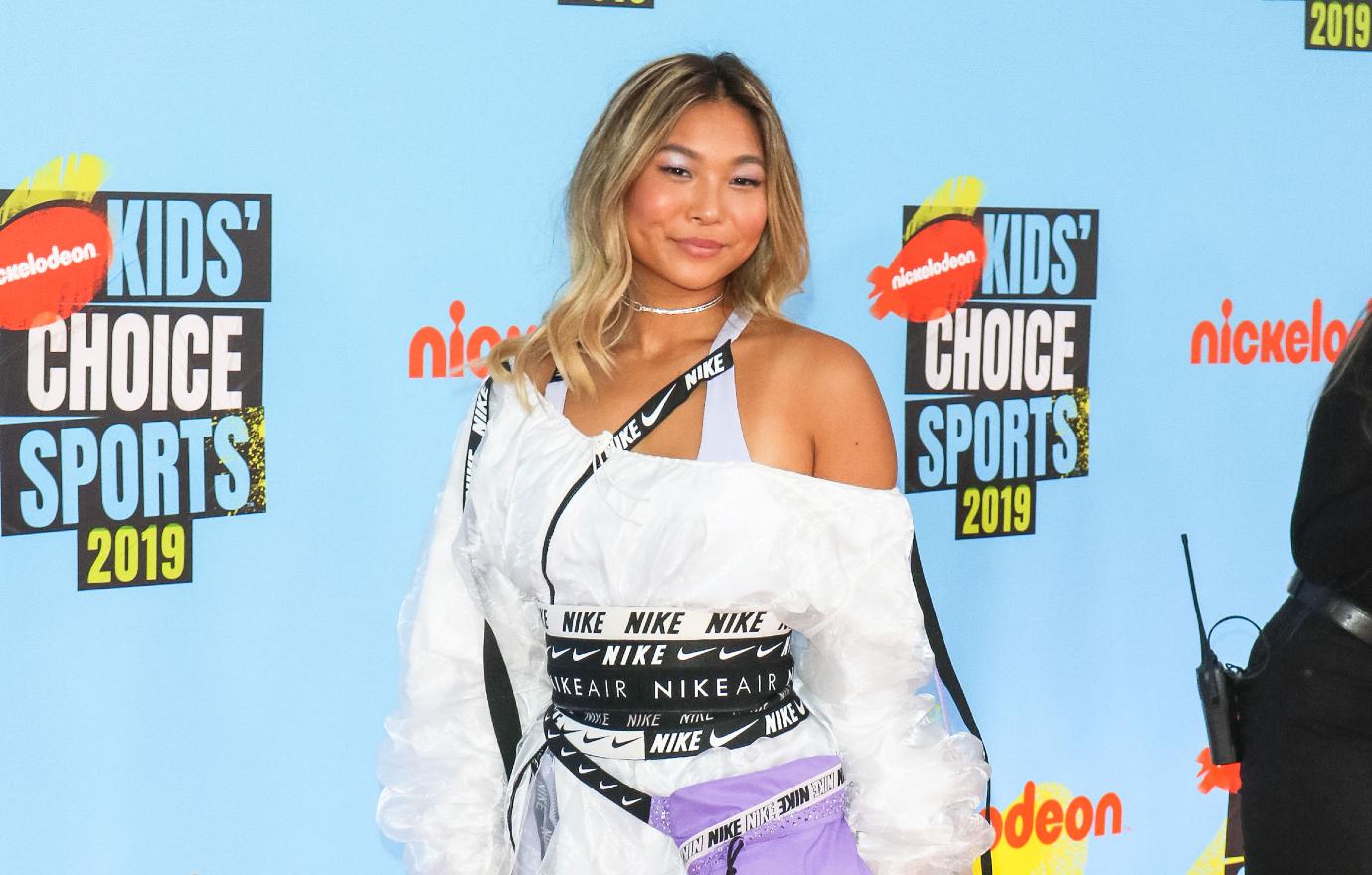 Kim also takes care of her mental health, as she revealed that she had a difficult time dealing with fame after the 2018 games in PyeongChang.
"I just wanted a day where I was left alone. And it's impossible. And I appreciate that everyone loves and supports me, but I just wish people could understand what I was going through up to that point," she explained to Time. "Everyone was like, 'I just met her, and she's such a b**ch.' I'm not a b**ch. I just had the most exhausting two months of my life, and the minute I get home I'm getting hassled."
After feeling burnt out, the record-breaker began attending therapy.
"Just being able to let those things out that you just tuck in your little secret part of your heart helps a lot," she noted. "I feel much more at peace now."