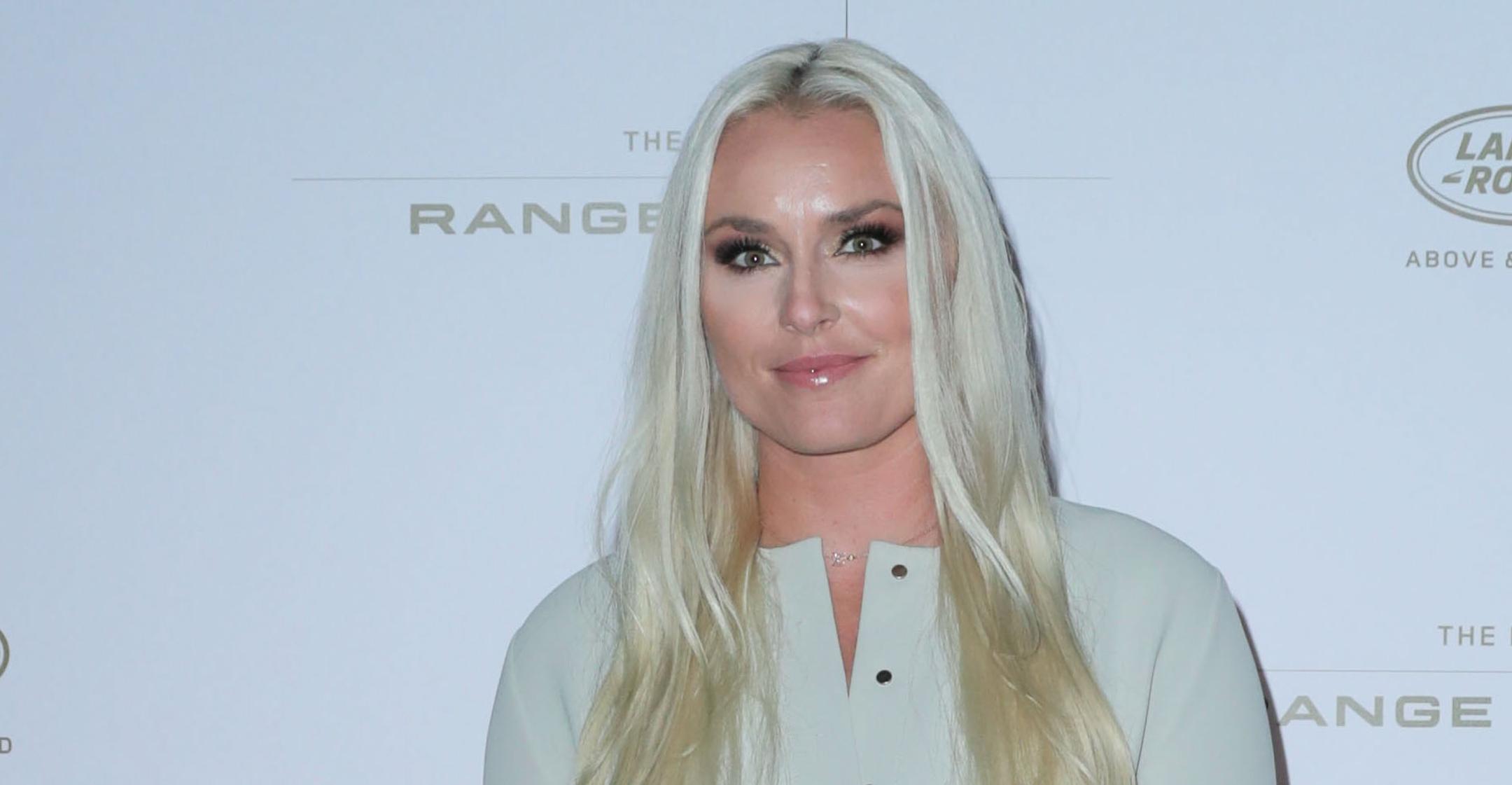 Former Skier Lindsey Vonn Adopted A New Exercise Routine After Retiring — And It's Manageable For Just About Anyone
During her days as an Olympic skier, Lindsey Vonn spent a bulk of her time practicing or at the gym, but now that she's retired, the athlete takes a much more balanced approach to exercise.
For instance, "If I need a break, I take it," she told Bustle.
Article continues below advertisement
"Back when I was racing, if I was tired I'd try to find different ways to motivate myself. I'd think about what my competitors were doing and think about how much better I wanted to ski that season," she explained. "Now, I definitely try to manage myself and keep a good balance because I'm always working so hard."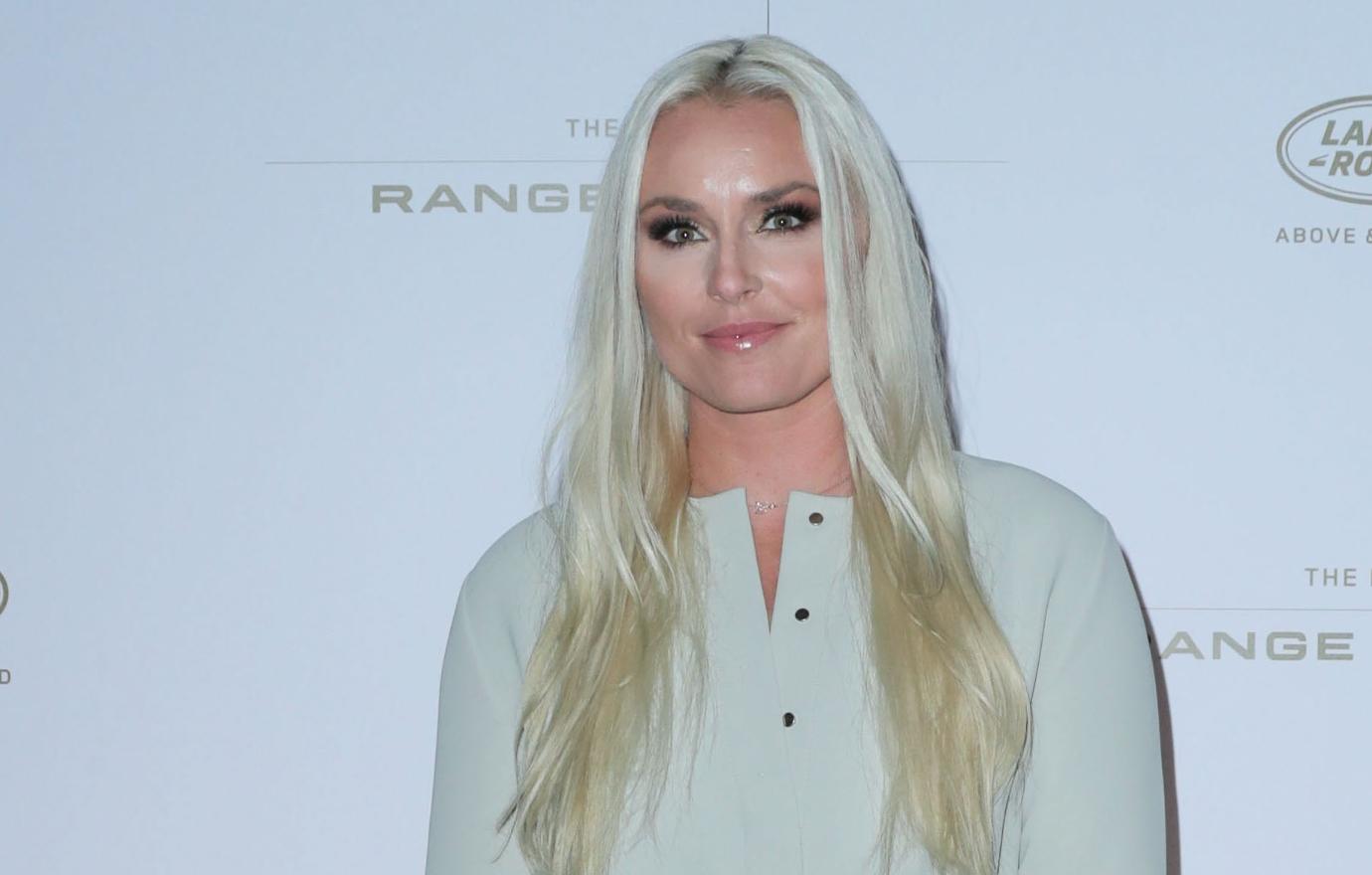 Article continues below advertisement
During her competitive days, lifting barbells was her "favorite" workout activity, but she now prefers to focus on full-body exercises.
"I mainly love to do HIIT workouts about four days a week. I've got my Tempo at home and I just do whatever I have time for," the Olympic gold medalist shared. "I like to cram as much as I can into a short period of time, so HIIT's the best way to do that for me."
Vonn does her workouts "first thing in the morning" because it helps her feel stimulated for the rest of the day.
"If I wait till the end of the day, I'm usually tired from working, so it's harder for me to motivate myself to get it done," she said. "The more I can work out in the morning, the better."
Article continues below advertisement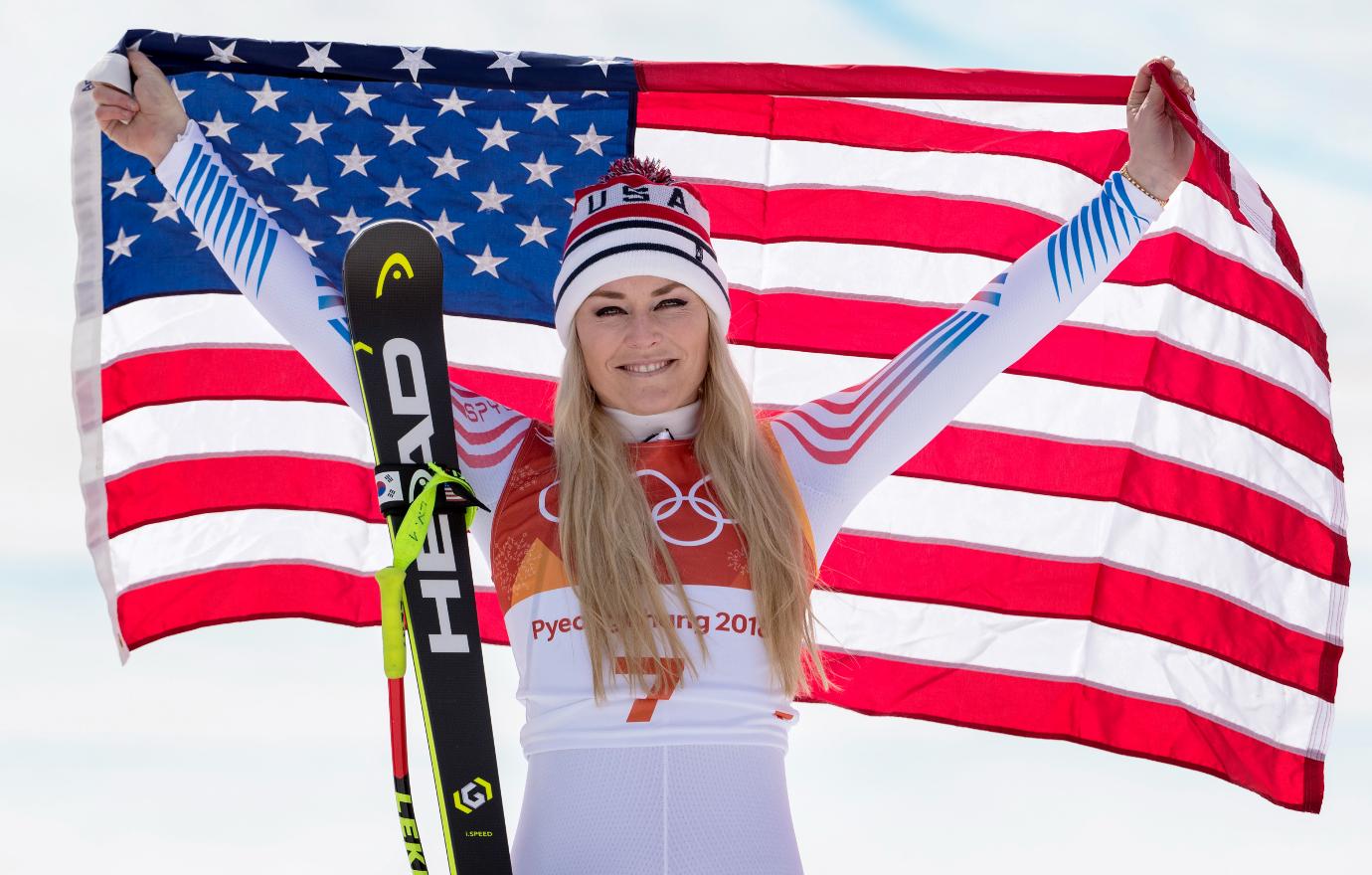 And now that she doesn't have to adhere to a strict schedule, she also has more time in the mornings.
"When I was racing I had a long morning routine because my knees are so bad. I had to do this whole warmup," recalled the Rise: My Story author. "But now that I'm skiing for fun, my mornings are a lot easier."
Article continues below advertisement
"The main thing I do, just like when I was racing, is make sure I have enough food," she noted. "I tend to not be super hungry in the mornings, but it's important for me to eat some oatmeal so that I don't get hangry while I'm on the mountain."
If she isn't feeling great after a session on the slopes, the superstar uses a Normatec device, "which is like a compression sleeve that you put on your legs. It helps flush my legs out so my muscles can recover. It's really great, especially for my knee, which gets swollen."