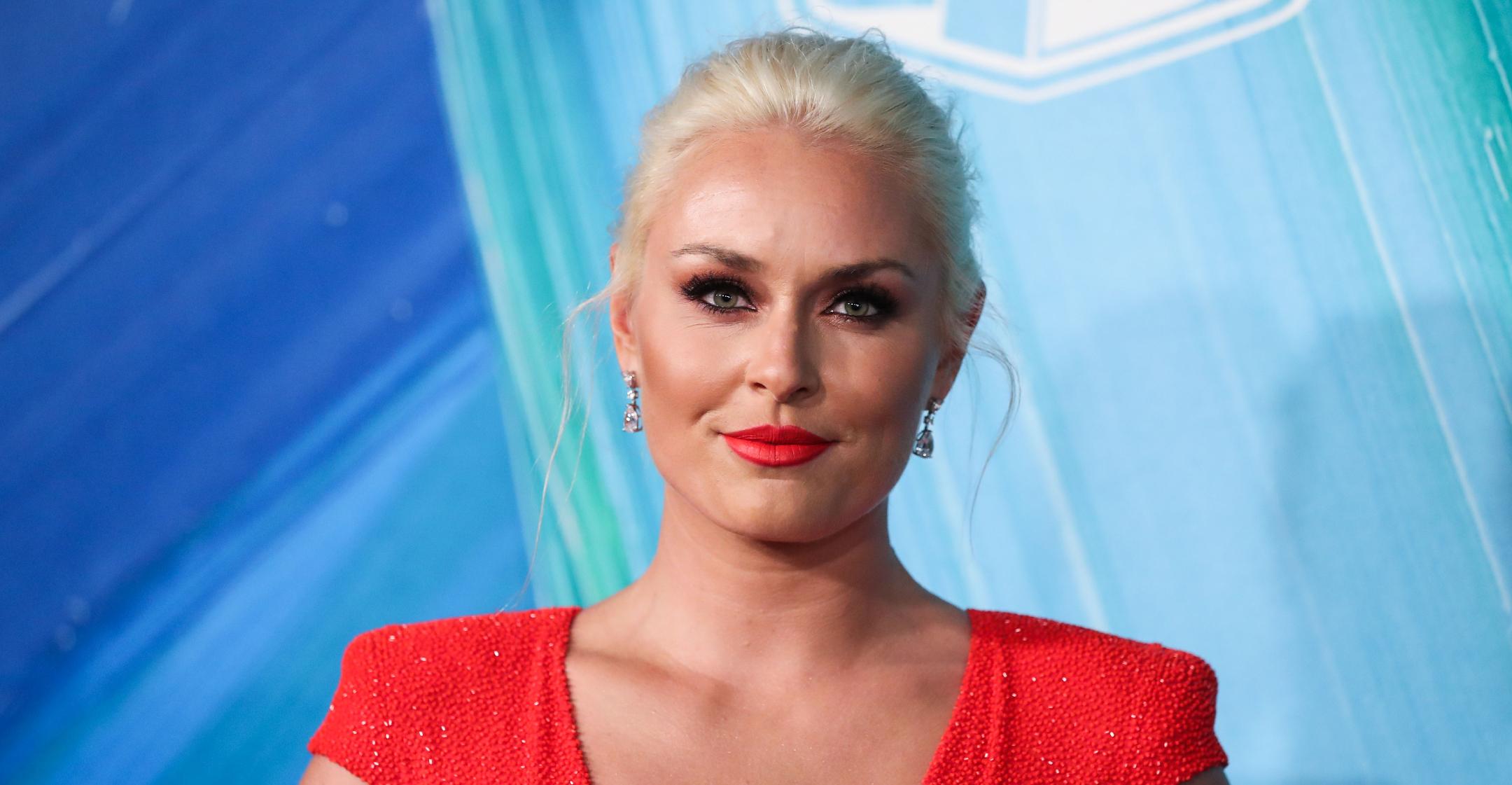 Olympic Skier Lindsey Vonn Gets Candid About Depression Struggle & Self-Love: 'I Continue To Work On Myself Every Day'
With three Olympic medals under her belt, Lindsey Vonn has become known as one of the most talented female athletes. And while she always treats her body well, keeping her mental health in check hasn't come as easily for the star.
Article continues below advertisement
The 37-year-old was first diagnosed with depression at 18, which was around the same time her parents divorced.
"It's definitely been a roller coaster of a journey," she told PEOPLE. "I've come a long way and I'm proud of that, but I'm a work in progress and I continue to work on myself every day."
Since she found herself excelling at skiing, she used it as "a coping mechanism to deal with all the other aspects of my life," as it's where she felt "in control, quiet and at peace."
She eventually saw a doctor who prescribed her Zoloft, which "definitely helped me and gave me a bit of stability," she recalled.
Article continues below advertisement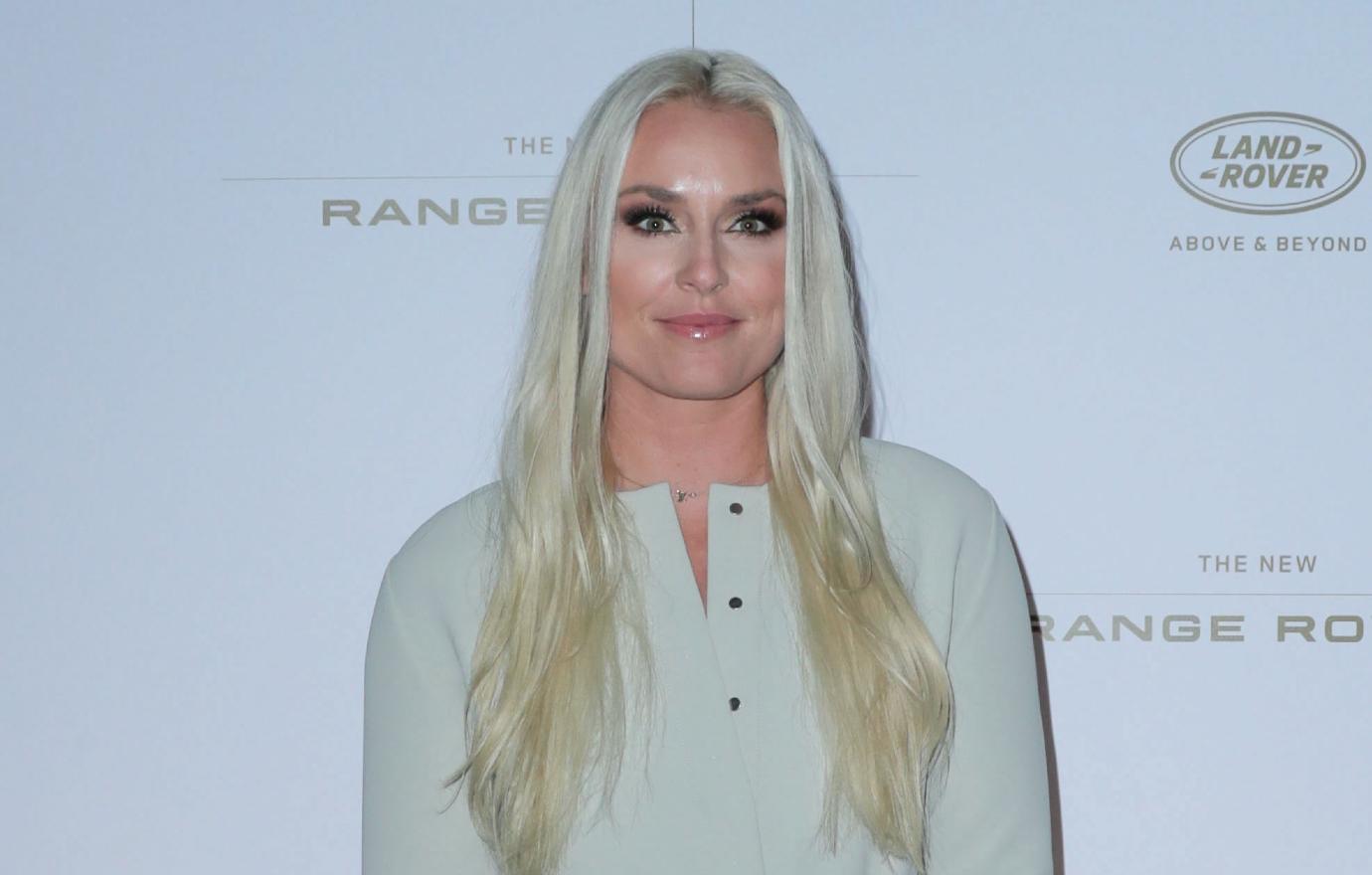 Alongside the antidepressants, she did things like exercising and journaling to help her stay positive.
Vonn goes into detail about her mental health in her memoir Rise: My Story — and though her book is very personal, she's glad to help "destigmatize" the situation.
Article continues below advertisement
The athlete also touches on her troubled love life in her tome.
Vonn was married to Olympic skier Thomas Vonn for four years and broke off her engagement to hockey player P.K. Subban in 2020. She also dated golfer Tiger Woods for three years, and since she was the first woman he was with after his divorce and cheating scandal broke, it was heavily scrutinized.
Article continues below advertisement
While she's now "looking forward" to having a healthy relationship, she realized that in her past romances, "I had a tendency to recede, conforming to my partner's needs and preferences in an attempt to please them."
"I wanted someone to love me, to make up for the ways I didn't yet love myself," she acknowledged.
Nowadays, focusing on self-love is something that goes hand in hand with working on her mental health. "I really enjoy it now," she said of being on her own. "It's nice to be comfortable enough with life and yourself to be alone and happy with it. I feel lucky."