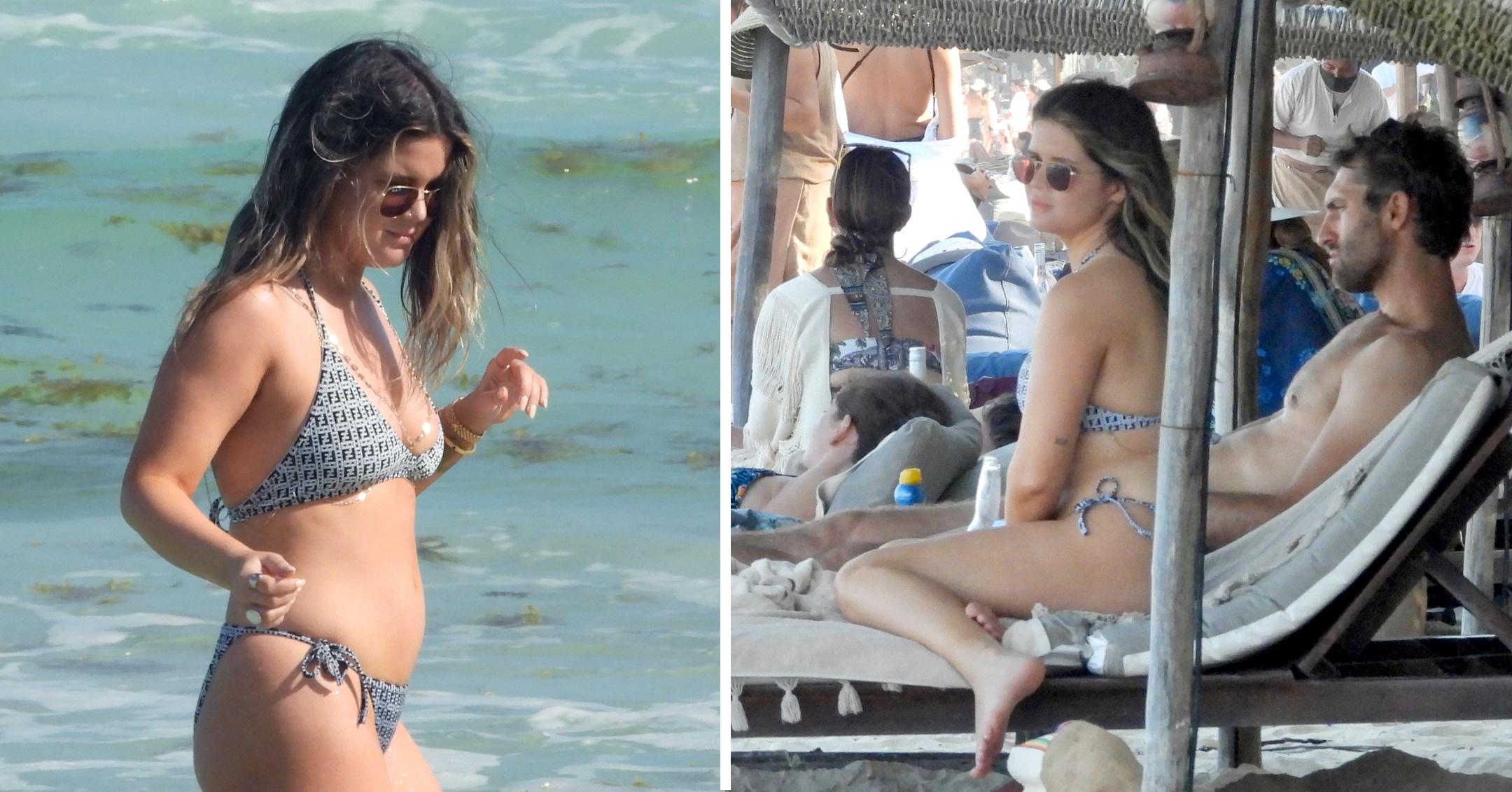 Beach Babe! Maren Morris Rocks A Patterned Bikini Which She Accessorized With A Beautiful Gold Chain — Photos
Bling, bling! Maren Morris rocked a patterned bikini, which she accessorized with a gold chain, while on vacation in Mexico.
The country star took some much-needed R&R, as she was spotted relaxing on the beach with her husband, Ryan Hurd.
Article continues below advertisement
Scroll through the gallery below to see photos of their getaway!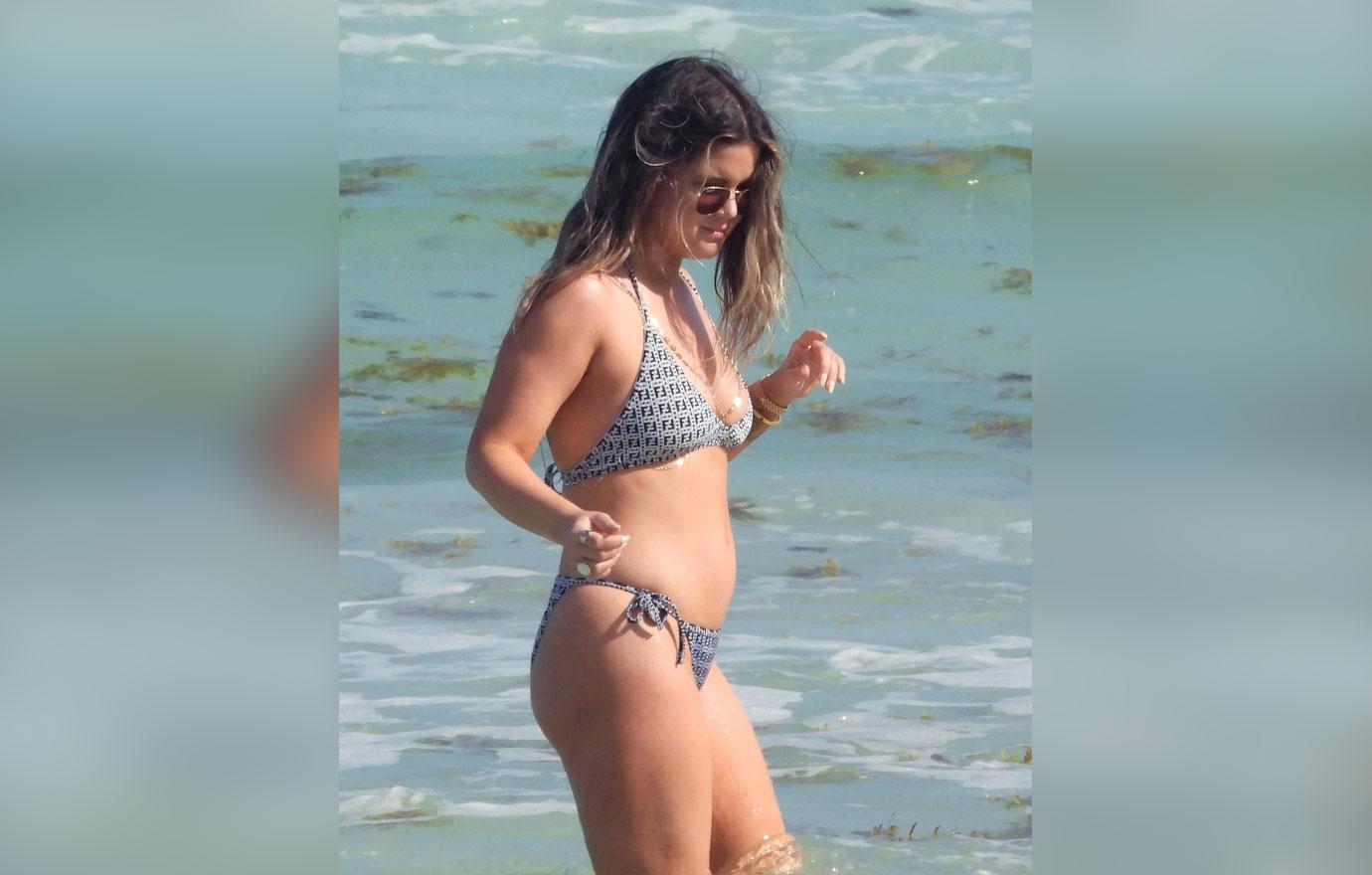 The mom-of-one showed off her fit physique while wading in the water.
She also uploaded a photo of herself lounging in the same swimwear posing with a book. "Reading is fundamental," she wrote.
Morris also shared a slew of snaps from her vacation. "Tan almost everywhere. Jan almost everywhere. 🌴," she said.
Article continues below advertisement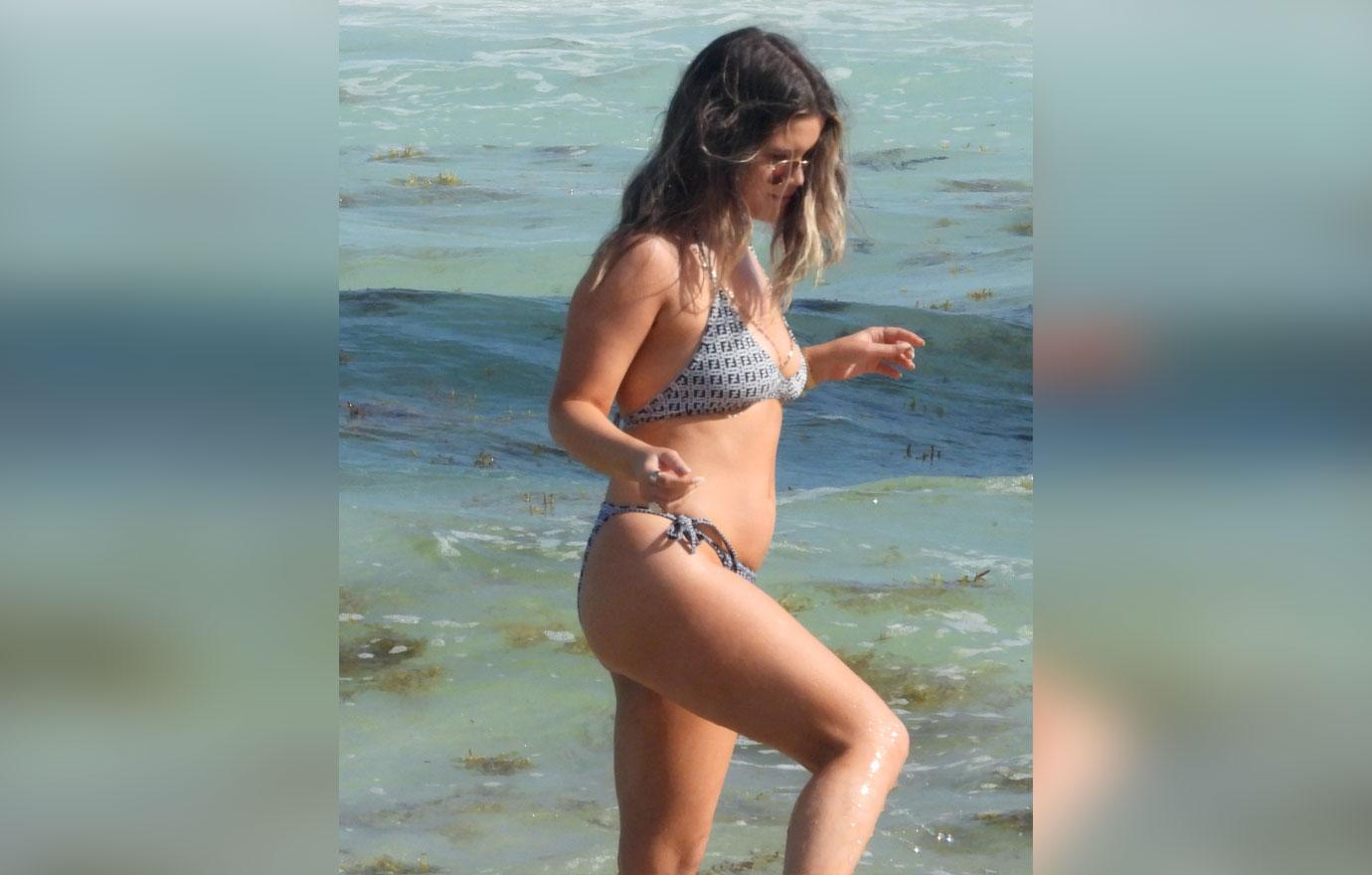 "The Bones" crooner recently got candid about how society puts "insurmountable" pressure on women to lose weight once they give birth.
Luckily, her powerful message resonated with many. "I think because it was important for me to realize it," she shared. "And I realized that if I am coming to grips with this realization, I can't be the only one."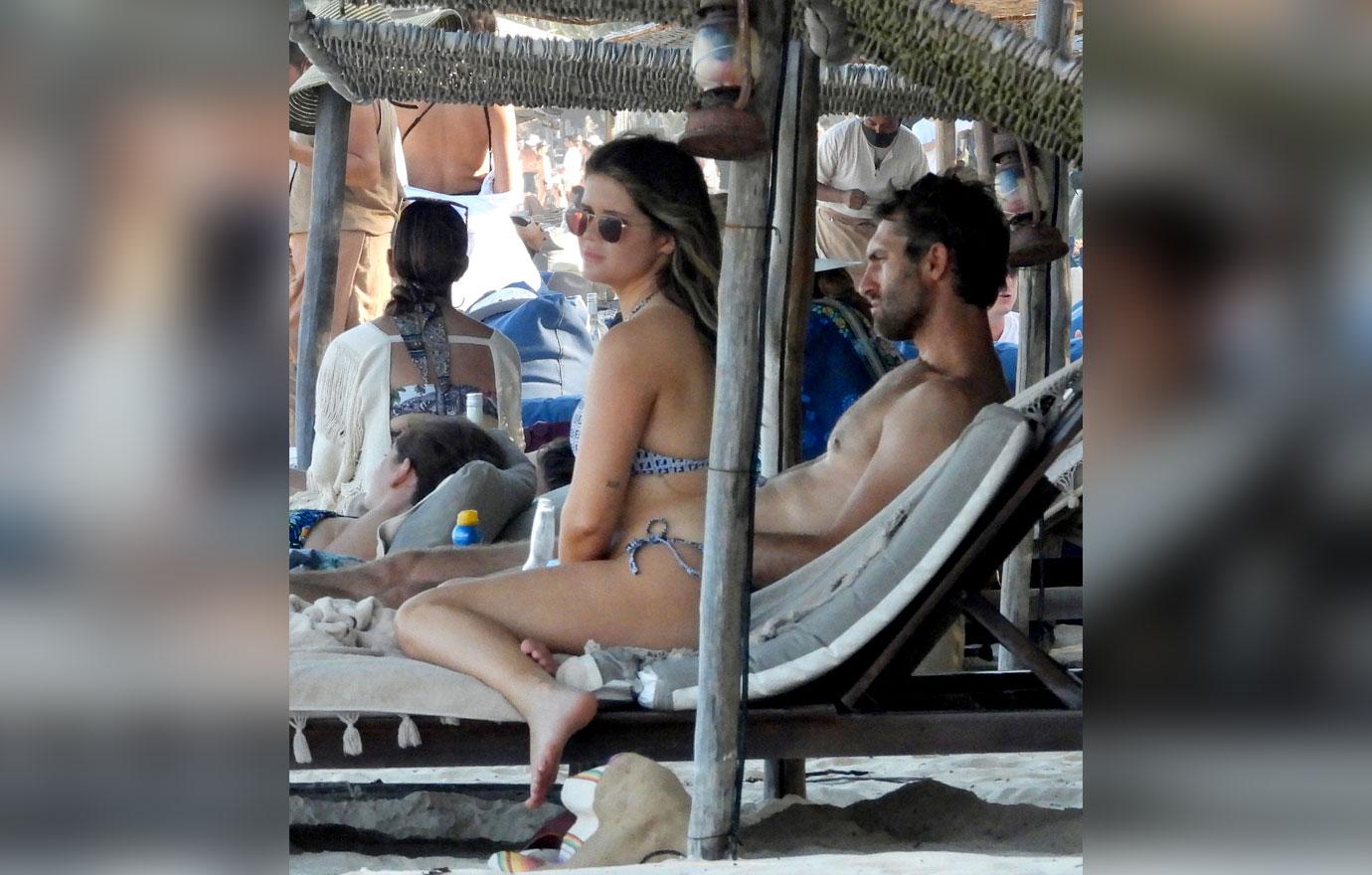 "I just realized how unhealthy that was for me and my workout journey — to be like, 'I need to get back to where I was before' — because that's not really the goal," she added. "That shouldn't be the goal to just sort of erase the fact that you had a kid."
Article continues below advertisement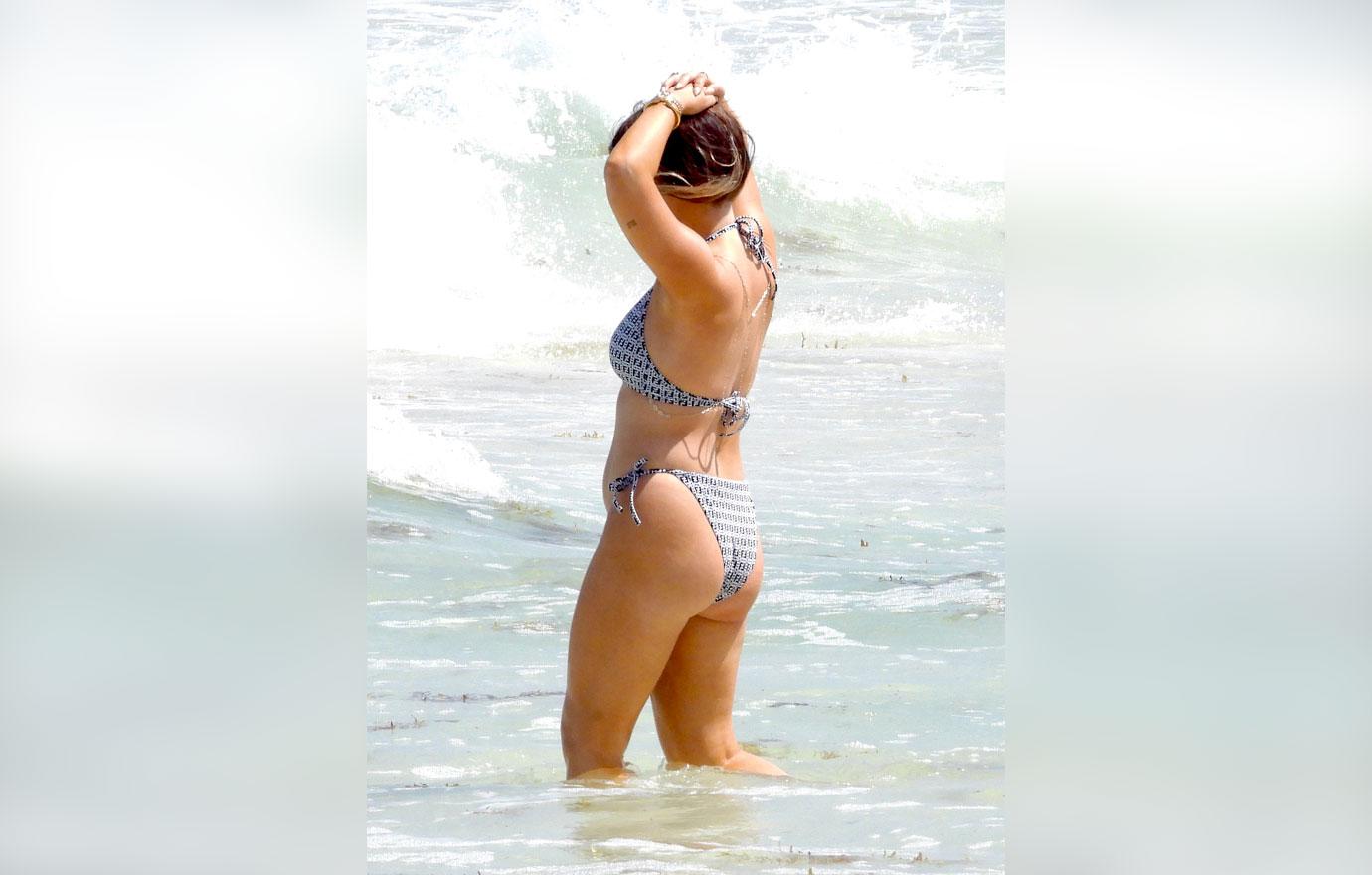 Even though Morris admitted she is "several pounds heavier" since giving birth to son Hayes, she doesn't mind.
"Whether you've had a kid or not, it's like who cares?" she said. "Just enjoy working out if you want to do that. Enjoy eating rich, hearty foods. Do it all. Like, who cares?"
Before Morris jetted to Mexico, she won ACM Award for Female Artist of the Year.
"Thank you so much. Me and the ladies were just laughing our butts off during the commercial break, so I feel just really, really happy to be in a category with women who were not able to tour this year but brought so much heat to the game, to country music this year," Morris said of her fellow nominees Ashley McBryde, Carly Pearce, Kelsea Ballerini and Lambert at the ceremony. "You've inspired me so much, to no end. Even in a year where no one has gotten to play shows, I have heard some of the best music out of all of you this past year. So thank you so much for inspiring me."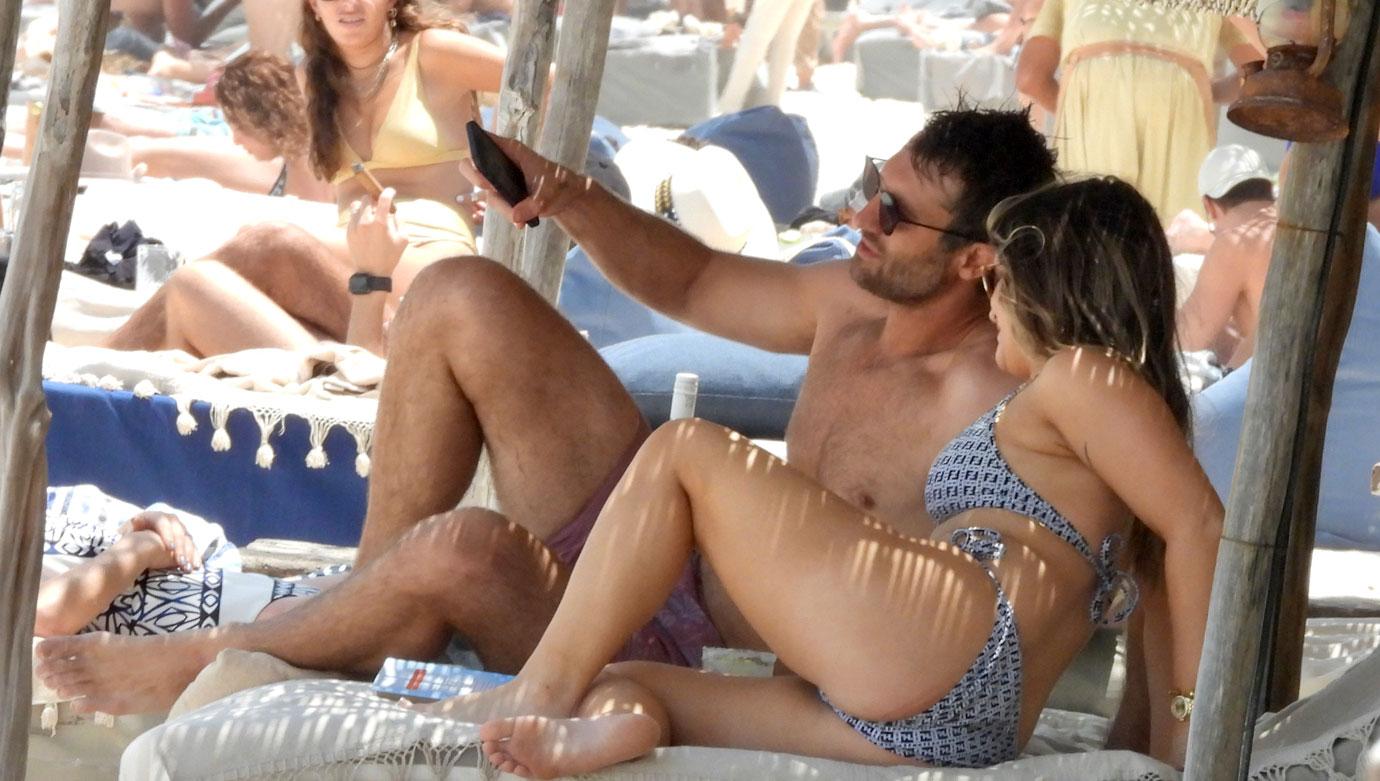 It looks like the parents got some time to themselves!
"Ryan and I are both pretty laid back. We kind of lucked out having a very chill baby," she revealed. "We're pretty chill people, so maybe that's reflected in our kid. We're learning every day."