Exclusive: Actresses Lana Condor & Lexi Underwood Dish On Prioritizing Their Mental Health, The Pressure Of Social Media & More
Lana Condor and Lexi Underwood are some of the biggest rising stars in the biz, which is why they are adamant on being positive role models.
Article continues below advertisement
"For me, authenticity is key, so if I do have a platform, and if I do have any reach to somebody, I just want them to feel like them being them at their core is enough and that they are enough," the Little Fires Everywhere star, 18 — who teamed up with Victoria's Secret PINK alongside Condor to talk about prioritizing self-care and mental health this holiday season — exclusively tells Morning Honey.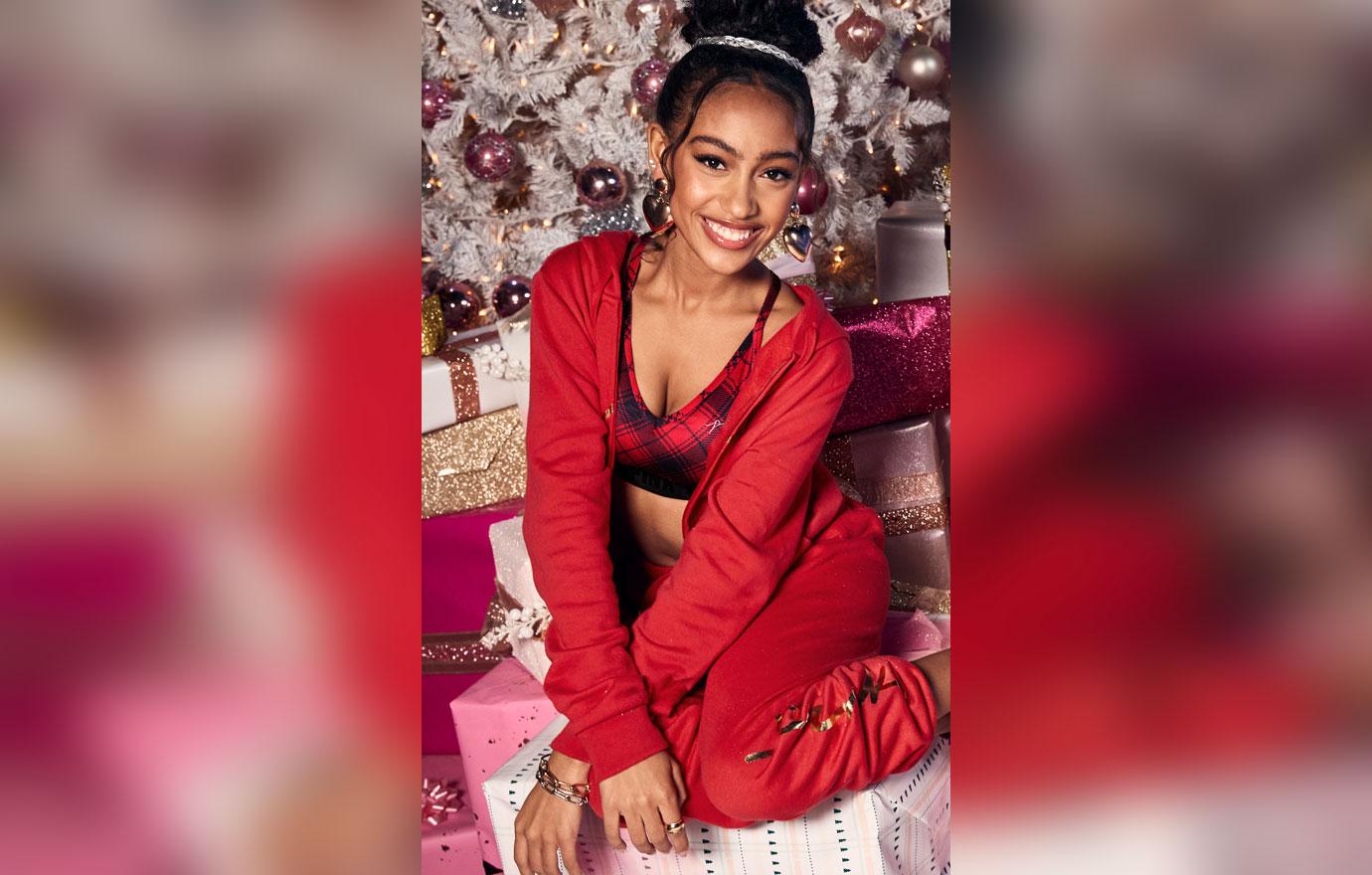 Article continues below advertisement
"I talk a lot about my mental health, and I'm trying to let people understand that you are not alone — especially there are a lot of stigmas within the Black community as well," she continues. "I grew up kind of feeling a little bit lost, struggling with mental health, not necessarily knowing where to start or what to do, and so now social media, it has a good side and a bad side, but I'm giving people those resources and tools because I know what that is like."
Though social media can be tricky, the To All The Boys I've Loved Before lead, 24, has some wise words she relies on when she posts online.
Article continues below advertisement
"I heard someone say in terms of social media, people follow you because they believe in you, but you need to show them then what you believe in and I was like, 'Woah! Woah!' And that was a game-changer for me because I was like, 'You're right, they are following me for a reason because they believe in me, but if I am here just doing surface level things and not showing anyone what I believe in, nor showing anyone my heart in an authentic way, then there really is no point to follow me, then you should probably unfollow me,'" she explains. "So, that changed my whole entire perspective, and that is when I started being more forward about anxiety, depression, body dysmorphia, things that I struggle with because if I can just impact one person and make one person feel less alone, then I am good."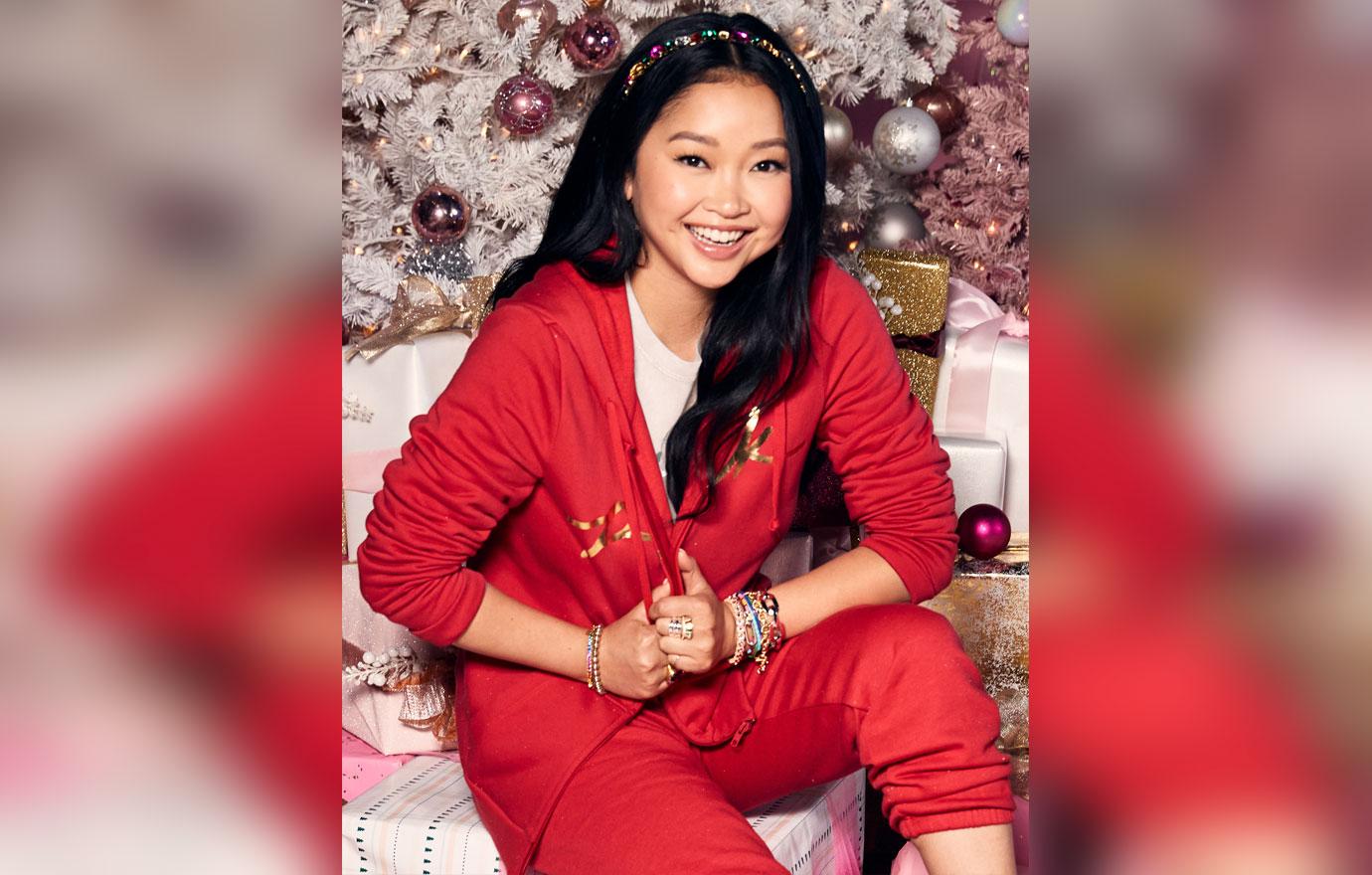 Article continues below advertisement
Despite being in the spotlight, Underwood admits there are "moments where I do not feel confident at all."
"I am honestly trying to figure it out, but something that was instilled in me at a really young age — since before I could even talk — my mom would take me to the mirror and she would say, 'I love you.' She taught me that by looking at yourself every day and saying 'I love you' before you put on any makeup, before you do your hair, just you in your natural state, that teaches you how to love yourself," she says.
Meanwhile, the producer always thinks of what her dad said when she was growing up — "greatness is coming."
"I hold on to that during days where I am like, 'I don't know what I am doing, I don't know why I am doing what I am doing, I am confused.' I always think greatness is coming," Condor says.
Article continues below advertisement
The phrase is also something Condor keeps in mind when auditioning for a movie or show.
"Instead, I think to myself, 'Why not me? There is no reason. Why can't it be me?' And I think that is something that helps with my confidence, even when I am feeling like, 'No, it's definitely not me.' I have to combat it with, 'No but it could be – anything is possible.' I believe that," she declares.
With the holidays coming up, the two ladies make sure to put their mental health first. As for how they practice, the Maryland native starts her day "by writing down 10 things I am grateful for."
Article continues below advertisement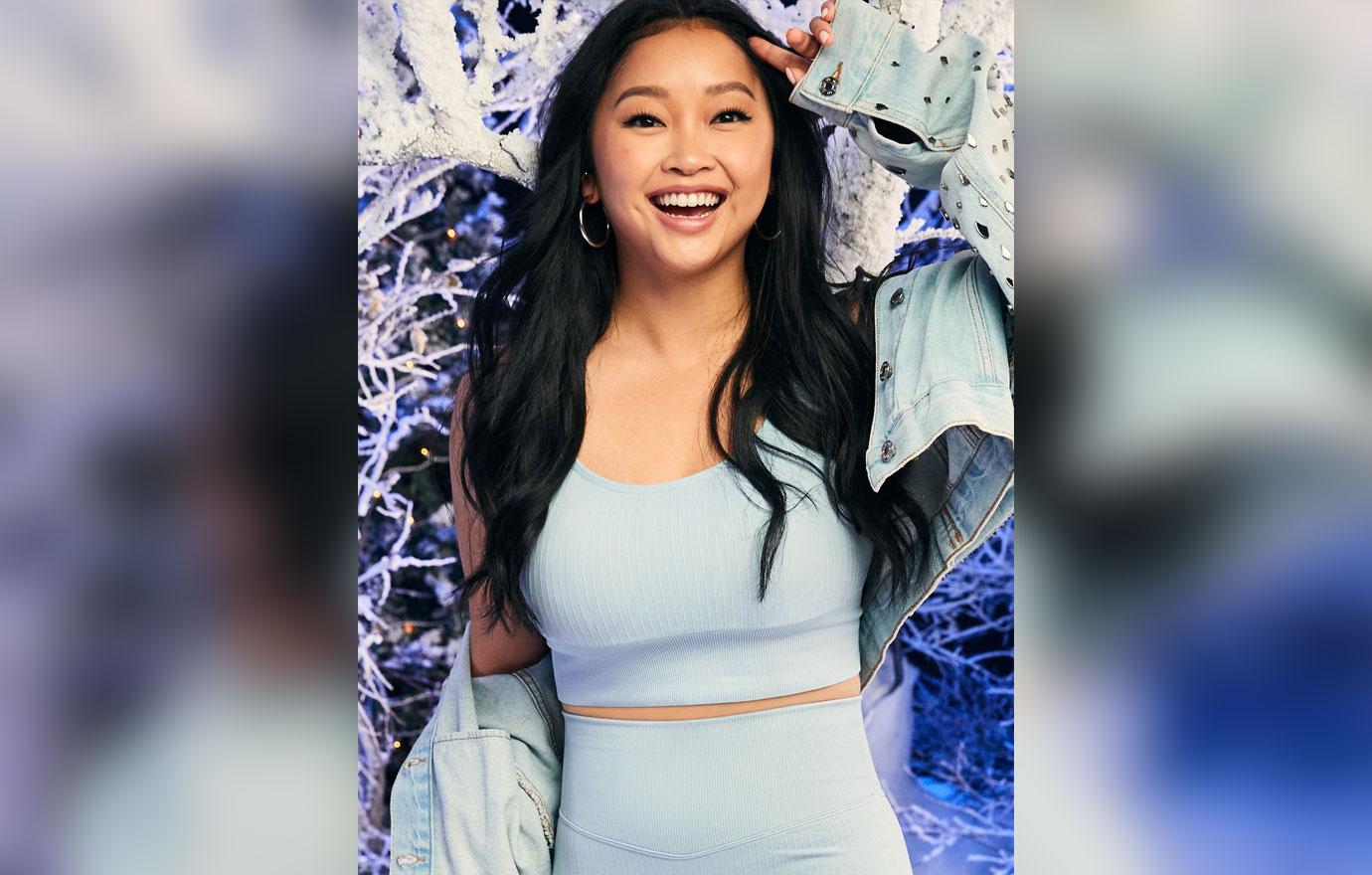 "It keeps me in a mind frame where I am grounded, and I am really focusing on the things that truly matter," she shares. "I look to meditation and yoga and just being outside and spending time in nature in general, all of those three things – they immediately ground me. Whenever I find myself feeling lost or anxious — I really struggle with anxiety and depression — I always go to meditation and just kind of do breathing exercises and that really just grounds me and calms me down in the moment."
Article continues below advertisement
For her part, Condor will do "a five-minute gratitude journal," she notes. "I think in such a busy time, I lean towards tools that are convenient and effective. I am a big bath person, and I take my baths very, very seriously."
In the meantime, the duo are excited to team up with PINK because they love how the brand is making the holidays about more than just gifting and celebrating — they really want to help all young adults prioritize self-care and mental health, which is something that is so important to them.
Article continues below advertisement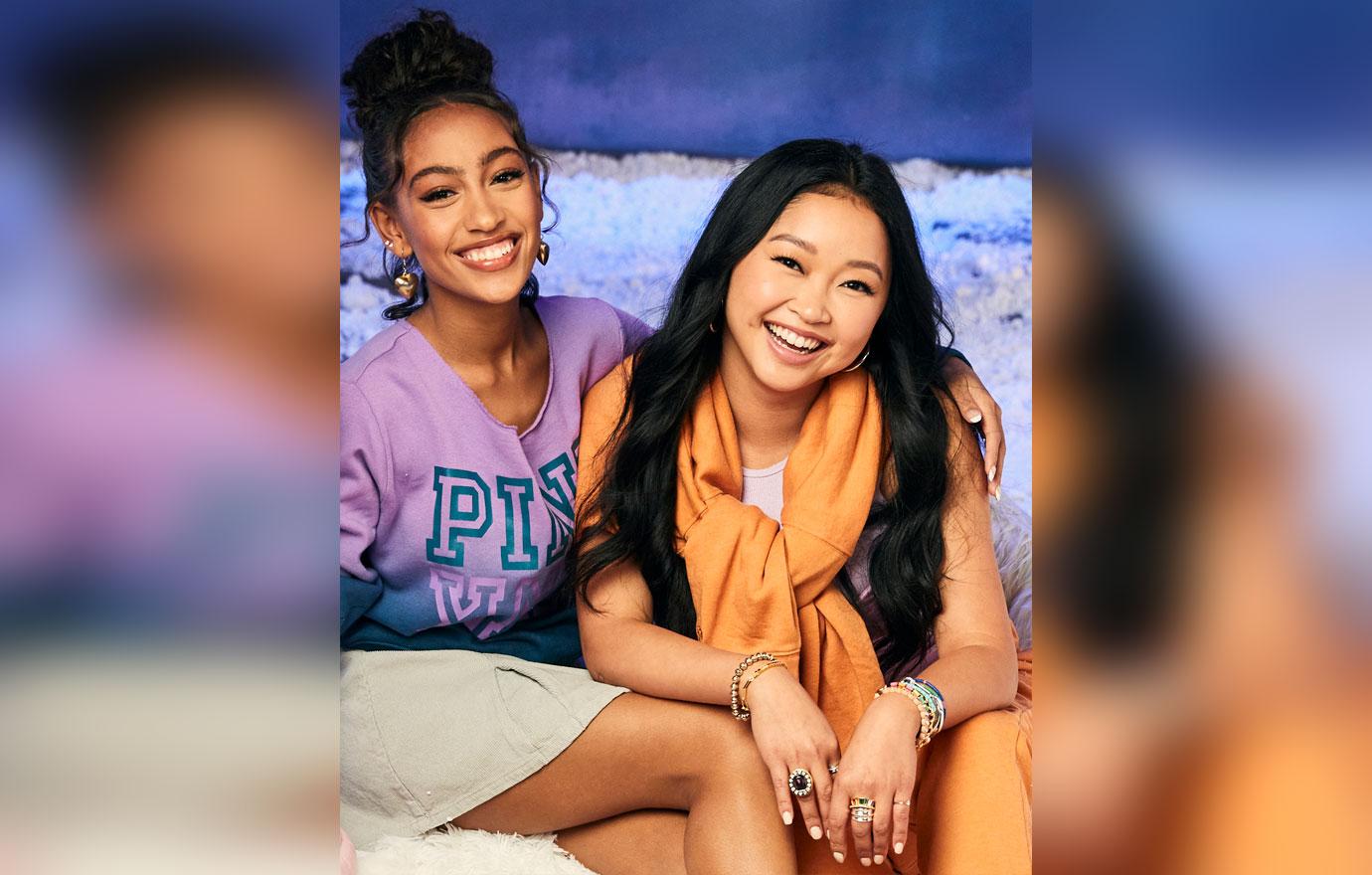 "I think as we all know, the holidays can be quite weighted for a lot of us for all sorts of specific reasons, and we're actually pretty lucky where we are living in a time where mental health is now being talked about more and prioritized. As you can see, an incredible company like PINK wants to partner with The Jed Foundation and prioritize mental health during this time — it just goes to show how lucky we are to be alive right now," Condor shares.
Article continues below advertisement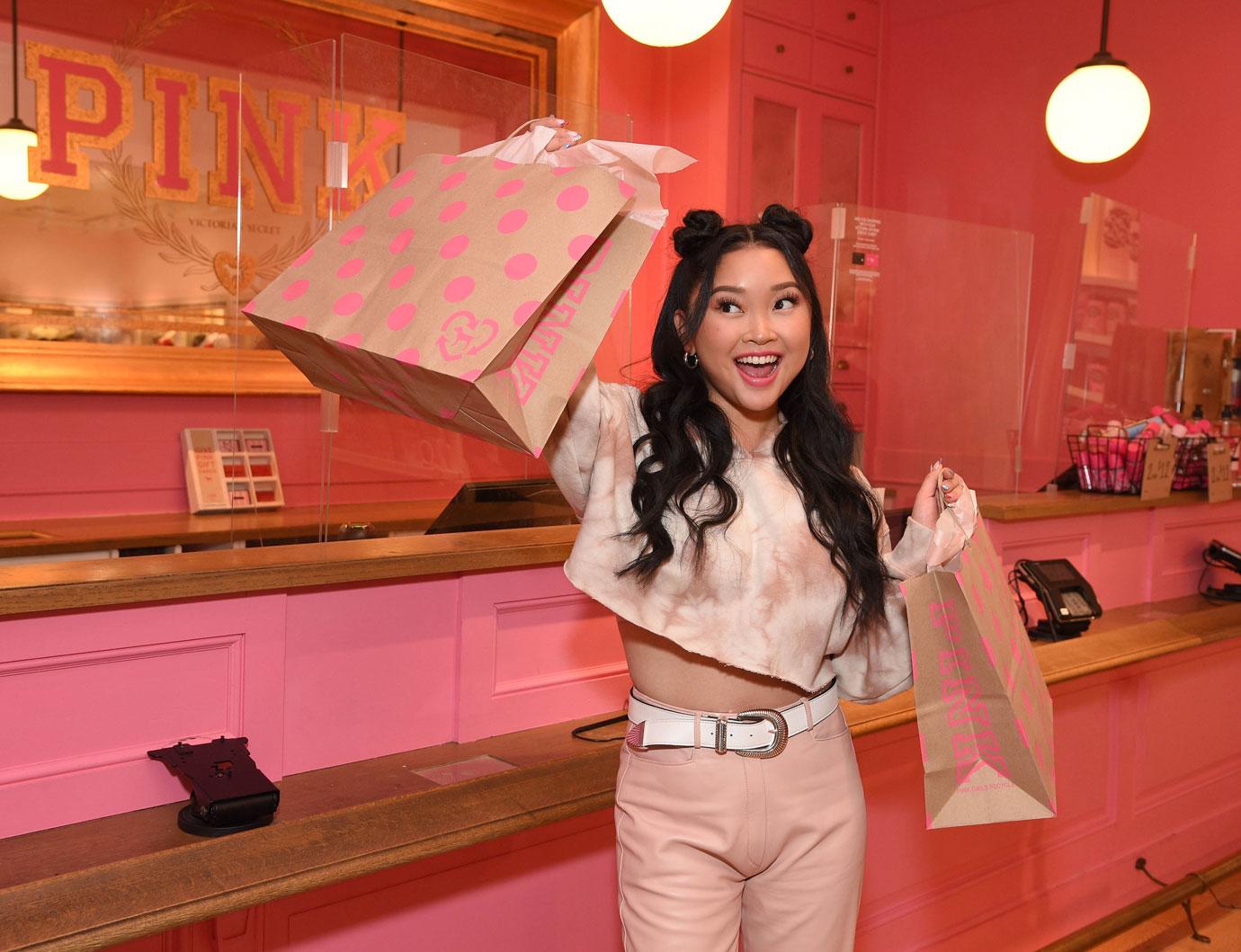 The "Unwrapped" holiday special follows Condor and Underwood as they put their spin on the classic variety show, learning to press pause and remember the true meaning of the season along the way.
"I just really love the message behind it, and I think it's something that is so important, especially during this time of year," Underwood expresses.
You can watch all of the episodes on PINK's social channels.