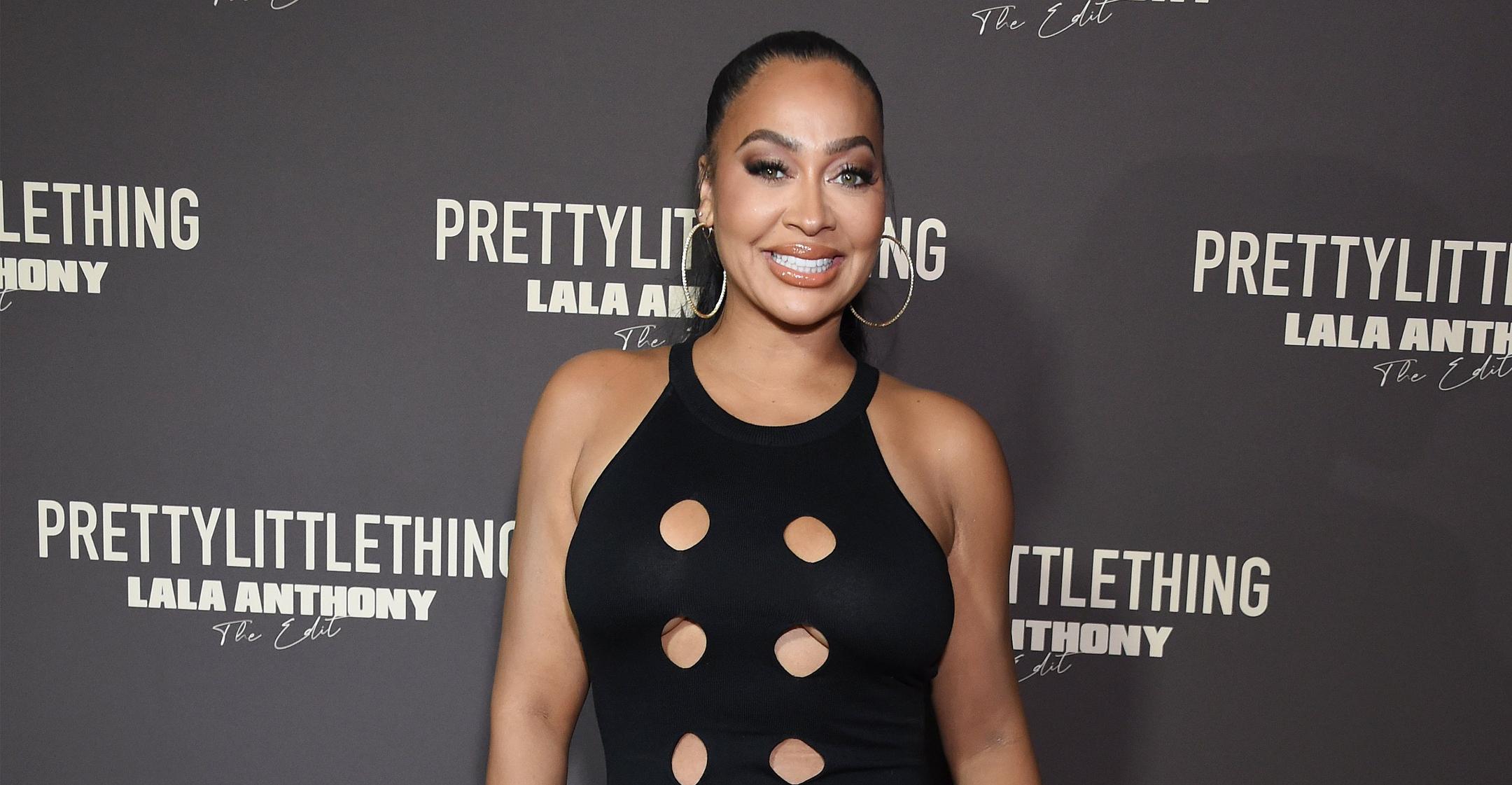 New Priorities! La La Anthony Is Focused On 'Self-Love' After Her Divorce
After more than a decade of marriage, La La and Carmelo Anthony announced their split this summer. The Power actress admitted that the situation is tough, but she doesn't have any interest in throwing herself a pity party — instead, she's eager to embrace a new, healthier chapter of life.
Article continues below advertisement
"I am just really about self-love and taking care of myself," the 39-year-old shared with Entertainment Tonight. "Obviously, my son, Kiyan, is 14, in high school, he is my priority, but I'm really just about tapping into me and what do I like to do and what do I enjoy."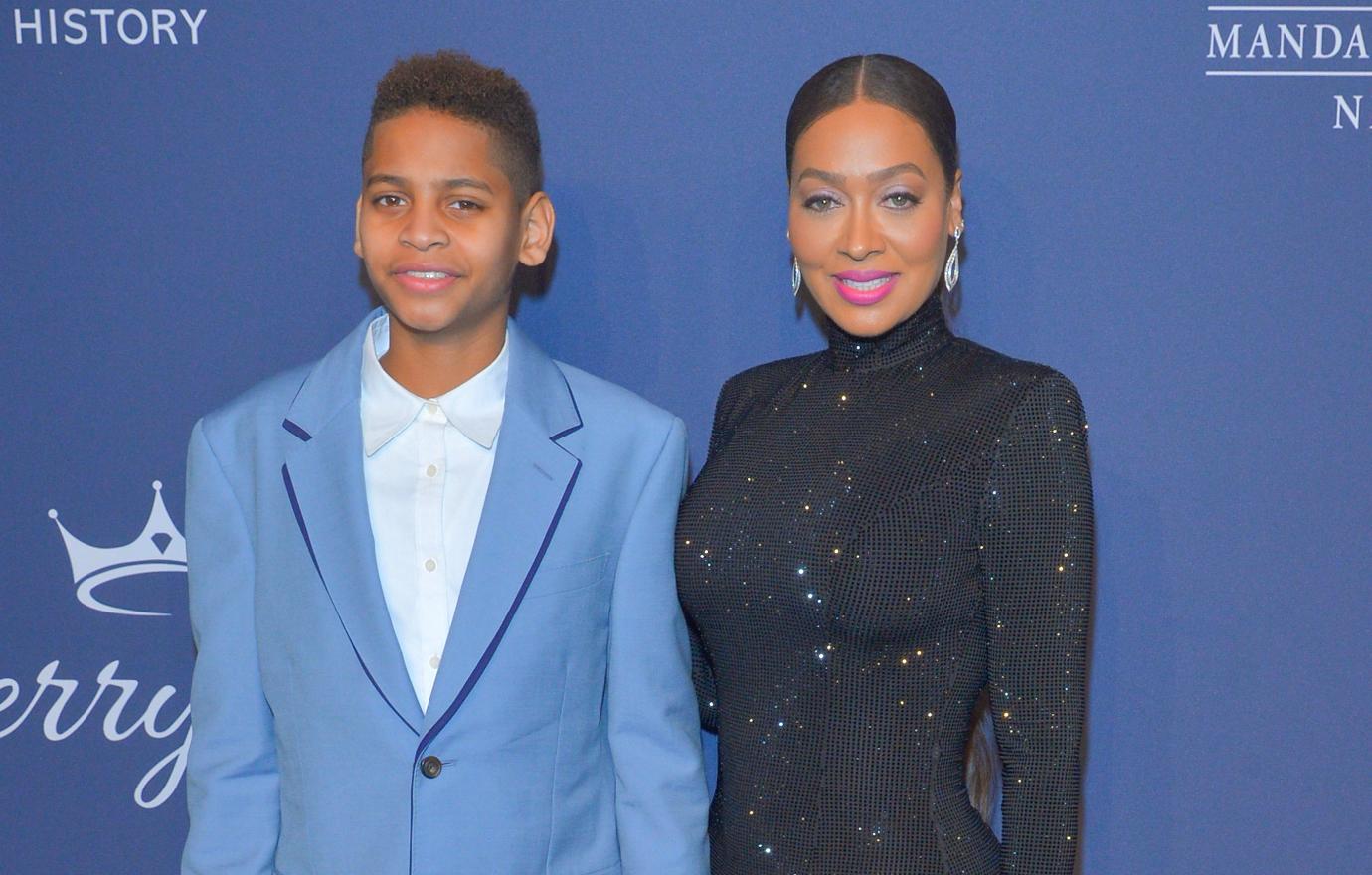 Article continues below advertisement
For the reality star, that means keeping her mental health in check.
"We all have what we need to do to take care of ourself, and in the pandemic, I think we are all learning how important mental health is, how important it is to take care of your mental health, to talk to someone if you're not feeling like yourself, not be ashamed or embarrassed," she previously told Morning Honey. "I think that is something we have all taken away from this pandemic that we have been going through."
Article continues below advertisement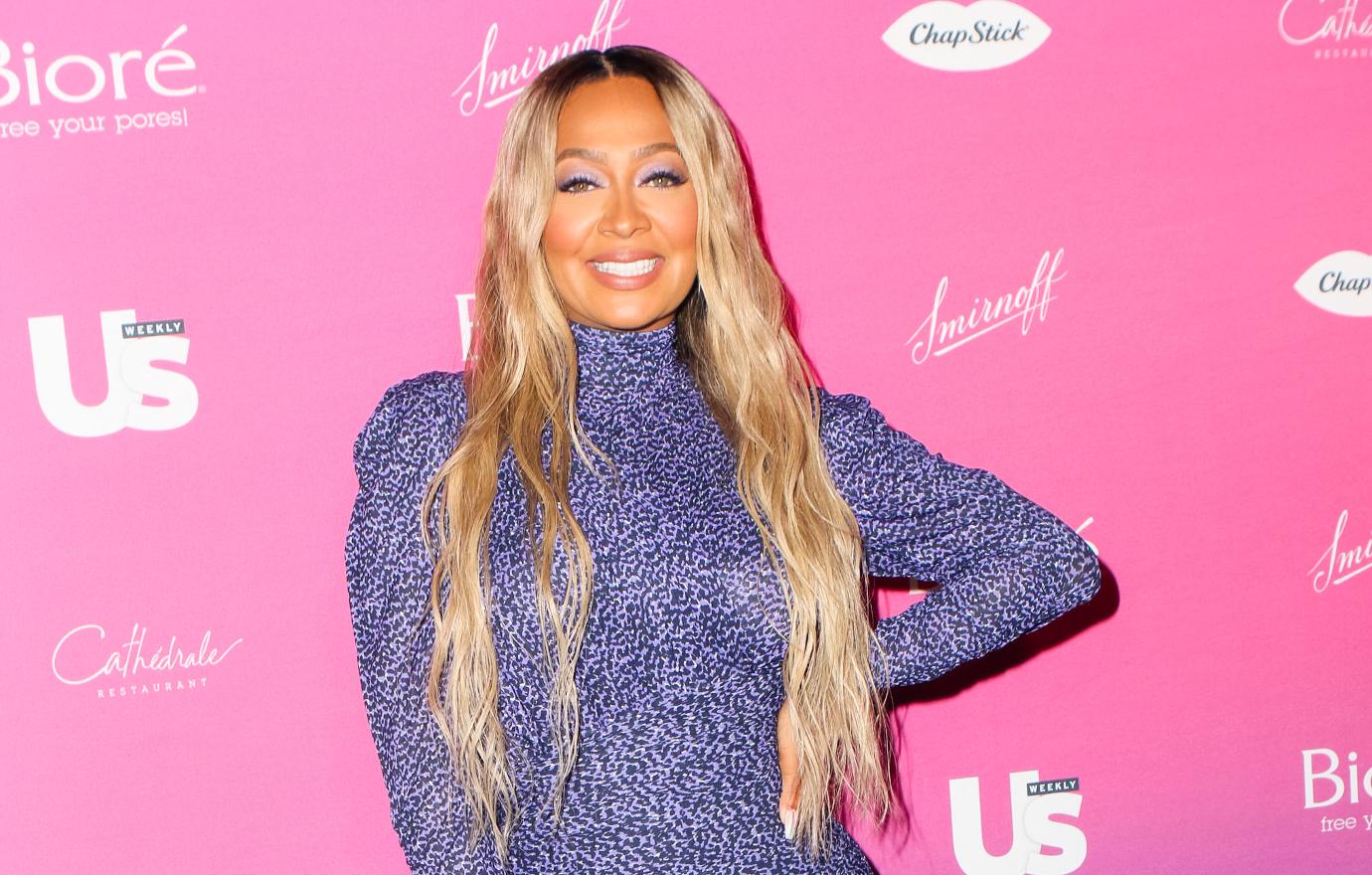 Anthony explained that taking a break from social media always helps her stay in the right mind frame, as she insisted that what others may think or say about you isn't important.
"If you feel good about yourself, that's ultimately what matters. And understand that we all have our up days, we all have our down days," she noted. "That is part of being human but you just got to try to get through it for sure."
The Brooklyn-born star also finds that exercising makes her "a better person."
"Working out and staying focused is work. You have to really condition your mind to understand that it's a lifestyle change and it makes you feel better in the end. When I work out, I feel more accomplished, I feel good about myself," the former TRL host said. "I want to be around for a long time for my Kiyan, my son, and things like that. So it's important."