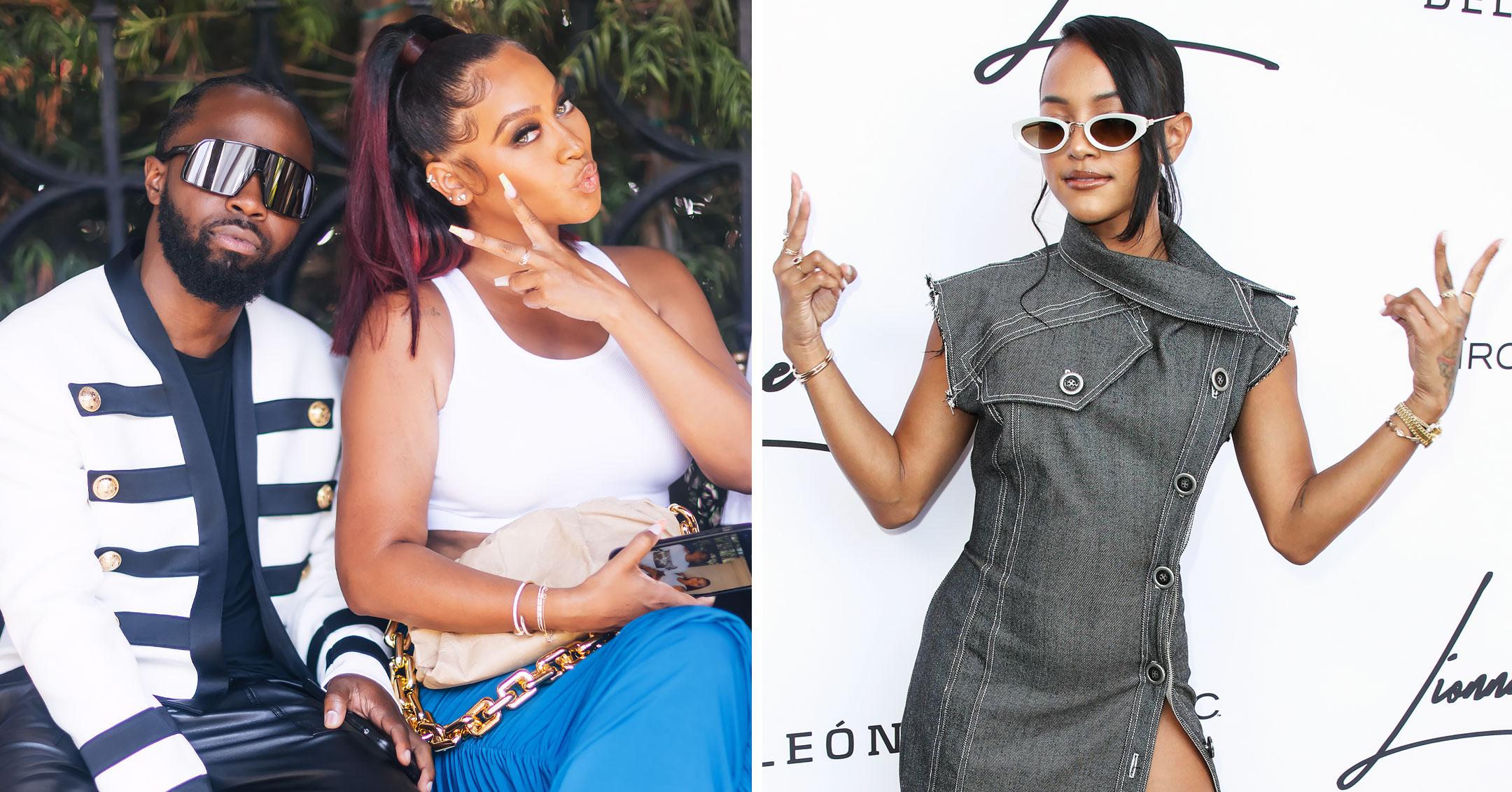 Red Carpet Beauties! Karrueche Tran & La La Anthony Attend Lionne Fall/Winter 2021 Fashion Show — Pics
Karrueche Tran and La La Anthony looked gorgeous and showed off their stylish outfits at the Lionne Fall/Winter 2021 Fashion Show, which took place on August 15 in Los Angeles, Calif.
Article continues below advertisement
Scroll through the photos below to see their outfits!
Article continues below advertisement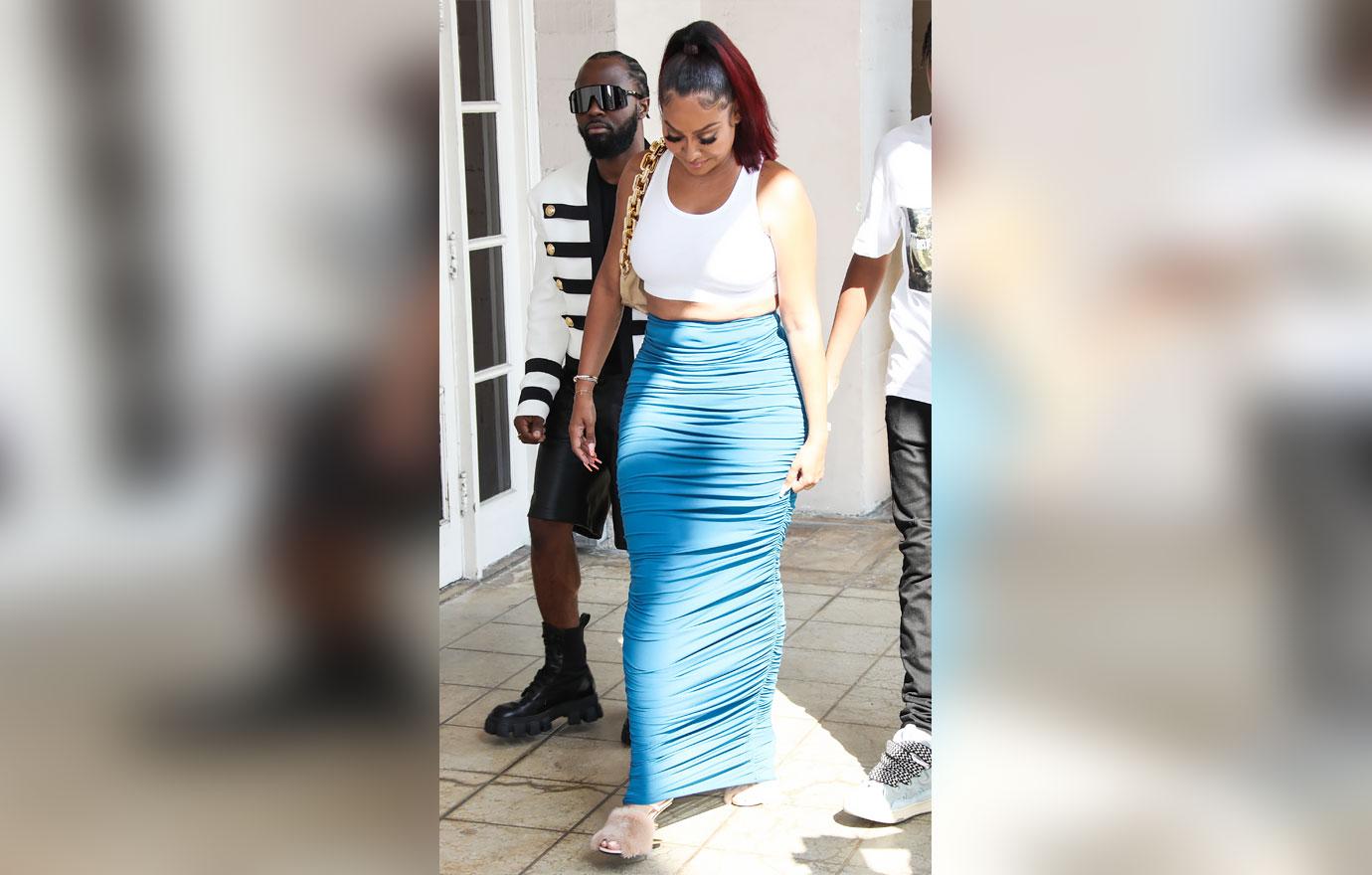 Article continues below advertisement
The TV personality sported a white tank top and a long, blue skirt with fuzzy shoes.
"Great show @latoiafitzgerald," Anthony captioned a video of the woman behind the Lionne and Dillonger clothing brand on her Instagram Story.
The actress — who brought her son Kiyan along — also uploaded a video of her swanky heels.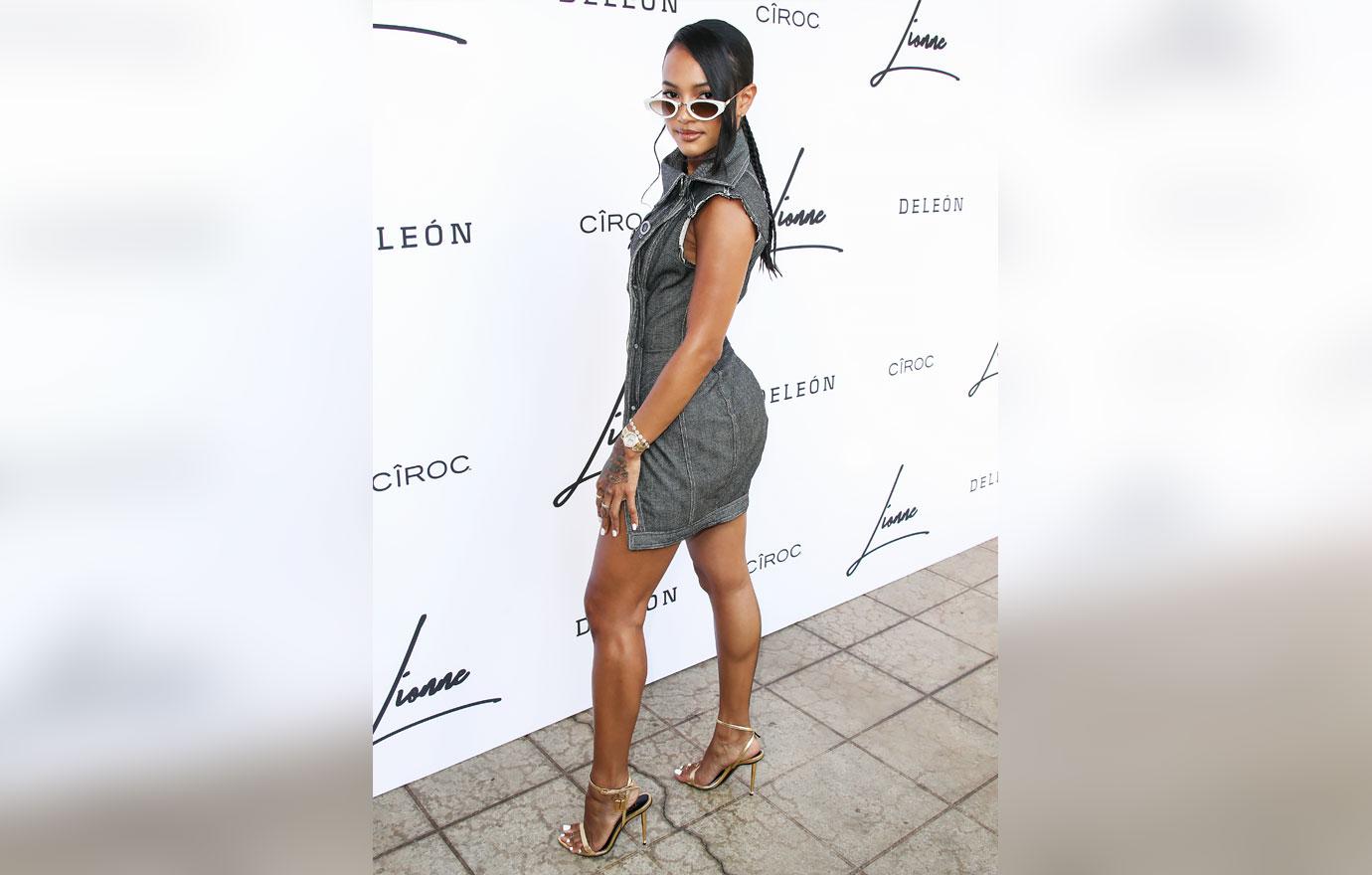 Meanwhile, the Claws star sported a gray dress with gold heels and also posed with Latoia Fitzgerald during the outing.
Tran also wrote a sweet message about Fitzgerald on her Instagram Story. "I'm so proud of you Toia!" she gushed. "I already poured my heart out to you lol but y'all I got real emotional at the show yesterday. It gave me so much joy to see my friend put on such a beautiful show from the pieces, the models, the venue, the production, everything!! A Black female out here dominating in fashion right now! I love you girl, and it's only up from here! This is only the beginning, sis."
The designer took to her Instagram to talk about the special event.
"OMG #LionneGardenFW21 was Amazing!!!!!!! Thank you to everybody that came and attended the show on Live. This is such a labor of love and I'm so happy to share it with you all. The site is open and ready to shop. Let me know what your favorite pieces are below in the comments 🤩," she wrote.
Of course, people loved the shots. One person wrote, "Every single item!! Congratulations 🍾," while another added, "It was beyond!! Ready to shop ❤️."
A third person added, "I'm over here like 😍 that one ☝🏾 ooooh & that one ☝🏾 and that one ☝🏾 🔥🔥🔥🔥🔥 congrats Toi baby."