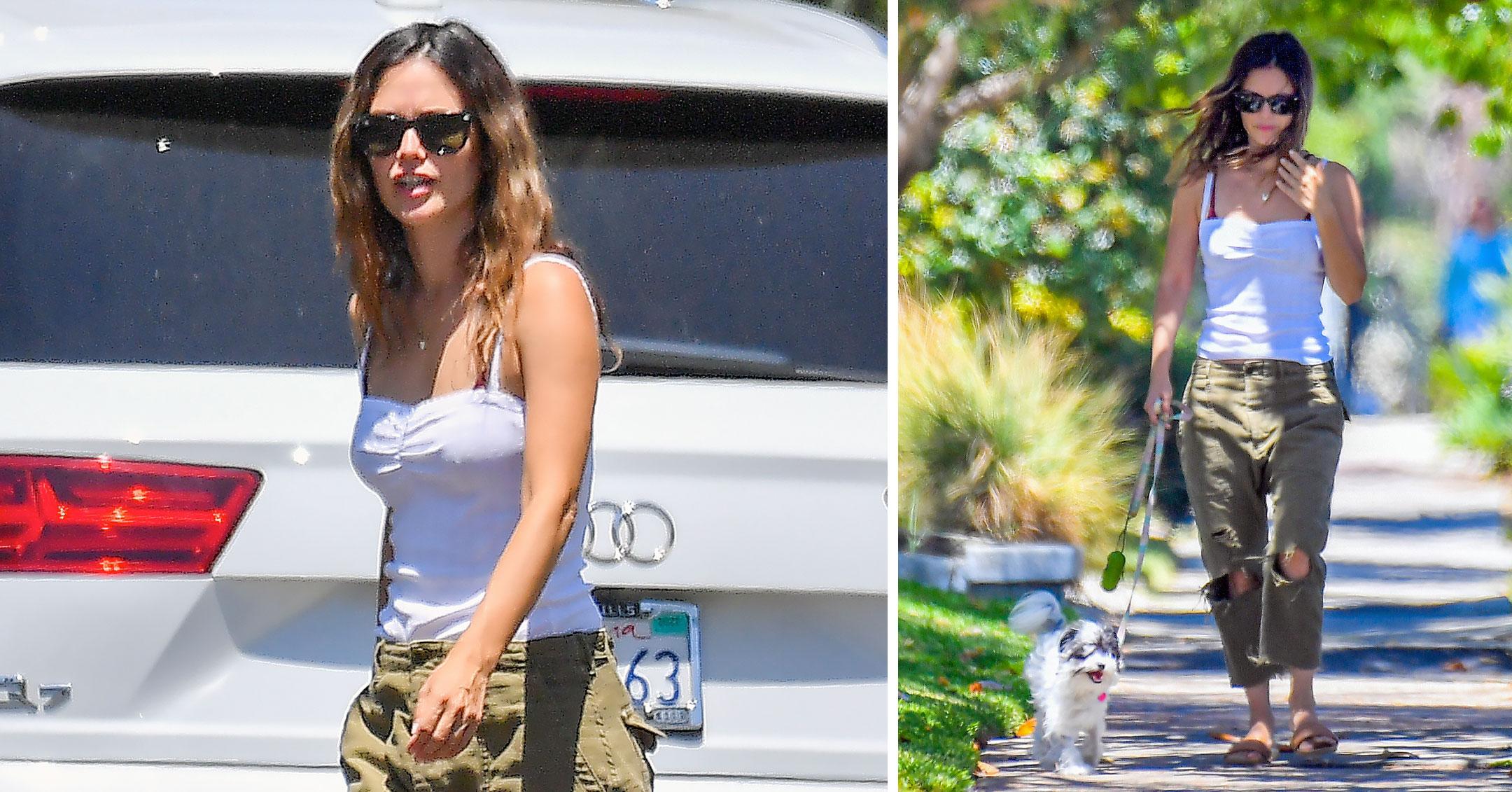 Rachel Bilson Looks Straight Out Of 'The O.C.' While Taking Her Dog For A Walk In California — Pics
Article continues below advertisement
Article continues below advertisement
Scroll through the gallery below to see the shots!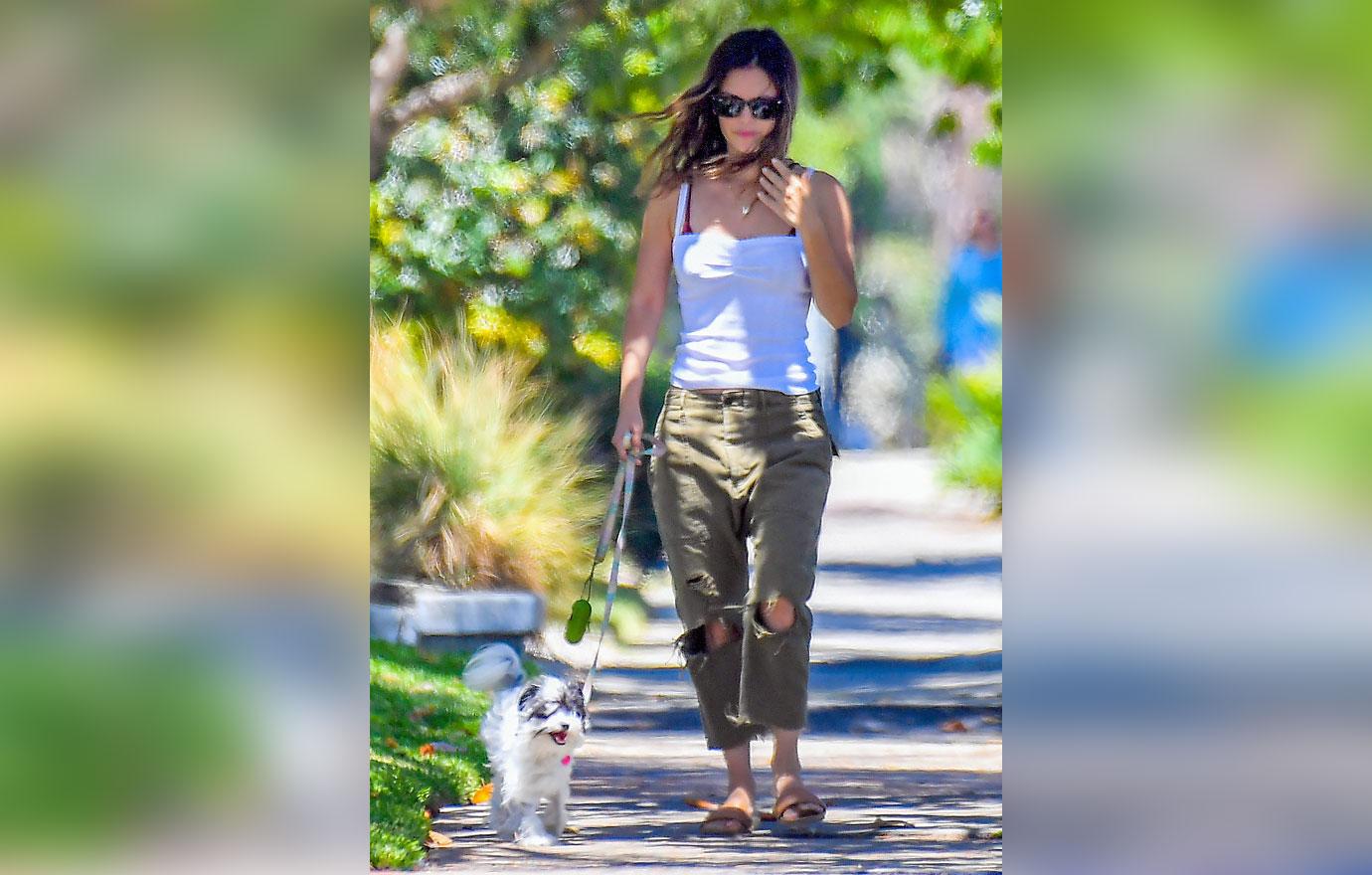 Puppy love! Bilson got to bond with her pooch.
Earlier this year, the Hollywood star and her former costar Melinda Clarke announced the launch of their Kast Media podcast, "Welcome To The O.C., Bitches!"
In each episode, the pair revisit old episodes of the show, which was on from 2003-2007.
When the idea came about, the mom-of-one was excited about the opportunity.
"I was like, absolutely! First of all, it's so much fun to talk about The O.C. and my experience on it. And we get to rewatch it, which is like watching it as an audience member because it was so long ago," she said. "[Melinda and I] spoke for over an hour and we're like, 'OK, we have a lot to talk about, this is great!' We've been so happy to do it and can't wait for everyone to listen, hopefully."
Article continues below advertisement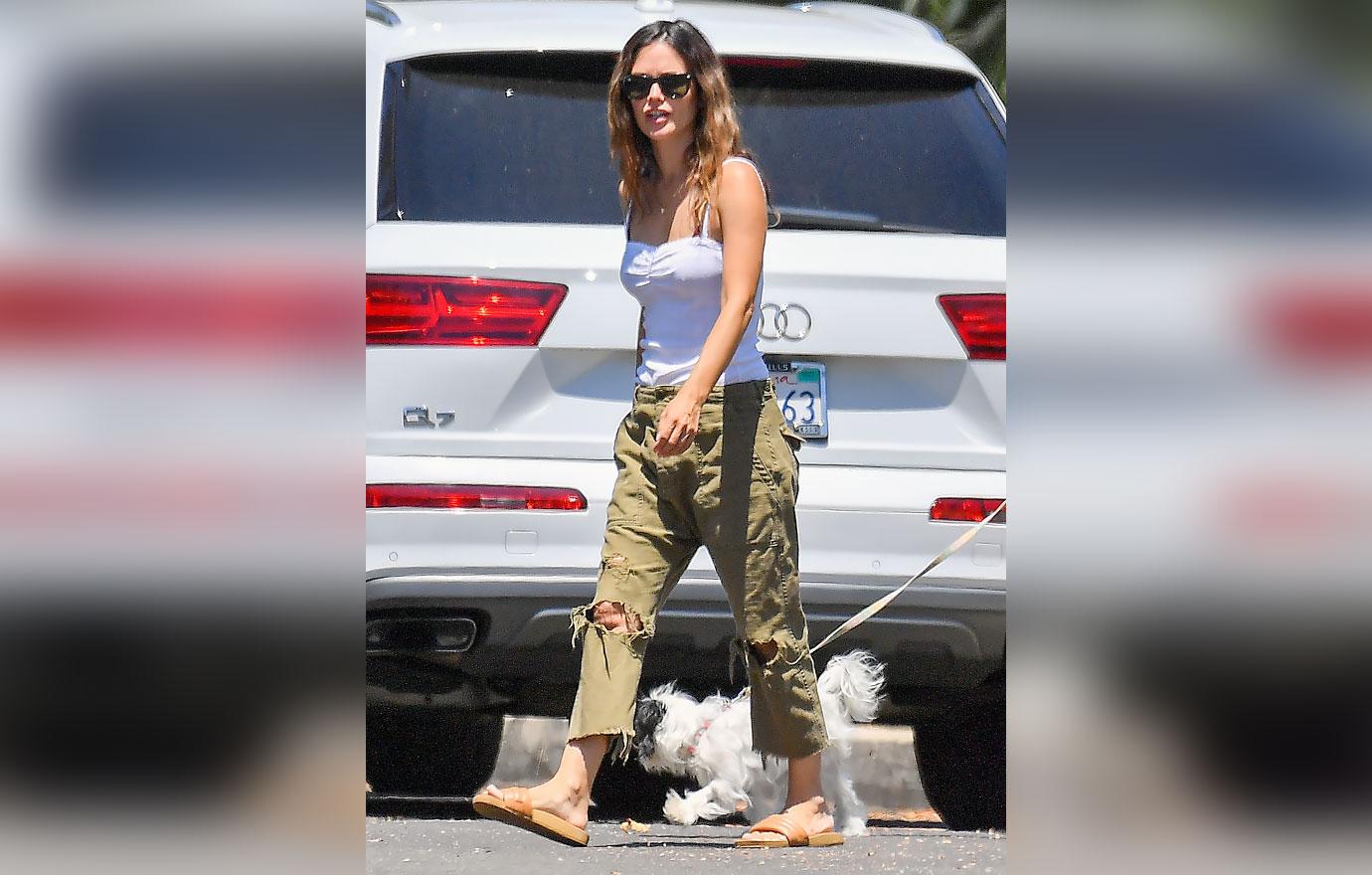 Although Bilson's character came off as a spoiled brat, the star defended her.
"I feel proud of her," she said. "The main thread that kind of goes through the whole series is how strong she is, and I love that. Just to see how far she goes, I feel proud. You know, I have a daughter, and I'm like, 'OK, if she watches [The O.C.] someday, she can see the arc and the growth you can have as a human, which is cool.'"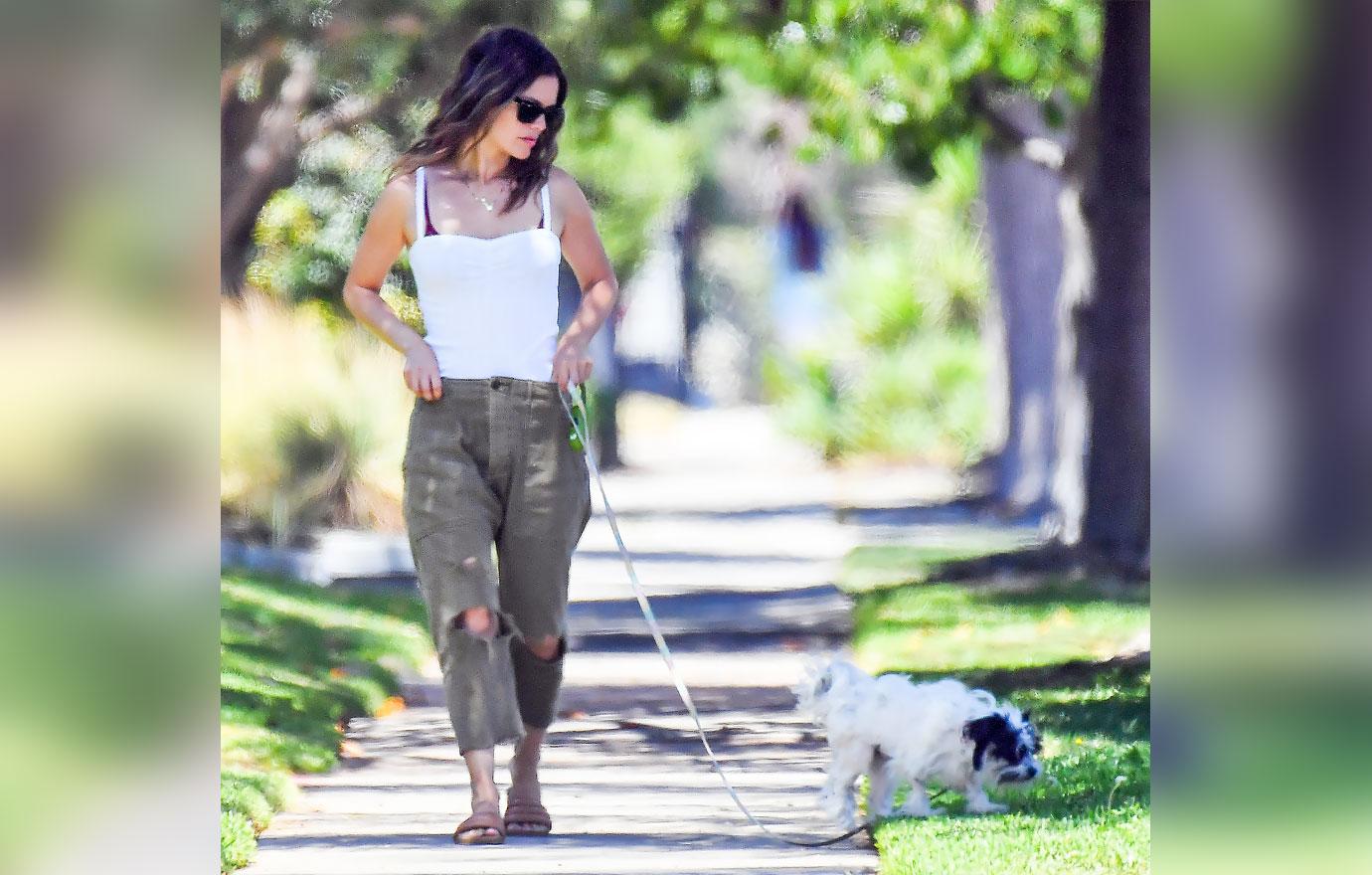 While it may not always be fun to watch old clips of herself, the The To Do List alum isn't taking it too seriously. "Nobody likes to look back at themselves when it's awkward, embarrassing years — and it's all portrayed on television, you know, like, 'Oh my god!' It's definitely embarrassing, but I can also appreciate the youth and recognize how far I've come and how much life has happened. It's pretty incredible and surreal at the same time."