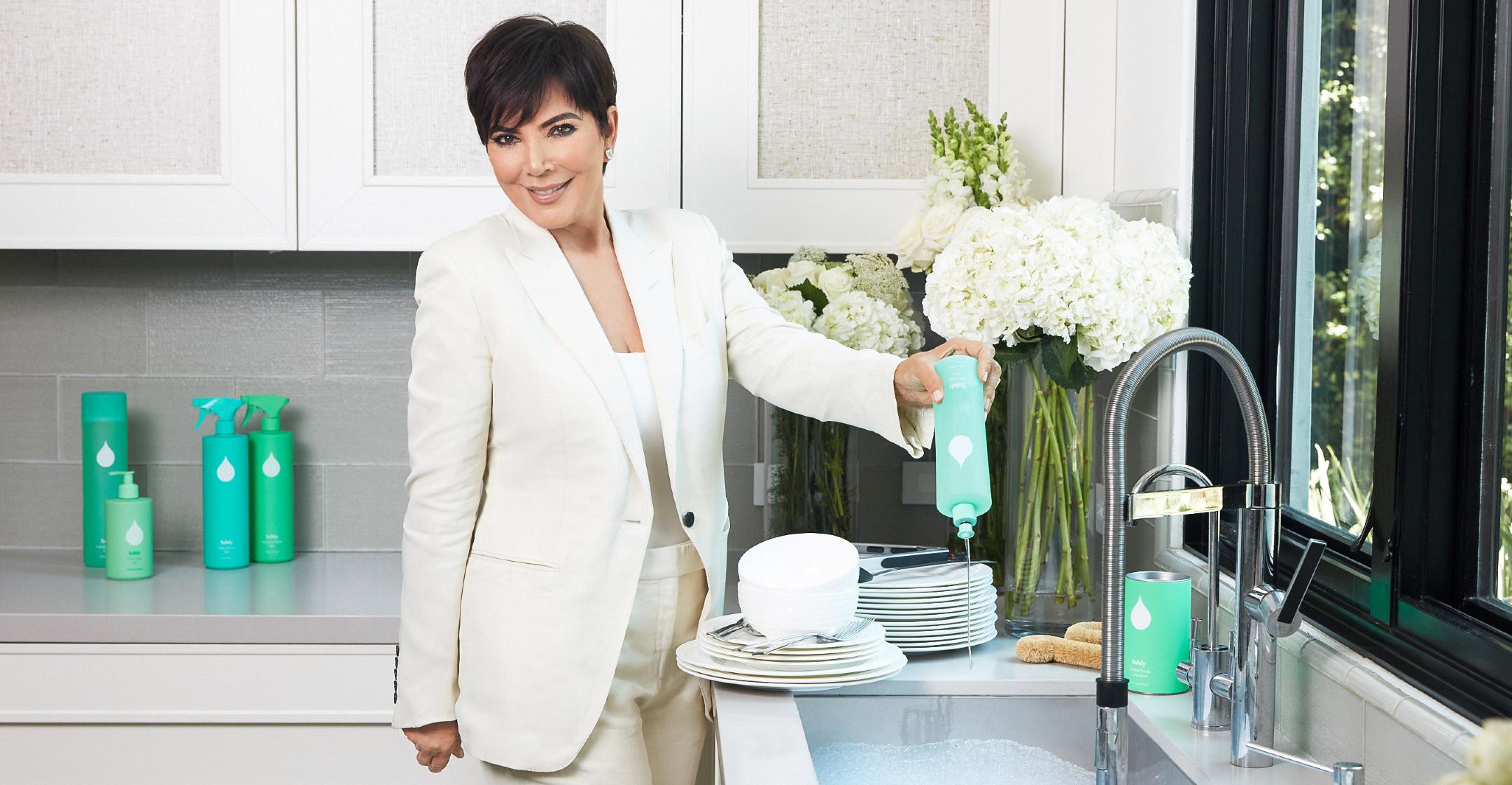 Squeaky Clean! Kris Jenner's Home Care Line, Safely, Releases Collection Of Chemical-Free Dish Washing Tools
As with her other business ventures, Kris Jenner's premium home care brand Safely has proven to be a success! Less than a year after the company launched their first collection of cleaning products, the line has unveiled the Dish Collection, which consists of soap and housewares.
Article continues below advertisement
"Since our launch, our customers have been looking for accessible, thoughtful and clean dish products to accompany their other Safely favorites," noted the company's president, Jelina Saliu. "We are excited to be able to continuously and quickly bring consumers better-for-you home care and personal care products."
The line features Dish Soap ($6), Dish Towels ($10), Reusable Dish Clothes ($15), and two Dish Brushes ($7), all made from materials like organic cotton, birch wood and palm tree fibers.
Article continues below advertisement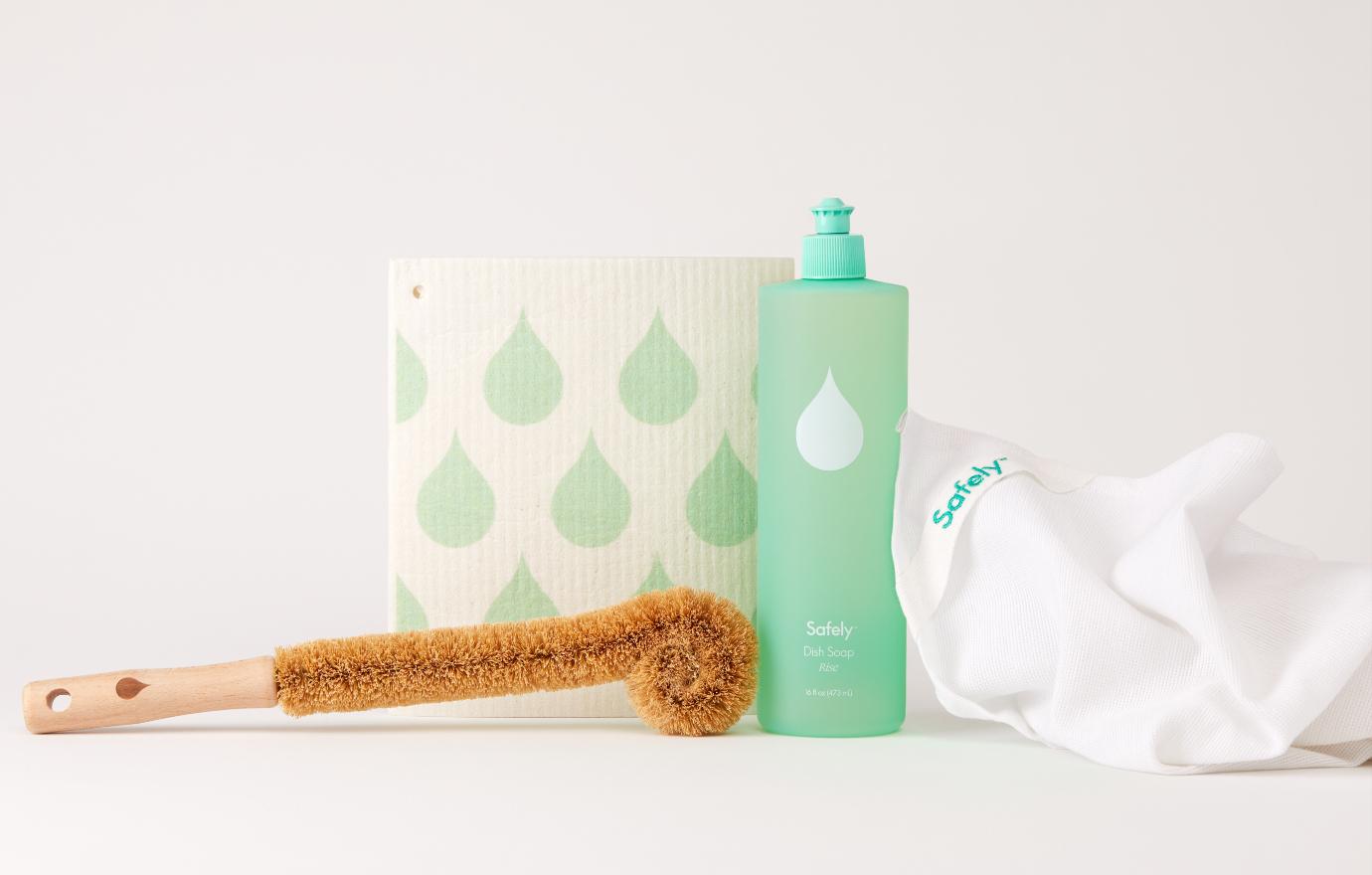 "I'm so excited for everyone to try Safely's new Dish Collection!" shared Jenner, who cofounded the company with Emma Grede. "We're expanding our product range to make it even easier for Americans to clean their entire home with luxurious, high quality and safe products. Just wait 'till you smell it!"
Article continues below advertisement
Safely's first collection — which consisted of Hand Soap, Hand Sanitizer, Hand Cream, Universal Cleaner, Glass Cleaner and Everyday Laundry Detergent — originally launched online, but it soon became available in over 750 Bed, Bath & Beyond stores.
"Our mission has always been to elevate the cleaning experience for all Americans and to make beautiful products that work exceptionally well without the use of harsh chemicals," Grede noted. "The Dish Collection is a continuation of this mission of building on the Safely fragrance that our customers love!"
Article continues below advertisement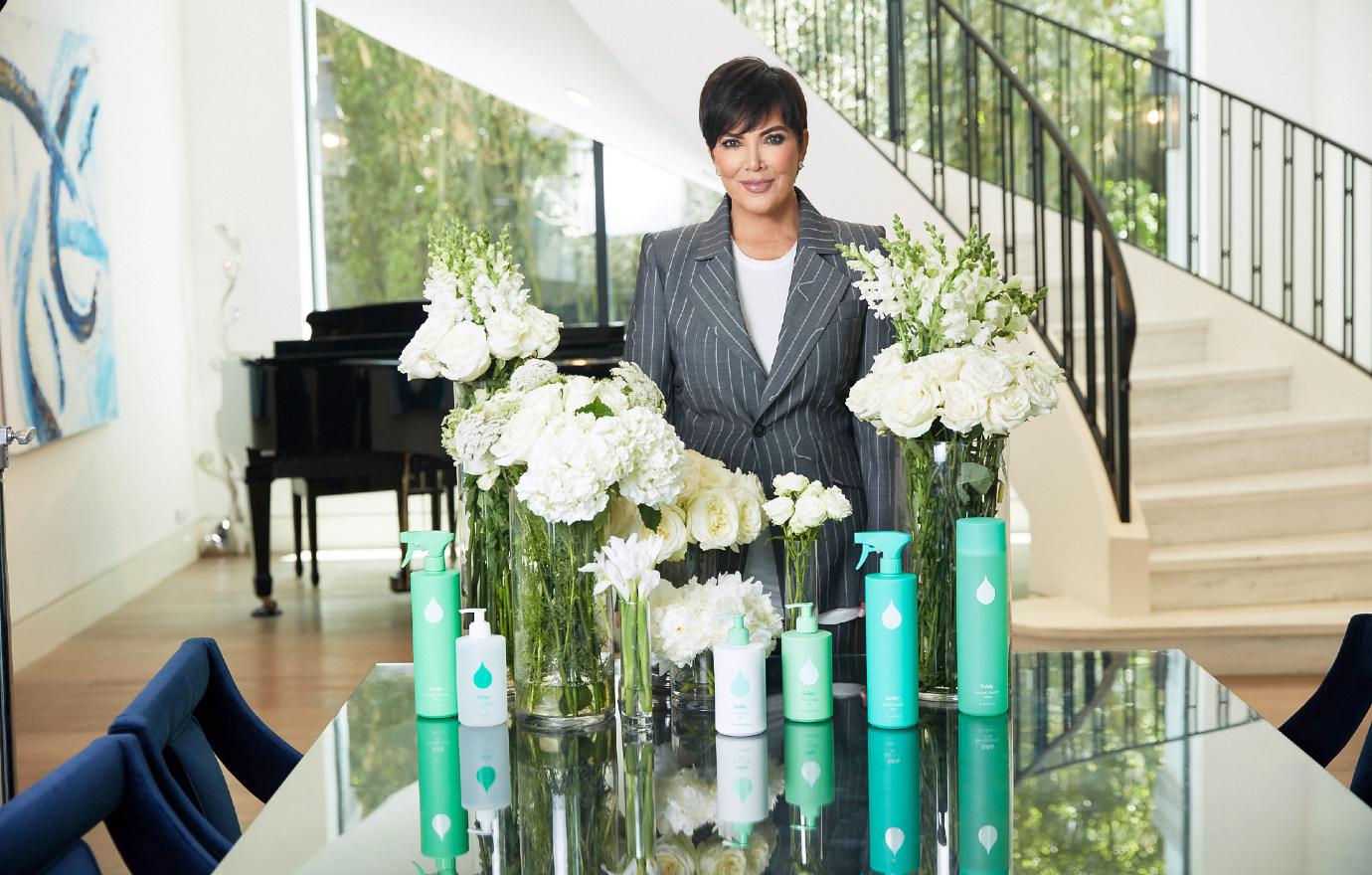 At the moment, the new products are available only online, but they'll like hit shops in the coming months.
Every Safely product guarantees their items are free of stabilizers, sulfates, parabens, phthalates, dyes and animal byproducts.
They also boast unique, chemical-free scents.
Rise has notes of orange flower, violet, jasmine, and geranium, with base notes of dry woods and bois de gaiac, while Spring offers whiffs of geranium, rose, jasmine and violet in addition to base notes of musk, amber, sandalwood and patchouli.
Find out more about Safely by checking out their website!