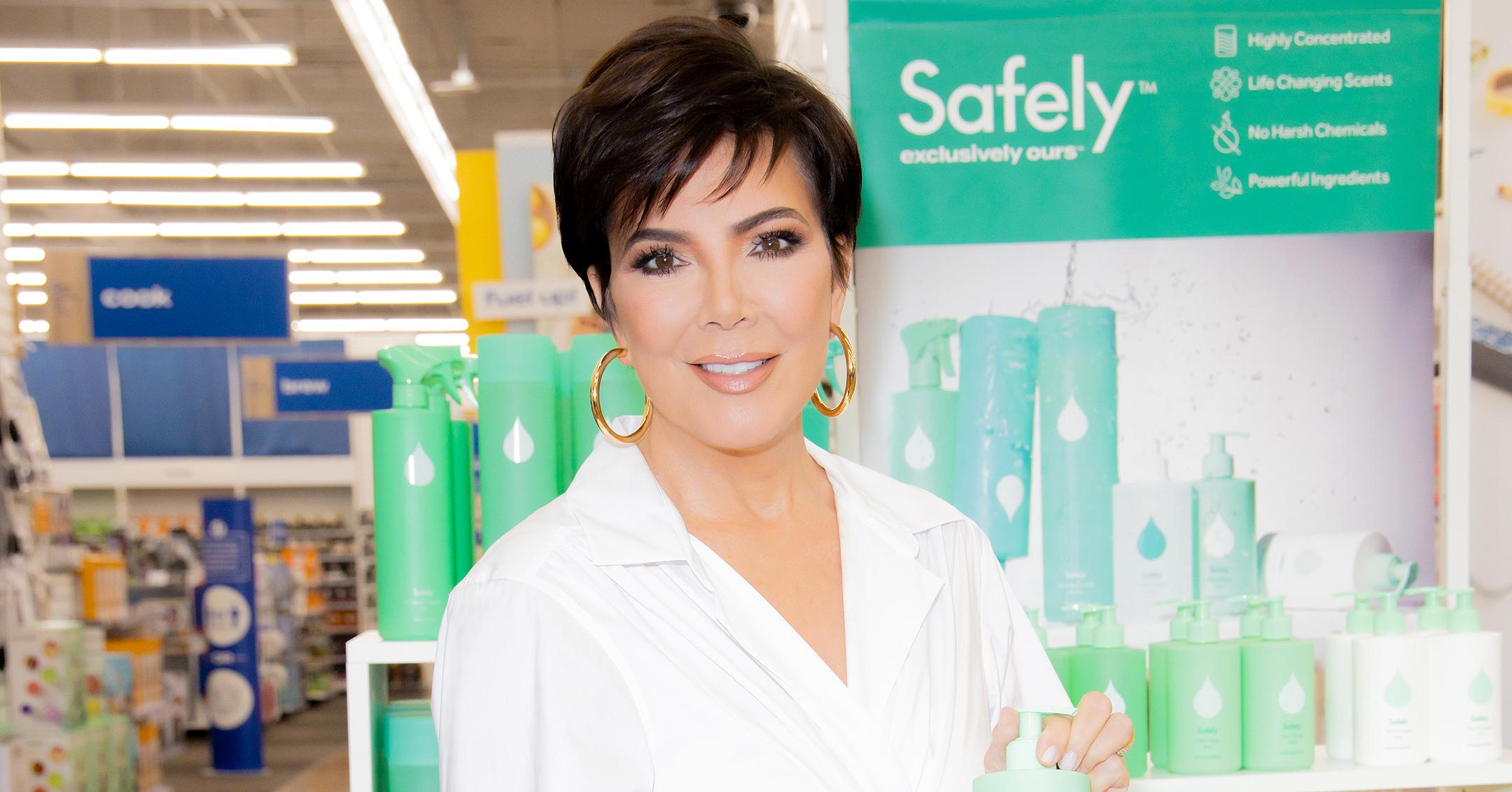 Kris Jenner's Plant-Based Line Of Cleaning Products Can Now Be Bought In Stores Or Online At Bed, Bath & Beyond
Kris Jenner's empire is continuing to expand! In March, the momager announced the release of Safely, a line of plant-based cleaning products that are free of harsh chemicals.
The collection has been a success, and due to increasing demand, the brand's products will now be available to purchase at Bed, Bath & Beyond stores or online, as well as buybuy Baby and Harmon shops.
Article continues below advertisement
"Bed Bath & Beyond shares our mission of providing high quality products at an accessible price point," the mom-of-six noted. "That's why I'm thrilled to partner with this unparalleled brand and bring Safely into the homes of countless more American families."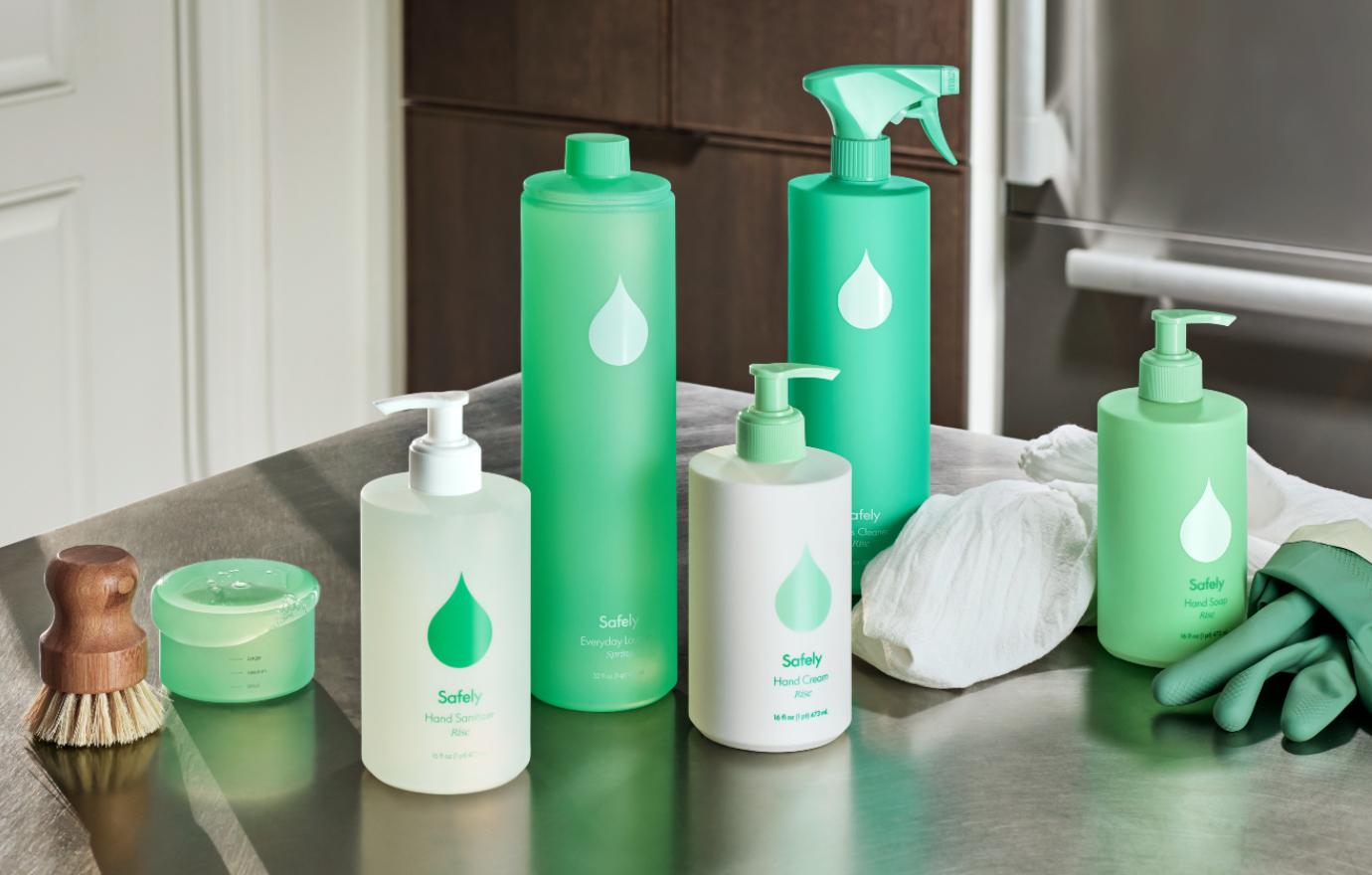 Article continues below advertisement
Priced from $5.99 to $13.99, their Hand Soap, Hand Sanitizer, Hand Cream, Universal Cleaner, Glass Cleaner and Everyday Laundry Detergent are made with premium ingredients and are free of stabilizers, sulfates, parabens, phthalates, dyes and animal byproducts.
"When we decided to expand into retail, it was important to us as a brand to choose partners that share our core values," co-founder Emma Grede explained. "Working with Bed Bath & Beyond has allowed Safely to live out the mission of bringing safe, affordable, and beautiful cleaning products into every American home."
Article continues below advertisement
And unlike other brands, you'd never be able to tell these products give a deep clean, as they come in two luxurious scents.
The first, Rise, is a lightly floral scent with notes of orange flower violet, jasmine, dry woods and bois de gaiac, while Spring features notes of geranium, rose, heliotrope, musk and patchouli.
"We're excited to be the first retail partner for Safely. We know consumer demand is strong for green cleaning products, and Bed Bath & Beyond, buybuy BABY and Harmon are poised to meet the growing need," stated Joe Hartsig, Executive Vice President and Chief Merchandising Officer at Bed Bath & Beyond and President of Harmon Stores, Inc. "With the addition of Safely to our merchandise mix, we're expanding our better-for-you footprint of household cleaners and giving consumers an elevated product experience they can feel good about, all in an effort to help them 'home, happier.'"