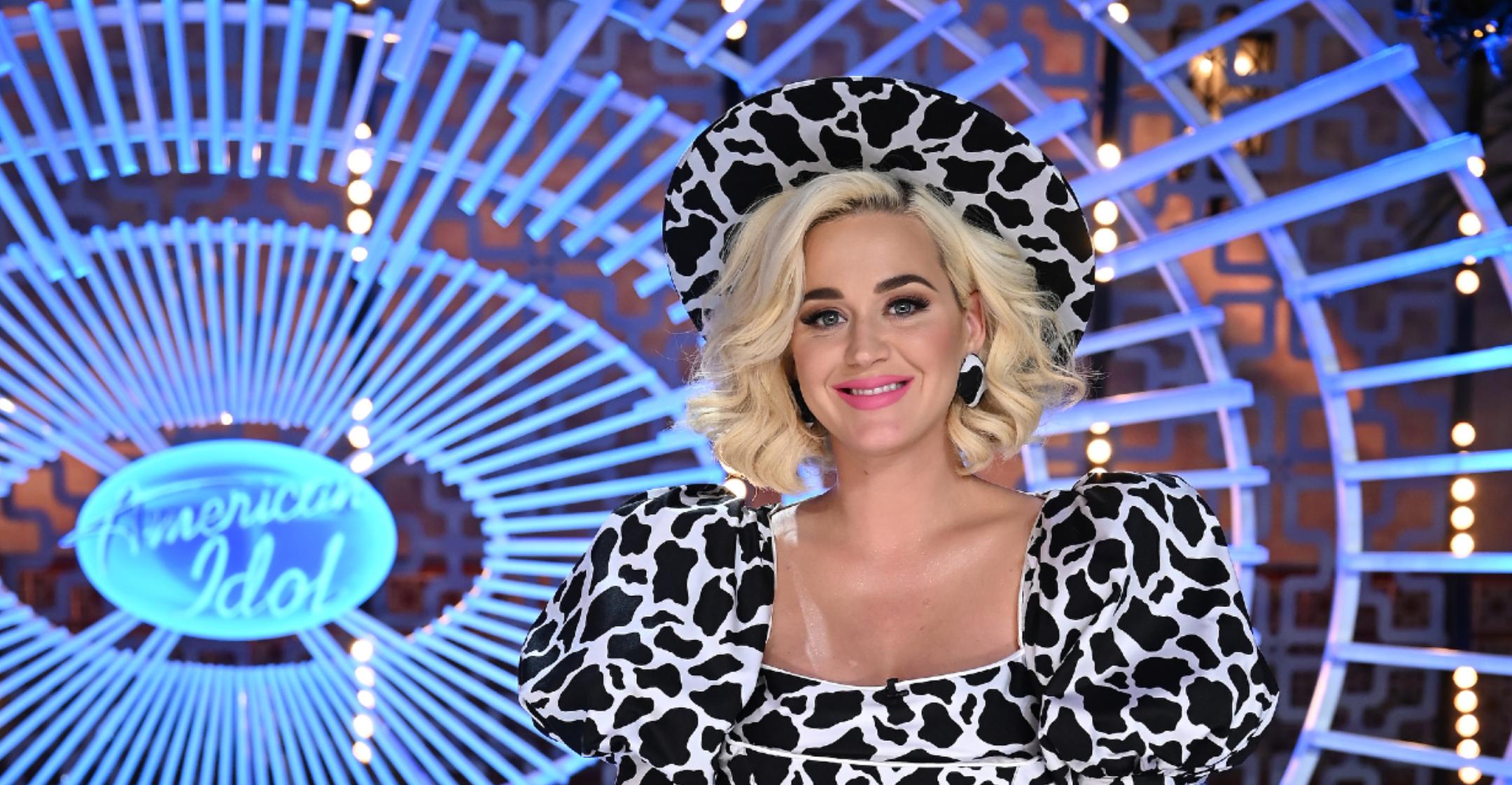 'I Don't Feel Like I'm Enough': Katy Perry Admits To 'American Idol' Contestant That She Still Feels 'Insecure'
Katy Perry has received over a dozen Grammy nominations, performed at the Super Bowl and has nine hits that reached the top spot on the Billboard charts, but the superstar admitted on a recent episode of American Idol that she still deals with insecurity.

During an audition, contestant Erika Perry played a somewhat zany, one-of-a-kind rendition of Perry's track "E.T." — and the judge's response to the performance was just as unique.
Article continues below advertisement
"I think you're freaky, I think you're weird and I think you're a little bit annoying. I think you're both annoying and good," she confessed. "First of all, you are likable and I think that you may not think you are and that's why you're putting all this on."

Noticing that the budding star — who was clad in sky-high heels, black dress and a dramatic, floor-length sheer robe — was putting on a front to try and cover up her self-doubt, the "Roar" crooner admitted that she too has struggled with confidence over the years.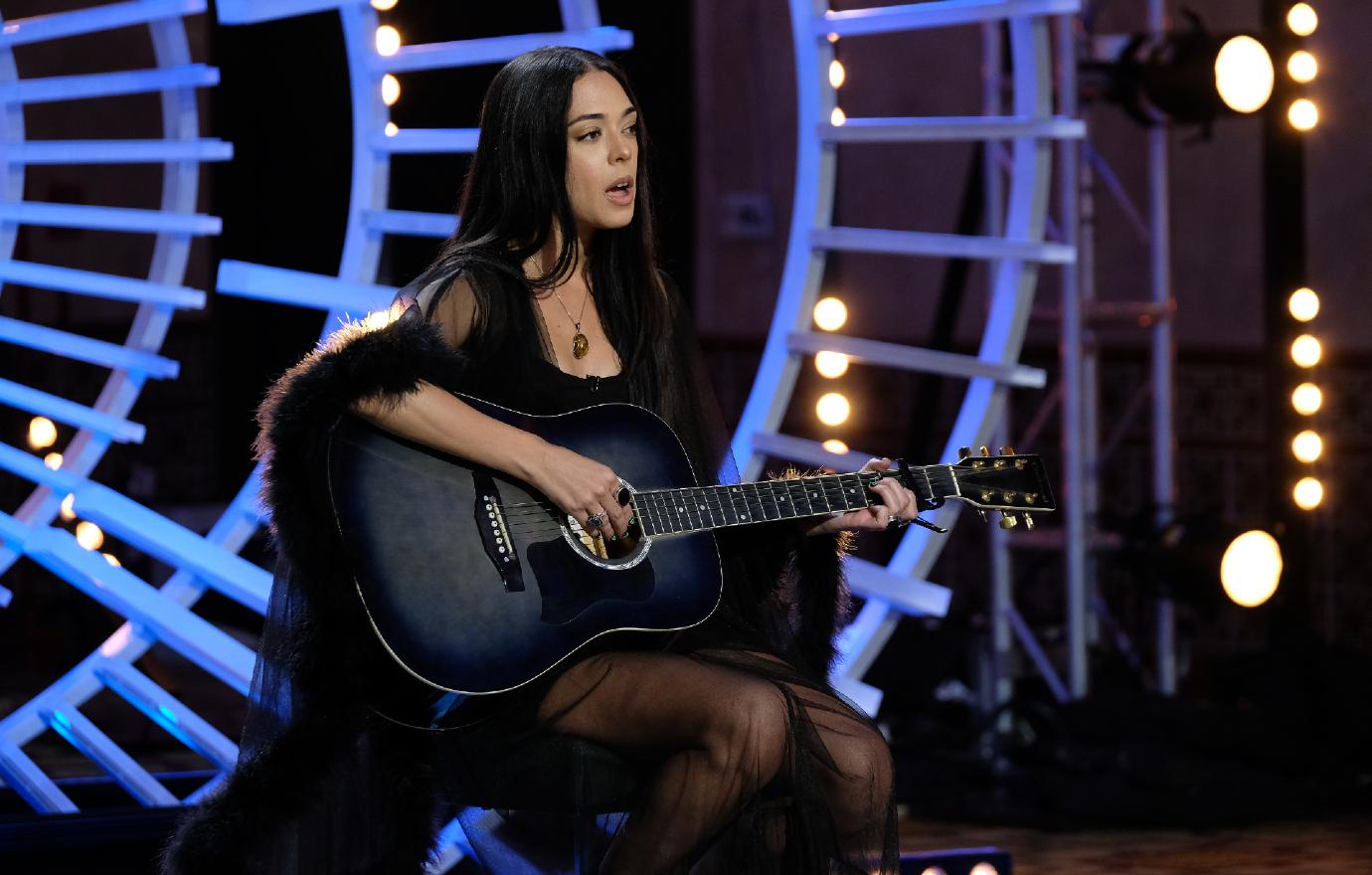 Article continues below advertisement
"Honey, I've been Insecure Jones for a long, long time. I know all about it. I do this sometimes because I don't feel like I'm enough," she admitted of her own bold outfit. "I also think no one has ever believed in you. There's a lot there, but some people don't have anything, so it's easier to strip it out than build it up."

The contestant than started to cry as the "California Gurls" singer gave her a thumbs-up to go through to the next stage of the singing competition, as did fellow judge Lionel Richie. However, Luke Bryan passed.
The contestant revealed that she was inspired to audition for the show so she could get back at school bullies and her ex-boyfriend Stefan, who had just broken up with her. After receiving the green-light to Hollywood, Perry asked her if she wanted to call up her ex to rub her success in his face, but she realized she had already deleted his number.
Article continues below advertisement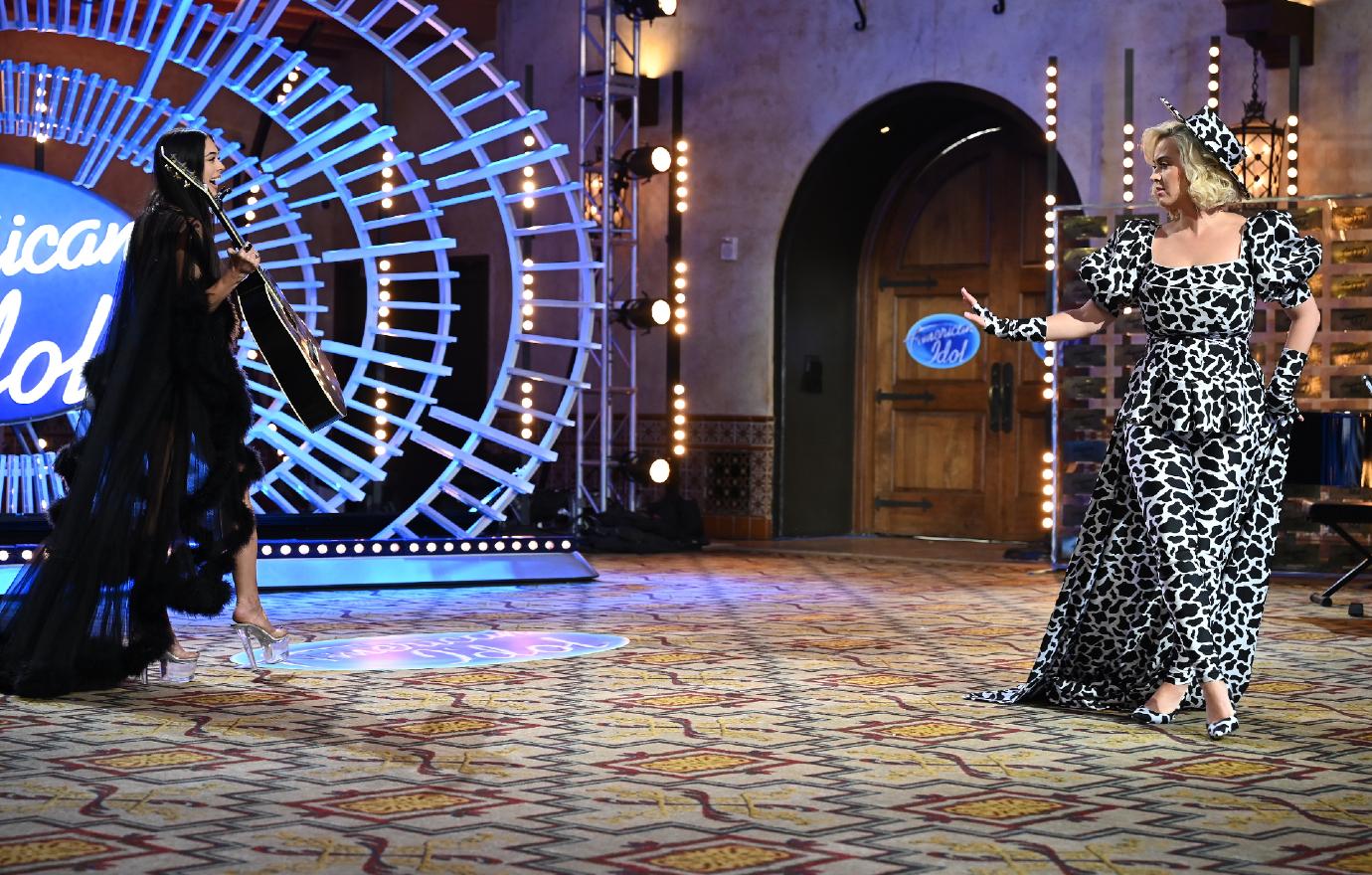 "Here's what you're going to do," Perry told the excited hopeful. "Go get your golden ticket. You're going to look right in this camera and you're going to tell him whatever you want to say to him and then at the end show him your ticket."

"Hey, Stefan," she said. "You said I had no drive, no motivation and that I was going nowhere in life, but, hi, I'm going to Hollywood."
The trio of judges then applauded before the new mom got out of her chair to congratulate her.

"Erika Perry, not my sister and not related," noted Perry. "What you really need to do is believe in yourself and do it without all that, OK? But you're still going to be a little weird. I see you."