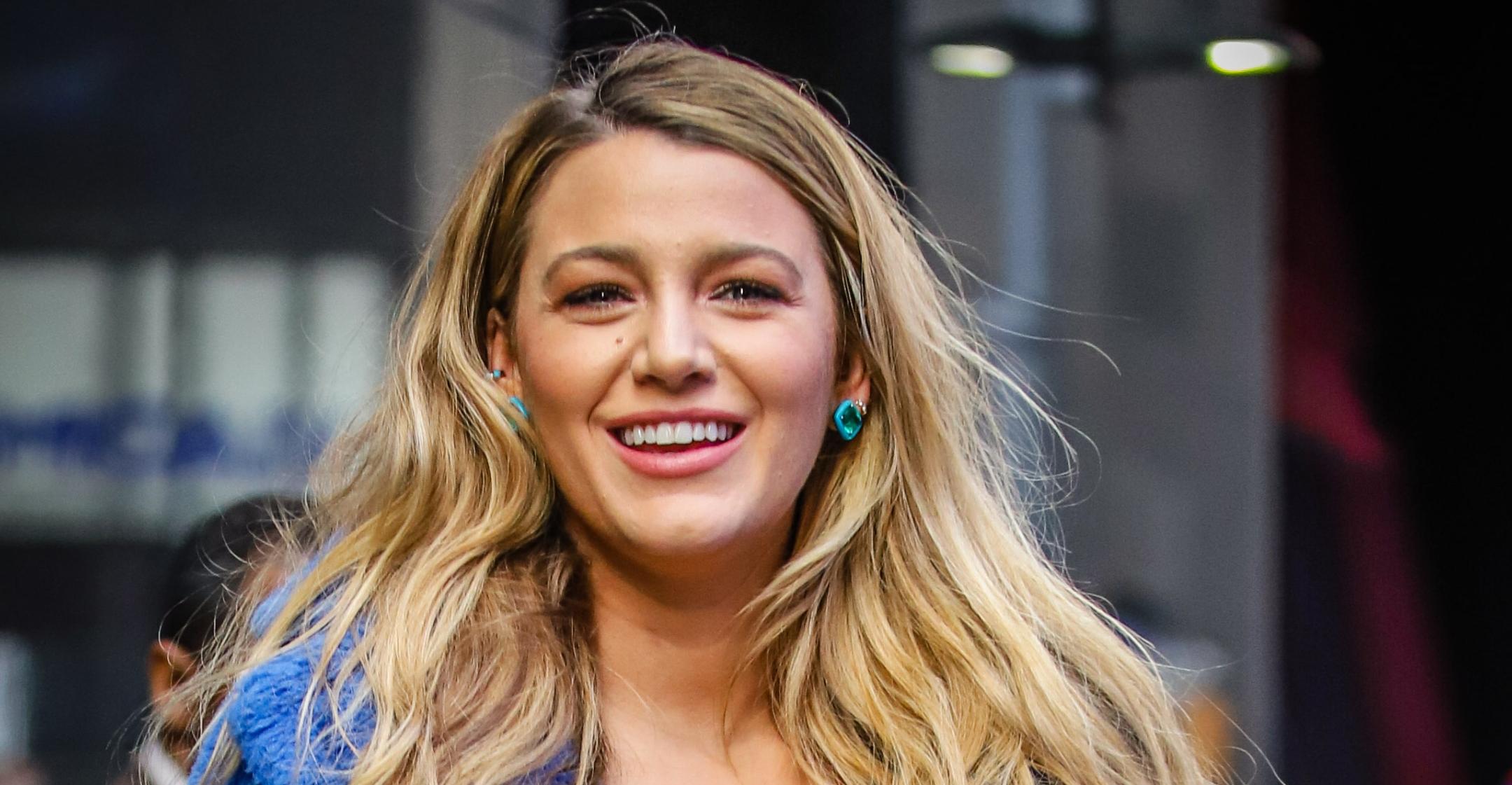 We Can Finally Relate to Blake Lively: Flawless Actress Admits Dressing Her Post-Baby Body Made Her Feel 'Insecure'
Things aren't always what they seem. Though Blake Lively is known for always looking flawless from head to toe, the actress recently confessed that she felt "insecure" about her body after she gave birth to her and husband Ryan Reynolds' third daughter Betty in October 2019.

The Gossip Girl star 33, star took to social media on January 30 to reveal that she wasn't able to find fashionable clothes that fit her post-baby figure, so she had to pull together looks all on her own while on the press tour for her flick The Rhythm Section.
Article continues below advertisement
"I put together a @lanvinofficial shirt and dress from @netaporter to make this pretty outfit because no one had samples that fit me after giving birth," she captioned an image that showed her on a January 2020 episode of The Tonight Show Starring Jimmy Fallon. "And so many clothes from stores didn't fit either. So. Many."
"It doesn't send a great message to women when their bodies don't fit into what brands have to offer. It's alienating and confusing. And I wish I felt as confident then as I do now, a year later looking back," she explained. "That body gave me a baby. And was producing that baby's entire food supply. What a beautiful miracle. But instead of feeling proud, I felt insecure. Simply because I didn't fit into clothes. How silly is that in retrospect."
Article continues below advertisement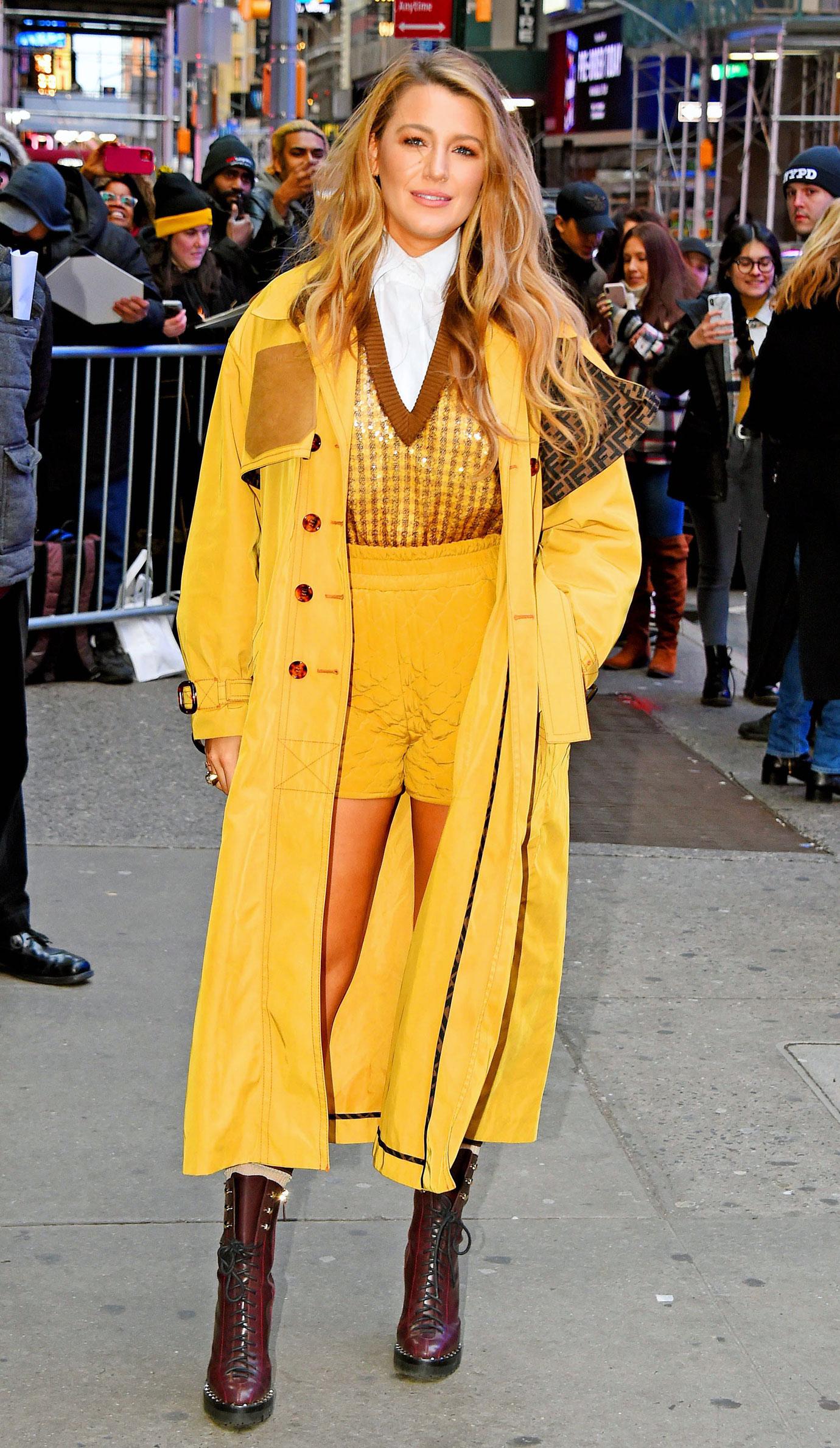 The blonde beauty then thanked influencer Katie Sutrino for her campaigns that encourage companies to be more inclusive.

"@katiesturino and others are out there challenging brands to do better, helping women to not feel alone. And she's making meaningful progress," the actress concluded. "She reminds me, we all can ask for better from the brands we love."
"Wow!!!" Sturino responded after seeing the social media post. "Waking up to an amazing message about body acceptance and fashion brands from @blakelively."
Fellow mom and actress Sophie Turner praised Lively for her words as well, declaring, "Yes @blakelively one more time for the people in the back!!!" Turner, 24, gave birth to her and husband Joe Jonas' first child, daughter Willa, in July 2020.