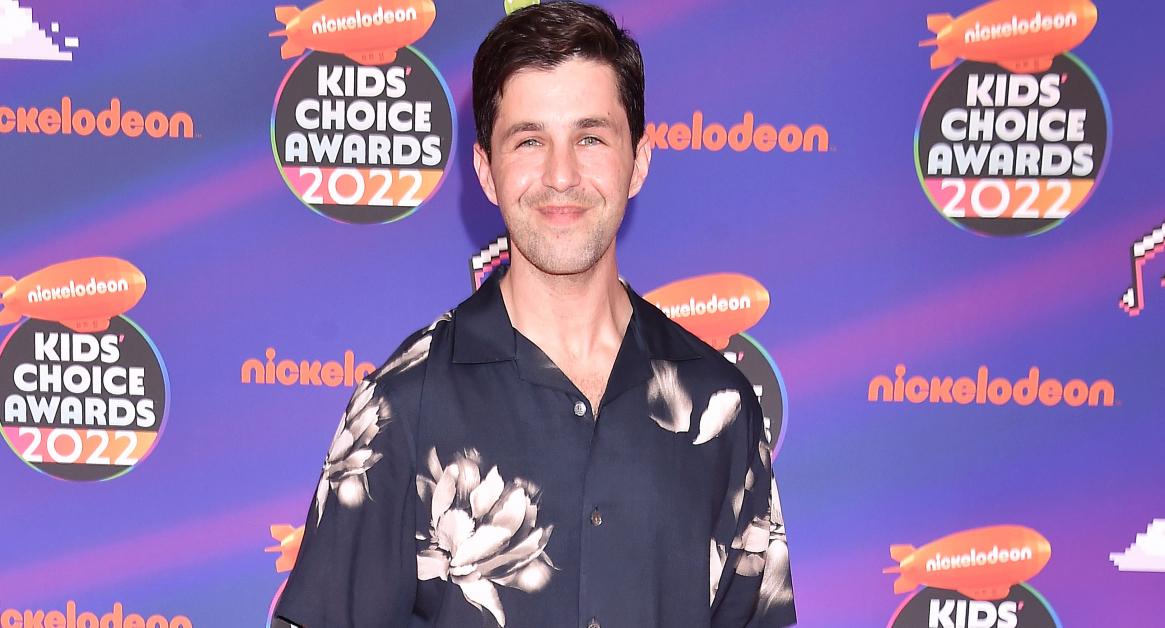 Josh Peck Reflects On His Sobriety, Says He's 'Lucky To Have Found Recovery Through A 12 Steps Program'
Article continues below advertisement
The 35-year-old has been making tremendous progress in the past few years, and in a recent interview, the Drake & Josh star opened up on his approach to quitting alcohol. "I'm lucky to have found recovery through a 12 steps program almost 14 years ago and it's something that I still do regularly to this day," he said. "It gives me a lot of structure in my life. It's really the bedrock of my life, and from it, all these wonderful things have been built."
Peck, who started his career as a child actor, published his memoir Happy People Are Annoying earlier this year, detailing his battle with alcohol and drugs. For the former Nickelodeon star, snapping out of a drunken haze was a fresh perspective on life. Sobriety, he said, introduced him to "a level of spirituality" and taught him "how to embrace stoicism and ancient truths."
He added, "It's given me a foundation that has kept me really anchored."
Article continues below advertisement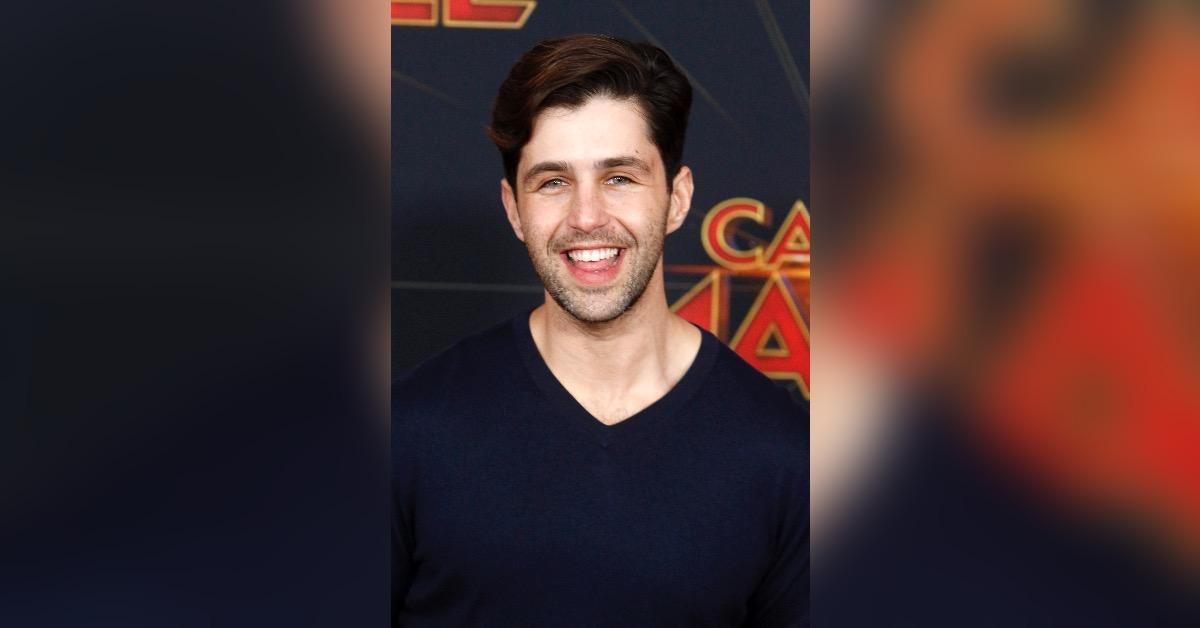 Peck got candid about his addiction in the past, saying it started when he began experimenting with his diet and exercise. "It became clear that once I lost the weight that I was the same head in a new body," he revealed in an interview. "What is really clear is that I overdo things. And then I discovered drugs and alcohol. And that became my next chapter. I used food and drugs to numb my feelings."
Article continues below advertisement
Now on the road to recovery, Peck has plenty of engagements. The actor played the role of a rabbi on Netflix's 13: The Musical — a part that may have been close to him, as he revealed that he is "incredibly proud to be Jewish."
He added, "I think it's something that as I get older has become more important to me."
Peck is expecting a second child with his wife, Paige O' Brien, who also ensures he doesn't get "out of line." The couple is already parents to 3-year-old son Max.
Article continues below advertisement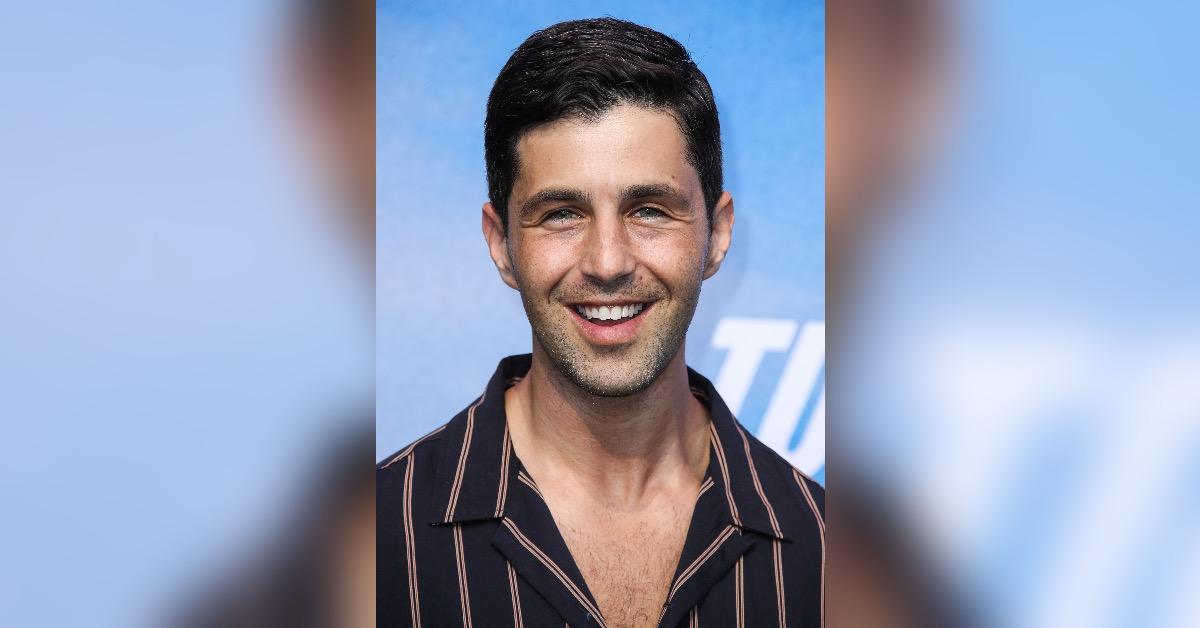 The How I Met Your Father star admitted that he was not ready to be a dad as he'd never met his own, but it all worked out in the end. "Having a father in so many ways would have hopefully given me structure or a manual on being a dad," he said. "But thankfully, I had enough apostles in my life, my father-in-law, who I really look up to, and my brother from the Big Brother Jewish Foundation, Dan, who has been in my life since I was 8. I'm so lucky to have great men in my life that I could go to for counsel and advice and mirror the things they did so well with their kids."
Peck reflected on his sobriety journey in an interview with Page Six.