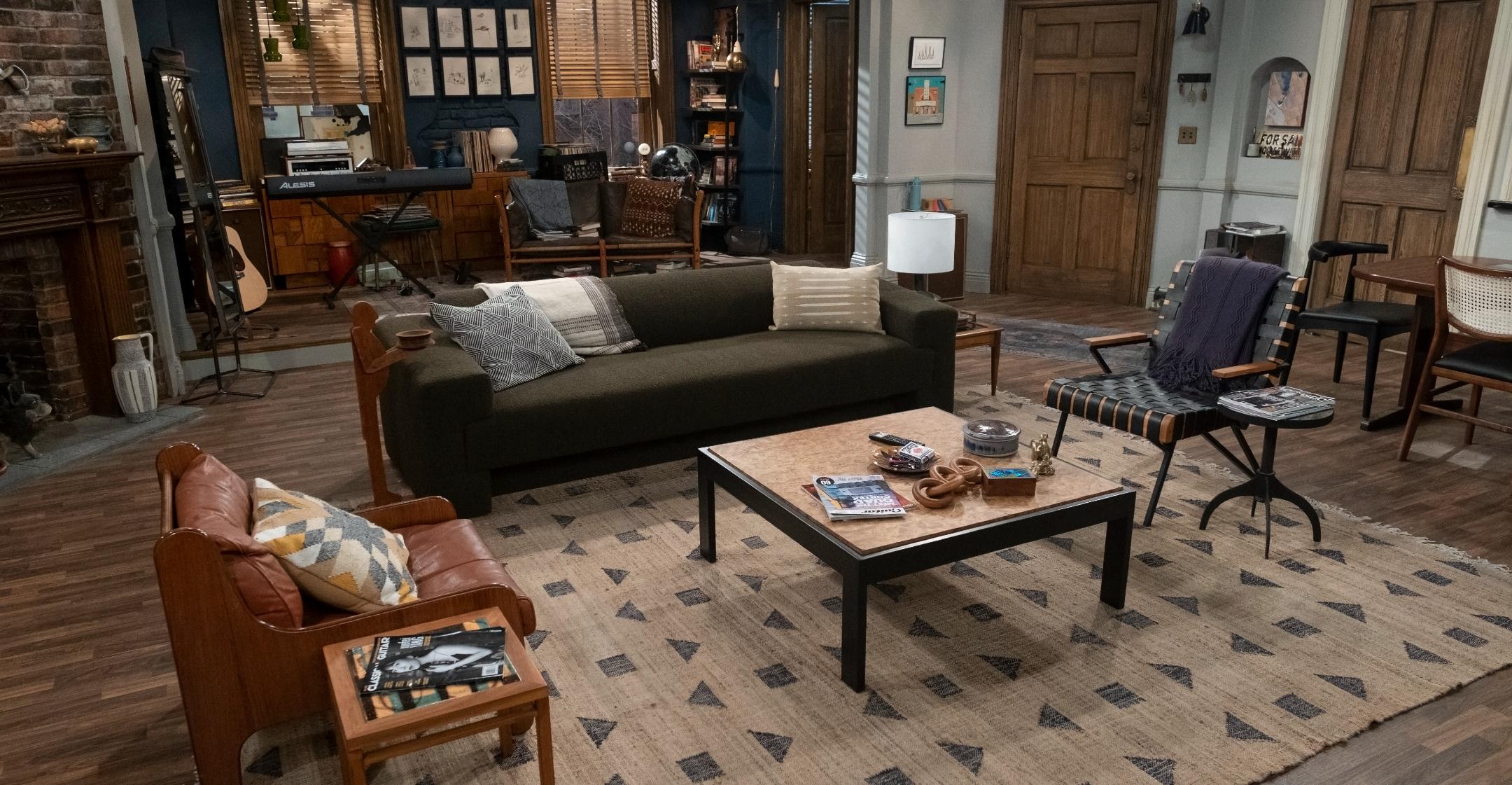 'How I Met Your Father' Is Celebrating The Season 1 Finale By Opening Up An Immersive Experience In L.A. — Details
Talk about a legendary experience! For one weekend only, Hulu is offering How I Met Your Father fans a one-of-a-kind way to mark the show's season 1 finale.
From Friday, March 11, through Sunday, March 13, Los Angeles locals can explore replicas of the apartments that Sophie and Valentina live in, as well as the one that houses Sid and Jesse.
Article continues below advertisement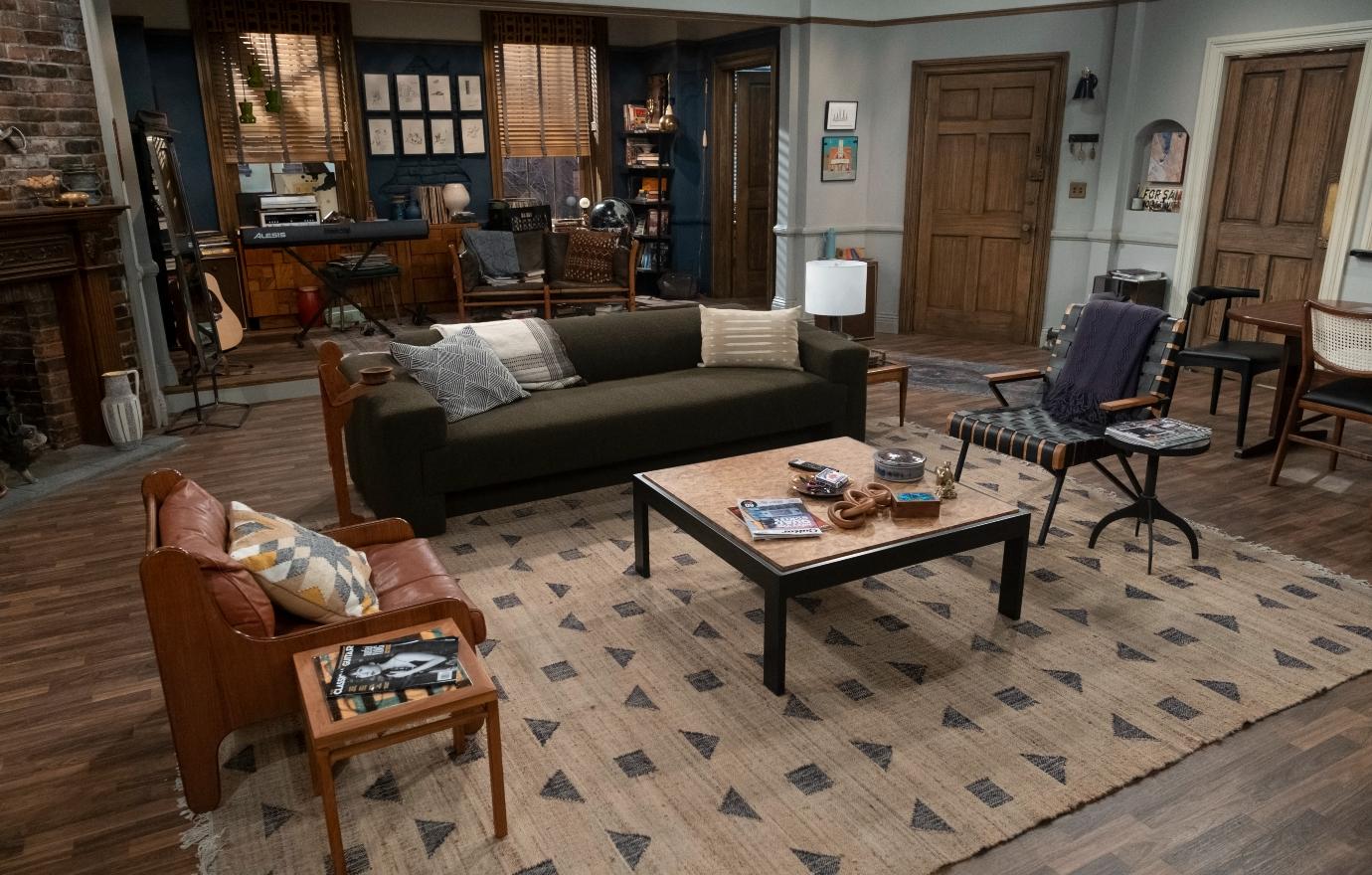 The streaming service is also inviting fans to watch the season 1 finale from inside the fake abodes. Available for groups of up to 8, those who are able to book a reservation will have the opportunity to unlock classic photo-op moments from the show, such as a life-sized 42nd Street subway entrance and the brownstone exterior of the gang's building.
You'll also go home with some exclusive souvenirs. The space is located in Downtown Los Angeles' Arts District at 1327 Willow Street.
Article continues below advertisement
HIMYF is standalone sequel to the hit sitcom How I Met You Mother and stars Hilary Duff, Francia Raisa, Chris Lowell and Suraj Sharma.
The show centers on Duff's Sophie, who's trying to navigate the world of modern dating. "I think sometimes it's really hard to keep trying and to have a smile on your face and a personality while you do it. She is effervescent," she said to Entertainment Weekly. "The chick's got stamina for days. I need to be in bed by nine every night, but I also have three children. I really admire her."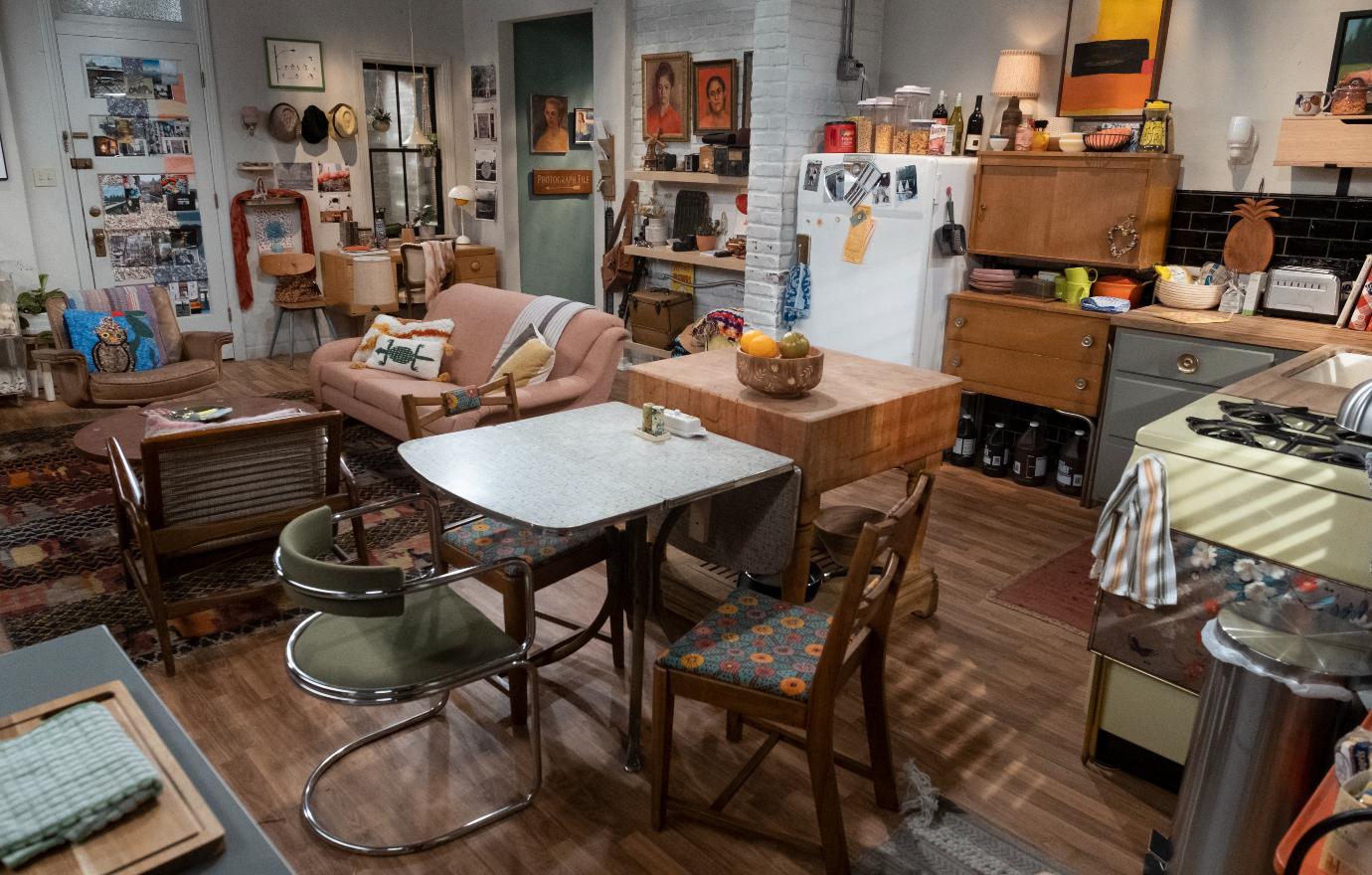 Duff's scenes act as flashbacks, with Kim Cattrall portraying Sophie as an older woman. Working alongside the Sex and the City icon is something the mom-of-three called "really cool."
"When her name got tossed around, I was like, 'Wait, are you serious? Is that an actual option?' Because I love her. When you think of New York City, you think of Kim, and that's an important part of our show, just as it was in Younger," the Disney Channel alum explained to Parade. "These people having all of these experiences, this doesn't happen in L.A. This happens in New York, where you open your door and everything's out there for you. You open your door and bump into someone and that could be a relationship."
To book your spot for the Los Angeles HIMYF experience, click here. The season 1 finale airs on Tuesday, March 15.