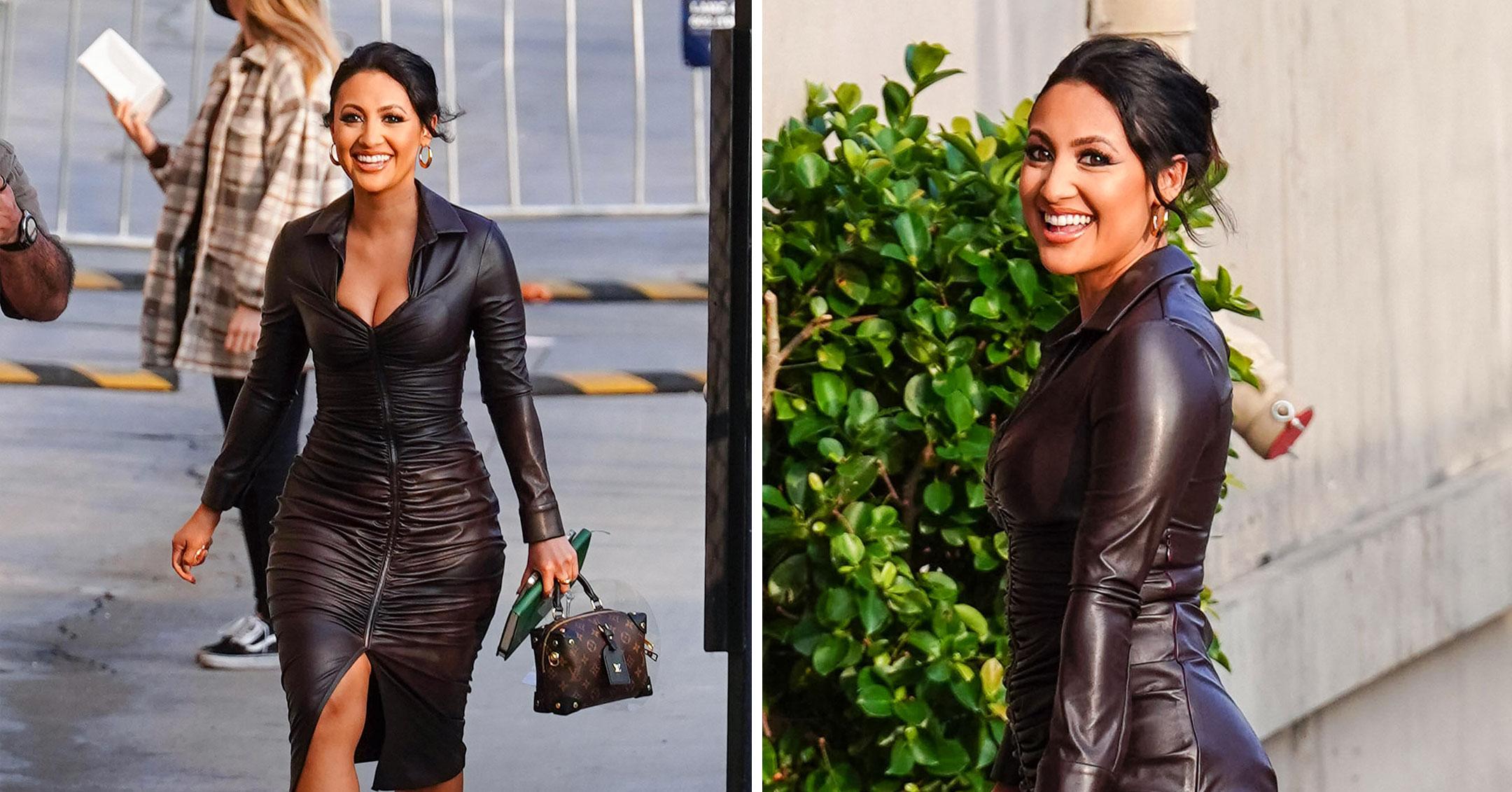 'How I Met Your Father' Star Francia Raisa Steps Out In A Formfitting Vegan Leather Midi Dress: Photos
Actress Francia Raisa turned heads and was in high spirits when she stopped by Jimmy Kimmel's talk show on January 18, where she gave the scoop on her role in the new series How I Met Your Father.
Scroll down to see her look!
Article continues below advertisement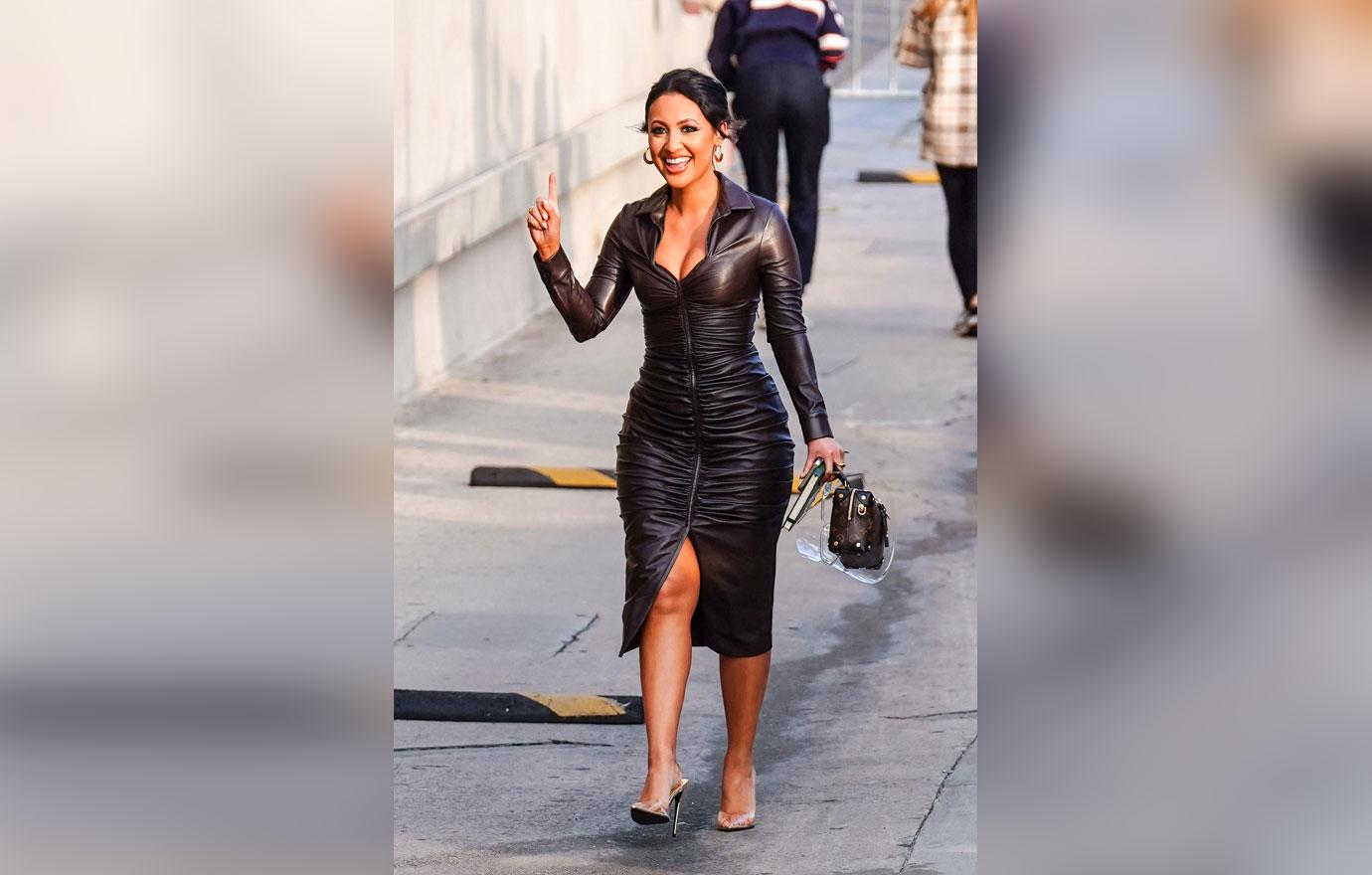 The Grown-ish star showed off her shape in a tight vegan leather midi dress that had a split hem and collared neckline. She also slipped on a pair of lucite slingback stiletto heels and carried a mini Louis Vuitton purse.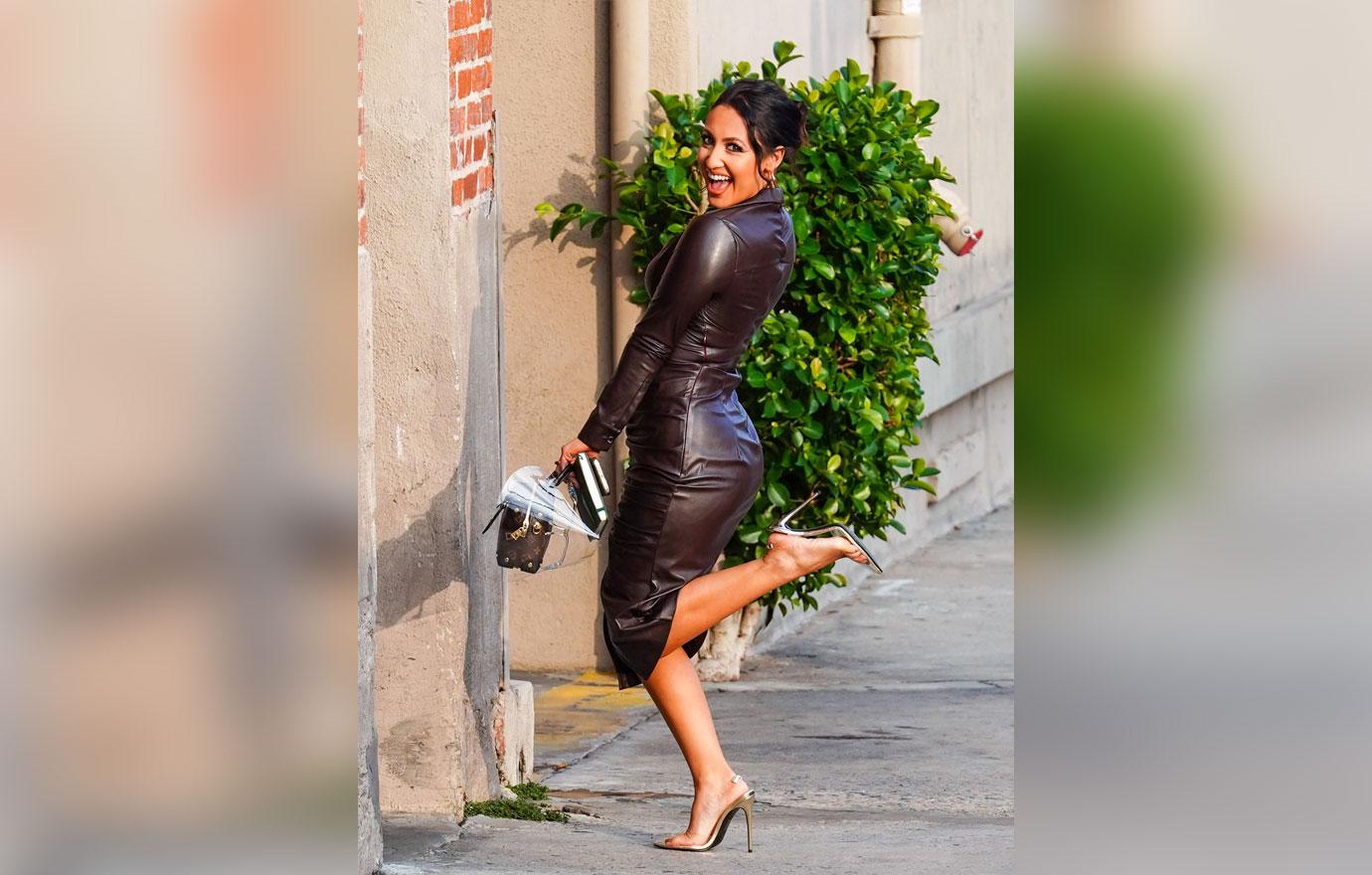 In the show, which is a standalone sequel to Neil Patrick Harris' How I Met Your Mother, Raisa plays stylist Valentina, who's roomies and best friends with Hilary Duff's Sophie. It's a role that's brought out a new side of herself.
Article continues below advertisement
"I've noticed a lot in my comments on Instagram that a lot of my fans are saying, 'I love your confidence, I love your confidence.' And it's something new to me. I still have my insecurities, don't get me wrong, but I was probably the most insecure person you might've met," the Secret Life of the American Teenager alum explained. "I guess playing Valentina helped me get over it – I just started owning it. Playing her and applying that into my life has been really, really fun. Some of the stuff that Valentina says, I'm like, I wish I was this brave too. I think I am now."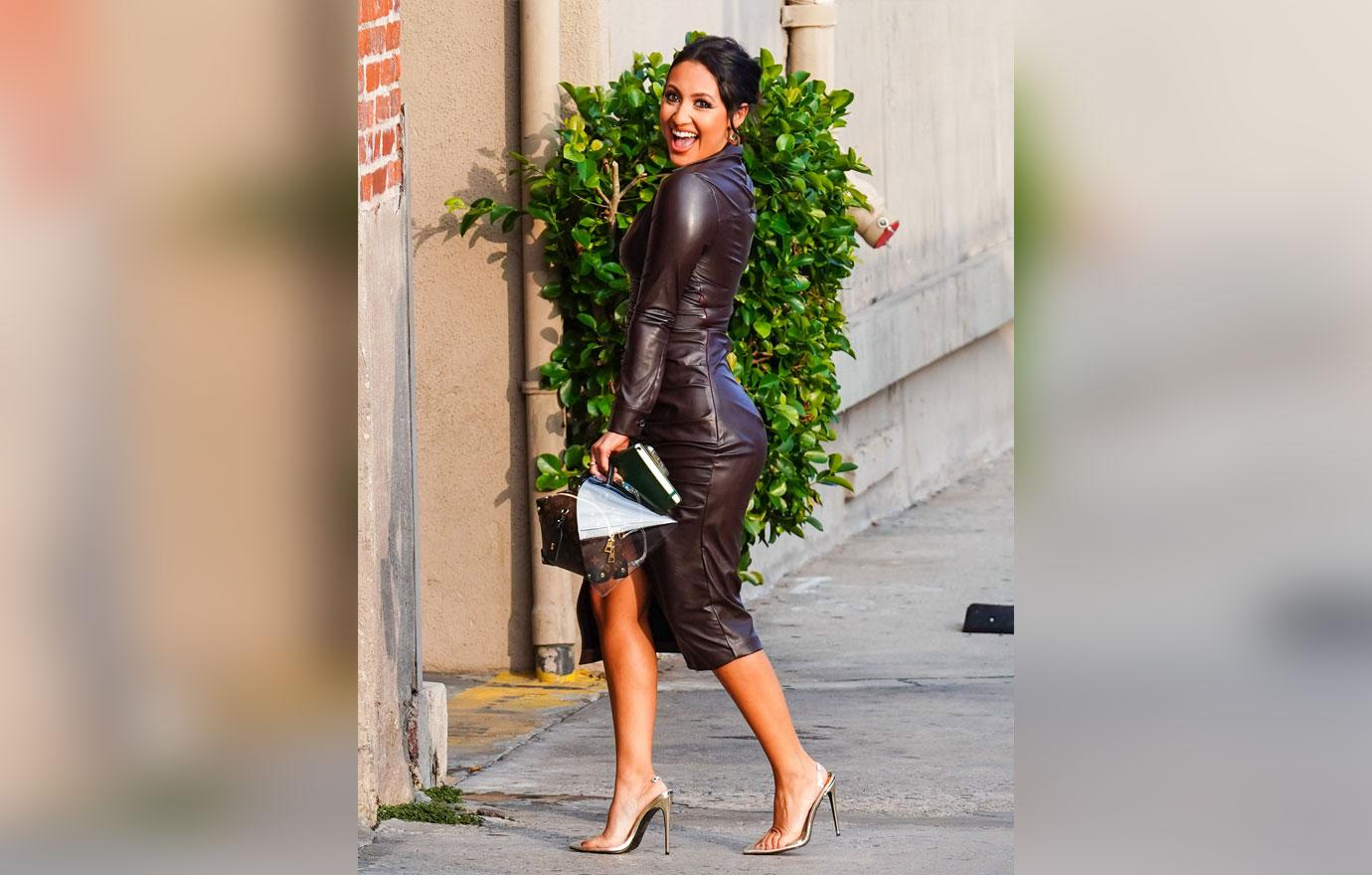 The proud Latina was excited to see that unlike some of her past projects, there was diversity within the main cast.
"To come on this cast and meet Suraj [Sharma] and Tien [Tran] and Ashley [Reyes] was really awesome. There were a couple times where we looked at each other and we're like, 'Wow, we did this. We are doing something different, and it works and it's fun,'" she shared. "I'm so happy that so many people get to see themselves in this cast."
Article continues below advertisement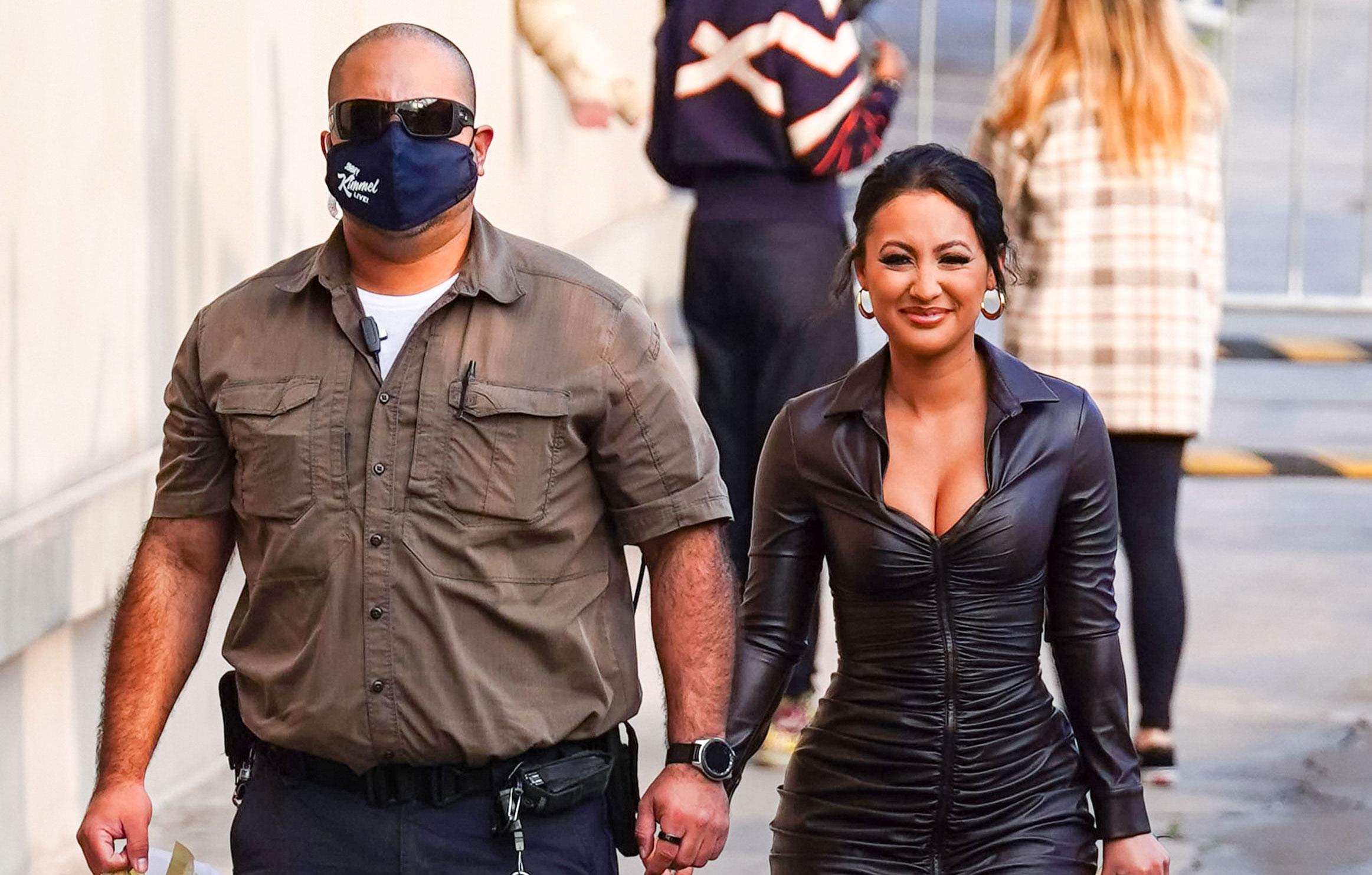 The actress admitted that getting to work with Duff was one of the main reasons she took the gig, as she recalled, "I heard Hilary Duff was a part of it and I was like, 'OK, well everything she touches turns to gold so let's see this.'"