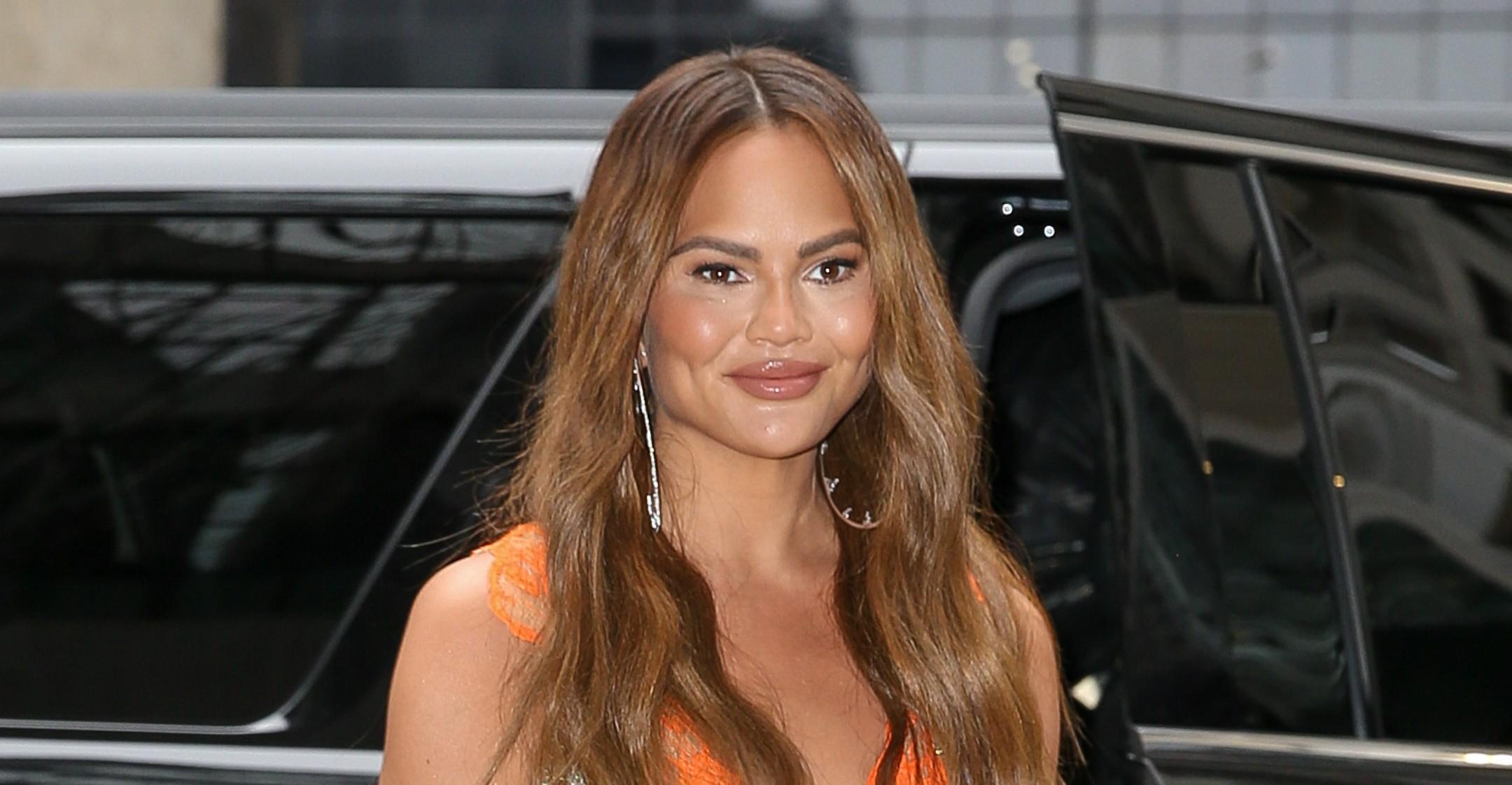 Chrissy Teigen Celebrates 1 Year Of Sobriety But Admits She Can't Honestly Say She'll 'Never Have A Drink Again'
Pop the sparkling cider: Chrissy Teigen revealed she's been sober for one whole year!
The model, 36, made the announcement via an Instagram post alongside a video montage of her and husband John Legend's recent vacation with their two tots.
Article continues below advertisement
"Not a drop of alcohol in 365 days! I miss feeling loopy and carefree sometimes, but to be honest toward the end, it didn't give that fun feeling anymore anyhow," she explained. "I drank to end crazy anxiety that later mostly went away when I - get this - quit drinking! sigh. Anyhow I feel really good."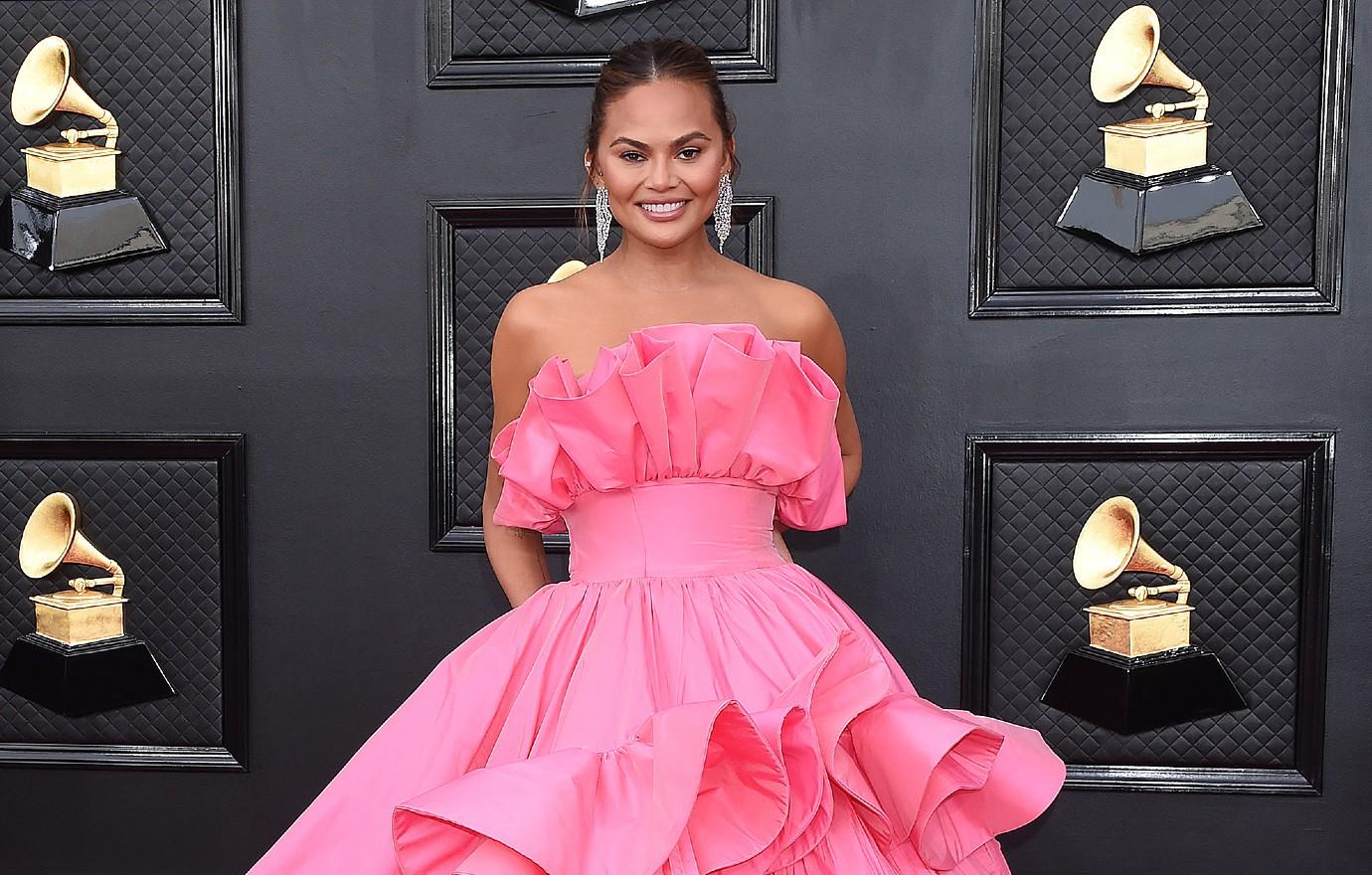 Article continues below advertisement
The cookbook author went on to candidly share the ways in which drinking took a toll on her, though at the time, she didn't always realize it.
"Sometimes I get really frustrated looking back on days I should remember way better than I do because of alcohol. Like when I drank cafe patron and fell asleep while an Outback Steakhouse chef taught me (my friends) how to make a bloomin onion at my house. I wish I was awake for that. Wish I remembered really any awards show lol," she quipped. "There are pictures from huge moments in life where my eyes just look…gone. Some are from real work shoots, some just beach days with the family."
Teigen concluded her message with a refreshing dose of honesty, admitting she's not sure if she can say she'll "never have a drink again" but "I do know I never want to be that way again. And for now, none is best. I'll let the bad dreams come up and try to sort them out in therapy, without booze. Prayers for a blooming onion redo, @outback?? ❤️"
Article continues below advertisement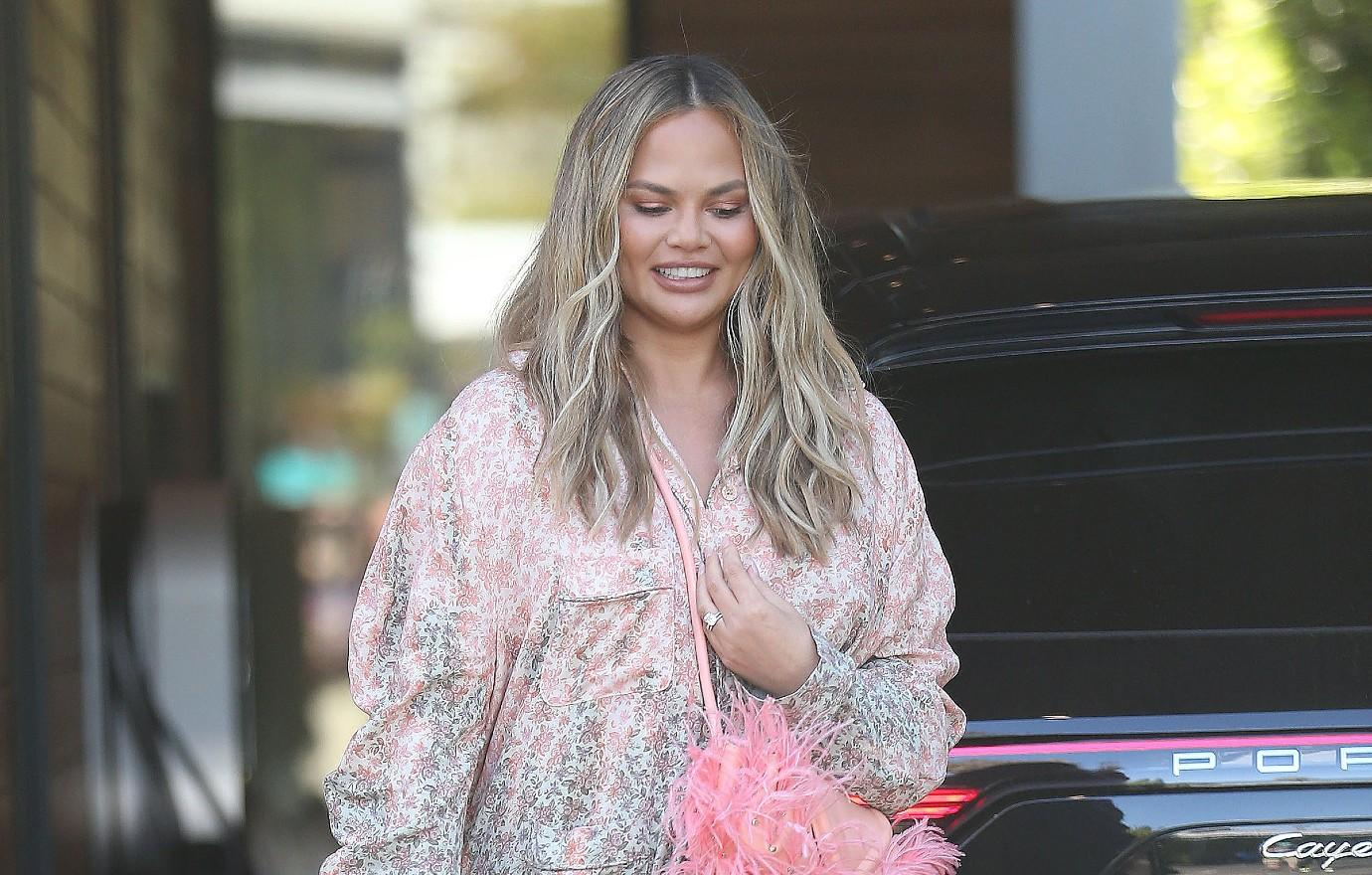 The foodie was flooded with supportive comments, including one from Legend, who wrote, "Soooooo proud of you, my strong beautiful wife!"
Supermodel Naomi Campbell commented, "Well done @chrissyteigen .. it's better on this side . I love being in recovery . Sending love ❤️ N."
While the star was often embarrassed by how she behaved while under the influence, she became inspired to finally quit when in 2020, she read Holly Whitaker's Quit Like a Woman: The Radical Choice to Not Drink in a Culture Obsessed with Alcohol.