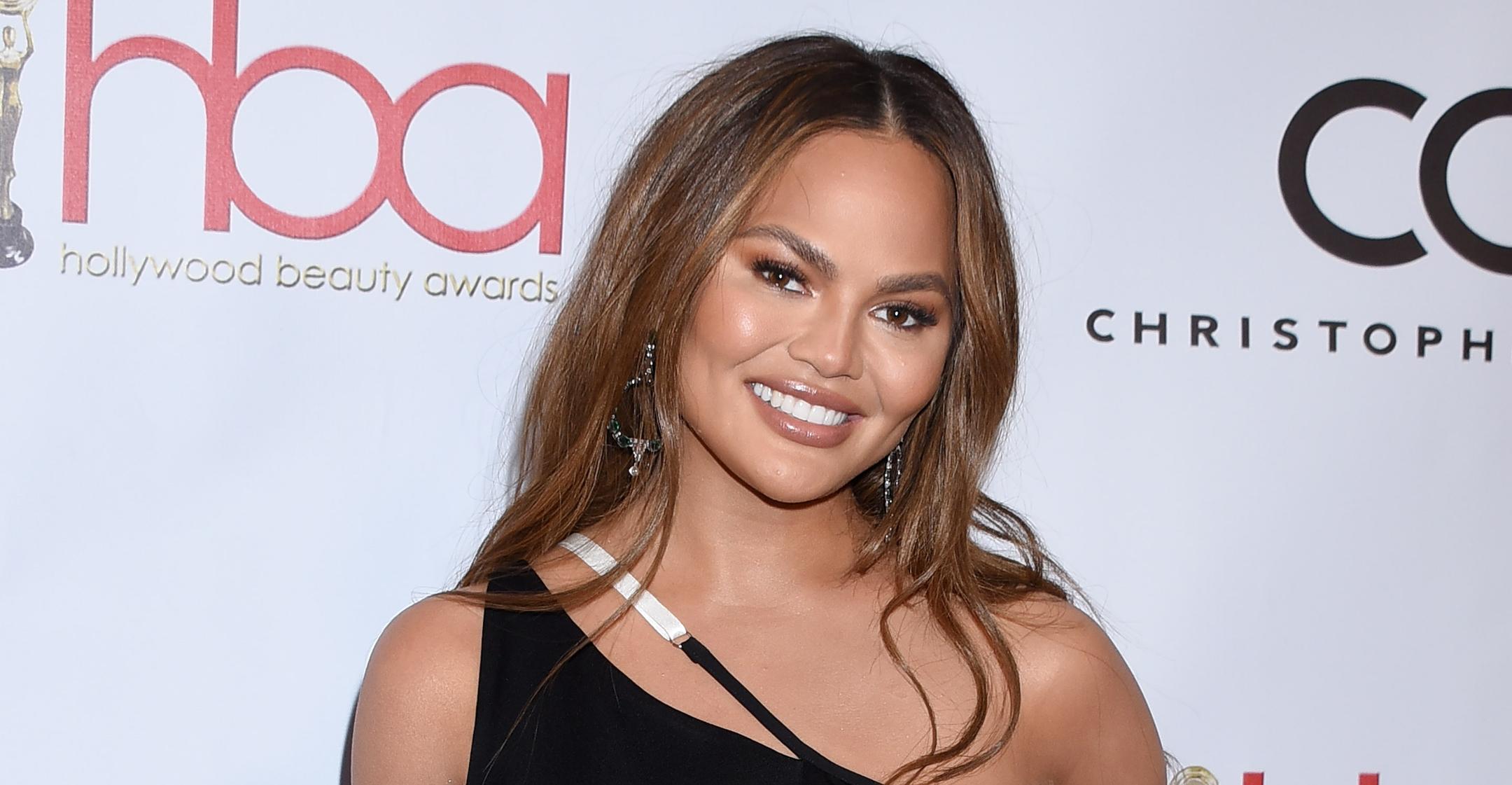 Chrissy Teigen Dishes On Staying Sober During Awards Season, Gives An Update On Her IVF Journey
Now that she's sober, attending awards shows this year has been a breath of fresh air for Chrissy Teigen. While the model, 36, has had countless viral moments over the years — who could forget her crying face at the 2015 Golden Globes — she's just glad that in 2022, she'll be able to remember it all.
Article continues below advertisement
"These things are very weird for me, because I'm so used to getting so hammered at these things. Awards season, I very much connect to enjoying yourself and having champagne, but I also connected with those feelings of immense regret or stupid moments," she spilled to Entertainment Tonight while at the March 19 Hollywood Beauty Awards. "Like, 'I can't believe I said that.' or 'I can't believe I did that' and 'I'm so embarrassed.' So, it's so nice not to have those feelings anymore."
Article continues below advertisement
The star insisted that the "sobriety journey is fun," but she also has a realistic viewpoint on the situation, noting, "we'll see if I'm gonna make it through this awards season with nothing."
She added that she had also refrained from drinking lately since she and husband John Legend were trying IVF to have another child after they lost their third during her third trimester. "I finished my IVF part," she revealed. "So I feel so much healthier and so much better with that."
The Cravings cookbook author announced via an Instagram post that she was six months sober in January.
"I prob won't be excited til a larger milestone like at leasssst 5 years, and sometimes I don't even know if I necessarily won't ever drink again," she admitted in her caption. "I now have endless energy, way less anxiety (no more benzos!) and I am *happier* and more present than ever. It's pretty cool. I look forward to having my full body reset after 1 year, then reevaluating to see my new hopes and wishes for the future! Let's goooo."
Article continues below advertisement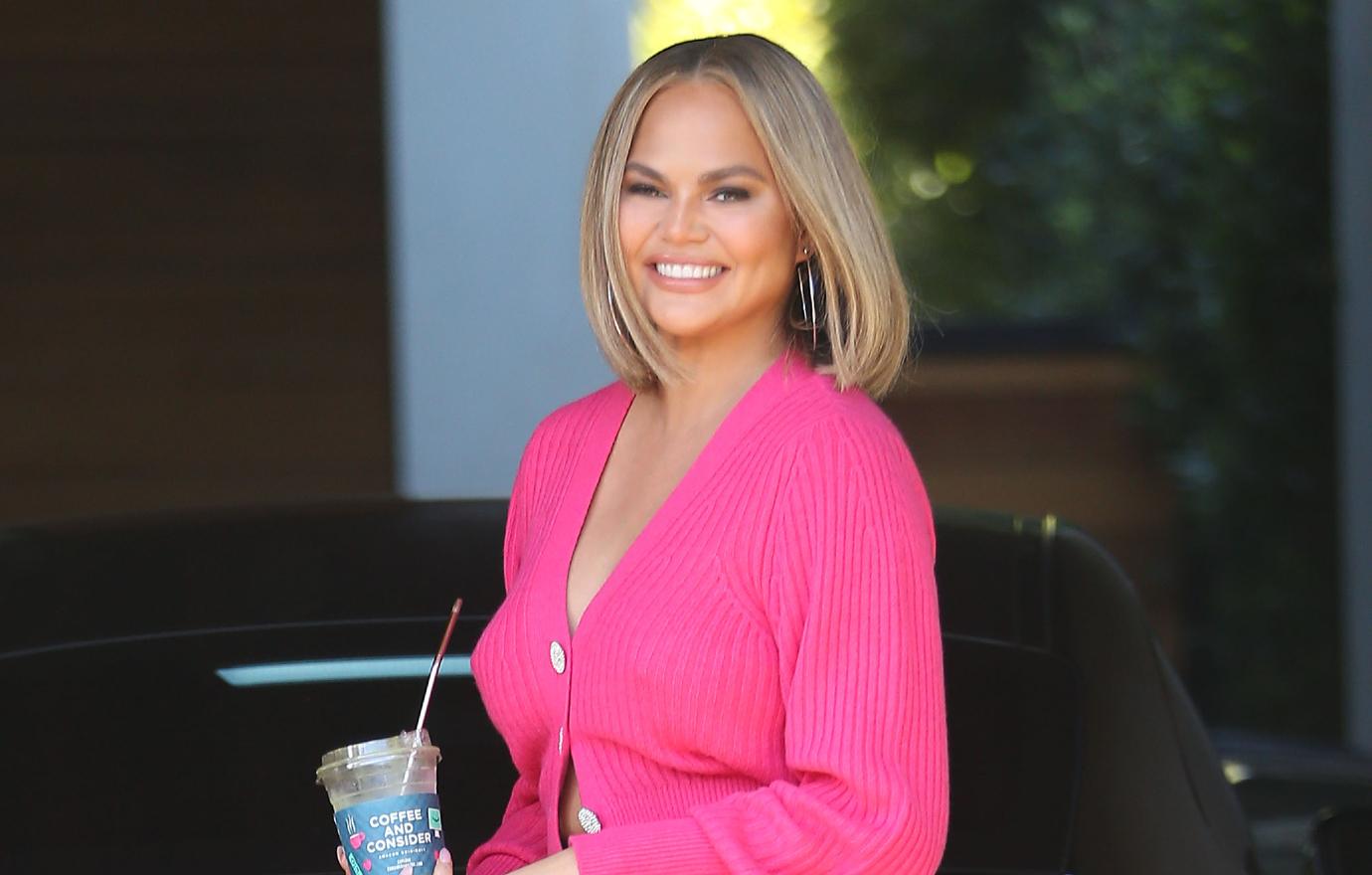 Teigen's sobriety has also inspired her husband "to drink less," and the singer has gushed over how "proud" he is of his other half.
"She finds that it's healthier and better for her to just not drink at all," he explained. "For me, I feel like I can do it in moderation, but I'm also mindful that if I overdo it, it's going to have negative effects on my body, including my sleep."