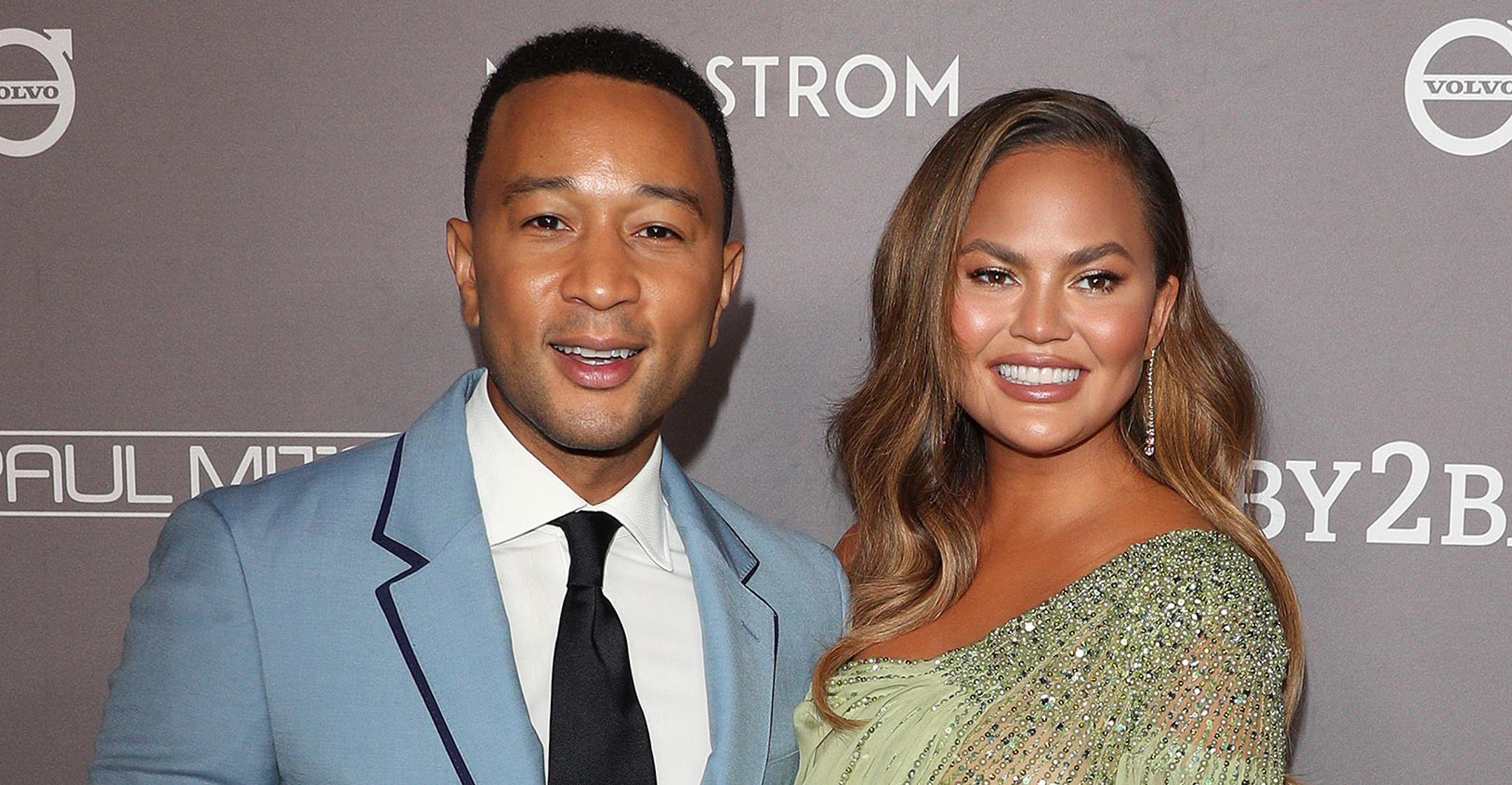 John Legend Is 'Very Proud' Of Chrissy Teigen's 6-Month Sober Streak, Reveals Her Actions Have Inspired Him 'To Drink Less'
Article continues below advertisement
"There are times when I don't drink at all, like I don't really drink when I'm on tour so there are times where I go long stretches without drinking," explained The Voice coach. "And then even when I'm off tour, I try to do it in moderation."
Legend noted that he's "very proud of" Teigen for staying sober for over six months, though he noted that she's totally fine with him drinking in front of her.
Article continues below advertisement
"She finds that it's healthier and better for her to just not drink at all," added the star. "For me, I feel like I can do it in moderation, but I'm also mindful that if I overdo it, it's going to have negative effects on my body, including my sleep."
The former Lip Sync Battle host, 36, marked 6 months without booze in late January, and though she admitted that she doesn't really miss it, she's not sure yet whether she can definitively say that she'll never have another glass of wine again.
However, she couldn't deny the multitude of benefits that come along with being sober.
"I now have endless energy, way less anxiety (no more benzos!) and I am *happier* and more present than ever. It's pretty cool," said the model. "I look forward to having my full body reset after 1 year, then reevaluating to see my new hopes and wishes for the future!"
Article continues below advertisement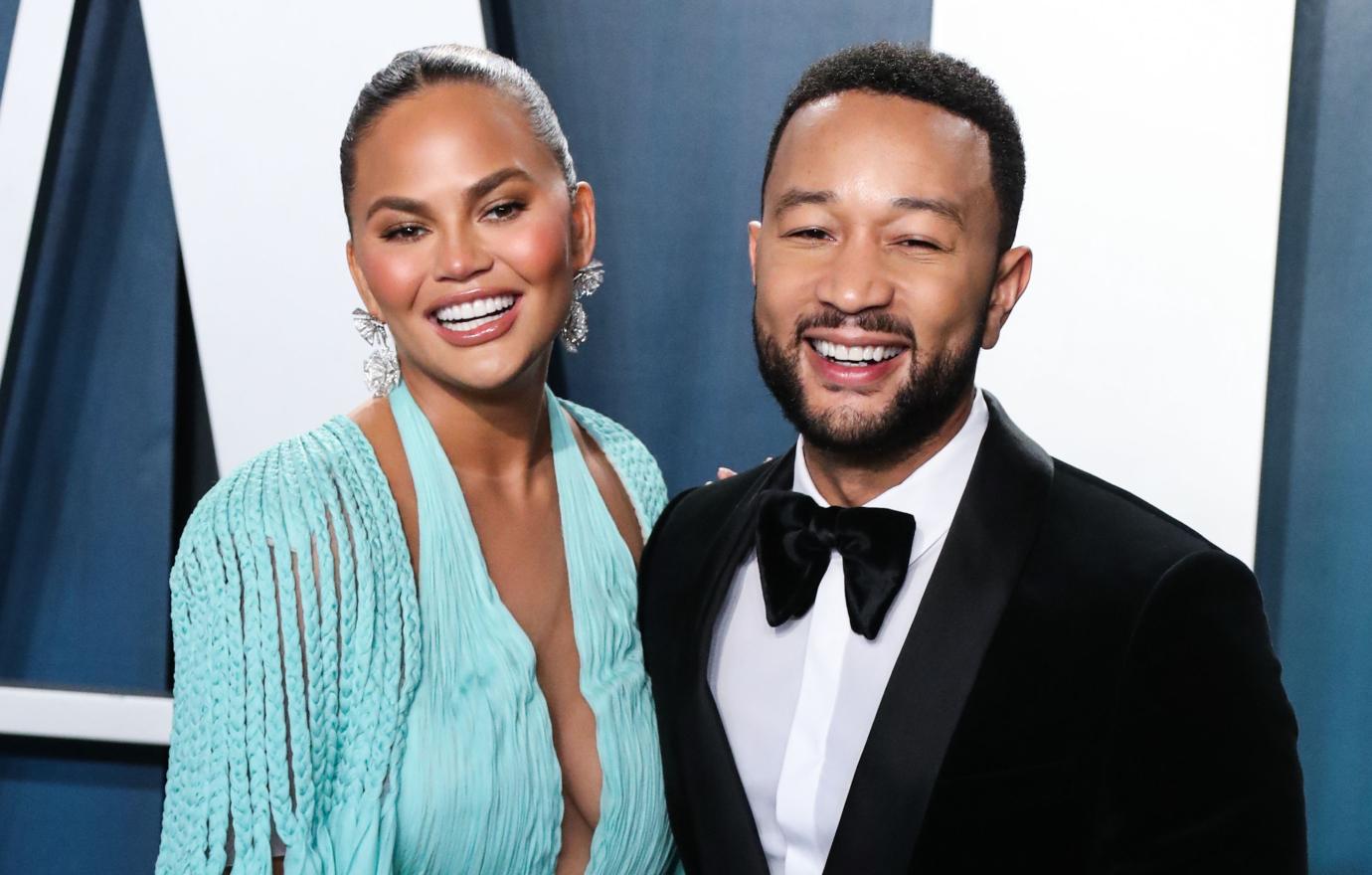 The cookbook author first embarked on her sobriety journey at the end of 2020, explaining she was "done" embarrassing herself with her behavior. She also revealed that the physical effects of drinking such as headaches and dehydration started taking a toll on her.
"I still dunno if I'll never drink again but I do know it no longer serves me in ANY way. I don't get more fun, I don't dance, I don't get relaxed. I get sick, fall asleep and wake up sick, having missed what was probably a fun night," she explained. "I had my fun with it and appreciate anyone that can enjoy it responsibly!!!!"