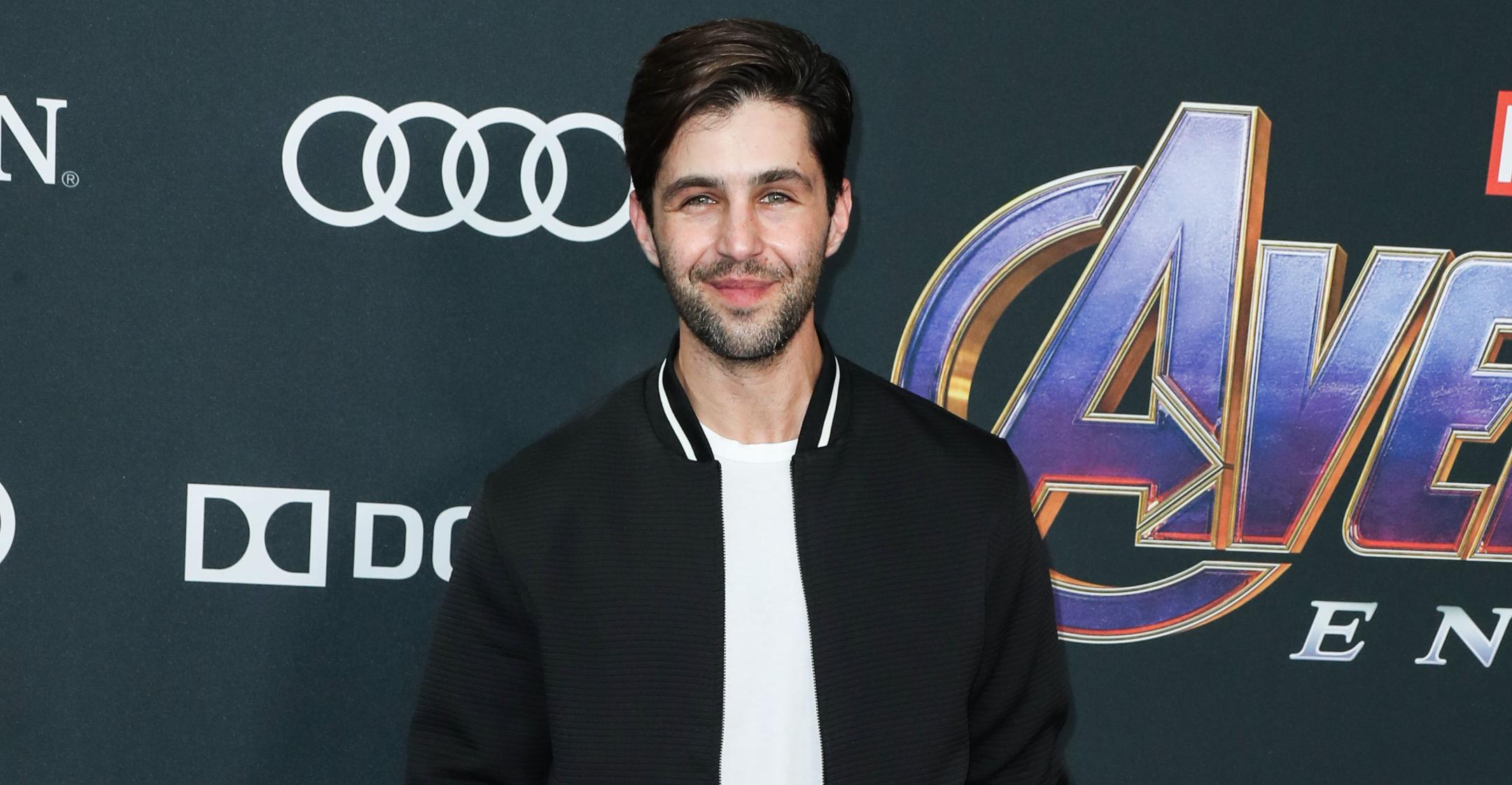 Nickelodeon Alum Josh Peck Reveals He Once Used Alcohol, Drugs & Food To Numb His Struggles, Recounts Hitting Rock Bottom
In the 2000s, Josh Peck was one of Nickelodeon's biggest stars thanks to his laugh-inducing roles in Drake & Josh and The Amanda Show, but during that time, the actor, now 35, was struggling internally.
On a recent episode of Dear Media's "We Met at Acme" podcast, the dad-of-one detailed his troubles, explaining that he felt "terribly different" from his peers during his childhood, and he just longed to "be typical — not even special."
Article continues below advertisement
Fitting in with the crowd was one the reasons he turned to acting, explaining that he thought it would put him "on an even footing with everyone else" because otherwise, he would just be seen as the "broke chubby" kid.
At first, he tried to numb his issues with food, which resulted in weight gain.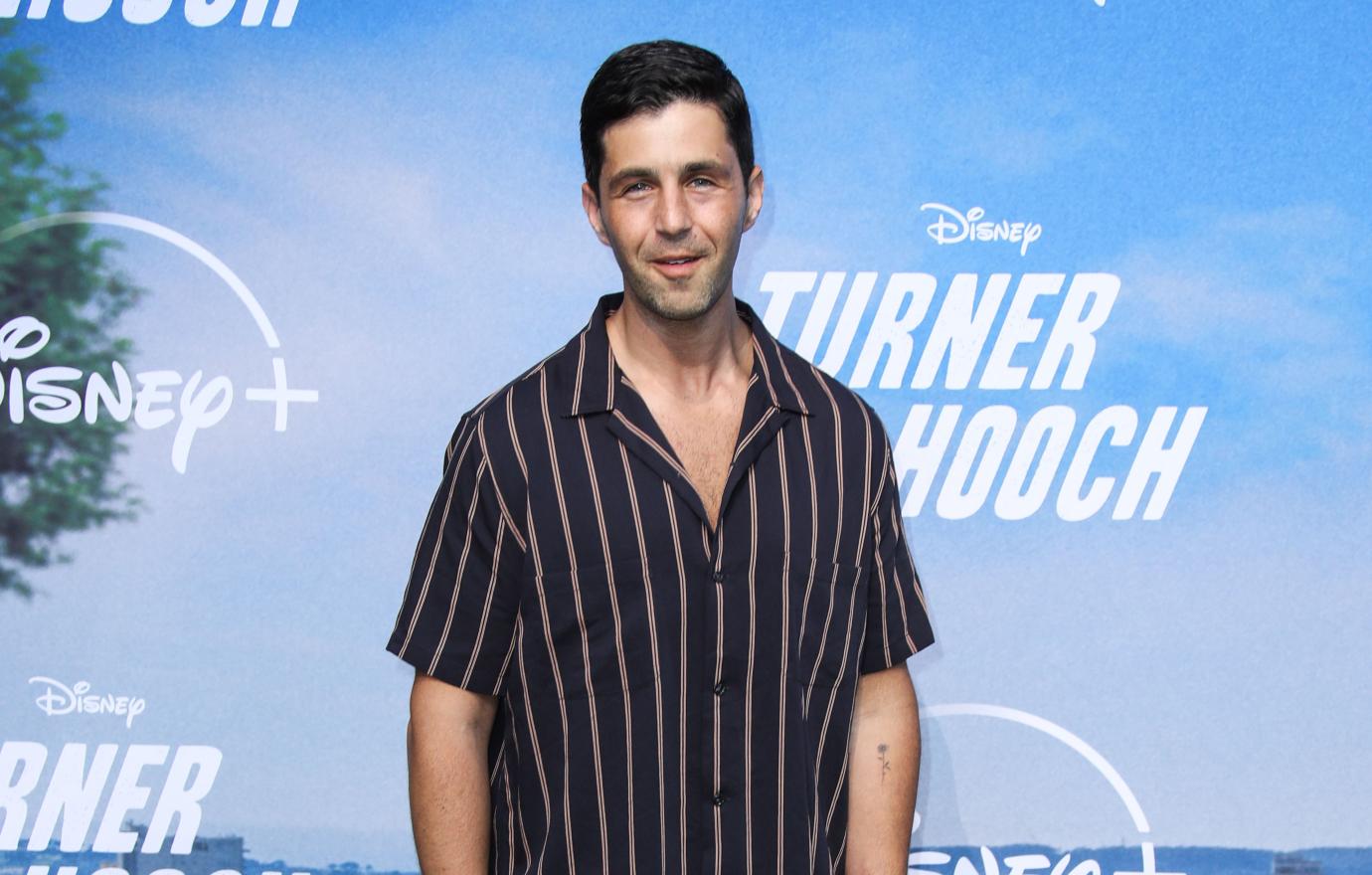 Article continues below advertisement
"I overdid it. My weight was a byproduct or a manifestation of deep discomfort that I was feeling inside," he revealed. "And so I used food to numb those things, to not have to face that pain and some of the realities of the way I grew up, [with] never meeting my dad and dealing with having this public persona while also being [uncomfortable] in my own skin."
The Grandfathered star eventually dropped the extra pounds, which he assumed would fix his unhappiness, sharing, "I thought I'd arrive at the finish line and get an instant girlfriend."
Needless to say, he still found himself feeling down, recalling "I was like the same head in a different body." It was then that he "discovered" drugs and alcohol.
"I was like, 'Oh, this is so much more efficacious and so few calories, like this seems far more reasonable,'" he remembered thinking. "And I say it was like, I traded a Prius for a Ferrari, with no brakes. Drugs and alcohol were great for me because it was like this incredibly strong sort of numbing sensation."
Article continues below advertisement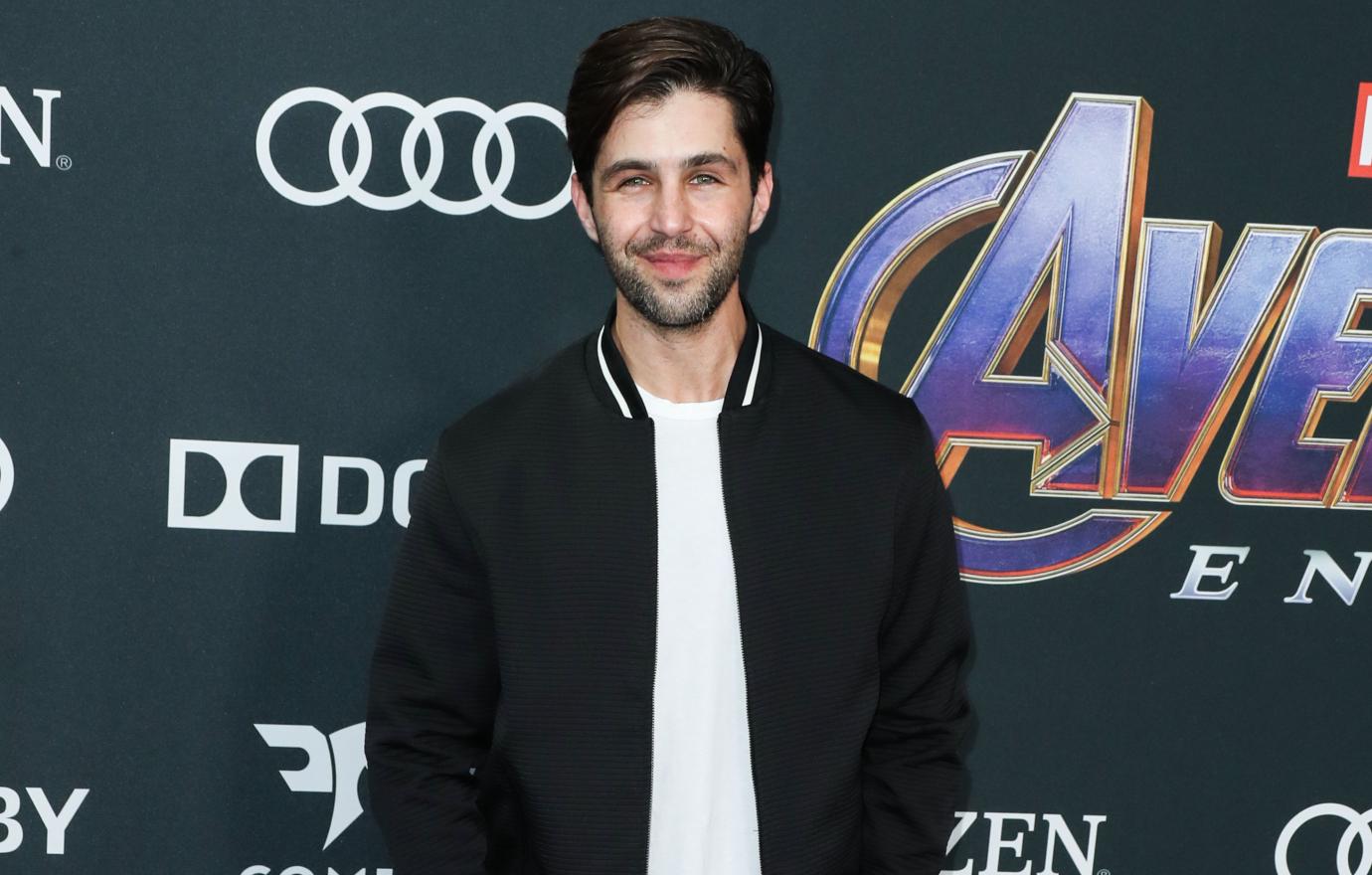 His substance abuse started effecting his personal and professional life, confessing, "I basically began to set my life on fire rapidly."
He recounted one of his rock bottom moments when he continually showed up late to the set of Judd Apatow's Drillbit Taylor. "I got an email from Judd that basically said, like, 'This unacceptable and it will always be unacceptable on this set or any other set. And you're great at being funny, but your professionalism needs work,'" he said.
Added the actor, "There were so many moments like that, or running from the police or breaking my mom's heart on a daily basis, where I was like, I can't do this anymore."