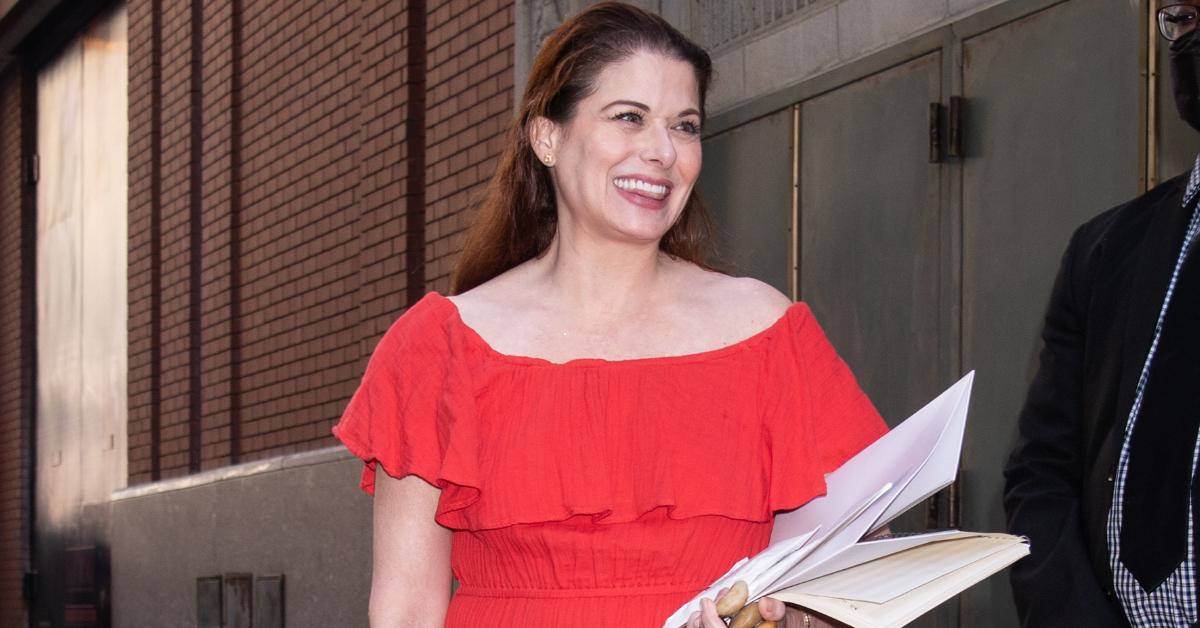 Would Debra Messing Revisit 'Will & Grace'? Actress Says Everyone Will Have To 'Wait 30 Years'
For Debra Messing, a third Will & Grace run isn't happening — at least not for another 30 years, that is.
The comedy originally aired on NBC for eight seasons from 1998 to 2006, and producers brought it back in a primetime slot for three seasons from 2017 to 2020.
Article continues below advertisement
"It was a gift to all of us to reacquaint ourselves with all of these characters as middle-aged people [dealing] with middle-aged issues," the 53-year-old said of the show's second run. "That was really a privilege that when you're doing a sitcom, you don't have."
The 13: The Musical star also revealed that the Will & Grace revival was supposed to be only ten episodes before it turned into three seasons.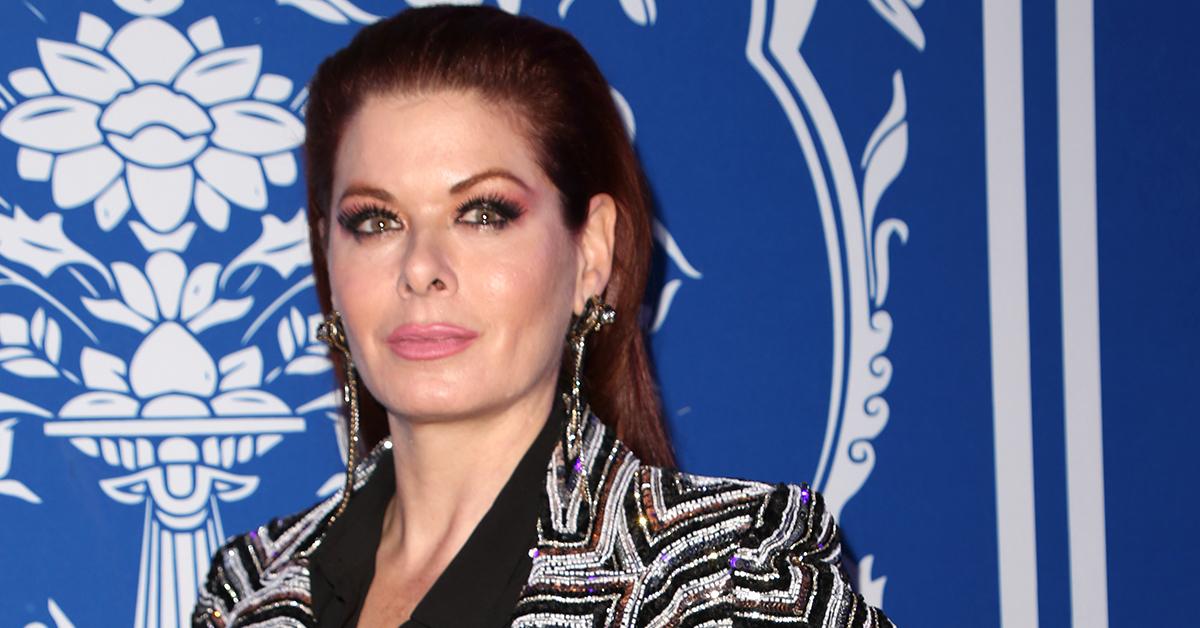 Article continues below advertisement
Messing won a 2003 Emmy Award for Outstanding Lead Actress in a Comedy Series for her role in the show, and after spending so much time with the series, she thinks it might just be time to look forward.
"The only way that I could see another iteration is if it was like Golden Girls in Boca Raton," Messing said. "So I think we're going to have to wait another 30 years. So we can talk again in 30 years and see where we're at. Until then, just watch reruns."
The mother-of-one also revealed that she almost turned down the offer to play the role of Grace without even reading the show's script.
"I was doing an hour-long drama on ABC called Prey, working 15, 16, 17 hours a day," Messing recalled. "I would come home, and sit on the couch and before my head hit [the pillow], I'd fall asleep. When it ended, I just told my agents, 'I'm going to be in bed for the next three months, don't call me.'"
Article continues below advertisement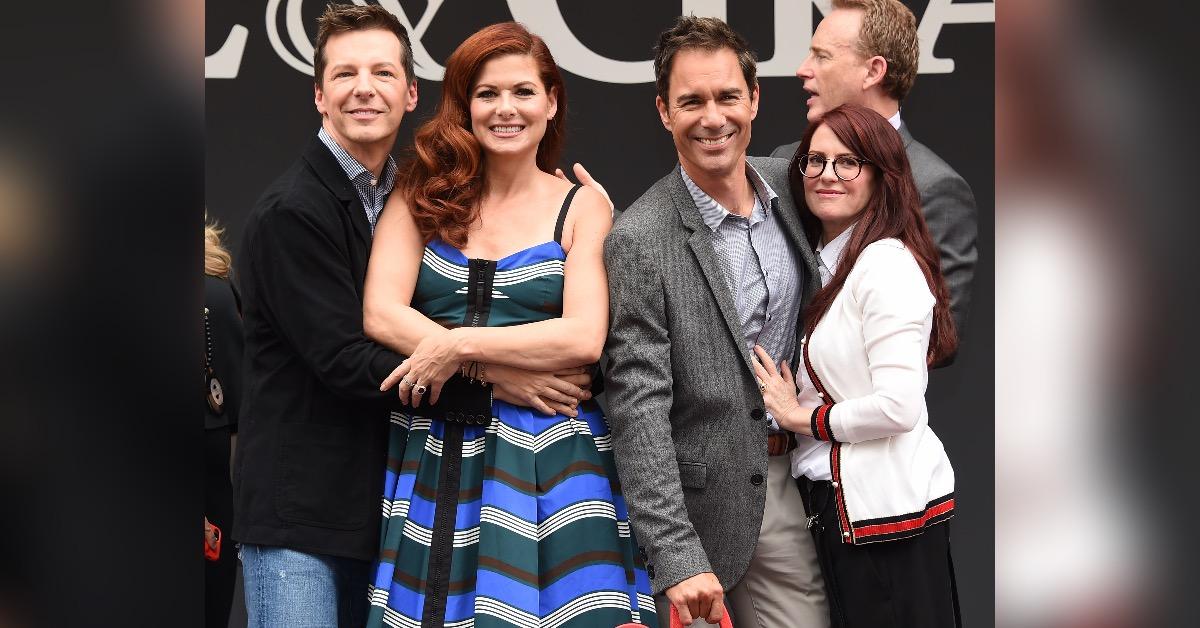 But it was almost as if she was meant to play the role, as someone called her over the "special" script yet again.
"[I] was like, 'No.' They said, 'Stay in bed. We're going to messenger it over to you, and we want you to read it.' And so in my bed, I read it, and I was like, 'Oh.'" she revealed.
13: The Musical premieres Friday on Netflix and fans can watch Will & Grace on Prime Video and Hulu.
Messing spoke about Will & Grace with in a chat PEOPLE.